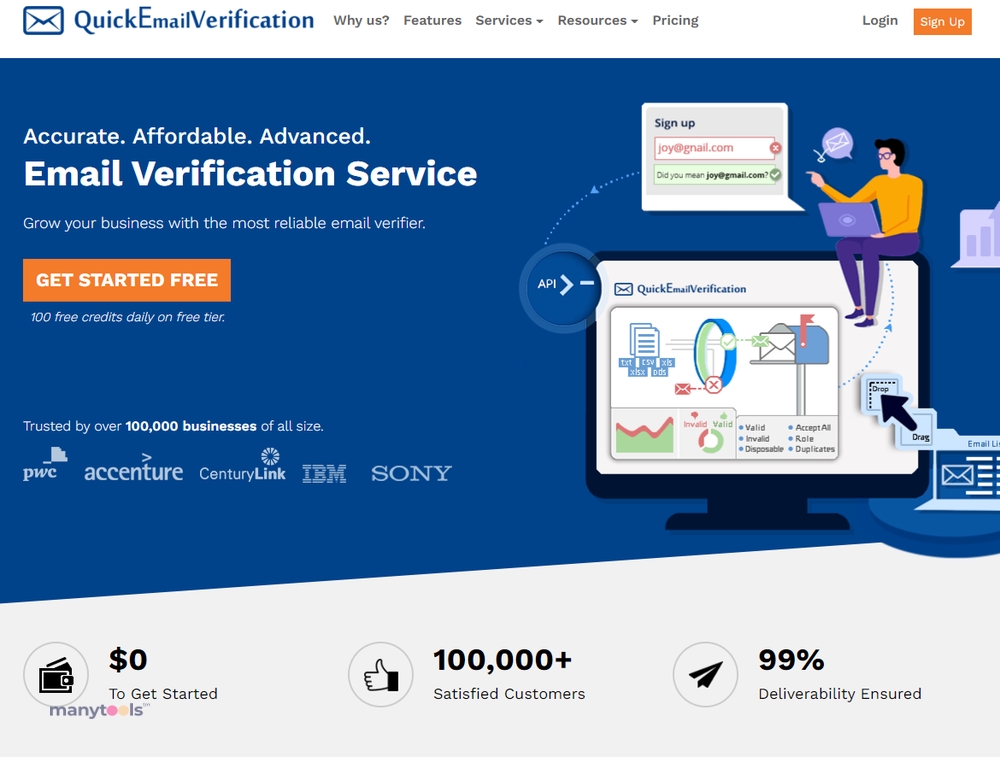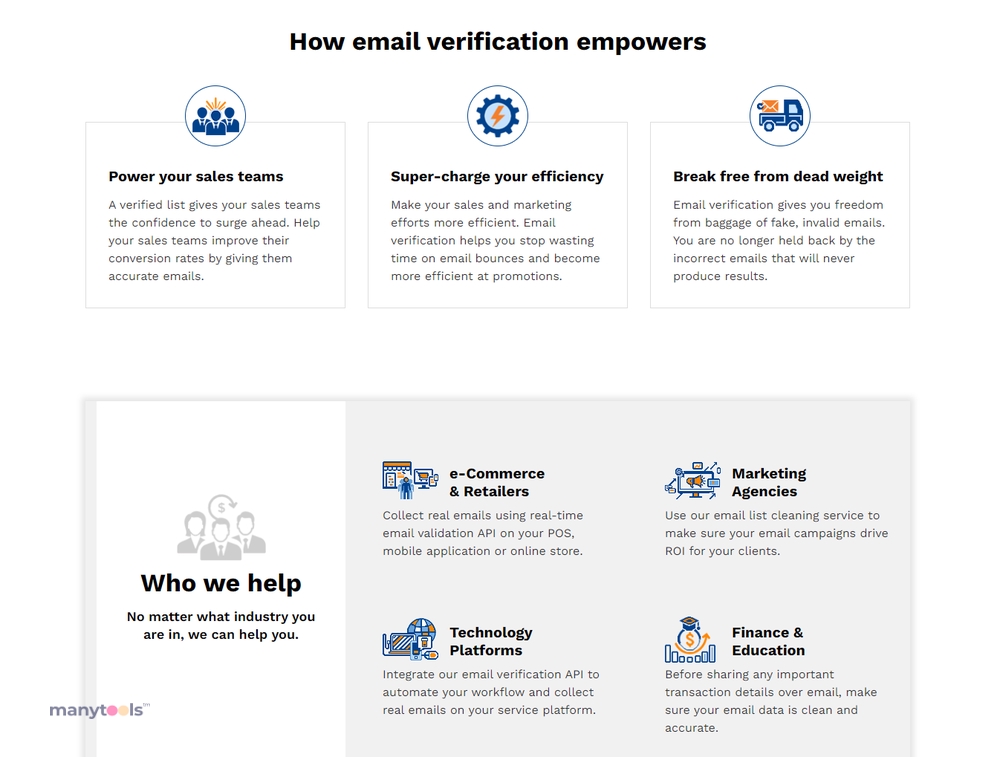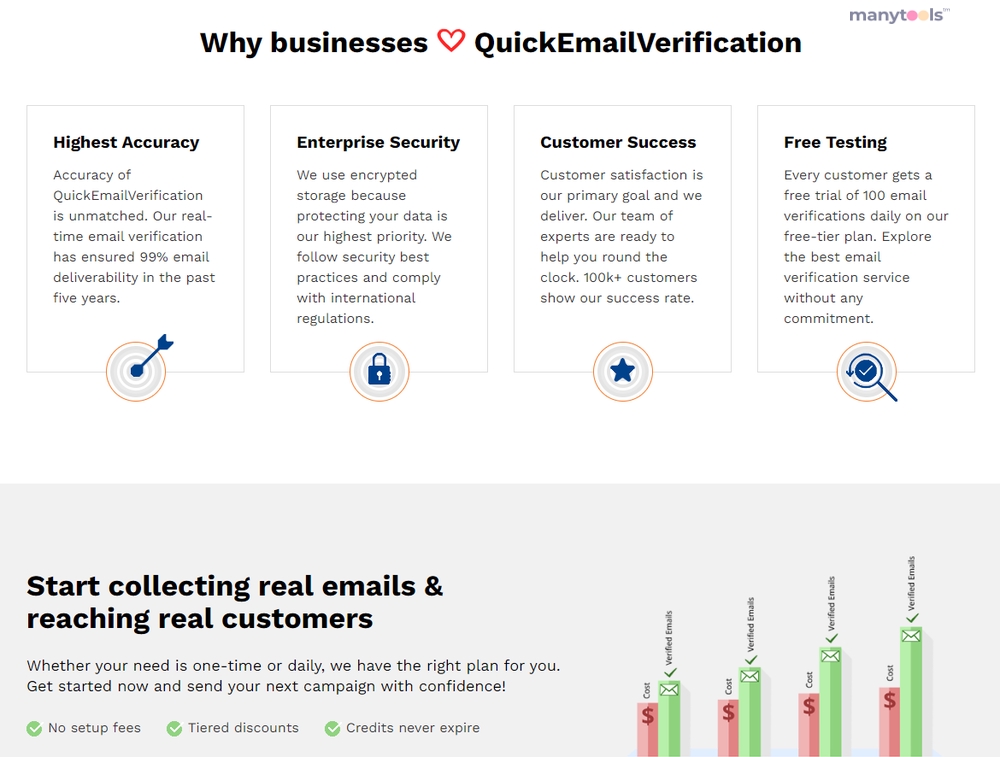 Introducing QuickEmailVerification
QuickEmailVerification is an all-in-one email validation and list-cleaning service. Crafted to reduce bounce rates, this platform holds the keys to improving deliverability.
A Comprehensive Solution
With the need for email verification more prevalent than ever, QuickEmailVerification offers a robust solution. It's not just about verifying email lists; it's about enhancing the efficiency and productivity of your digital communications.
The Magic of Email Verification
Why is email verification so important, you may wonder? Well, it's simple. Bounce rates can drastically impact your email marketing effectiveness. With QuickEmailVerification, you can easily cleanse your email list, ensuring you're reaching out to valid, active email addresses.
User-Friendly Platform
QuickEmailVerification is not just a powerful tool, it's user-friendly too. A complex process is simplified here, making it easy for anyone to navigate and use. Whether you're a novice or a seasoned marketer, this service is designed for you.
Enhanced Deliverability
The ultimate goal of any email campaign is to ensure your message lands in the recipient's inbox. QuickEmailVerification enhances deliverability, ensuring your efforts don't go to waste. By cleaning your email list, it improves the chances of your emails reaching their intended destination.
A Tool for Every Digital Professional
QuickEmailVerification is a must-have tool for developers, designers, SEO gurus, webmasters, affiliate marketers, growth hackers, data analysts, and content creators. It's not just a service; it's a resource that can transform your email marketing strategy and yield better results.
Invest in Success
With QuickEmailVerification, you're investing in success. This platform is more than a tool; it's a partner in your digital journey, helping you reach your potential. Clean lists, improved deliverability, and reduced bounce rates are just the tip of the iceberg.
A Game Changer
In summary, QuickEmailVerification is a game-changer. It's not about changing the wheel; it's about enhancing what you already have. Say goodbye to high bounce rates and hello to improved email deliverability with this comprehensive email validation and list cleaning service.
Other Tools Like
QuickEmailVerification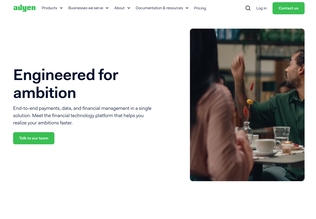 Adyen
adyen.com
Paid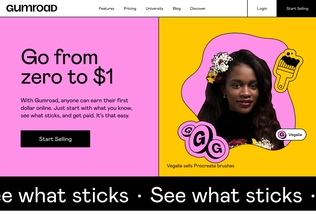 Gumroad
gumroad.com
Paid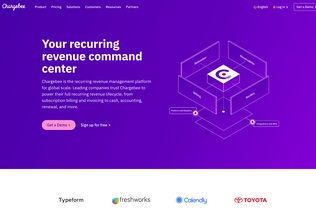 Chargebee
chargebee.com
Trial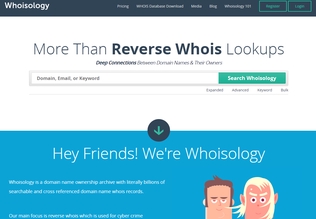 Whoisology
whoisology.com
Trial
Comments