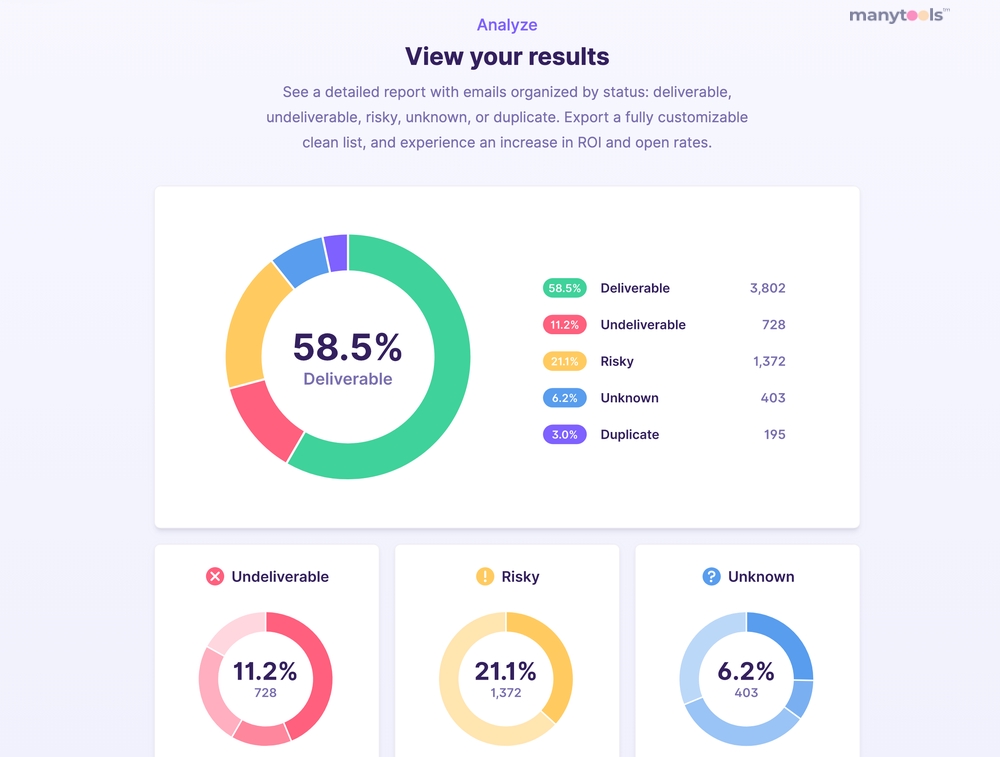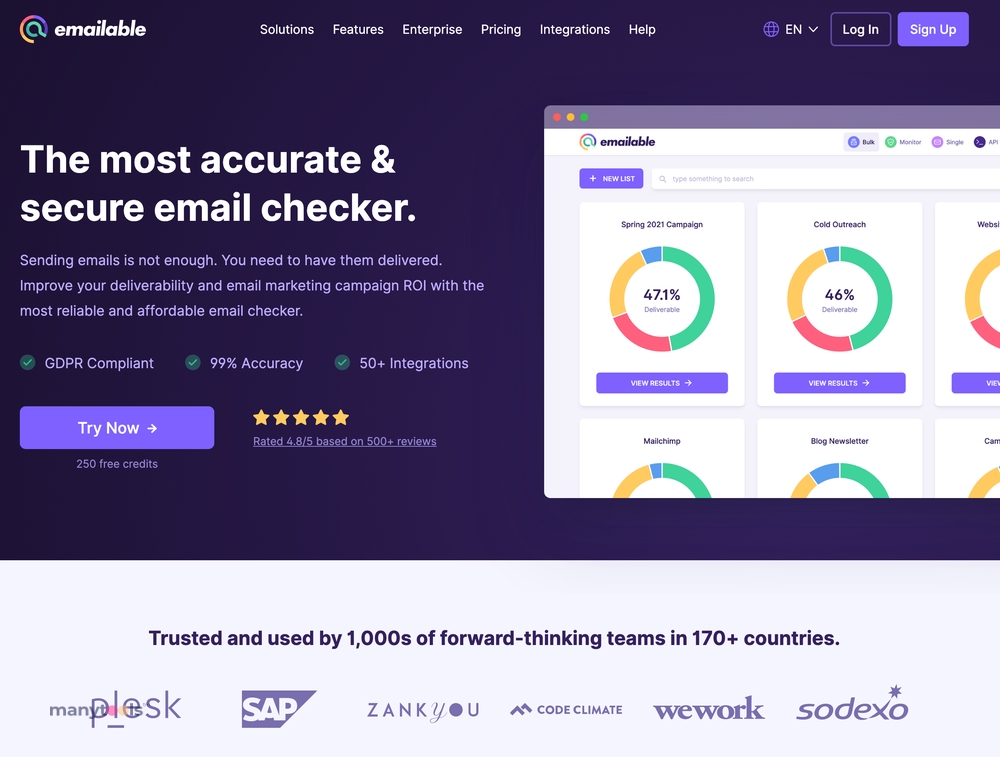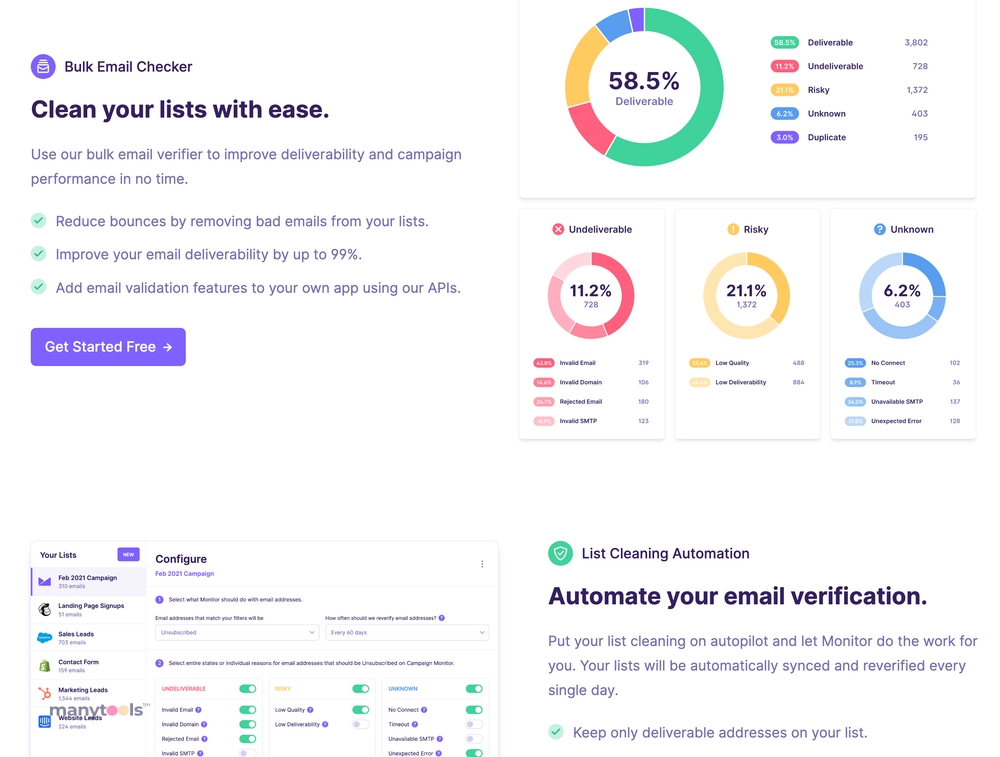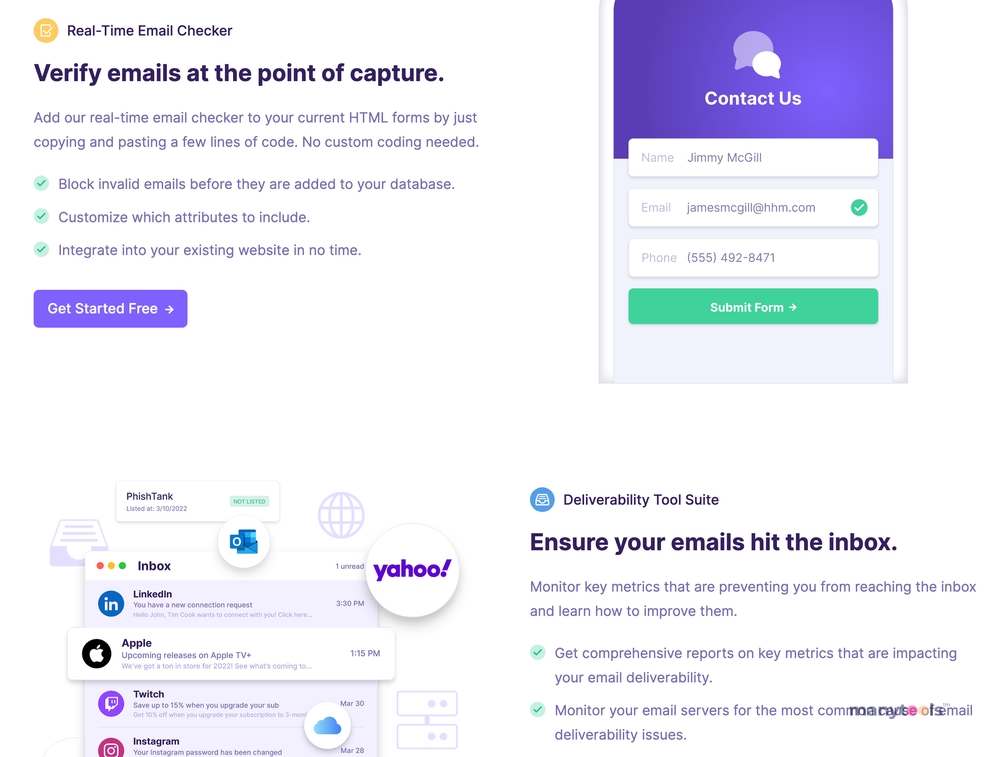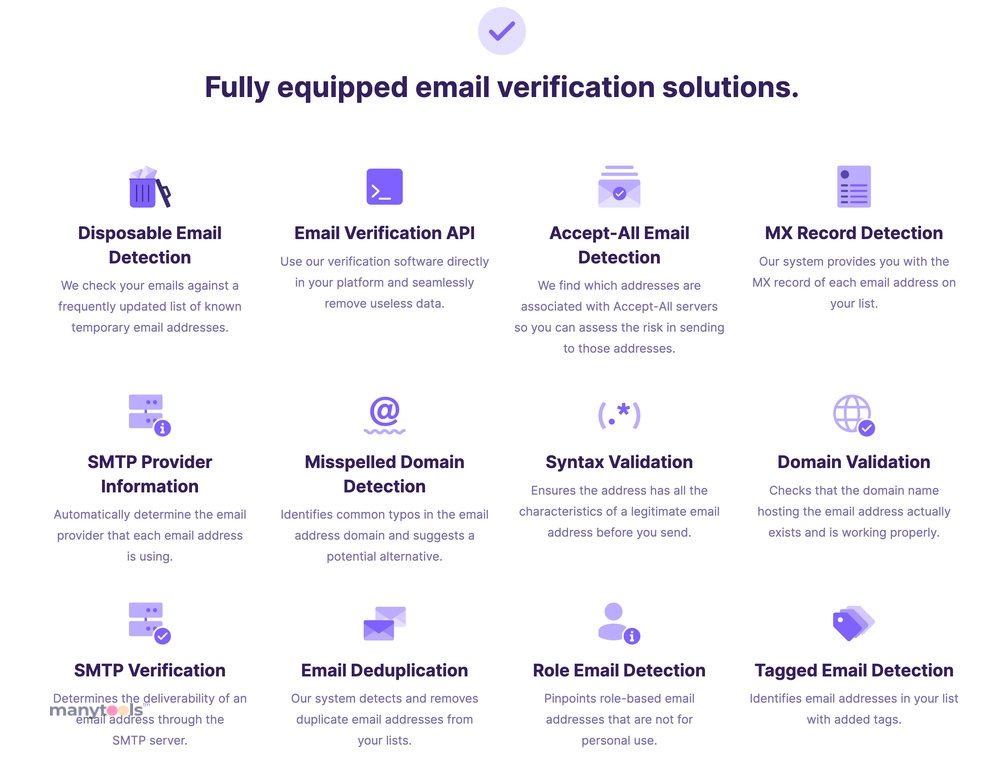 Review of Verify Email
A Must-Have for Email Marketing
"Verify Email" is a tool that packs a punch for those who rely on email marketing for their business. Imagine having an assistant that ensures every email you send lands in a valid inbox. This is what Verify Email does and so much more.
The Magic Behind Verify Email
The potency of Verify Email lies in its ability to cleanse your email list. It acts as a diligent gatekeeper, ensuring that every address on your list is valid and active. No more returned mails, no more wastage of effort. This tool is all about efficiency and precision.
The Bulk Validation Powerhouse
One of the standout features of Verify Email is its bulk validation capability. Whether your list contains hundreds or thousands of emails, this tool can handle it. It's designed to swiftly and accurately sift through large volumes of data. It's like having an army of assistants working tirelessly to clean up your email list.
The Ultimate Accuracy
Accuracy is a big deal when it comes to email validation. Verify Email takes this very seriously. It ensures that your marketing efforts are not wasted on inactive or erroneous email addresses. It's about making every email count, and Verify Email does this exceptionally well.
Secure and Trustworthy
In an era where data security is paramount, Verify Email stands tall. It provides a secure platform for your email validation needs. Your data is not just handled with accuracy but with utmost care and confidentiality. It's a tool you can trust with your precious email list.
A User-Friendly Interface
Verify Email is not just about power and accuracy. It's designed with simplicity in mind. Its user-friendly interface ensures that you don't need to be tech-savvy to navigate through it. It's all about making email validation a breeze, even for the least technologically inclined.
A Game Changer for Digital Professionals
Verify Email is more than just a tool. It's a game-changer. It's designed for developers, designers, SEO gurus, webmasters, affiliate marketers, growth hackers, data analysts, and content creators. If you're a digital professional looking to enhance your email marketing game, this tool is definitely worth exploring.
In the world of email marketing, efficiency, accuracy, and security are key. Verify Email brings all these to the table and more. It's a tool that truly understands the needs of digital professionals. With Verify Email, you can say goodbye to crowded, inaccurate email lists and hello to effective and efficient email marketing.
Other Tools Like
Verify Email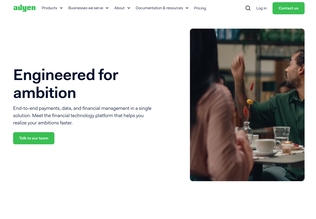 Adyen
adyen.com
Paid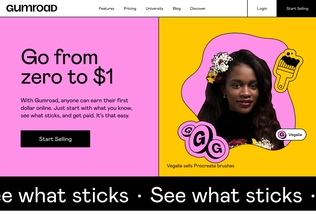 Gumroad
gumroad.com
Paid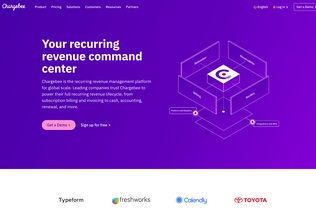 Chargebee
chargebee.com
Trial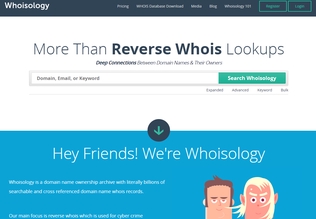 Whoisology
whoisology.com
Trial
Comments