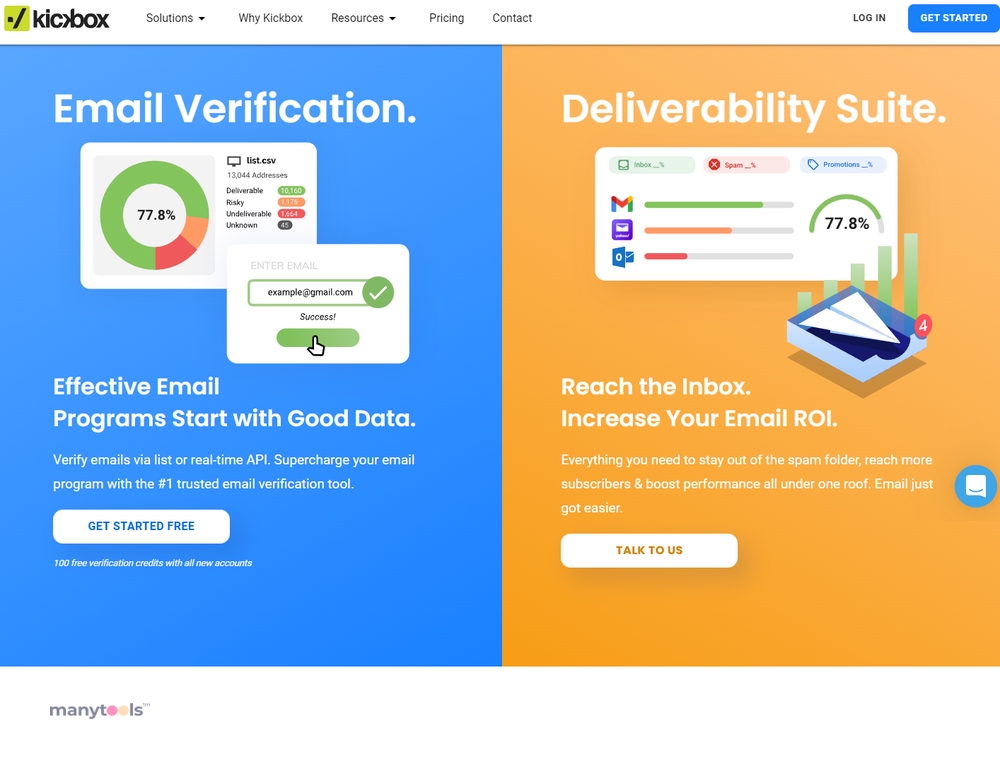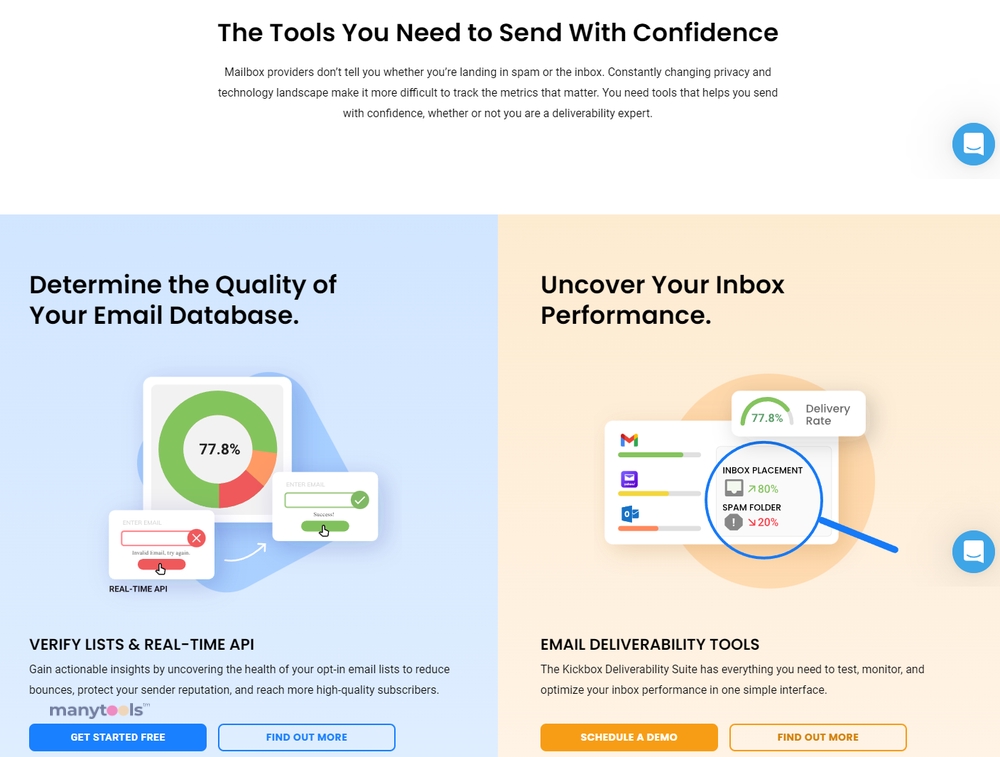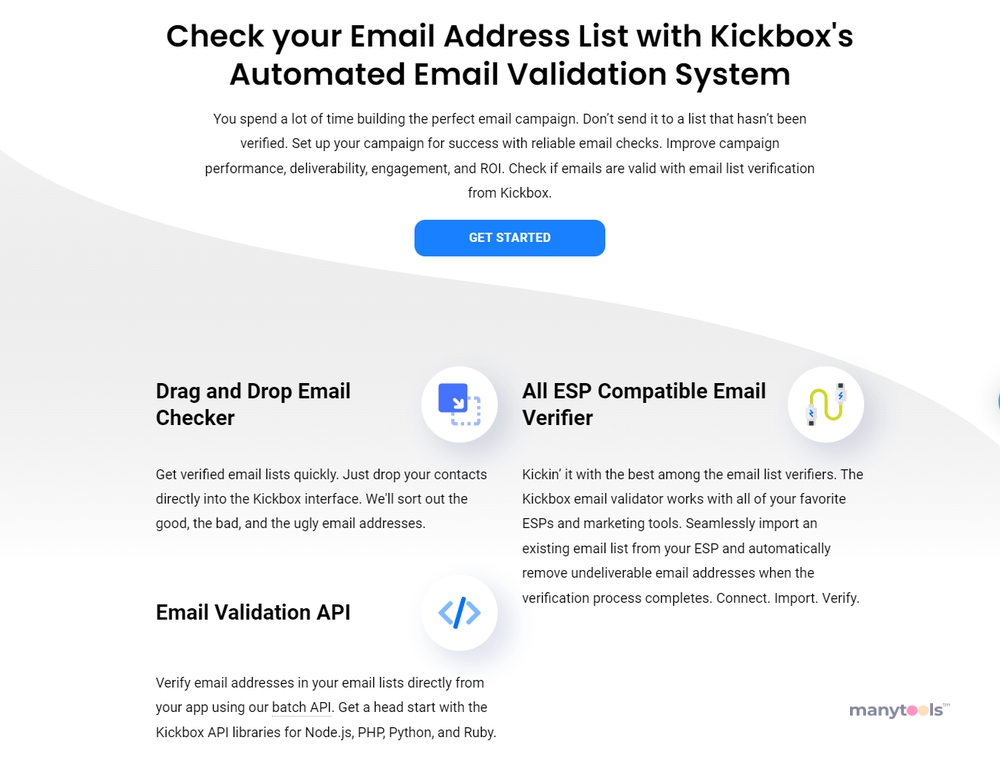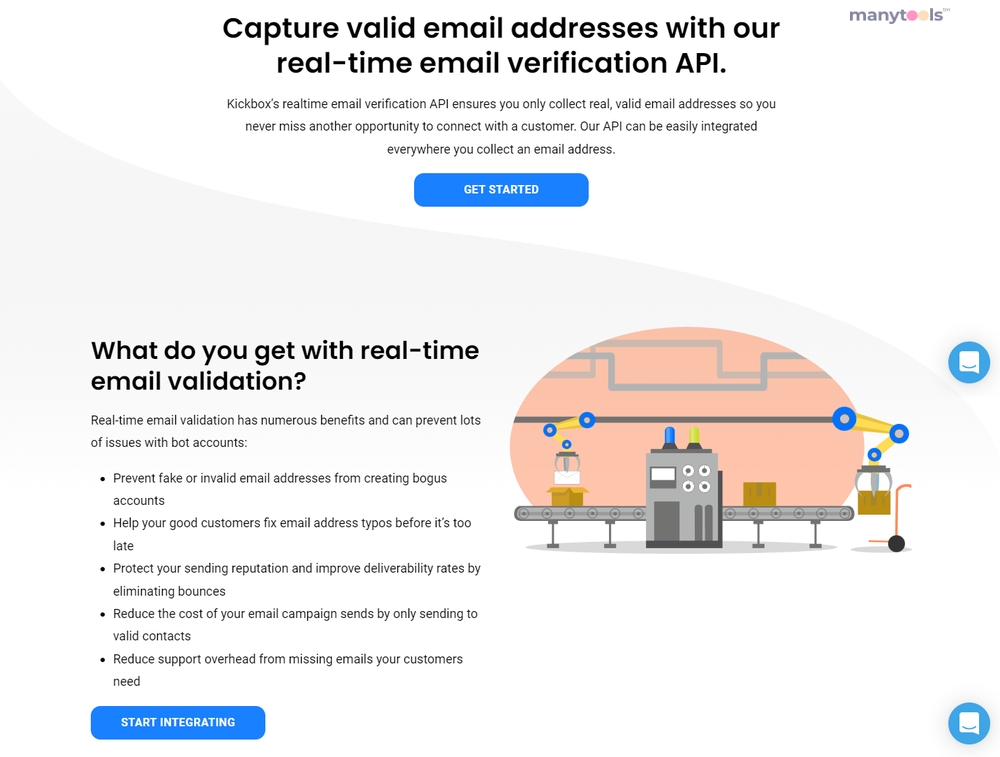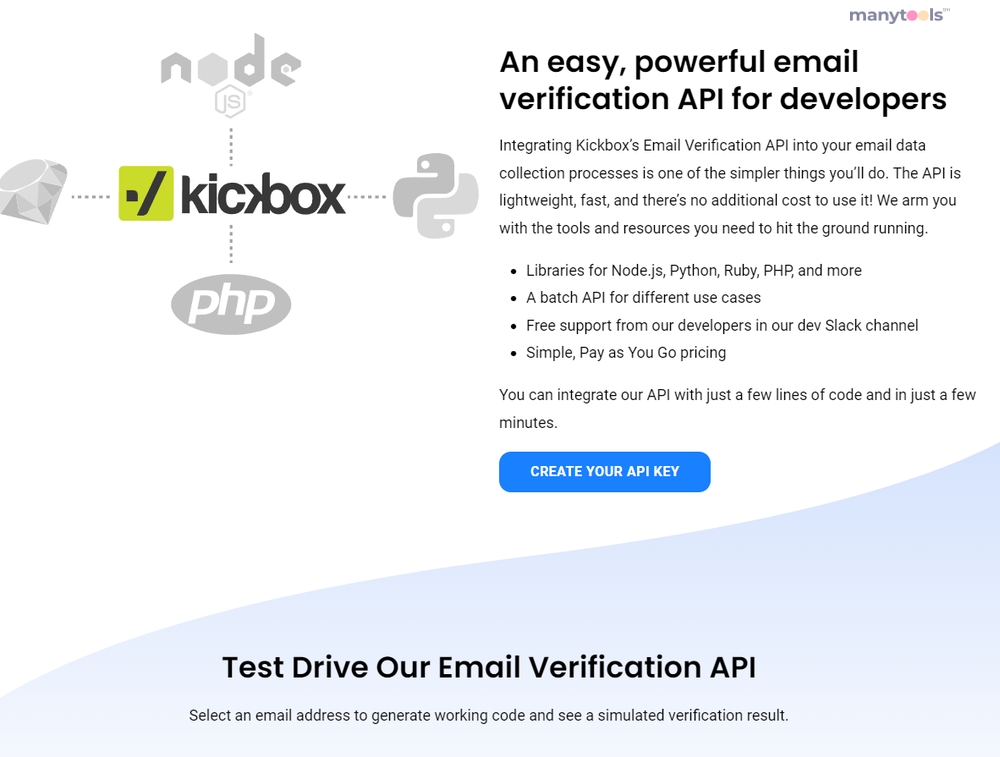 Kickbox: Your Definitive Solution for Email Verification
Get ready to discover a tool that promises to change the way you manage your email lists. Kickbox is a robust email verification service that is designed with precision and usability in mind. Already serving over 5 billion emails, this tool is setting the bar high in the digital professional world.
Kickbox: The Power of Precision
First things first, let's talk about accuracy. With Kickbox, you are not only relying on a tool but also investing in a system that values precision. It swiftly verifies your email list, ensuring that every email address you have is both valid and active. This is a feature any SEO guru, webmaster, or content creator will appreciate.
The Magic of Real-Time Verification
Kickbox doesn't stop at batch verification. It takes things a notch higher with real-time email verification. This feature is integrated into your app through an API, making it easy for you to verify emails on the go. This is a game-changer for developers, designers, and growth hackers who value efficiency and time.
A Free Start to Your Journey
If you're wondering about the cost, prepare for a pleasant surprise. Kickbox lets you start for free. This means you can test the waters, explore the features, and see if it's the right fit for your needs without spending a dime. A win-win situation for all digital professionals.
Kickbox: A Trustworthy Companion
Kickbox has already verified over 5 billion emails. This staggering number is a testament to its reliability and trustworthiness. When it comes to handling such sensitive data, you want a tool that has proven its worth, and Kickbox doesn't disappoint.
User-Friendly Interface
A tool is only as good as its usability, and Kickbox understands this. The interface is clean, intuitive, and easy to navigate. Whether you're a seasoned data analyst or a beginner in the world of digital marketing, you'll find your way around Kickbox effortlessly.
Summary
To wrap things up, Kickbox is a tool that brings a lot to the table. It offers precision, real-time verification, a user-friendly interface, and a free start. It's a trusted service that has already verified billions of emails, making it a go-to resource for digital professionals across the board. So whether you're a developer, designer, SEO guru, webmaster, affiliate marketer, growth hacker, data analyst, or content creator, Kickbox is a tool worth considering.
Other Tools Like
Kickbox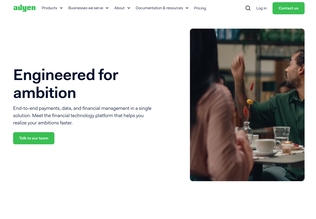 Adyen
adyen.com
Paid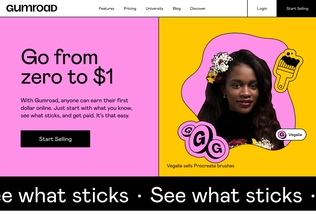 Gumroad
gumroad.com
Paid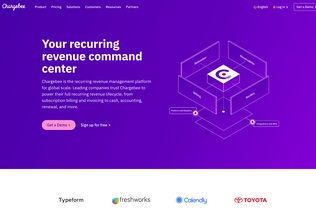 Chargebee
chargebee.com
Trial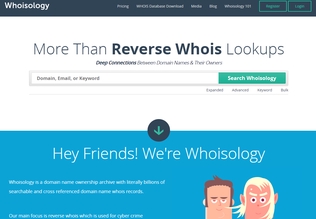 Whoisology
whoisology.com
Trial
Comments