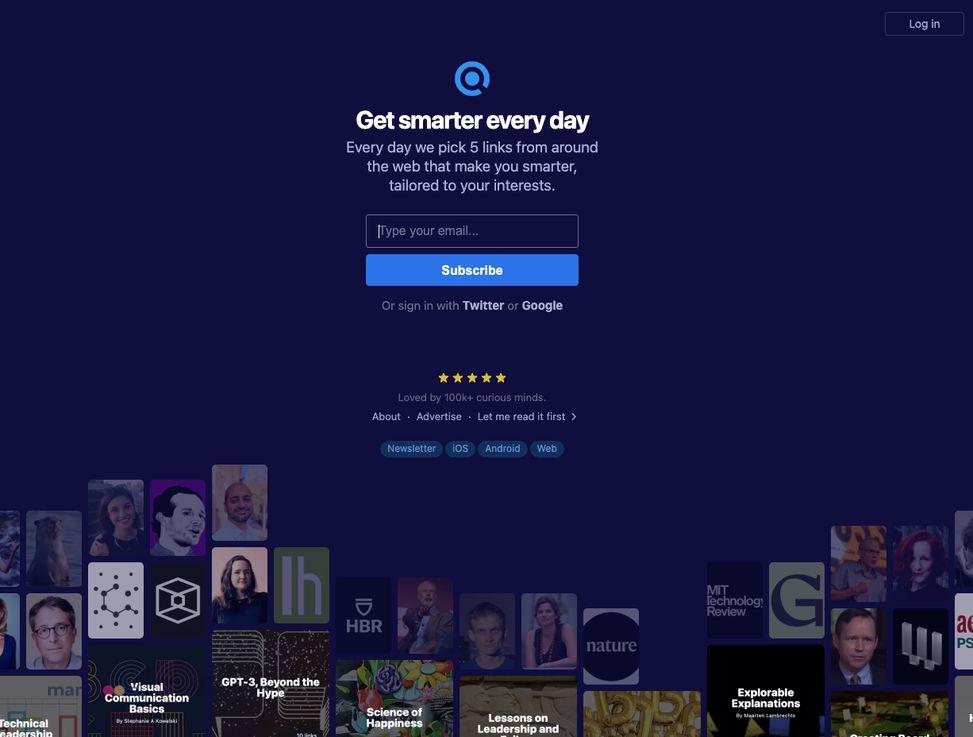 An Essential Tool for the Information Age
In an era where information is abundant, Refind serves as a digital curator, meticulously selecting the most relevant links from around the web and delivering them right to your inbox. It's an invaluable resource for those who value their time and want to stay informed without getting lost in the vast digital sea.
A Resource Loved by Many
With over 250,000 curious minds relying on Refind for their daily dose of knowledge, this tool has proven its worth. It's not just a link aggregator; it's a smart, intuitive platform that understands the user's interests and delivers content that is both intellectually satisfying and informative.
Streamlining the Process of Learning
The genius of Refind lies in its simplicity. No more scouring through countless websites or social media feeds to find relevant content. Refind does all the hard work, leaving you with more time to focus on absorbing the knowledge that matters.
A Daily Dose of Brain Food
Refind is synonymous with consistency. Every day, without fail, it delivers a set of carefully curated links that cater to your interests. This consistent flow of quality content not only keeps you updated on your areas of interest but also exposes you to new ideas and perspectives.
Let Refind be Your Digital Guide
Navigating the digital world can be overwhelming. Refind acts as your personal guide, sifting through the noise and delivering only the most relevant and meaningful content. It's like having a reliable friend who always knows what you'd like to read.
The Power of Personalization
Refind is more than just a link aggregator; it's a personalized learning platform. It learns from your preferences and reading habits, tailoring its suggestions to provide a truly personalized experience.
Embrace the Joy of Learning with Refind
In conclusion, Refind is not just a tool, it's a lifestyle choice for those who cherish knowledge and growth. It's about embracing the joy of learning and staying curious. It's about making the most of your time. With Refind, every day is an opportunity to learn something new.
In this fast-paced digital age, Refind stands out as a beacon of intellectual growth and curiosity. The tool is truly a testament to the power of technology in facilitating learning and personal growth. With its high-quality, personalized content, Refind is not just a tool; it's a partner in your journey of lifelong learning.
Other Tools Like
Refind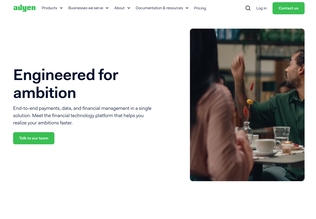 Adyen
adyen.com
Paid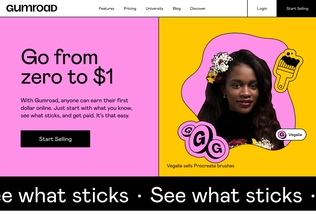 Gumroad
gumroad.com
Paid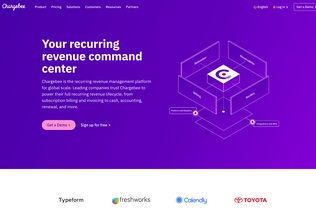 Chargebee
chargebee.com
Trial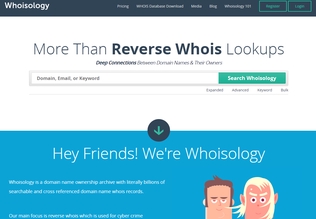 Whoisology
whoisology.com
Trial
Comments