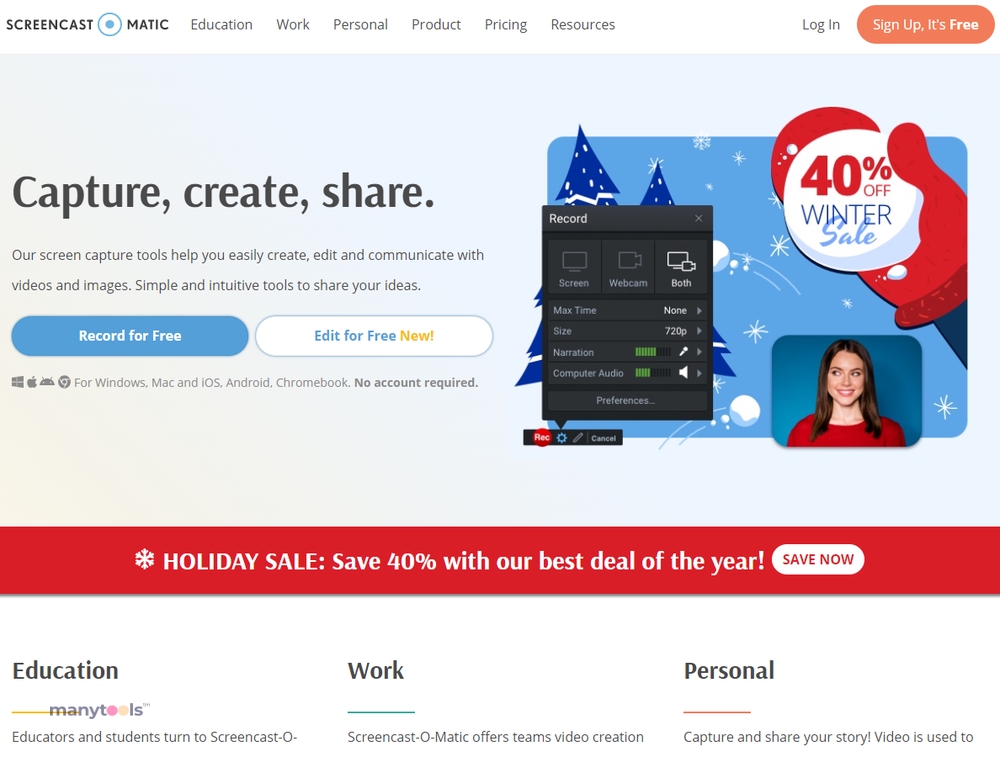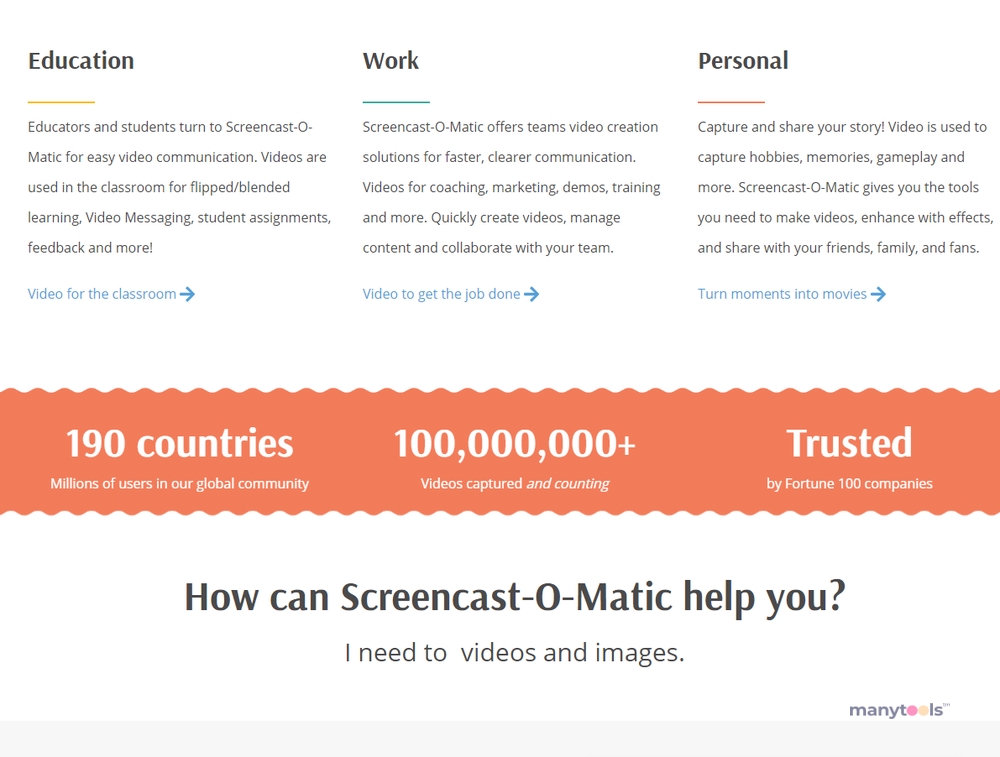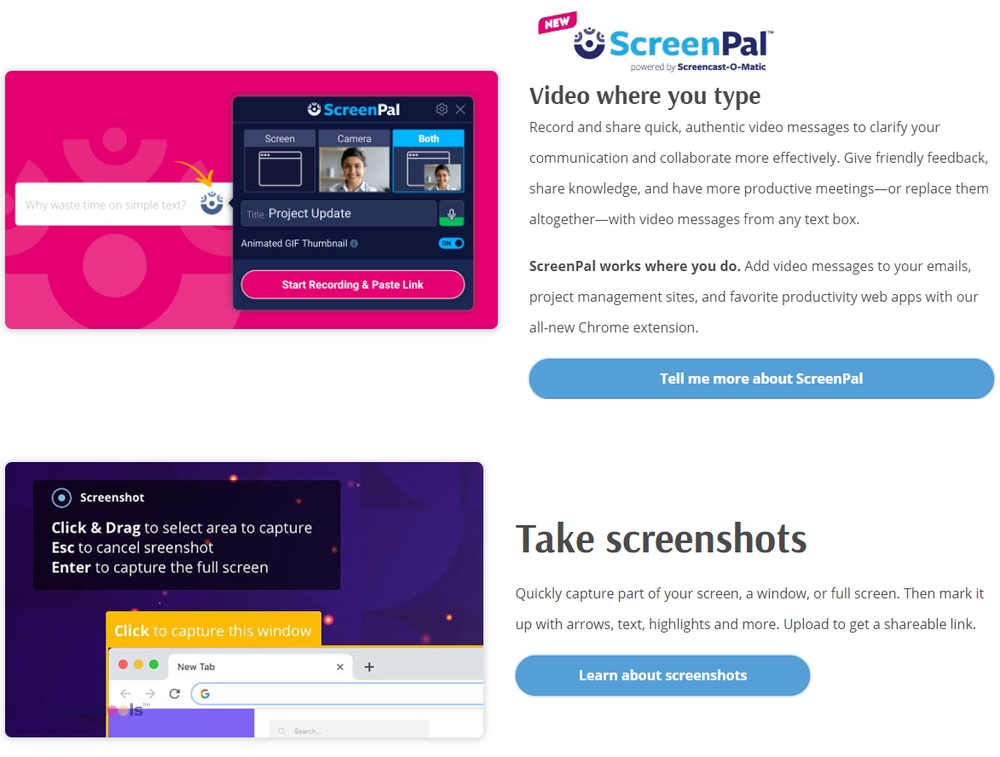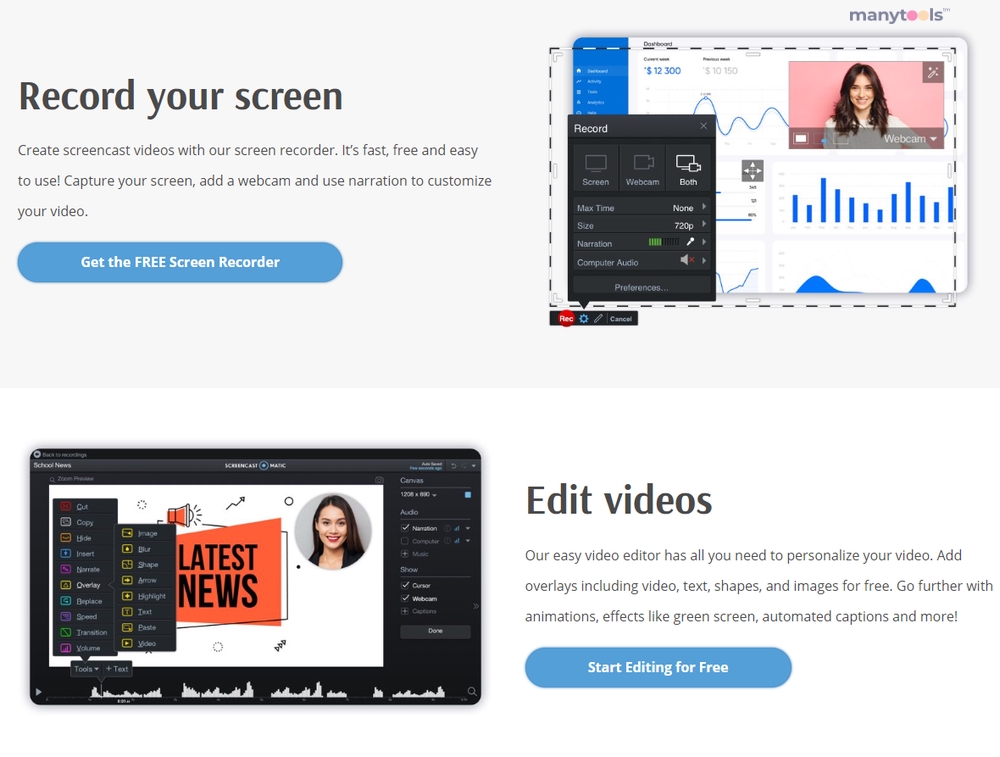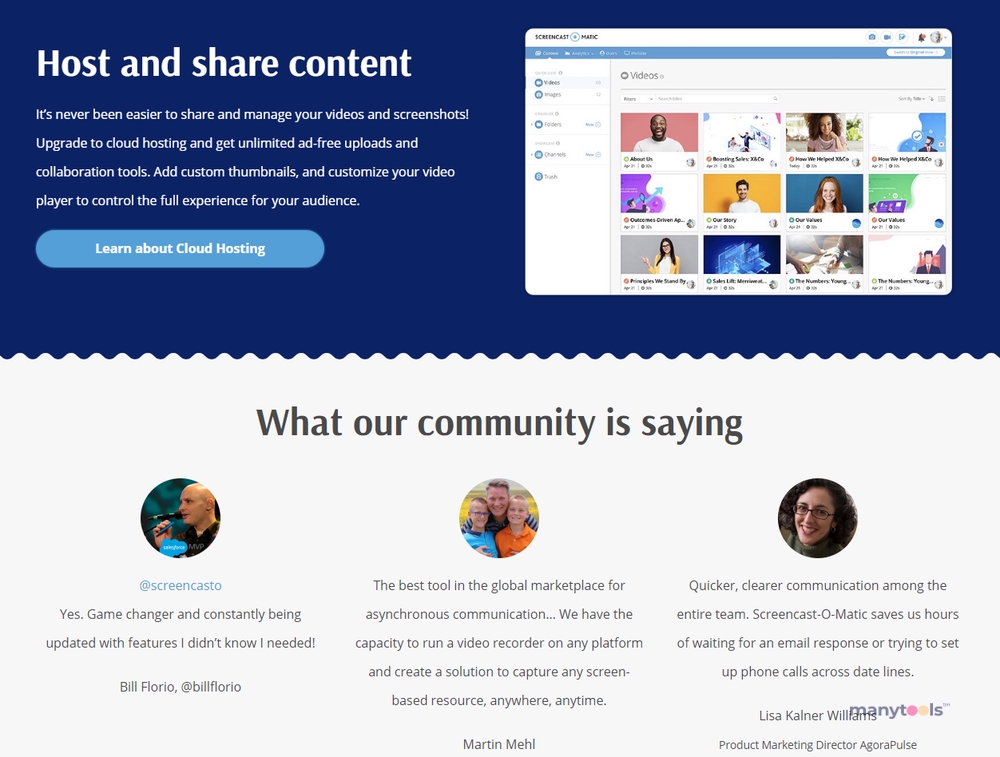 Meet ScreenPal (formerly Screencast-O-Matic), your go-to solution for screen recording and video editing. This user-friendly tool is designed to make your recording and editing tasks a breeze, without burning a hole in your pocket.
An Easy-to-Use Tool for Everyone
ScreenPal is not just for professionals. Anyone can use it - be it developers, designers, SEO gurus, webmasters, affiliate marketers, growth hackers, data analysts, or content creators. Its easy-to-understand interface makes it a reliable option for beginners and experts alike.
Capture, Create, Share with Ease
ScreenPal allows you to seamlessly capture your screen activities, create engaging videos, and share them across multiple platforms. Whether you're creating a tutorial, a product demo, or a user guide, ScreenPal has got you covered.
Affordable Video Editing Solution
Budget constraints? Not a problem with ScreenPal. This tool proves that high-quality video recording and editing don't have to be expensive. It ensures you get the best bang for your buck, making it a cost-effective solution for all your video editing needs.
Do More with ScreenPal
ScreenPal is more than just a screen recorder and video editor. It's a comprehensive solution that empowers you to produce professional-grade videos. It's high time you bid goodbye to complicated video editing tools and embraced the simplicity and efficiency of ScreenPal.
No More Technical Hurdles
One of the key features of ScreenPal is its intuitive design. You don't need to be technically savvy to navigate this tool. Its user-friendly interface ensures you can easily find your way around and get your job done without any hassles.
Get Creative with ScreenPal
Unleash your creativity with ScreenPal. Its range of features allows you to experiment and create unique, engaging content. So why wait? Dive in and discover the endless possibilities with ScreenPal.
Your Reliable Video Editing Partner
In a nutshell, ScreenPal is a reliable tool for all your video editing and screen recording needs. Its simple, intuitive, and cost-effective features make it a favorite among digital professionals. Give it a try, and you'll understand why ScreenPal is the ultimate resource for digital professionals.
Screencast-O-Matic Review
Screencast-O-Matic is a fantastic, complimentary screen-capture tool that also provides a subscription-based option, granting access to even more potent features.
Screencast-o-Matic Review [2023]
In summary, Screencast-o-Matic is a dependable and efficient screen recording tool suitable for various users, including educators, tutorial creators, and professional video makers and editors. Numerous features and functionalities are only accessible through the paid version, requiring an upgrade for the complete Screencast-o-Matic experience. However, if you are willing to invest in the full version, this screen recorder offers substantial value.
Screencast-O-Matic free screen recorder
Screencast-O-Matic's Screen Recorder is a noteworthy tool, providing numerous free features: effortlessly record your screen, webcam, or both, and add callouts in real-time during your presentation. Although the editing options are quite limited, this could be adequate for casual users. Should you require more advanced tools, they are readily available through a subscription tier. It is undoubtedly worth exploring.
Other Tools Like
Screencast-o-Matic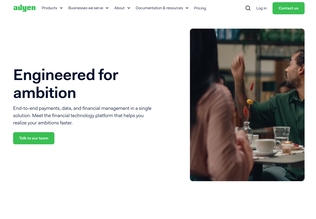 Adyen
adyen.com
Paid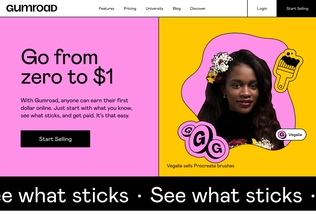 Gumroad
gumroad.com
Paid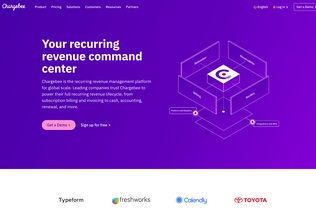 Chargebee
chargebee.com
Trial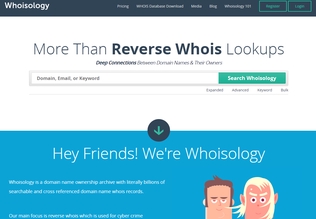 Whoisology
whoisology.com
Trial
Comments