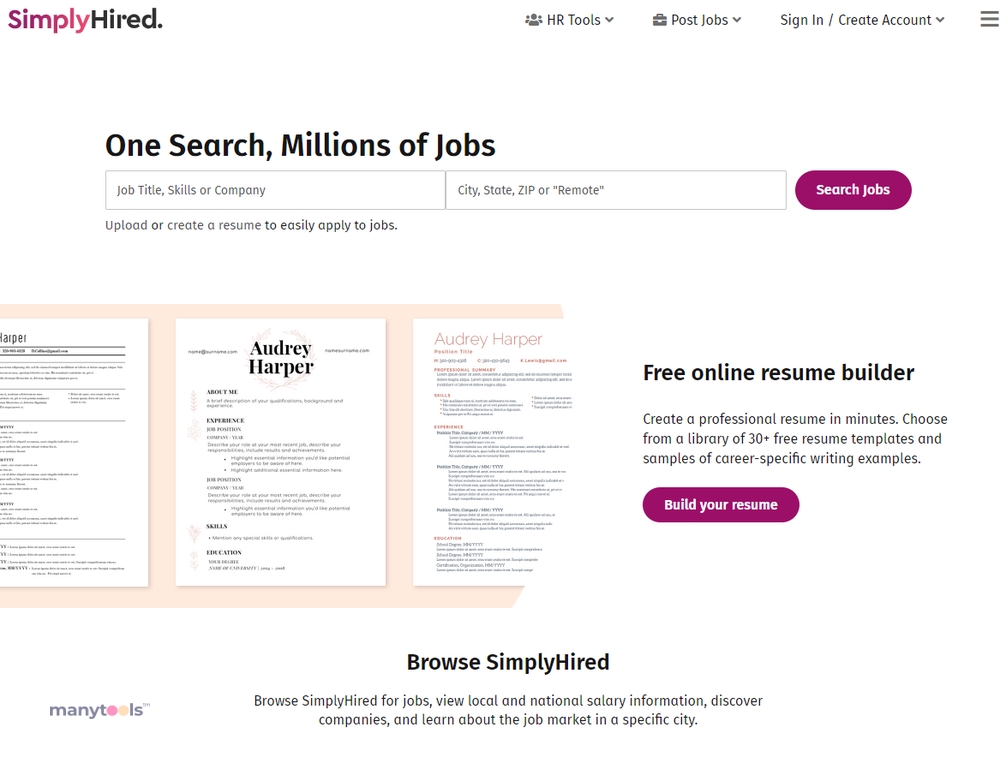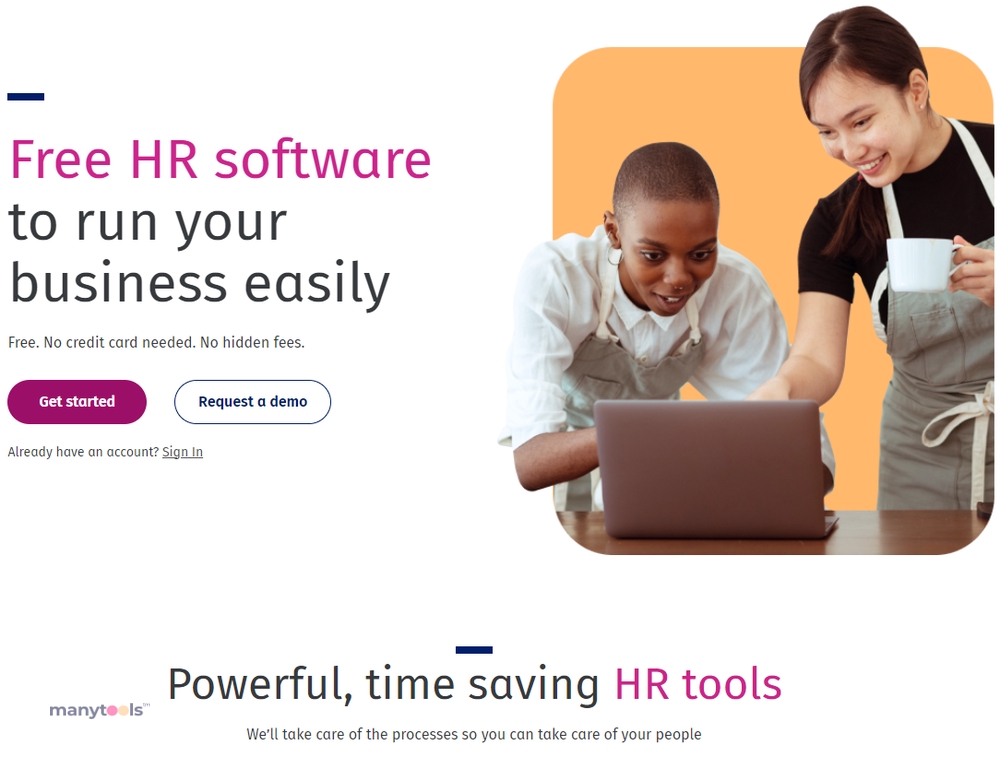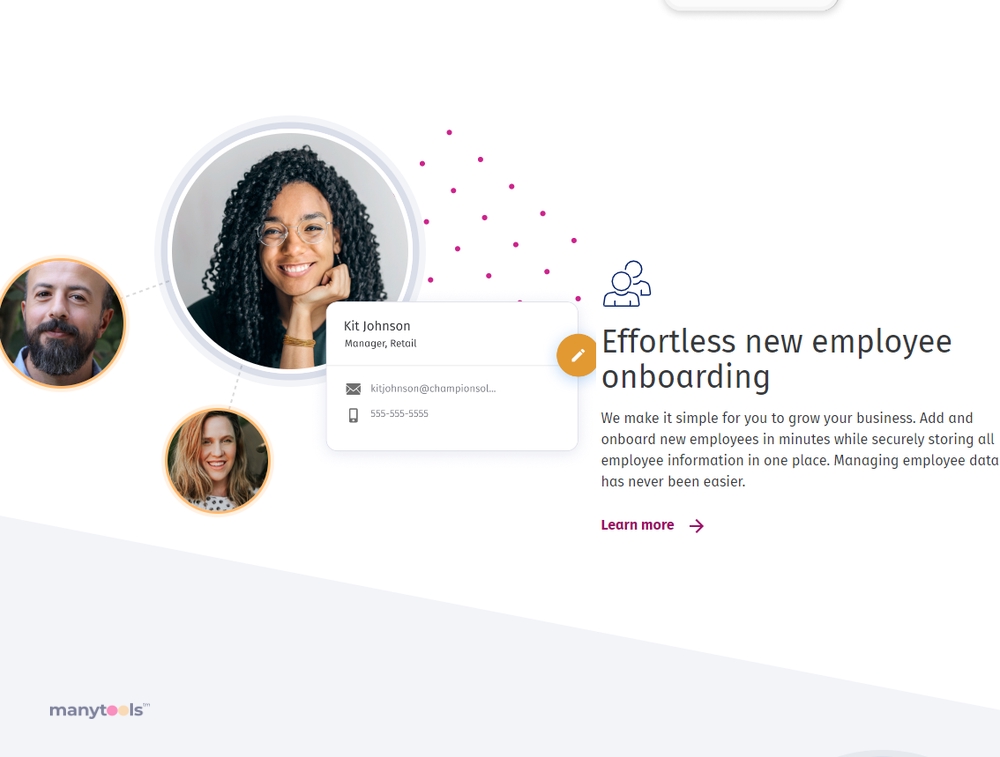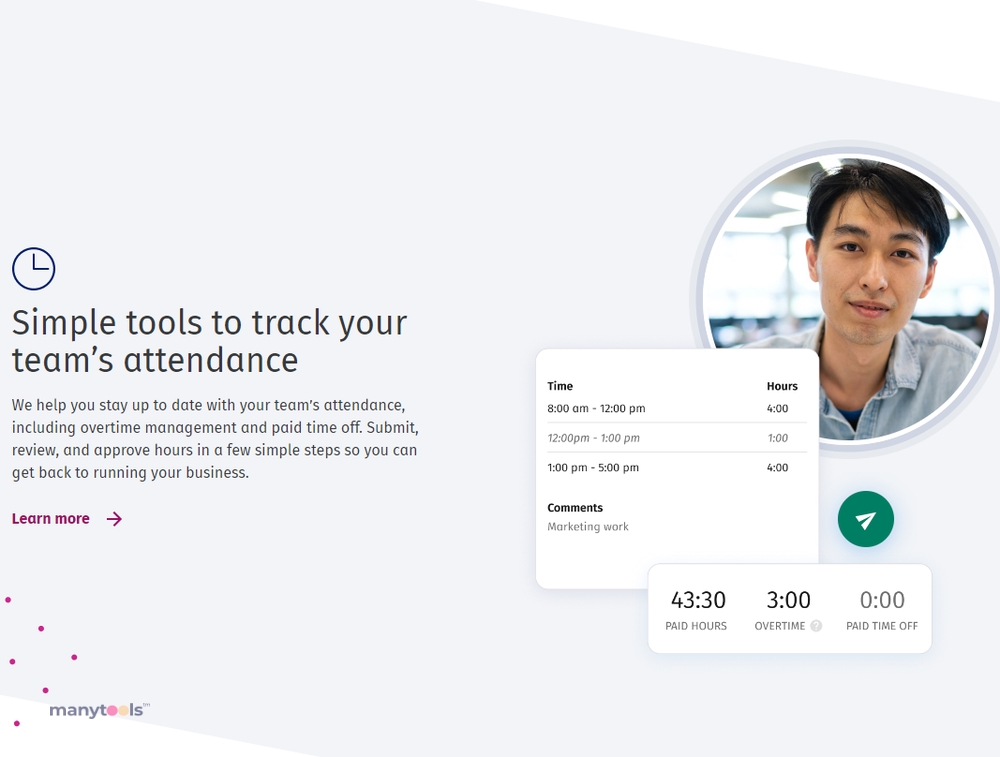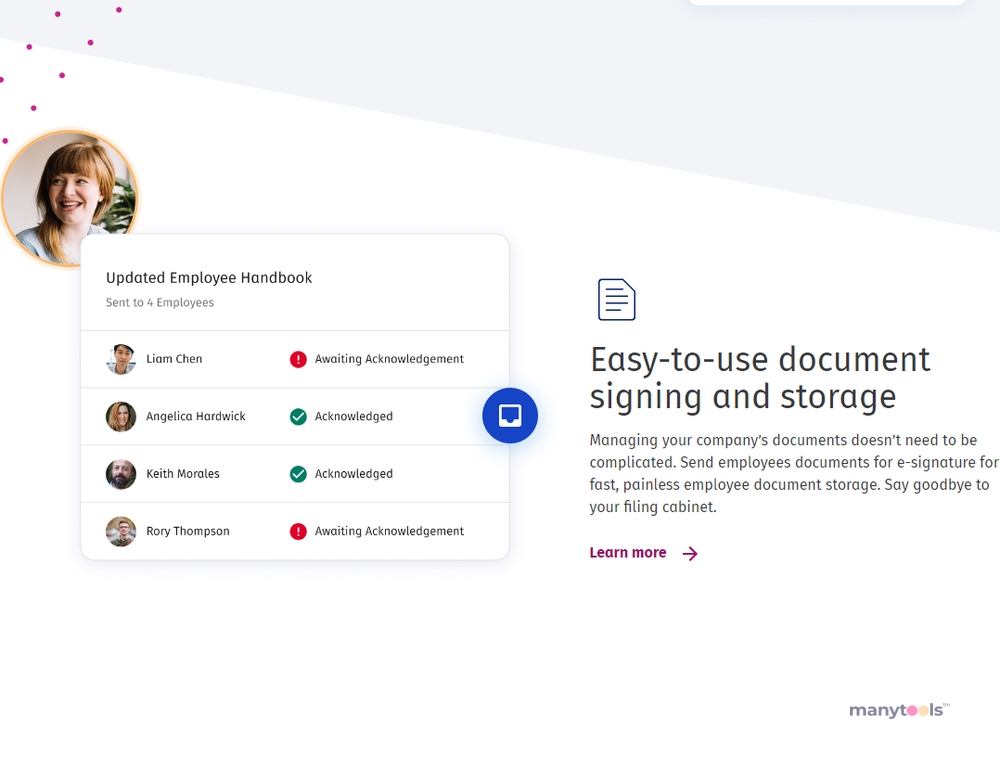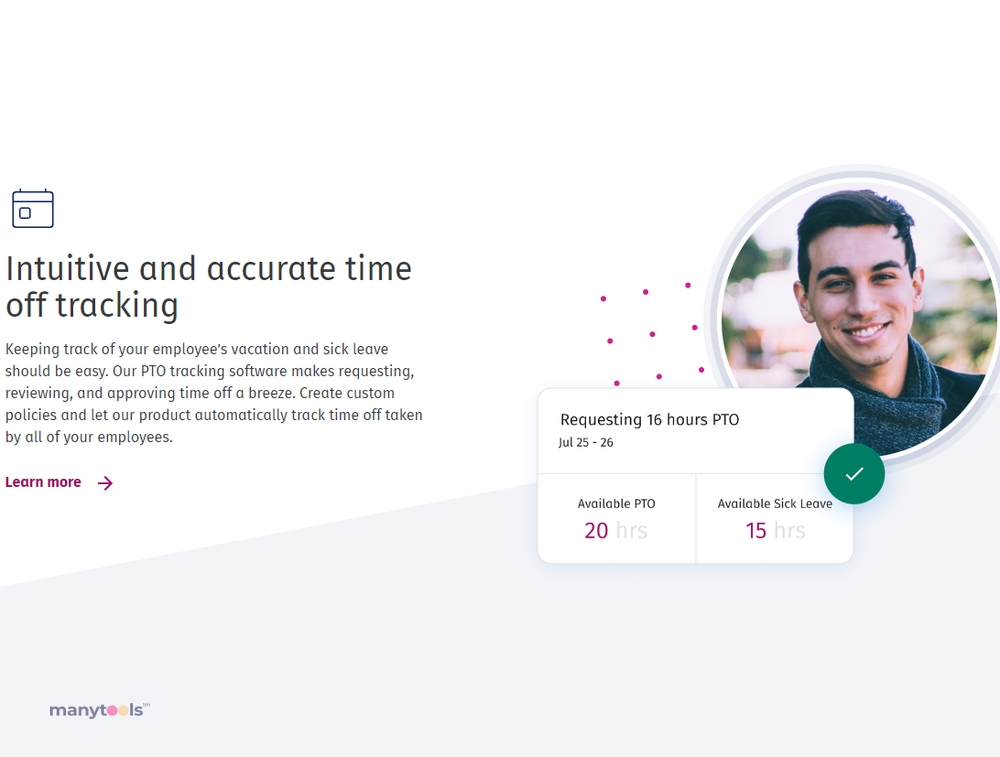 SimplyHired: Revolutionizing the Job Search Experience
Welcome to the future of job hunting! SimplyHired is not your ordinary job search engine. It's a dynamic platform that makes job hunting less daunting and more efficient. This tool will revolutionize the way you search for job opportunities across the United States.
Functionality and Ease-of-Use
The beauty of SimplyHired lies in its functionality and user-friendliness. With a single search, you can access millions of jobs. The tool is designed to make job hunting easier by sorting job opportunities by categories, cities, states, and employers. It's a comprehensive platform that will streamline your job search process.
Unlock New Opportunities
SimplyHired is more than just a job search engine. It's your gateway to new opportunities. The tool allows you to browse through a multitude of job categories. Whether you're a seasoned professional looking for a career change or a fresh graduate entering the job market, there's something for everyone.
Stay Ahead of the Game
In a competitive job market, staying ahead of the game is crucial. SimplyHired recognizes this and offers you the chance to get a head start. The platform enables you to post your resume, giving potential employers the opportunity to discover your talents before you even apply for a job.
Tailored Search Results
The tool's advanced search functions give you tailored results based on your preferences. The algorithm ensures you only see job opportunities matching your skills, experience, and career objectives. This saves you from the bother of sifting through irrelevant job postings.
A Trusted Platform
SimplyHired's credibility is not in question. The platform is trusted by professionals across the United States and beyond. It's an established tool that has helped countless job seekers find their dream jobs.
SimplyHired: Your Partner in Job Hunting
In a nutshell, SimplyHired is a reliable partner in your job-hunting journey. It's designed to make your job search more efficient and less stressful. With its dynamic features and user-friendliness, SimplyHired is truly a game-changer in the job-hunting process. Try it out today and unlock a world of opportunities.
SimplyHired Review 2023: Features, Pricing & More
21 Feb 2023
SimplyHired is an employment advertising platform that has successfully assisted countless companies in discovering suitable candidates for their vacant roles. The platform provides many useful features for employers, such as free job postings, notifications when applicants apply, and access to a vast database of resumes. However, its most significant drawback is the lack of cost predictability; revealing a candidate's contact information requires payment, and there is no assurance that they will respond once contacted.
SimplyHired Job Recruiting Website Review
26 May 2022
SimplyHired stands out as a top choice for both job hunters and recruiters. Its aggregation provides access to numerous job postings, and the platform utilizes Glassdoor data to enrich its listings. For employers, SimplyHired offers innovative pricing, a user-friendly dashboard, and an unexpectedly comprehensive array of HR tools. True to its name, SimplyHired delivers potent features with an uncomplicated design.
SimplyHired Review
02 Oct 2022
SimplyHired is a genuine platform that assists in discovering job opportunities to generate income. It provides a few benefits, though certain constraints should be considered. In my view, SimplyHired is a worthwhile website to join for those seeking employment. Joining is free of charge. However, do not anticipate instant earnings upon joining, as the application procedure for jobs listed there may be rather lengthy. The drawback is that there is no assurance of earnings even after joining. Securing a job is necessary first, and various factors contribute to successfully landing one.
Other Tools Like
SimplyHired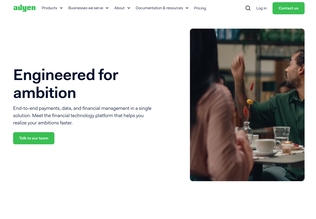 Adyen
adyen.com
Paid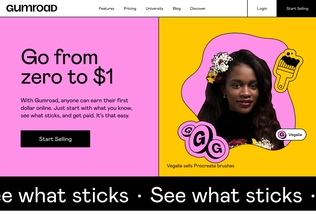 Gumroad
gumroad.com
Paid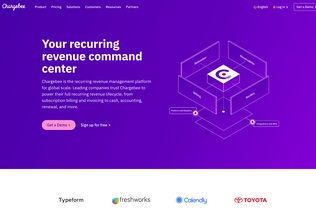 Chargebee
chargebee.com
Trial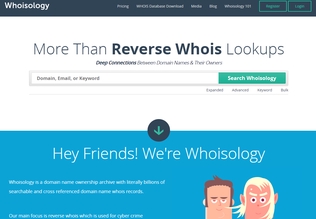 Whoisology
whoisology.com
Trial
Comments