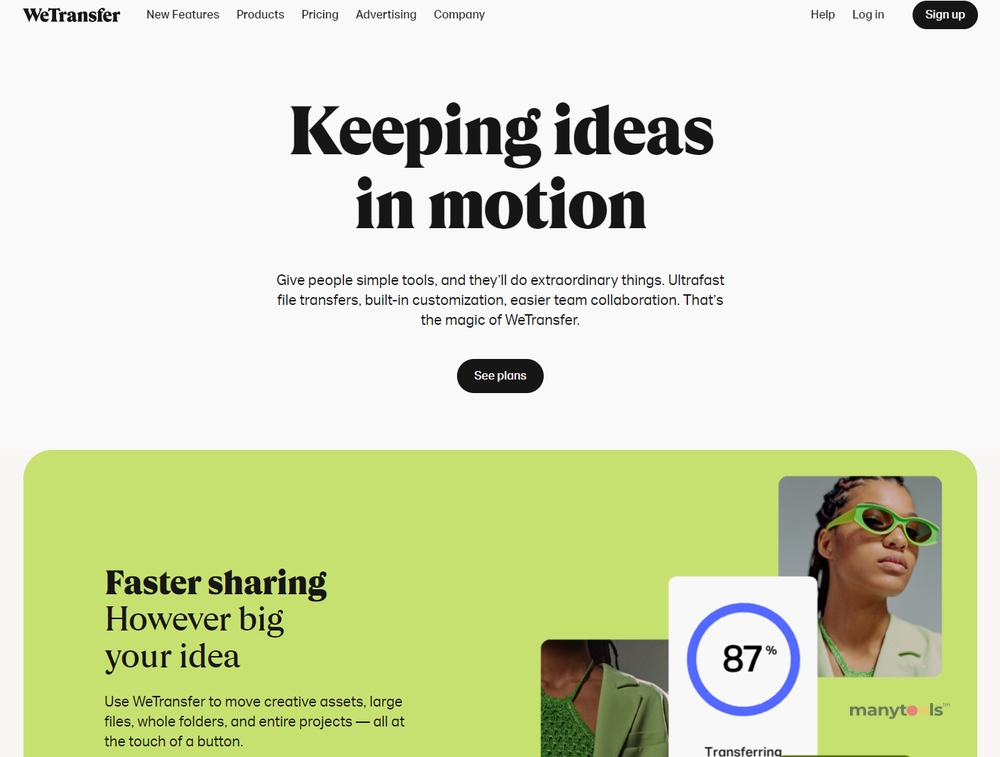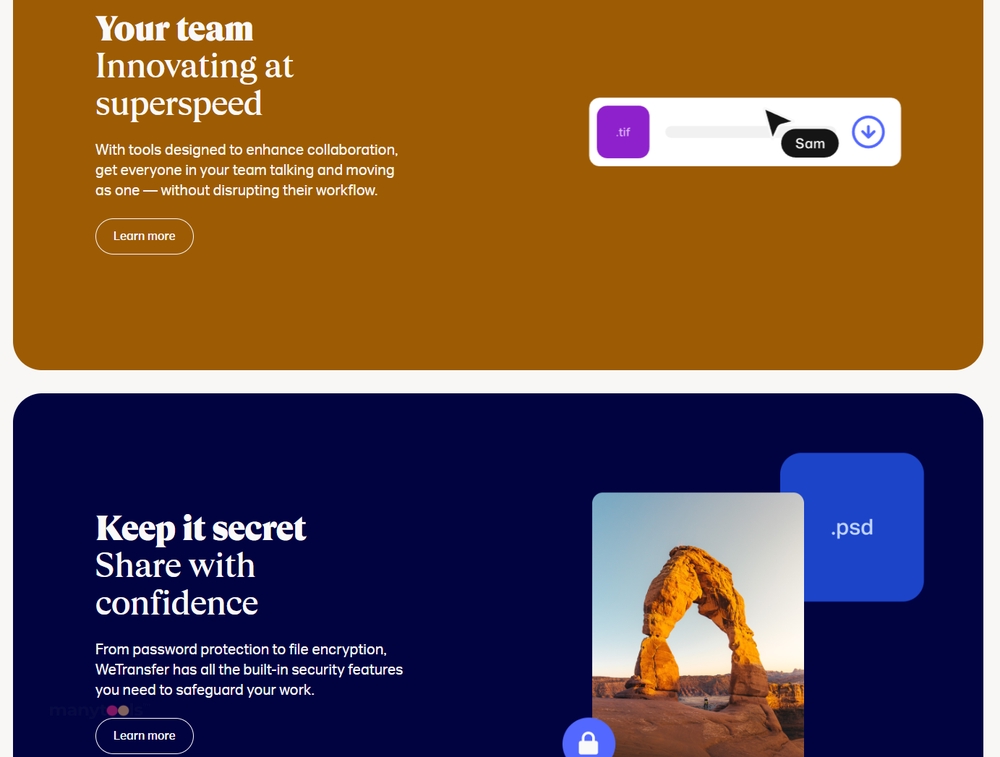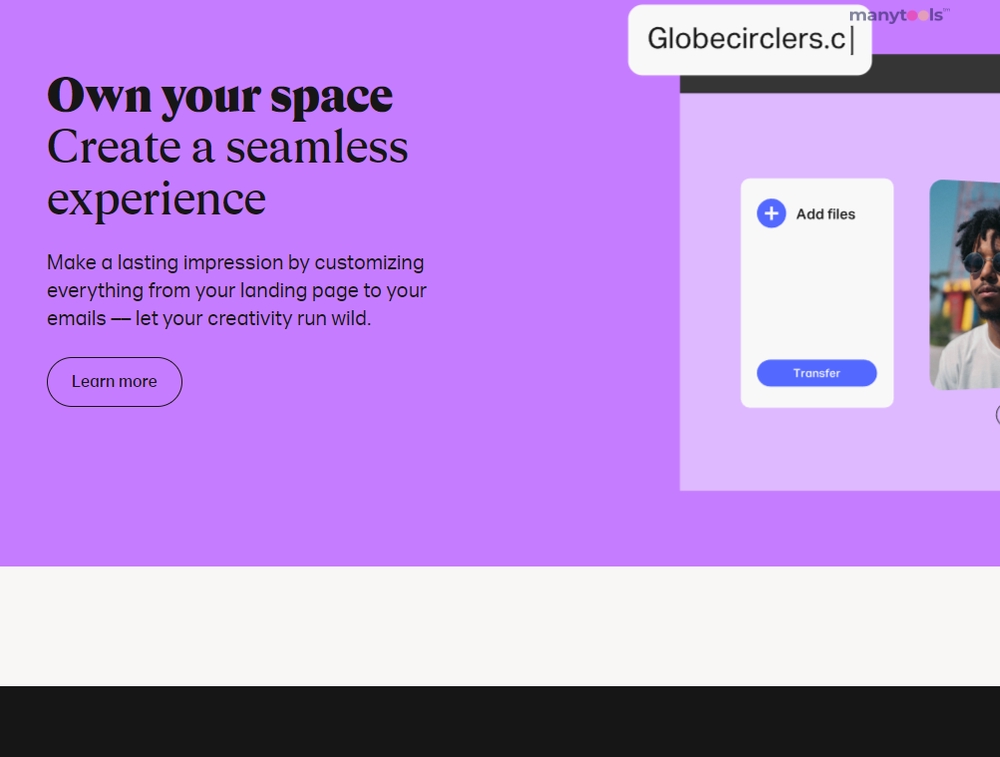 A Lifesaver for Large File Transfers
When it comes to sending large files, WeTransfer has got you covered. This platform is a boon for digital professionals who need to send hefty files across the globe, quickly and efficiently. Offering up to 2GB of space for free, it has made file sharing a breeze.
Simplicity at its Best
WeTransfer's user-friendly interface is its strength. Its simplicity has made it the go-to solution for many professionals. Gone are the days when you had to worry about file size limitations in email attachments. WeTransfer has simplified the process, making it easy for anyone to use, regardless of their technical expertise.
Say Goodbye to Complicated Sharing Methods
WeTransfer has eliminated the need for complicated sharing methods. No more uploading files to cloud storage and waiting for the recipient to download them. With WeTransfer, you can directly send files to the recipient's inbox. The process is smooth, efficient, and saves a lot of time.
Perfect for All Types of Files
Whether it is high-resolution images, heavy PDF documents, or even video files, WeTransfer handles them all with ease. This versatility makes it a popular choice among professionals from different fields. Be it designers, photographers, or marketers, everyone can benefit from its features.
Reliable and Secure
When using WeTransfer, you do not have to worry about the safety of your files. The platform prioritizes security, ensuring that your data is protected at all times. You can rest assured knowing that your files are in safe hands.
More Than Just a File Transfer Tool
WeTransfer is not just about sending files. It doubles up as a platform where you can share your creative work, get feedback, and collaborate with others. This added functionality makes it a much-loved tool among creative professionals.
The Go-To Solution for File Sharing
In conclusion, WeTransfer is a reliable, secure, and user-friendly tool for sharing large files. It's a lifesaver for digital professionals who regularly need to send large files. Its simplicity, versatility, and additional features make it a must-have tool in your digital arsenal.
So, if you are looking for an uncomplicated and efficient way to share files, WeTransfer is the way to go. With up to 2GB of free space, it is indeed the simplest way to send your files around the world.
WeTransfer cloud storage review
26 Apr 2022
If you're seeking a user-friendly platform that merges file transfer and cloud storage, WeTransfer is definitely worth considering. Designed for creative individuals and small teams, WeTransfer provides essential features such as secure file sharing, download monitoring, and recipient management. Additionally, complementary tools like Collect and Paste assist in generating and storing various elements, including photos, decks, and more.
Other Tools Like
WeTransfer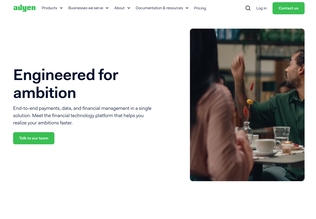 Adyen
adyen.com
Paid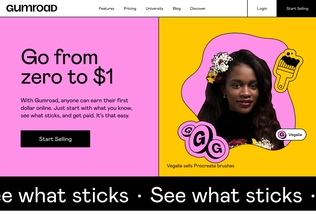 Gumroad
gumroad.com
Paid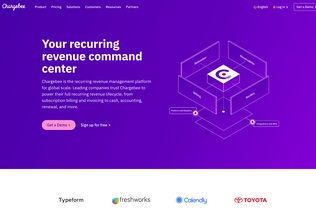 Chargebee
chargebee.com
Trial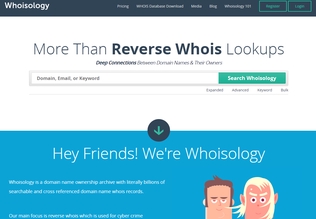 Whoisology
whoisology.com
Trial
Comments