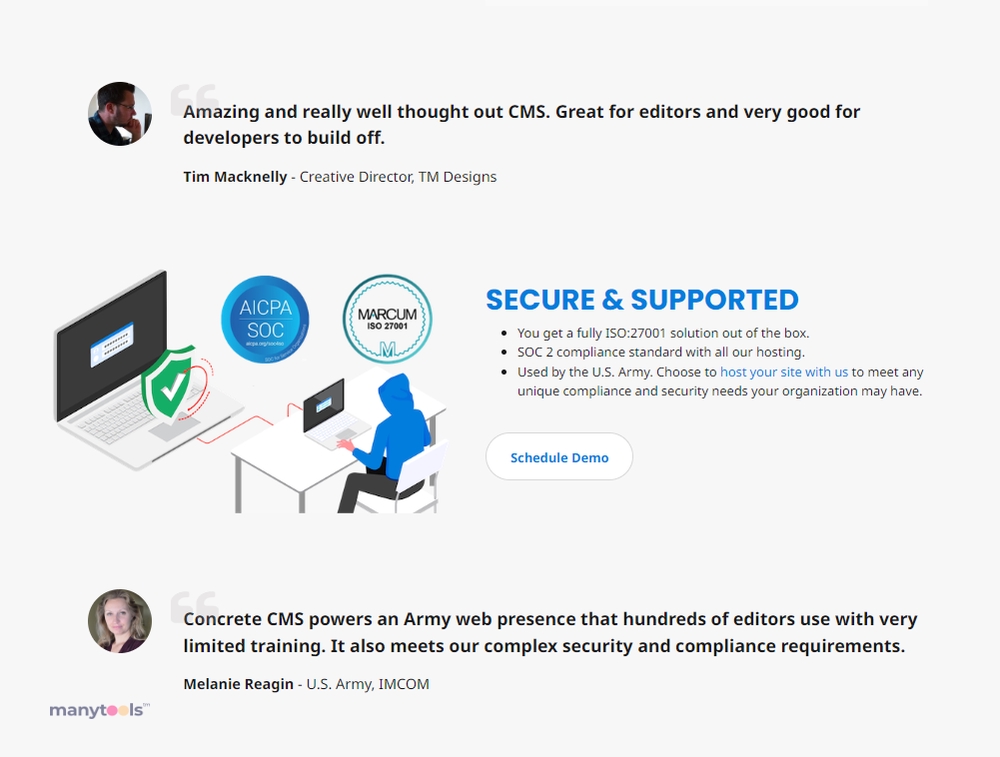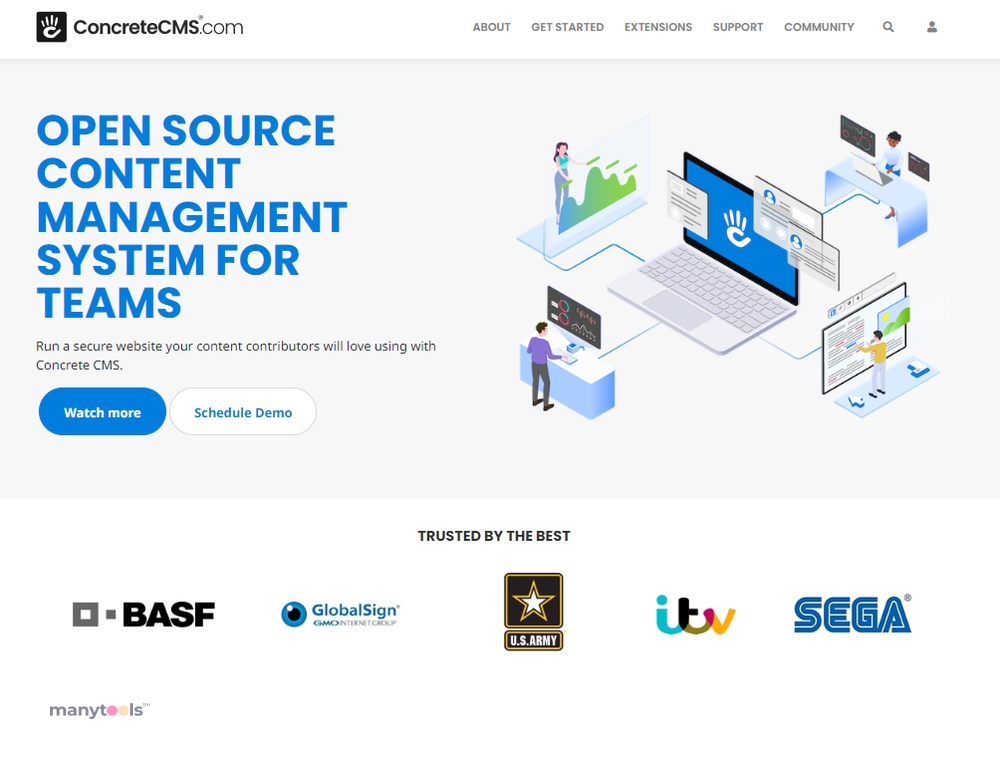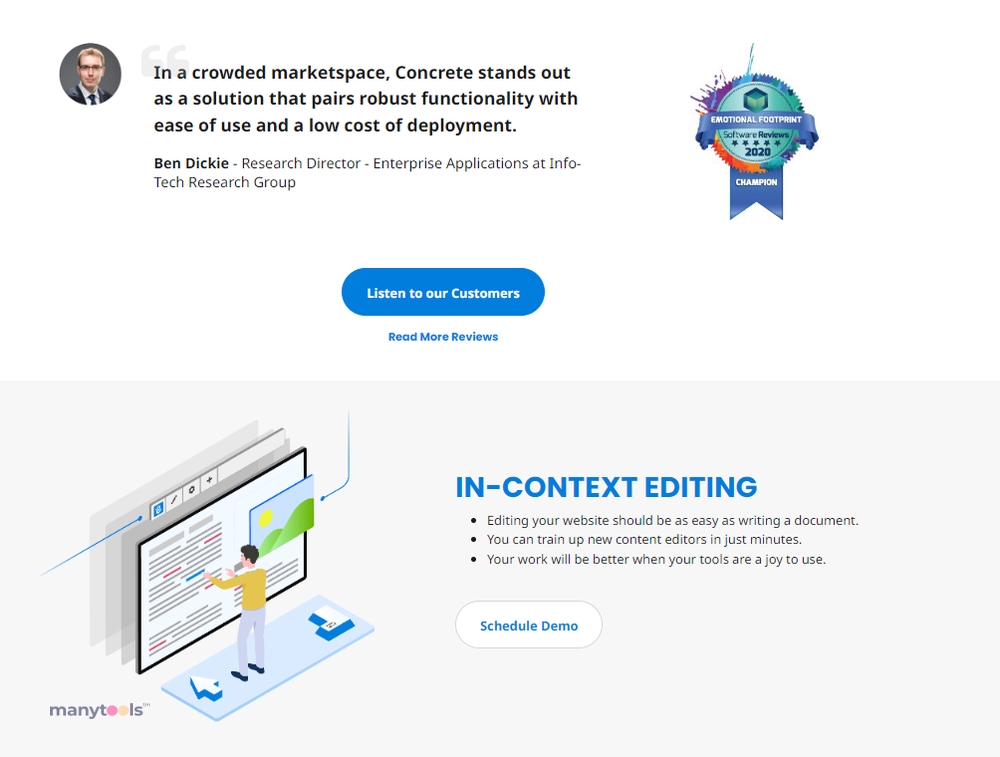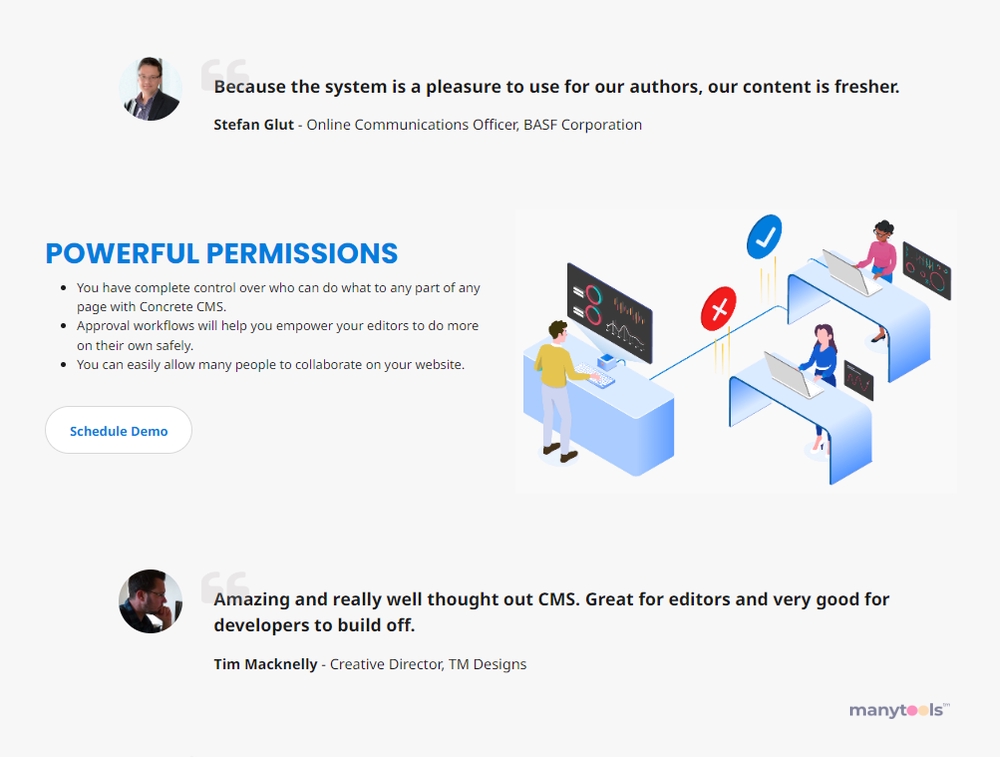 An Innovative Approach to Website Building
The digital world has seen an upsurge of website building tools, each promising unique features. However, Concrete CMS sets itself apart as a truly open source content management system designed for teams. It's a powerful tool, packed with features that make creating and managing websites an absolute breeze.
Empowering Teams
Concrete CMS is a tool that gears towards collaboration. It enables teams to work together on a single platform, making the process of content creation seamless. It's not just a platform for web developers; with its user-friendly interface, even non-tech savvy team members can contribute to the website building process.
Built-In Tools for Easy Editing
When it comes to editing content, Concrete CMS shines brightly. It comes with built-in tools that simplify the process of making changes. Whether it's tweaking a design element or updating text, every aspect can be managed with ease. It's all about giving users the freedom to make their websites look exactly as they envision.
An Open Source Advantage
Being an open source platform, Concrete CMS offers a level of flexibility that proprietary platforms struggle to match. Users have the freedom to modify the source code, which means they can tailor the platform to meet their specific needs. It's an ideal choice for those looking for a unique, customized website.
Creating Websites with Ease
Never before has creating a website been so easy. Concrete CMS does away with the complexities usually associated with website building. From setting up the basic structure to adding intricate design elements, every step of the process is simplified. It's truly a platform that caters to both beginners and veterans in the field of website creation.
Efficient Content Management
With Concrete CMS, managing content is no longer a daunting task. The platform allows for efficient content management, ensuring that all information is up to date and relevant. It's a feature that not only enhances the user experience but also helps boost SEO ranking.
A Reliable Solution
Reliability is an essential factor when choosing a content management system. Concrete CMS has proven itself to be a reliable solution for teams, offering consistent performance and minimal downtime. It's a platform that users can trust to keep their websites running smoothly.
Conclusion
All in all, Concrete CMS is a comprehensive solution for teams looking to build and manage websites. It combines an easy-to-use interface with powerful features, making it a top choice for both beginners and seasoned professionals. With its open source nature, built-in editing tools, and efficient content management, Concrete CMS truly stands out in the crowded landscape of website building tools.
Concrete CMS Review: Is It Worth It?
23 Mar 2023
Concrete CMS, previously known as concrete5, was introduced as an open-source platform in 2008 under the MIT license. Developed using PHP, it merges the capabilities of a CMS, website builder, and web app development framework. Accessible for users with varying skill levels, Concrete CMS provides a range of essential to advanced tools and features that aid in personalizing the site and enhancing its functionalities.
Other Tools Like
Concrete5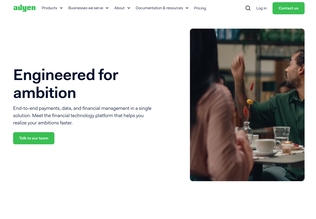 Adyen
adyen.com
Paid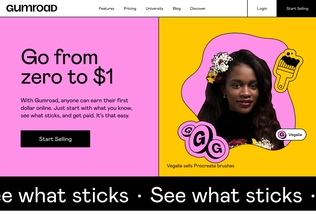 Gumroad
gumroad.com
Paid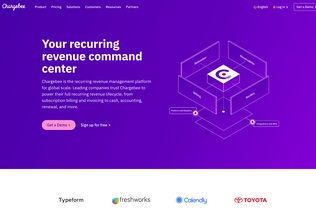 Chargebee
chargebee.com
Trial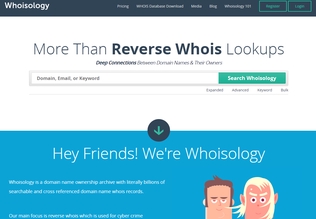 Whoisology
whoisology.com
Trial
Comments