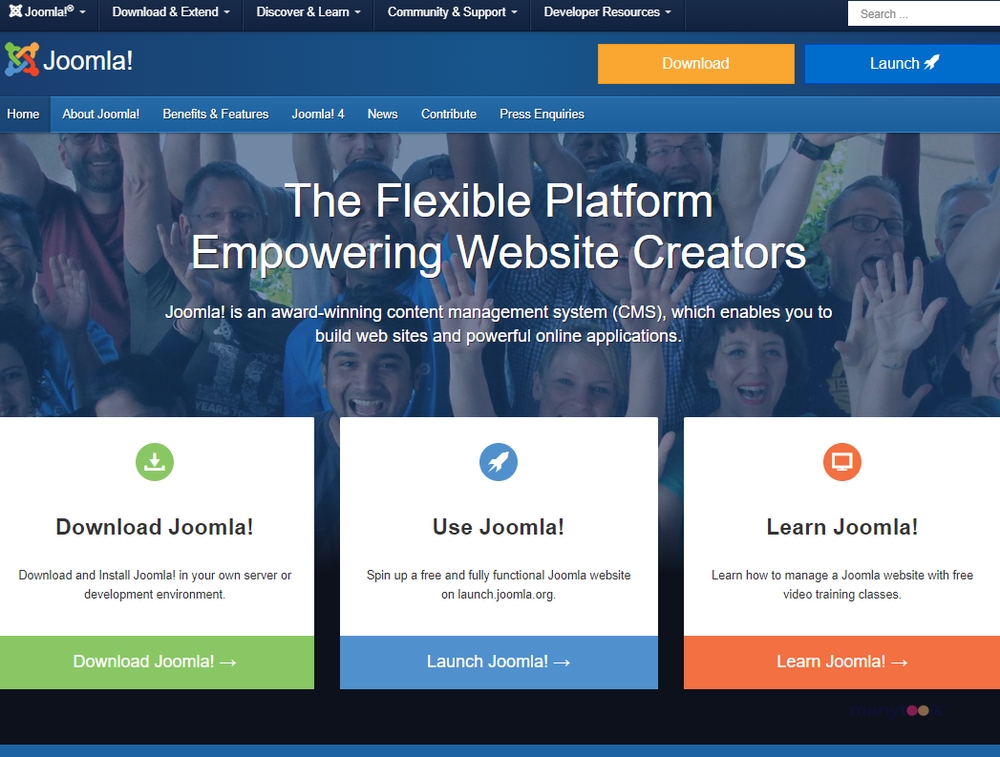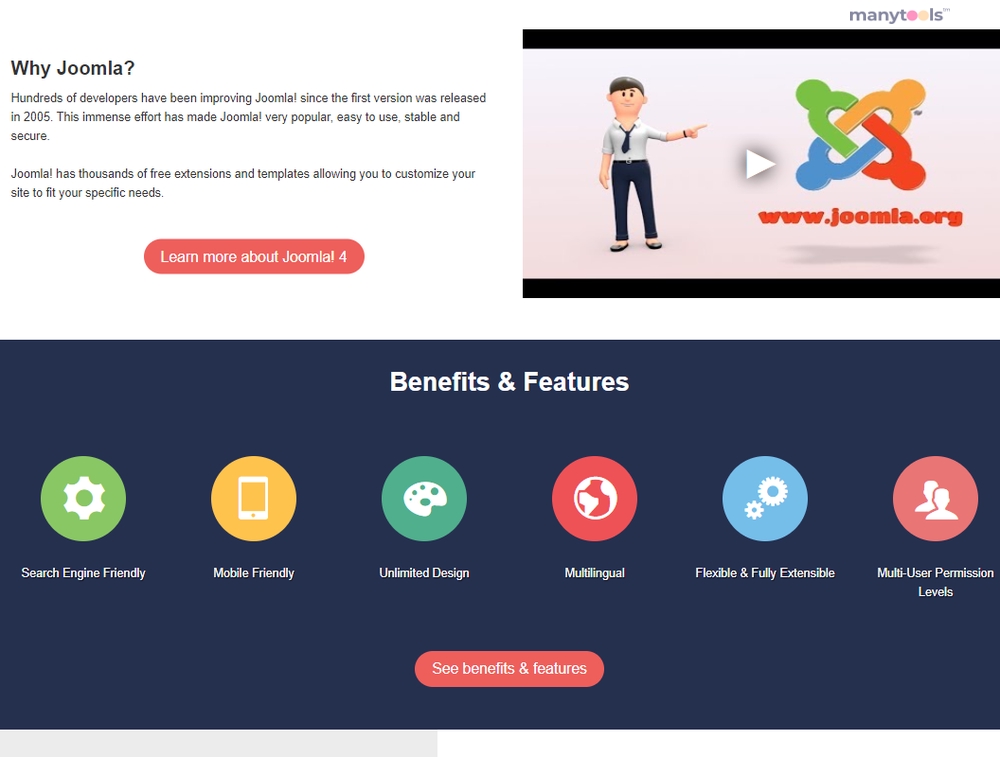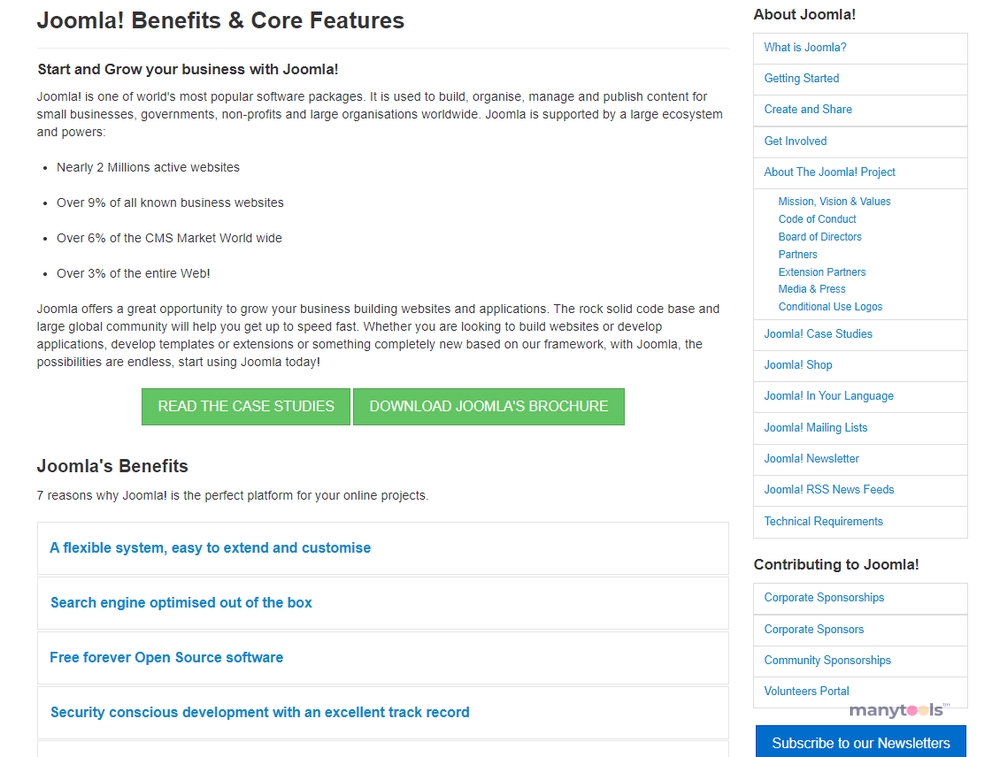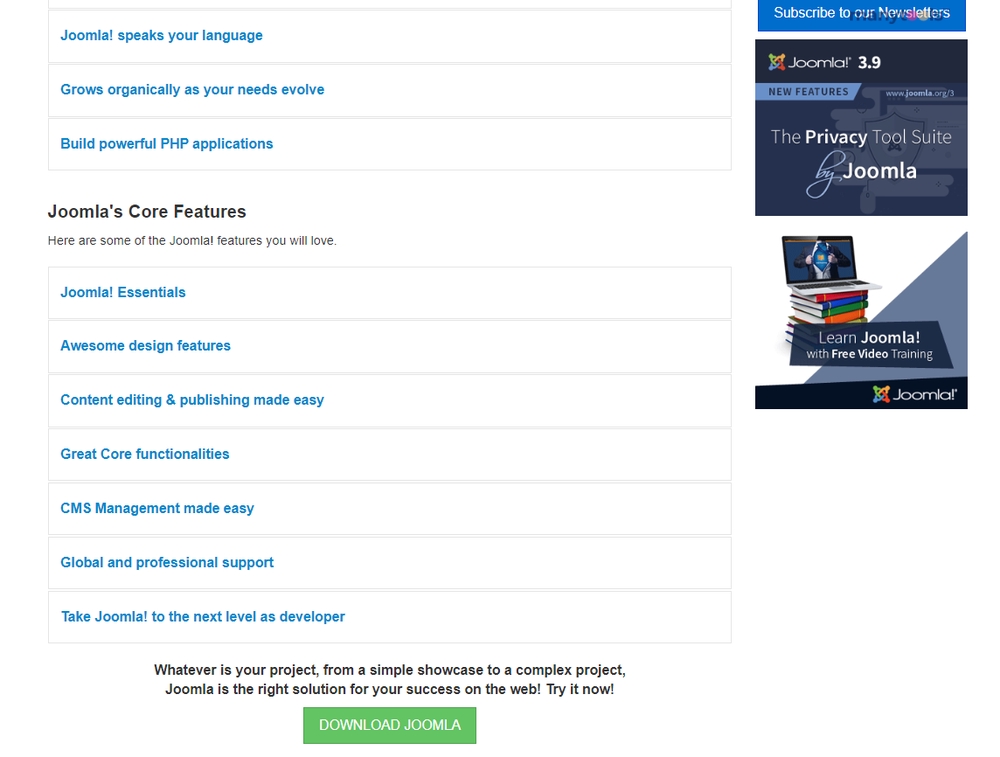 Joomla: A Powerful Content Management System
Joomla is one of those rare platforms that seamlessly combine user-friendliness with robust functionality. It's a Content Management System (CMS) that's not just mobile-ready but is also open-source. This means that it's not just accessible but also customizable to suit your specific needs.
Thousands of Features and Designs
What sets Joomla apart is its sheer variety of features and designs. It's like a treasure chest for developers, full of unique and cutting-edge tools. You can add new functionalities, change the layout, tweak the design, or even create a brand-new interface from scratch. The possibilities are endless.
User-friendly and Mobile-ready
Despite its complexity and rich feature set, Joomla maintains a user-friendly interface, making it a joy to work with. It's also mobile-ready, which means your website will look as good on a smartphone or tablet as it does on a desktop.
Free and Open Source
Joomla is free and open-source, which means it can be used, modified, and distributed by anyone. This makes it a great resource for developers, allowing you to create stunning websites without any restrictions. Moreover, being open-source means it's constantly being updated and improved by a community of dedicated developers.
Choose Joomla for Your Website
If you're looking to build a website, Joomla should be high on your list of options. It's got a fantastic mix of features, designs, and a user-friendly interface. Plus, it's free and open-source, which means you'll have all the resources you need to create a standout website.
Get Started with Joomla Today
Getting started with Joomla is easy. All you need to do is head over to their website, download the platform, and start creating. You'll find a wealth of resources and tutorials to help you make the most of Joomla's features.
Harness the Power of Joomla
In conclusion, Joomla is a powerful, versatile, and easy-to-use CMS that's perfect for anyone looking to create a website. Whether you're a seasoned developer or a beginner, Joomla has something to offer you. Give it a try today and see how it can transform your digital presence.
In the world of CMS, Joomla stands tall as a beacon of user-friendliness, flexibility, and power. It's a tool that empowers you to create, innovate, and take control of your digital presence. Experience the power of Joomla today.
Joomla's most significant advantage is its free cost, but with superior free alternatives available, it might not be worth the $0 investment. The limited opportunities for personalizing the site and the absence of easy customization seem outdated in today's context. Joomla was impressive back in 2001, but our modern needs demand more advanced features from websites and builders. Even basic aspects, such as the absence of navigation options when accessing a section, are unnecessarily cumbersome. The only option to exit any section is to close it and return to the control panel, with no side navigation or interlinking options available.
Comprehensive Joomla Review
For basic users who require a straightforward content editor and a simple design, Joomla might be user-friendly. However, like any technology, including CMS, some learning is necessary before using it effectively. Although this article presents some advantages and disadvantages, it's worth giving Joomla a try. Install it, test it out, and determine if it's the right fit for you.
Other Tools Like
Joomla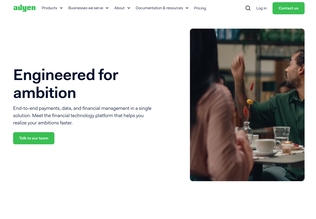 Adyen
adyen.com
Paid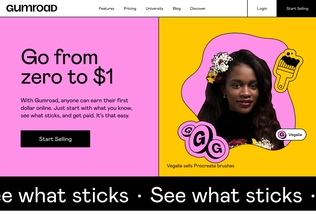 Gumroad
gumroad.com
Paid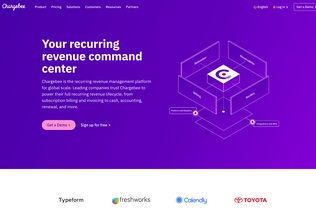 Chargebee
chargebee.com
Trial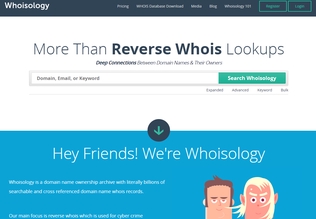 Whoisology
whoisology.com
Trial
Comments