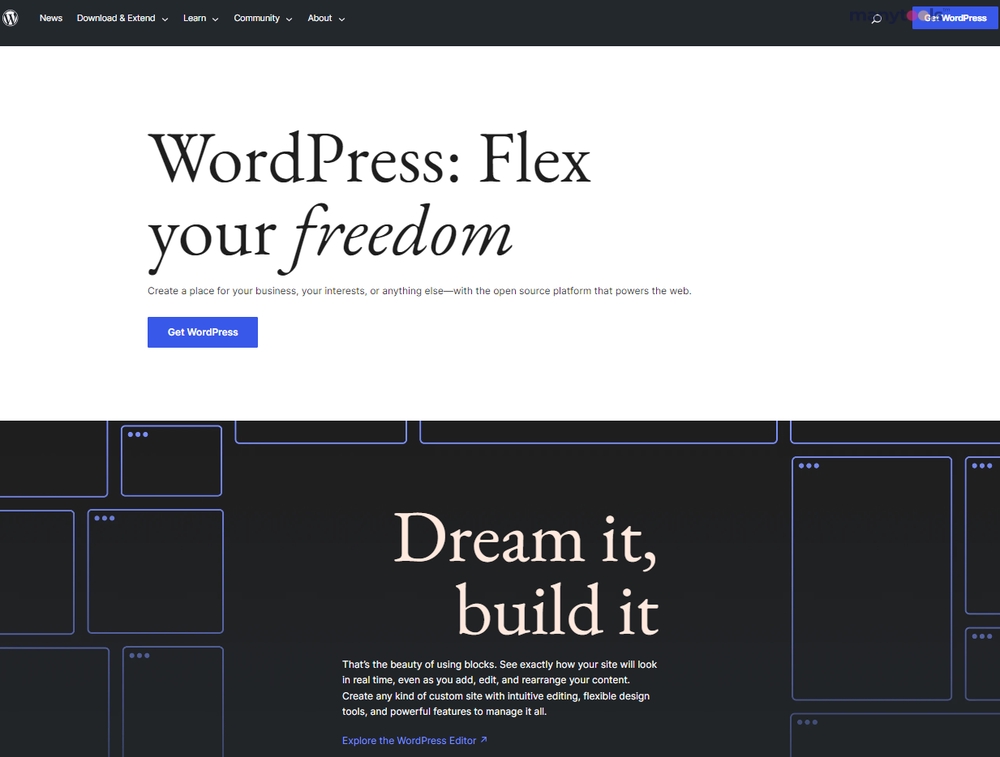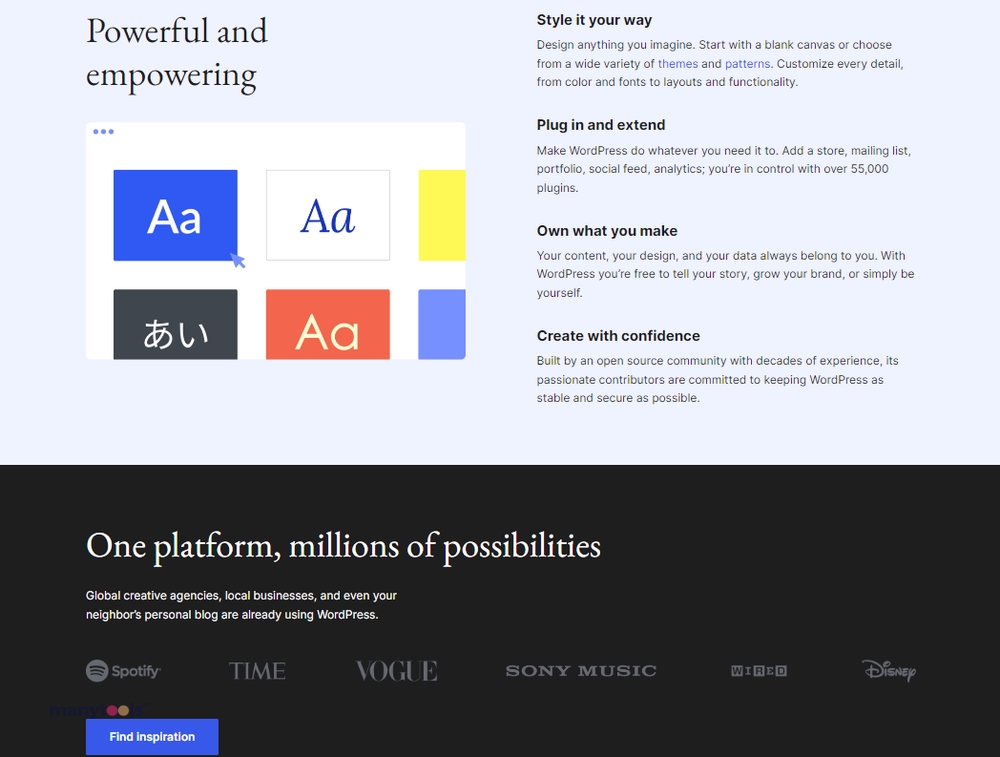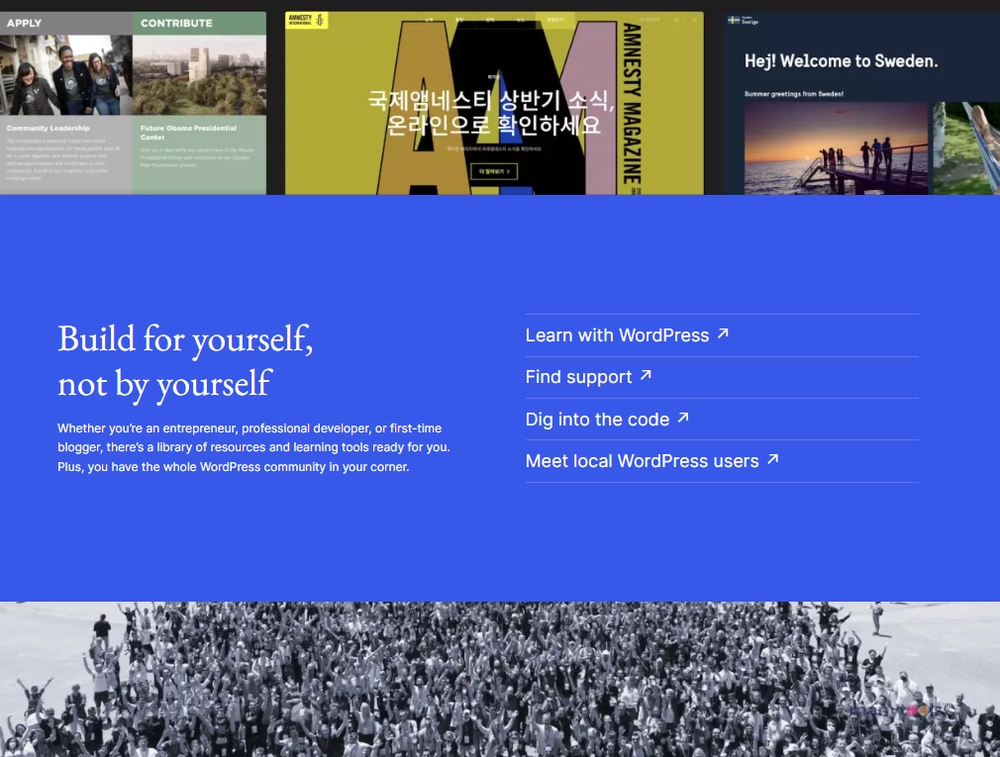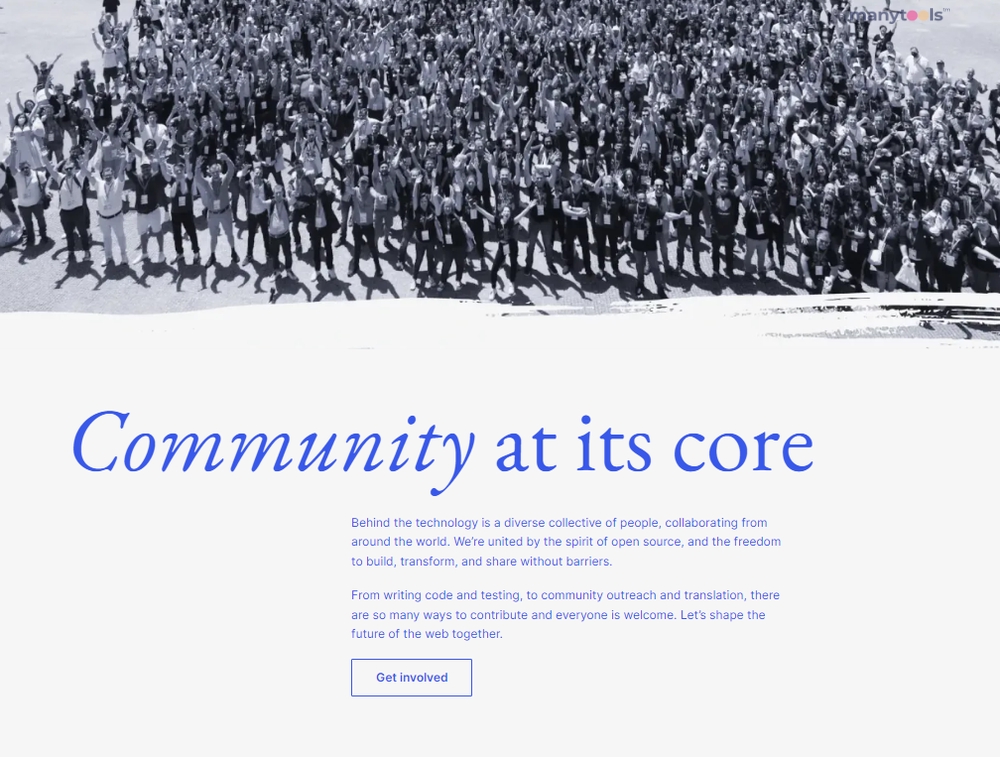 Unraveling the Power of WordPress.org
Delving into the world of WordPress.org, one appreciates its enormity as a blog tool, publishing platform, and content management system (CMS). It's a game-changer in the digital landscape, powering an astounding 40% of all websites worldwide. That's an endorsement of its functionality, flexibility, and reliability.
Open Source Brilliance
WordPress.org is open-source software, a characteristic that fuels its popularity. It means that anyone can use, study, change, and distribute the software for any purpose. This liberty to tweak and customize makes it an ideal platform for those who love to have a hands-on approach to their digital creations.
User-Friendly Website Creation
Creating a beautiful website, blog, or app is effortlessly achievable with WordPress.org. The simplicity of its interface is its charm, allowing even novices to create visually appealing and functional sites. Its array of themes and plugins further enhances its usability, ensuring every user can tailor their website to their specific needs.
Express Your Freedom
With WordPress.org, you have the freedom to build anything you want. It's a canvas for your creativity, offering a plethora of design options, features, and tools. This freedom extends to its hosting requirements, providing you the liberty to choose a hosting provider that aligns with your needs and budget.
The SEO Advantage
The SEO-friendly nature of WordPress.org is a significant advantage for digital professionals. The platform offers a multitude of SEO plugins, which can aid in optimizing your site for search engines. This feature inevitably helps in enhancing your site's visibility and driving more organic traffic.
Support When You Need It
One of the commendable aspects of WordPress.org is its extensive support community. A vast array of forums, tutorials, and guides are readily accessible to assist you in your journey. This wealth of resources ensures that help is always on hand, making your experience smooth and trouble-free.
A Haven for Developers
Developers will find WordPress.org a haven, with its easy-to-use themes and plugins. The platform's code is clean and consistent, making it easy to create advanced layouts. Moreover, its open-source nature allows for extensive customization, making it a development-friendly platform.
Summing Up
In conclusion, WordPress.org is more than just a blogging tool; it's a comprehensive solution for digital professionals. Its open-source nature, user-friendly interface, freedom of customization, SEO advantages, extensive support, and developer-friendly environment make it a favorite among millions. It's a platform that truly lets you 'flex your freedom' in the digital world.
WordPress Review 2023: Features, Pros & Cons
WordPress stands as a top-tier website creation and content management system (CMS). As a free, open-source platform, it provides extensive customization options, allowing users to have significant control over design and functionality. For those seeking to develop a highly personalized website with distinct features, WordPress could be the ideal choice.
While WordPress may not suit everyone, it can be an incredibly potent tool for those who can harness its full potential. As the most versatile website builder available, WordPress enables users to create a wide variety of sites, including blogs, business promotion sites, and online stores selling products. Ideal for those requiring a sophisticated or content-rich website, WordPress proves to be an excellent choice, provided that users are willing to invest the necessary time and resources to set it up according to their preferences.
For those with website building and coding expertise, WordPress offers boundless adaptability to craft the desired site. Its open-source nature allows users to view all the underlying components that shape the website. Moreover, an extensive knowledge base and support forums provide assistance for virtually any task within the platform. However, WordPress might not be suitable for absolute beginners, as they could be daunted by the numerous options for content creation and theme customization, as well as determining the essential plugins for their site.
Other Tools Like
WordPress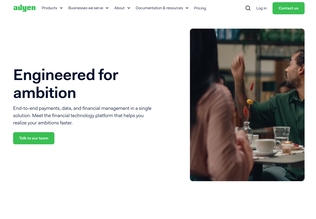 Adyen
adyen.com
Paid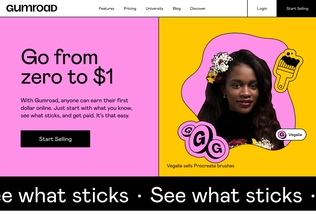 Gumroad
gumroad.com
Paid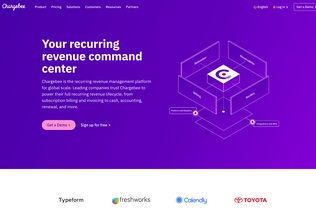 Chargebee
chargebee.com
Trial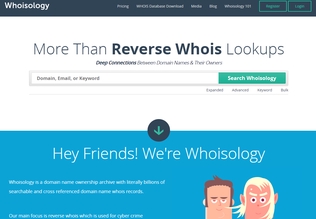 Whoisology
whoisology.com
Trial
Comments