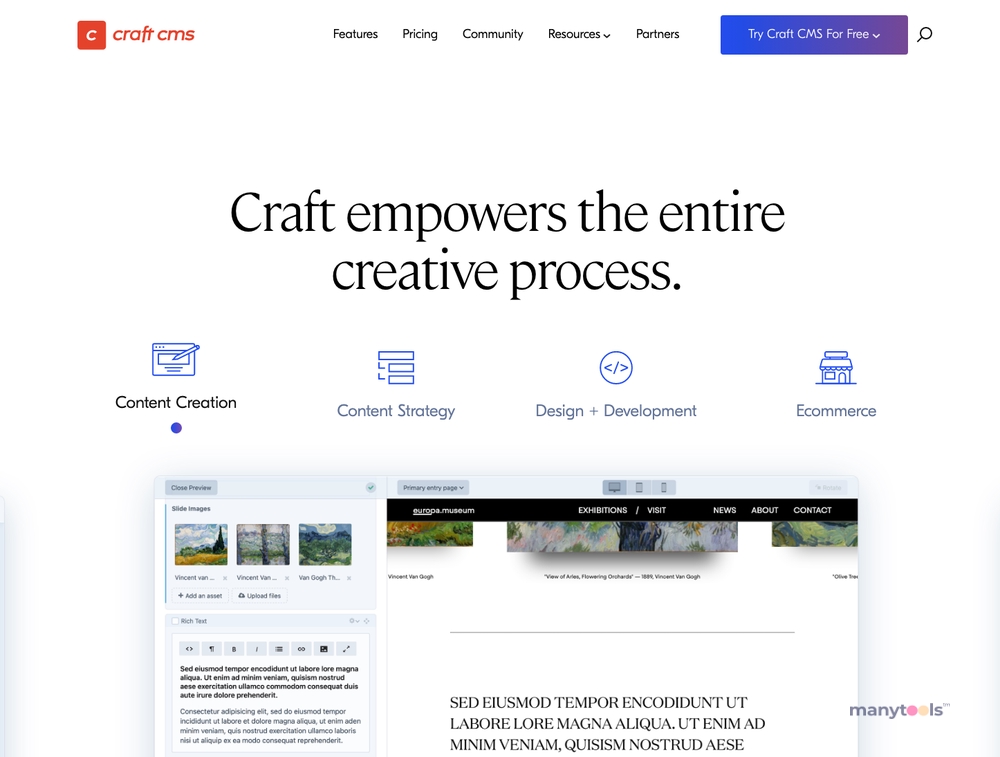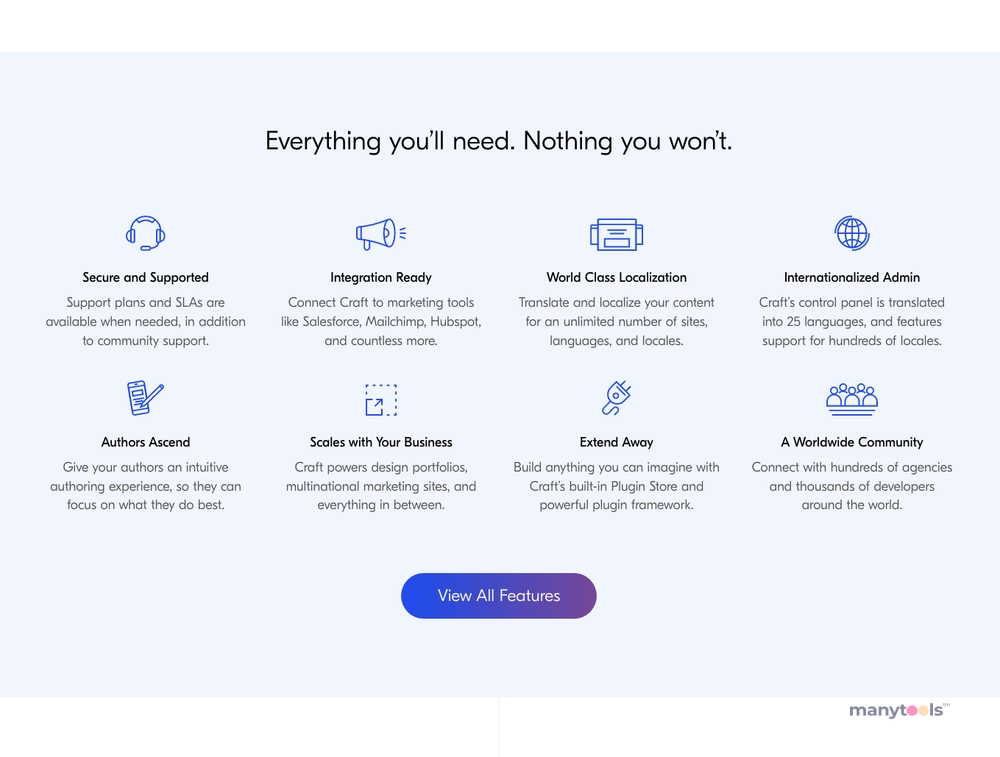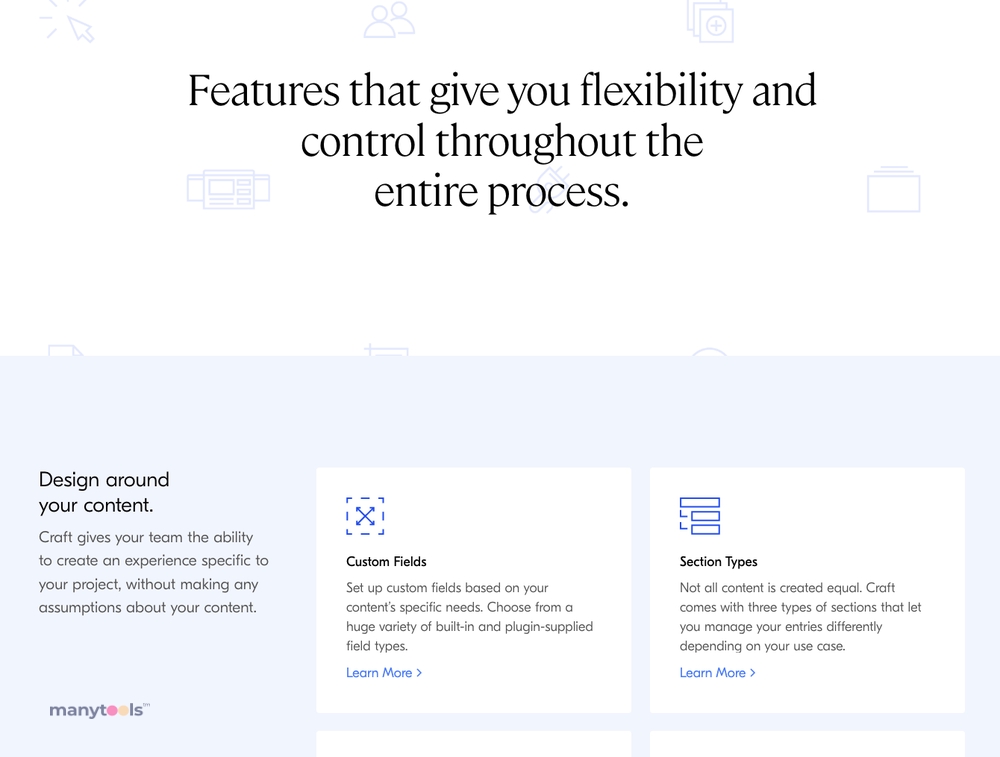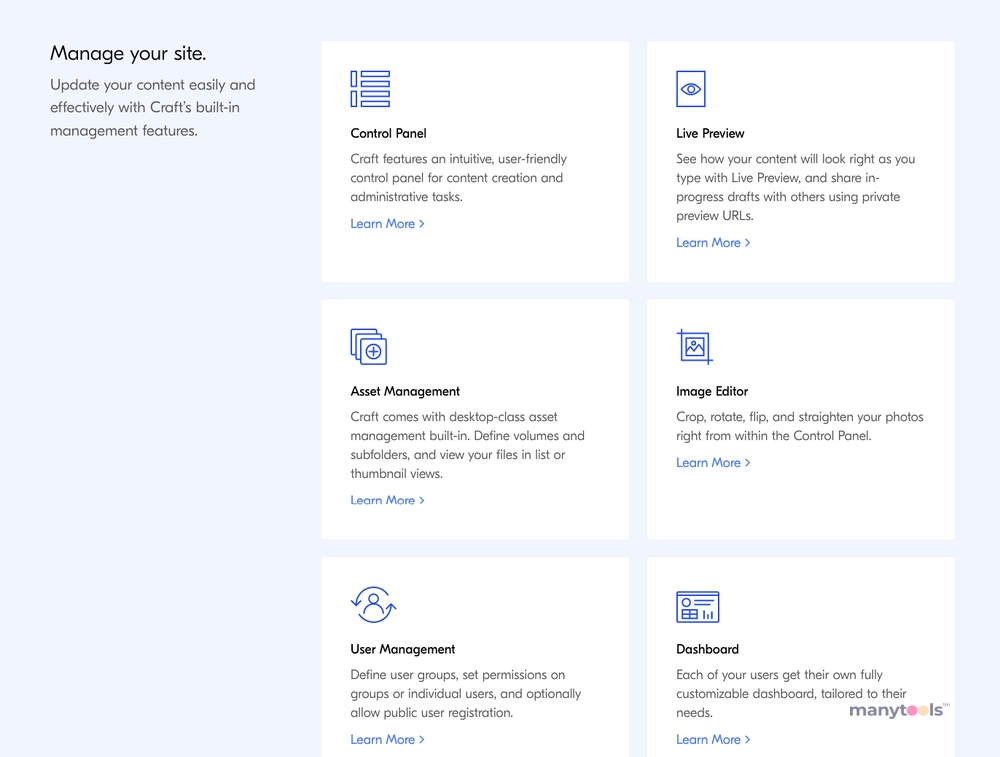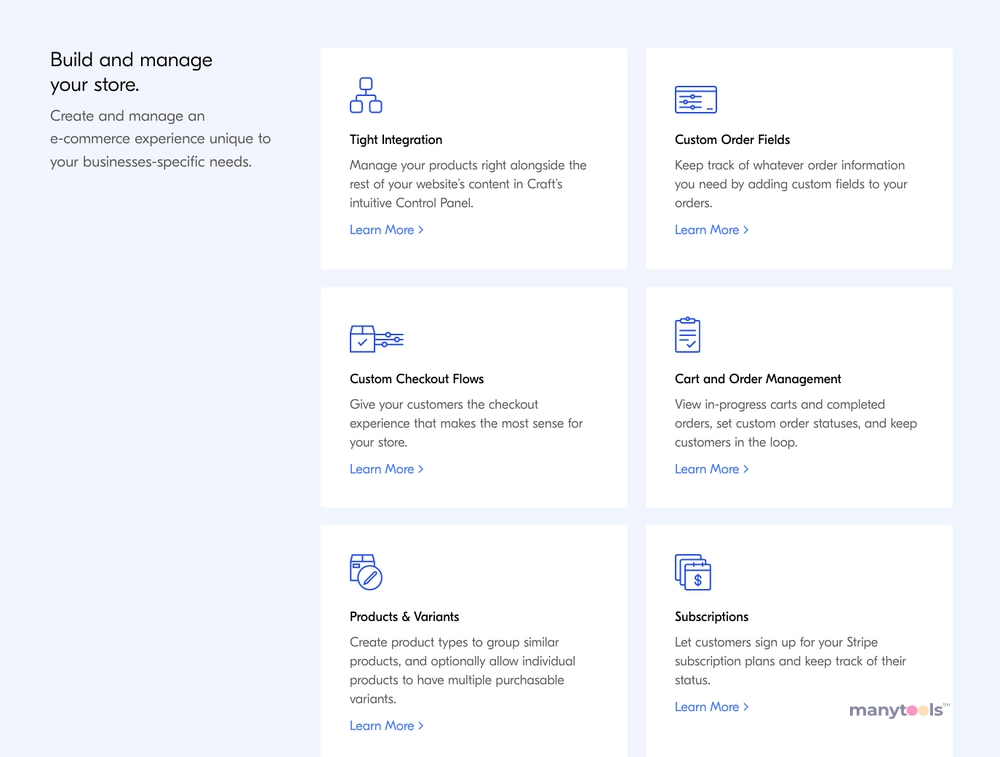 Craft CMS is a powerhouse in the digital world, providing a flexible, user-friendly platform that caters to the diverse needs of digital professionals. The platform is designed to simplify the creative process and provide users with a custom digital experience that goes beyond the web.
Craft CMS: A Digital Professional's Best Friend
Craft CMS is not just another content management system. It's a platform designed with a keen eye for the needs of developers, designers, and content creators. It's a tool that helps streamline the creative process, making it easier for users to create and manage digital content effectively.
Embracing Flexibility
The strength of Craft lies in its flexibility. It allows users to create custom fields, build their own content types, and configure how they want their content to be structured. This means users are not boxed into predefined templates but have the freedom to design and manage content as per their specific needs.
User-Friendly Design
Craft CMS is well known for its intuitive, user-friendly design. The interface is clean, uncluttered, and easy to navigate, making it a pleasure to use. The platform also offers a live preview feature that allows users to see how their content will look in real-time as they edit.
Enhancing Creativity
By streamlining the creative process, Craft CMS makes it easier for users to focus on what they do best - creating. The platform is designed to empower the creative process, allowing users to bring their ideas to life with ease and efficiency.
Beyond the Web
Craft CMS goes beyond the web by providing users with the ability to manage all their digital content in one place. This includes content for mobile apps, digital signage, and other digital experiences.
In Summary
Craft CMS is a robust, flexible, and user-friendly platform that empowers the creative process. It's the ultimate tool for digital professionals seeking to create custom digital experiences on the web and beyond. Whether you're a developer, designer, or content creator, Craft CMS offers a solution that is tailored to your needs.
So, if you're looking for a platform that puts you in control, enhances your creativity, and simplifies the creative process, Craft CMS is undoubtedly worth considering. It's more than just a content management system; it's a tool that empowers the entire creative process.
Other Tools Like
Craft CMS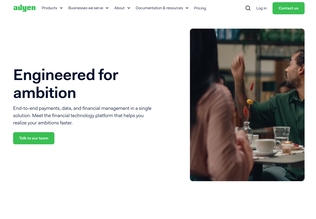 Adyen
adyen.com
Paid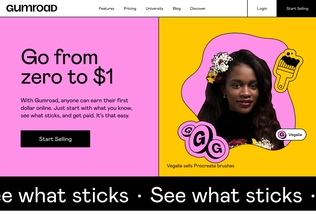 Gumroad
gumroad.com
Paid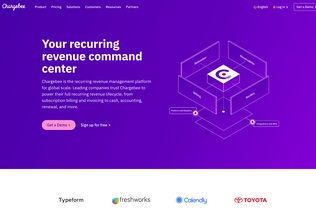 Chargebee
chargebee.com
Trial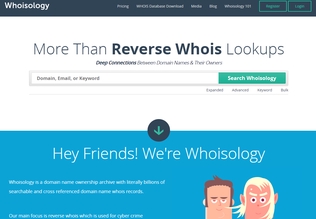 Whoisology
whoisology.com
Trial
Comments