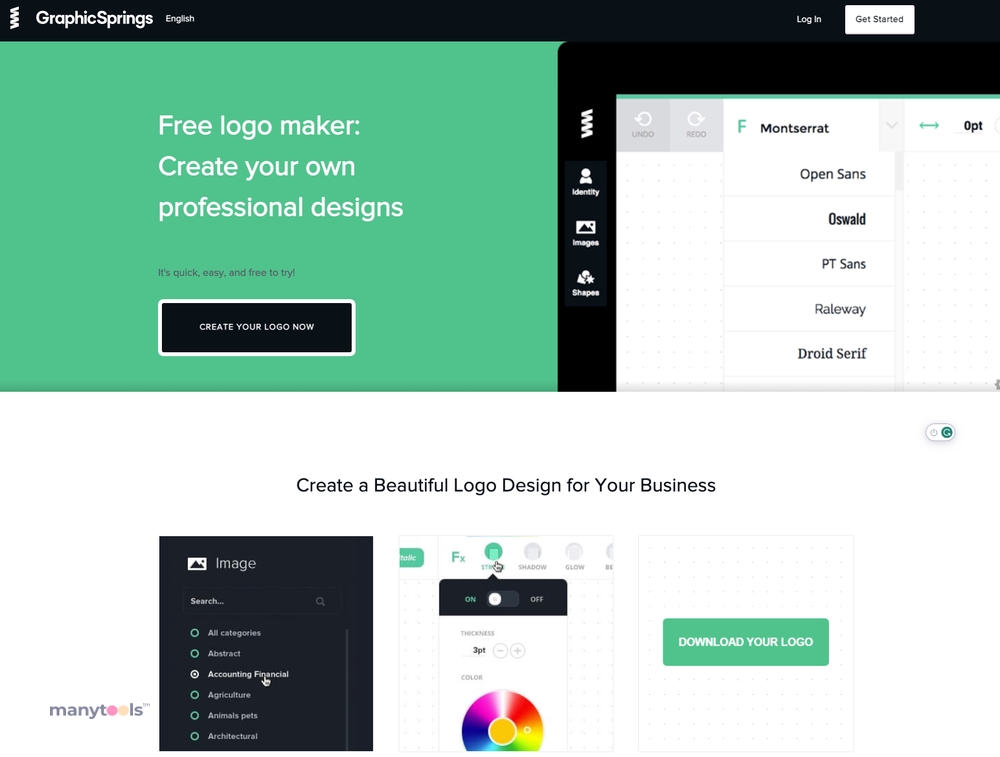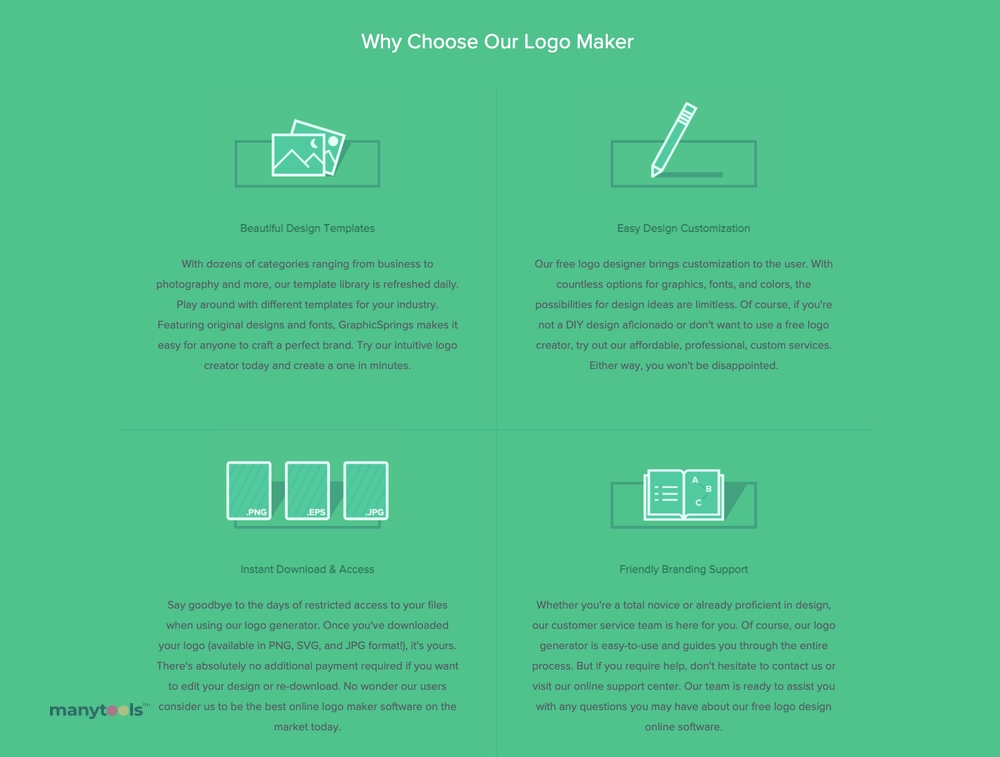 Welcome to GraphicSprings: Elevate Your Brand with Stunning Logos
Step into the realm of GraphicSprings, your online haven for all things logo design. This platform offers a dual-service approach, catering to both custom logo design and a logo app, all geared towards reshaping your brand's visual identity. Brace yourself to witness your brand's essence come to life through logos that aren't just visually pleasing but also resonate with your brand's philosophy.
Your One-Stop Solution for Brand Logos: GraphicSprings
GraphicSprings is your one-stop solution, catering to businesses of all sizes, whether you're a budding startup seeking a distinctive logo or an established entity aiming for a logo makeover. The platform's services are meticulously curated to address your branding requirements, ensuring that your logo becomes a powerful storyteller for your brand.
Intuitive Logo Creation with the GraphicSprings App
The platform houses an intuitive logo app and a custom design service. The logo app offers a user-friendly interface, enabling you to craft a professional logo within minutes. It provides a plethora of templates, fonts, and colors, granting you complete artistic control over your design.
Custom Logo Design by Professionals
For those who seek a more personalized touch, GraphicSprings offers a custom logo design service. This service connects you with skilled designers who are adept at creating logos that encapsulate your brand's essence. It's an ideal choice for businesses yearning for a distinctive design that sets them apart.
Adaptability at its Core
A prominent feature that distinguishes GraphicSprings is its adaptability. Whether you're a design novice or an aficionado, this platform caters to your needs. The logo app welcomes beginners who wish to delve into design, while the custom service suits those who prefer to entrust the creative process to professionals.
Crafting Brand Narratives through Logos
GraphicSprings goes beyond creating mere logos; it crafts narratives for your brand. These logos don't just captivate the eyes; they encapsulate your brand's spirit. They understand that a logo isn't merely an image—it's a tangible representation of your brand's vision and values.
The Power of a Well-Crafted Logo
In a digital era where first impressions wield immense power, a well-crafted logo can be the linchpin of your brand's success. With GraphicSprings, rest assured that your logo will leave an indelible, positive mark. Whether you opt for the logo app or the custom design service, GraphicSprings guarantees professional outcomes that will elevate your brand's identity.
More Than Just a Logo Design Platform
GraphicSprings isn't just a logo design platform; it's an all-encompassing branding solution. If you're prepared to give your brand a visual uplift, GraphicSprings is just a click away. Experience a seamless amalgamation of creativity and professionalism that will render your brand even more radiant than before.
REVIEWS AND EXPERT OPINION GraphicSprings
GraphicSprings enables the creation of satisfactory logo ideas in a relatively short time. However, the inability to save your work without making a purchase may lead to frustration, and the push to buy your design can be off-putting. Keep reading to discover my suggested alternative options.
Other Tools Like
GraphicSprings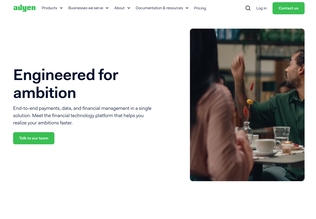 Adyen
adyen.com
Paid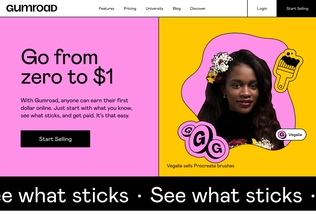 Gumroad
gumroad.com
Paid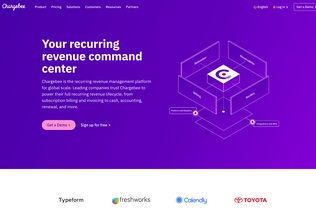 Chargebee
chargebee.com
Trial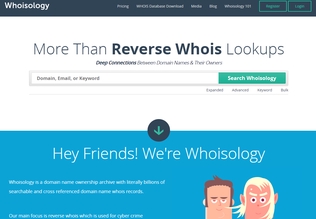 Whoisology
whoisology.com
Trial
Comments