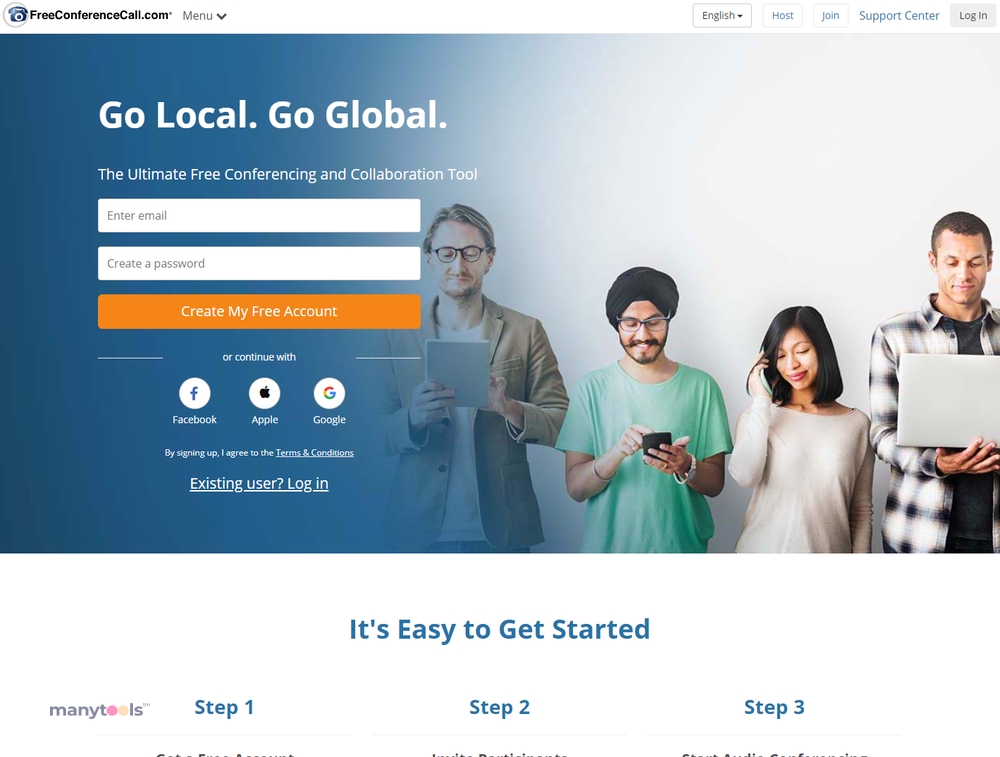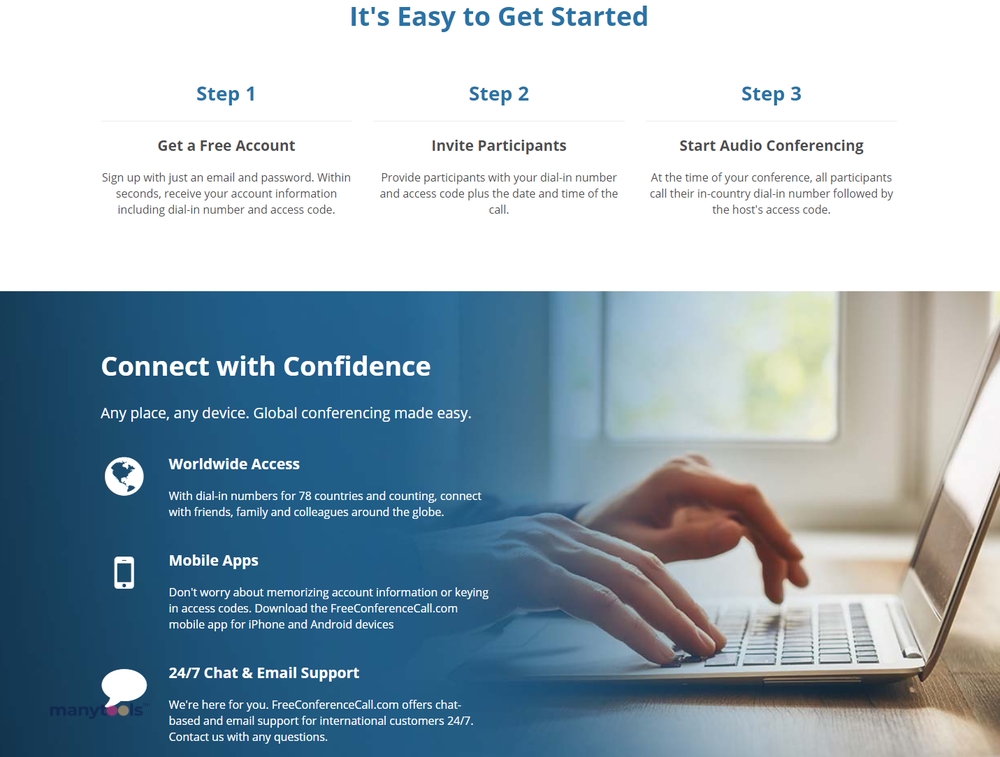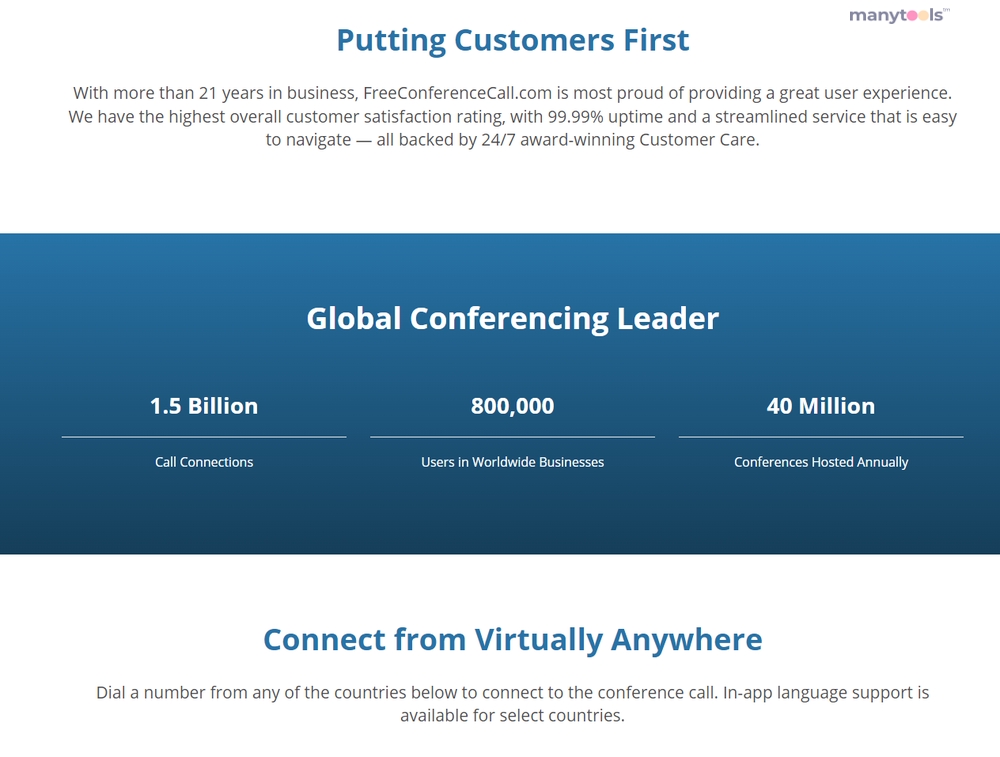 Stepping into the digital era, communication has evolved and so have our needs. Imagine having the ability to host a conference call for up to a thousand participants, with high-definition audio quality, video conferencing, and screen-sharing capabilities. Enter FreeConferenceCall, a tool designed to meet these exact needs.
Quality Conferencing at Your Fingertips
FreeConferenceCall lives up to its name by offering free audio conferencing. But that's not all. It goes beyond, providing a platform where you can host video conferences with a massive capacity of up to 1,000 participants. Whether you're a small business or a large corporation, this tool accommodates all your communication needs.
Effortless Screen Sharing
There's no need for complex setups or expensive software. FreeConferenceCall allows for effortless screen sharing during your conferences. Whether it's a slideshow presentation, a document, or a live demonstration, you can easily share it with your participants. This feature not only enhances your communication but also boosts collaboration.
High Definition Audio and Video
With FreeConferenceCall, you don't have to worry about grainy videos or unclear audio. It boasts high-definition audio conferencing, ensuring crystal clear sound for all participants. This means no more misunderstandings due to poor audio quality. Likewise, the video conferencing feature provides clear visuals, making your virtual meetings as good as face-to-face ones.
Easy Sign-Up
Getting started with FreeConferenceCall is a breeze. All you need to do is sign up for a free account. No hidden charges or credit card details needed. Within minutes, you'll be ready to host your first conference call.
A Valuable Tool for Digital Professionals
FreeConferenceCall isn't just for businesses or corporations. It's a tool that's valuable for developers, designers, SEO gurus, webmasters, affiliate marketers, growth hackers, data analysts, and content creators. It's perfect for team meetings, webinars, online classes, and even virtual hangouts.
Endless Possibilities with FreeConferenceCall
So, imagine the possibilities. A tool that offers high-definition audio and video conferencing, screen sharing, and can cater to up to 1,000 participants, all for free. FreeConferenceCall isn't just a tool - it's a game-changer in the realm of digital communication, redefining how we connect and collaborate. It truly is the ultimate resource for digital professionals.
FreeConferenceCall Reviews
FreeConferenceCall.com is an ideal platform for managing your business's video conferencing needs. It encompasses all the essential features such as call recording, keypad controls, web controls, screen sharing, and drawing tools, among others.
Other Tools Like
FreeConferenceCall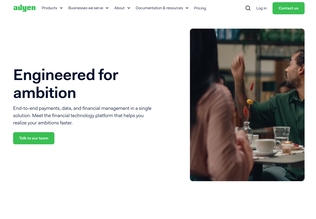 Adyen
adyen.com
Paid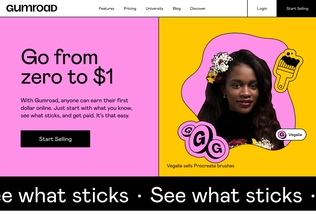 Gumroad
gumroad.com
Paid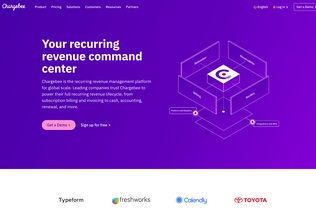 Chargebee
chargebee.com
Trial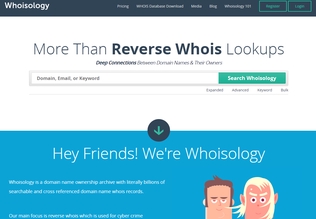 Whoisology
whoisology.com
Trial
Comments