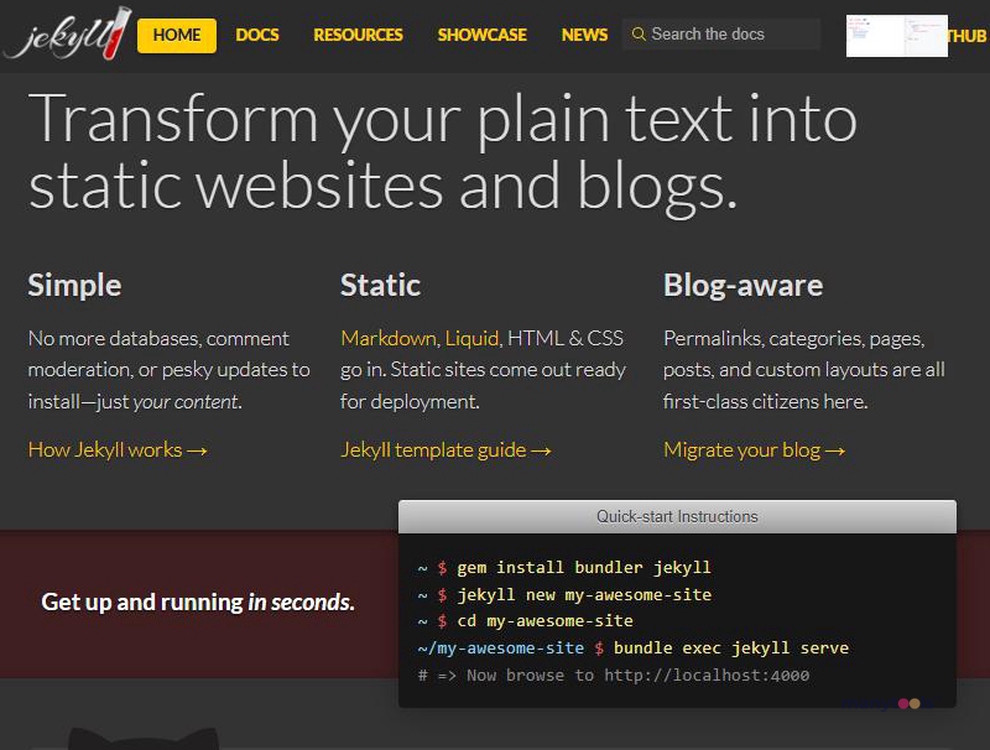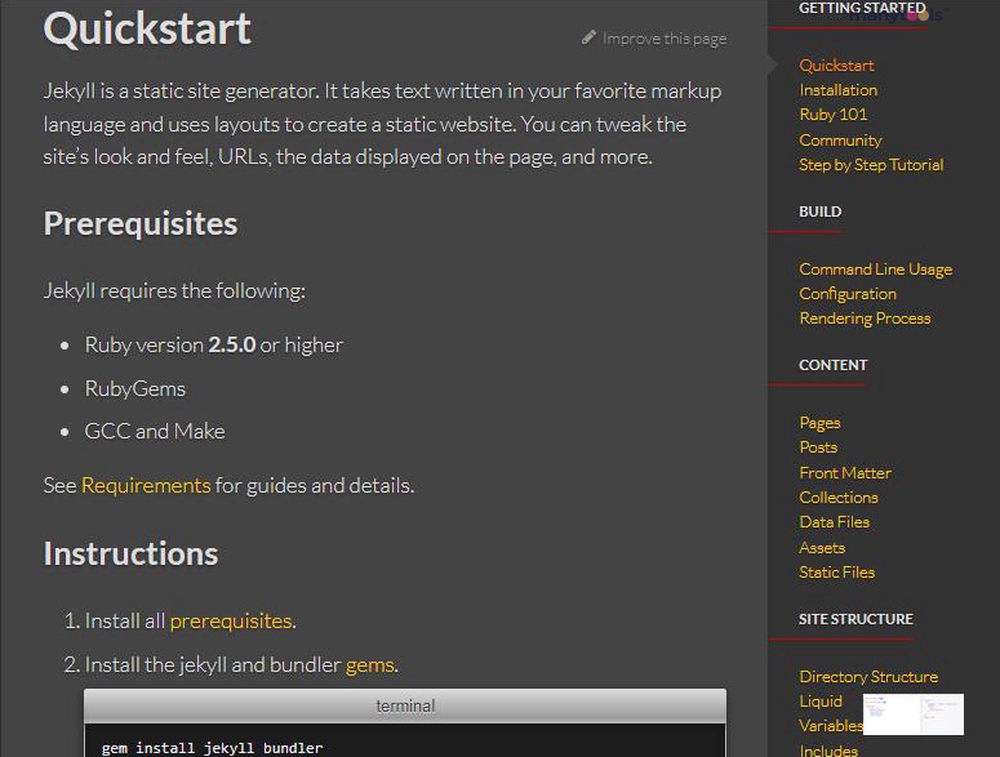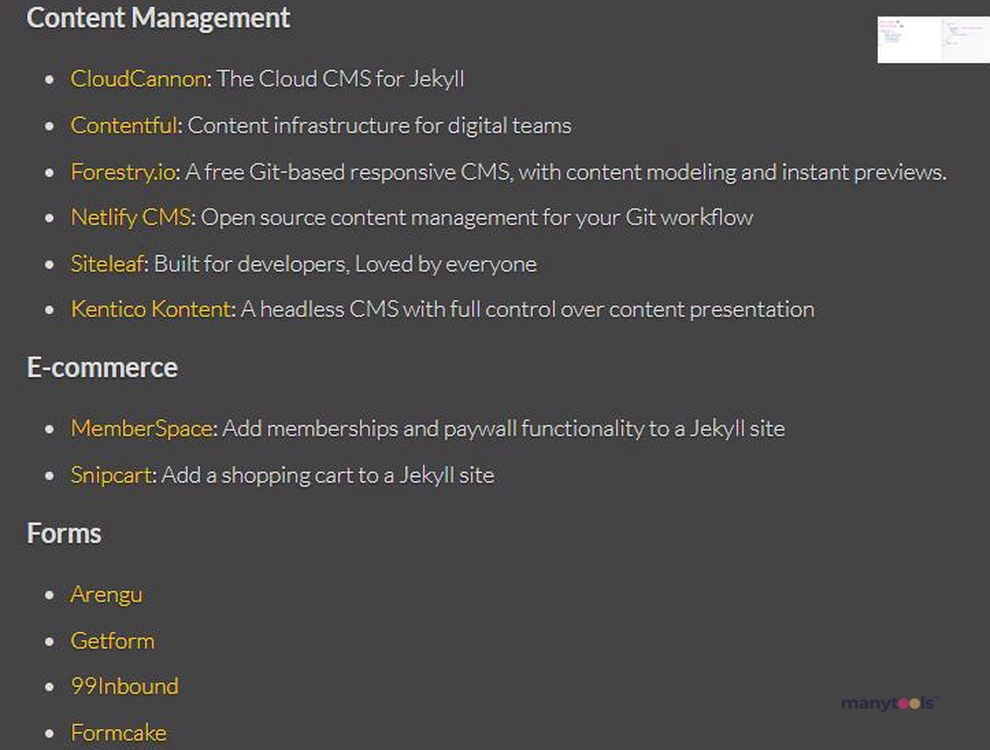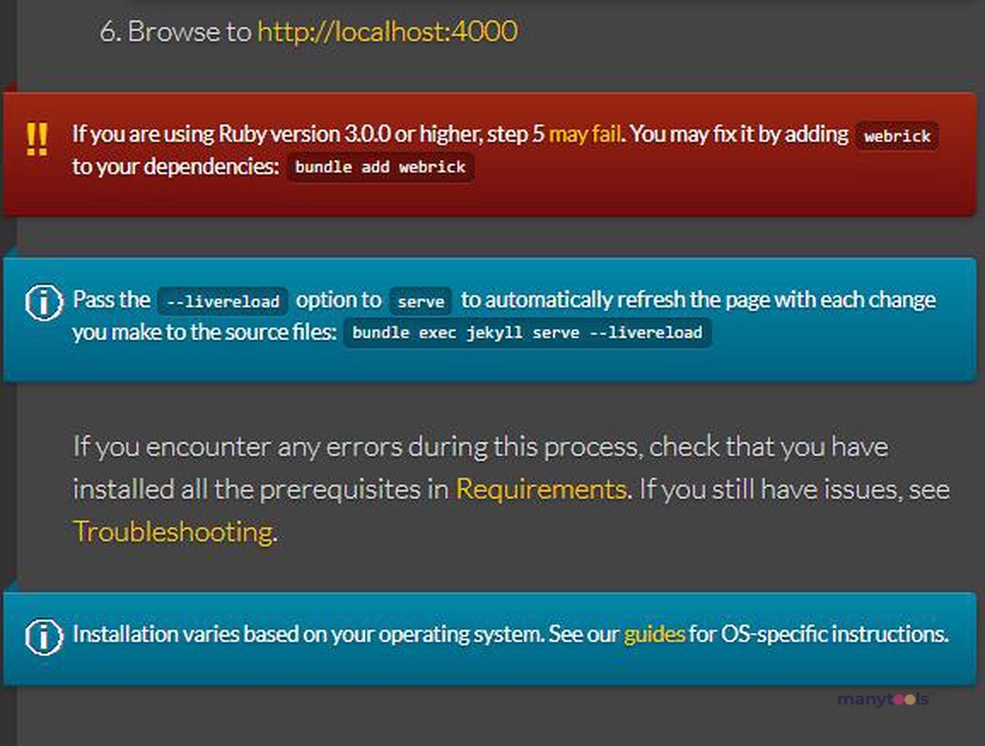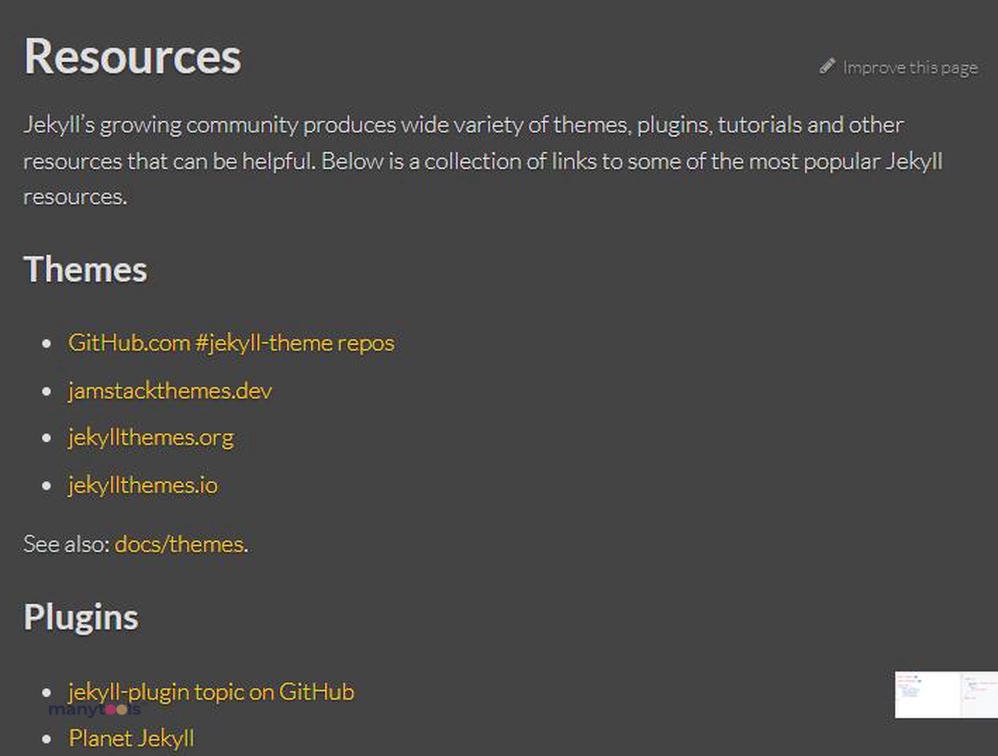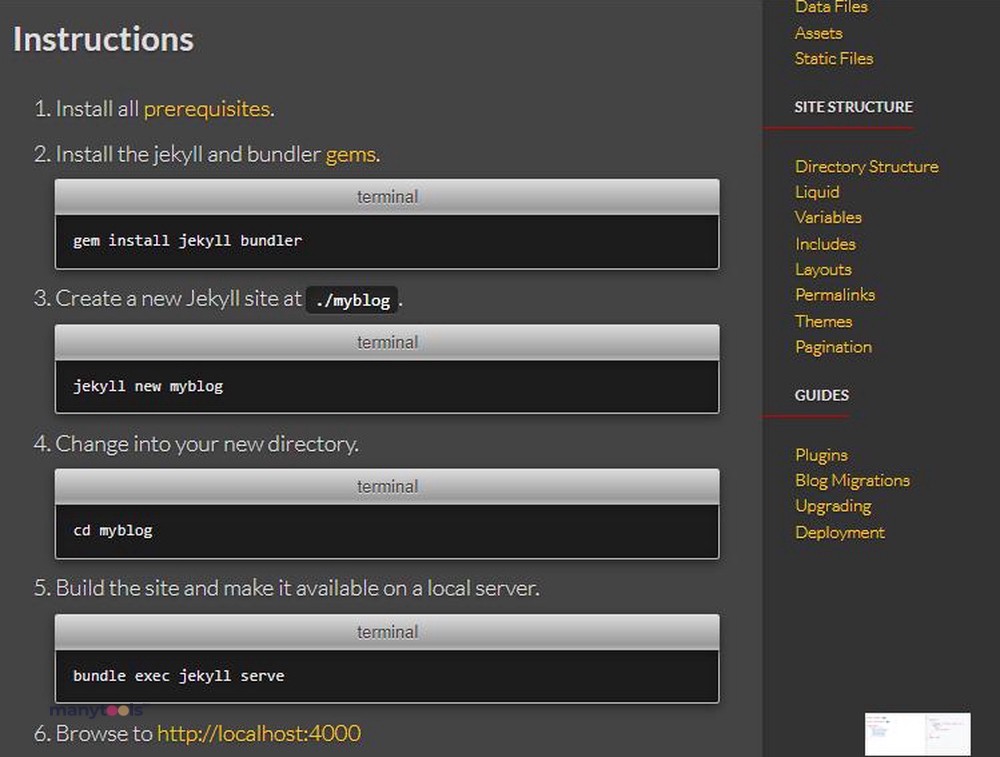 Welcome to Jekyll, a simple yet extremely powerful tool that transforms plain text into beautifully designed static websites and blogs. This marvel of modern technology is a boon for bloggers, web developers, and digital creatives who are seeking a streamlined, efficient way to create compelling online content.
The Beauty of Simplicity
Jekyll epitomizes simplicity in the best possible way. It's blog-aware, meaning it understands the structure and layout of blog posts. This allows it to intuitively transform your plain text into a perfectly formatted blog post or website, saving you countless hours of coding and formatting.
Powerful Static Site Generator
In the digital world, static sites are making a comeback due to their speed, security, and ease of use. Jekyll is a powerful static site generator, turning your raw text files into a full-fledged, ready-to-publish website with just a few commands. It's like having a web developer at your fingertips, ready to bring your ideas to life.
Tailored to Your Needs
What sets Jekyll apart is its adaptability. It's designed to work with the systems and workflows you're already comfortable with. Whether you prefer working in Markdown, Textile, or even HTML, Jekyll has got you covered. It's all about making your life easier and your work more efficient.
Bringing Your Content to Life
With Jekyll, your content is more than just words on a screen. It's a living, breathing entity that tells a story. Jekyll's intuitive design and layout options allow you to craft a unique online presence that reflects your personal style or brand identity.
Get Creative with Themes
Jekyll offers a wide range of themes, allowing you to customize your site's appearance to suit your aesthetic preferences. Whether you want a minimalist design, a vibrant color scheme, or a professional layout, Jekyll has got a theme for you.
Final Thoughts
Jekyll is a game-changer for anyone looking to create engaging, well-designed static websites and blogs. It's simple, efficient, and customizable, making it a must-have tool for digital professionals. The next time you're about to embark on a new website or blog project, give Jekyll a try. It could be the secret weapon you've been searching for.
Jekyll Tool Review
03 Mar 2022
Jekyll is an efficient static site generator, making it a perfect fit for content that doesn't need frequent updates after publishing. It best suits websites with a few hundred pages and a handful of weekly new posts. The popularity of Jekyll stems from its cost-effective and low-maintenance approach compared to CMS platforms, providing developers with the flexibility to focus on code and data changes without the constant need to update content.
Other Tools Like
Jekyllrb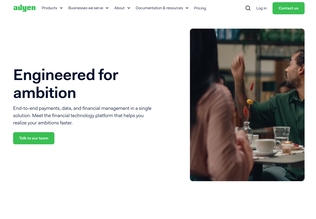 Adyen
adyen.com
Paid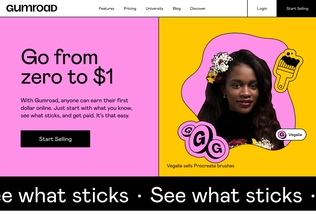 Gumroad
gumroad.com
Paid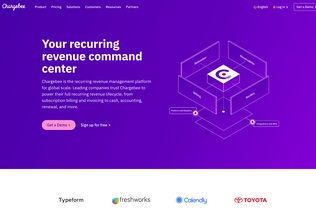 Chargebee
chargebee.com
Trial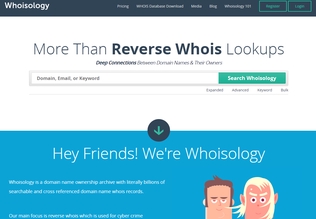 Whoisology
whoisology.com
Trial
Comments