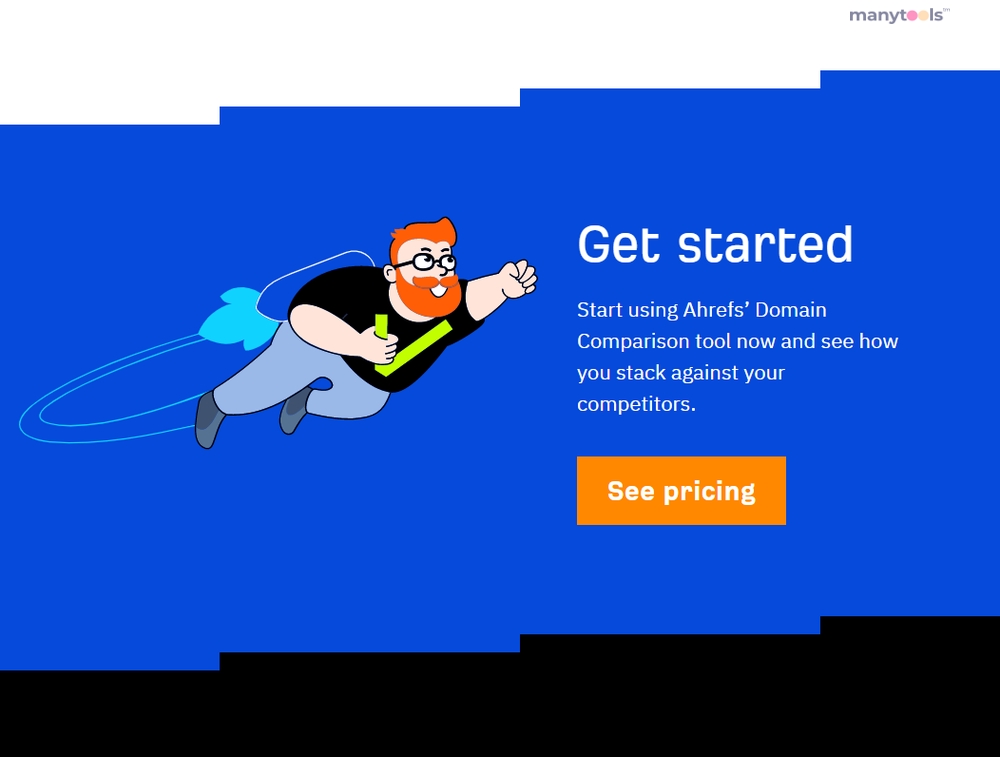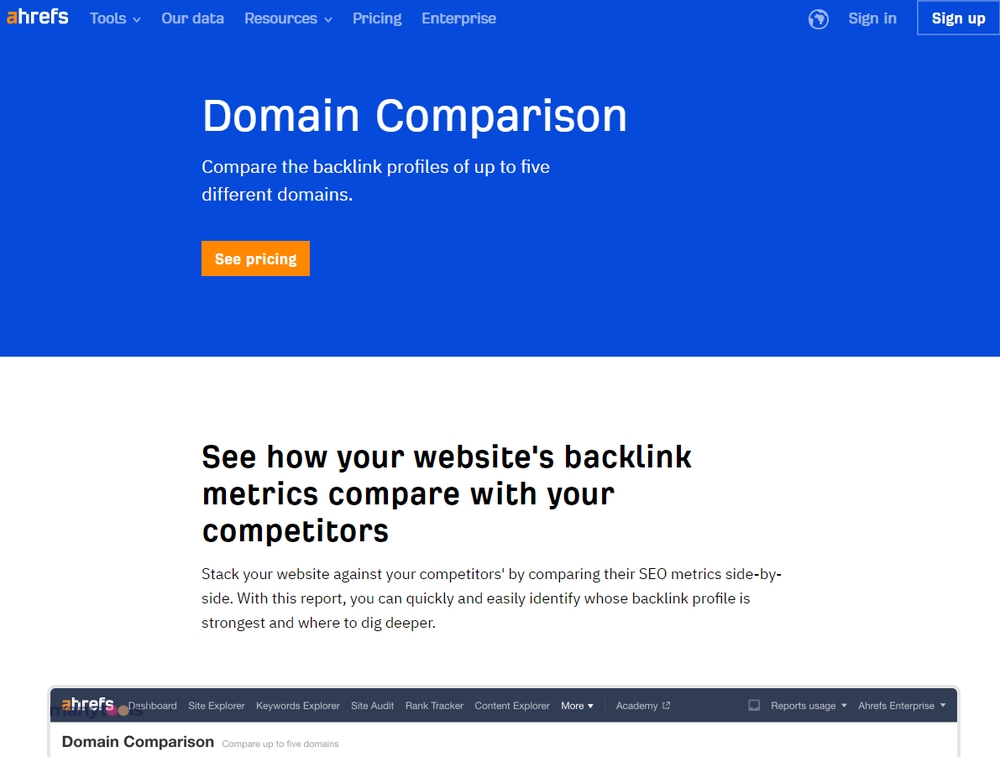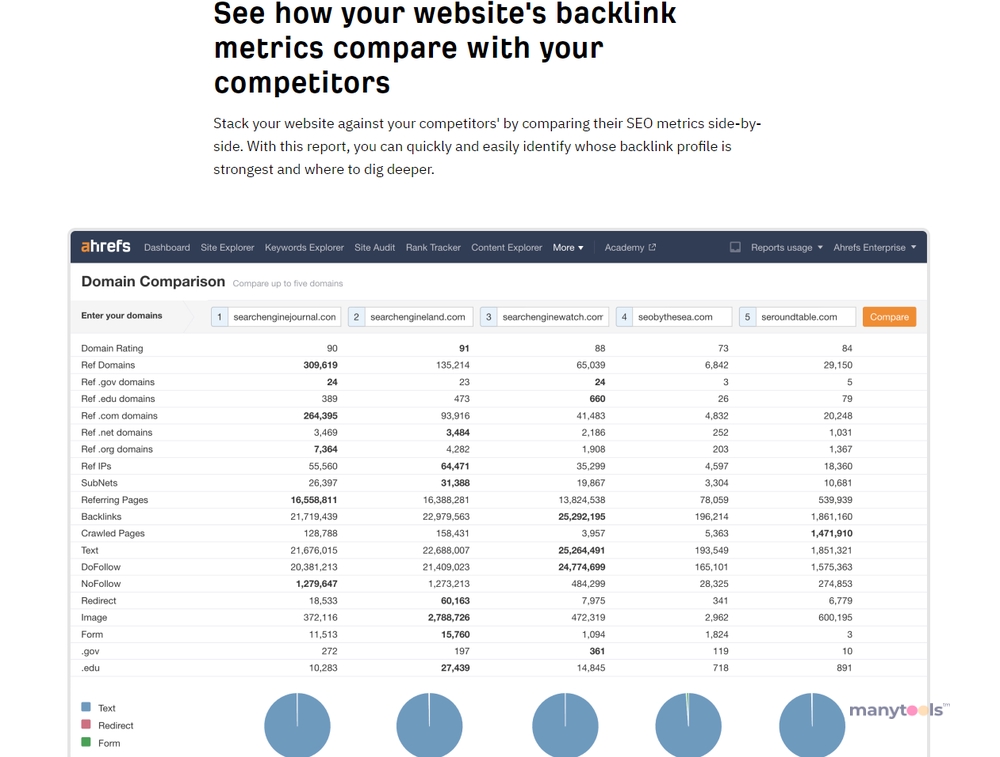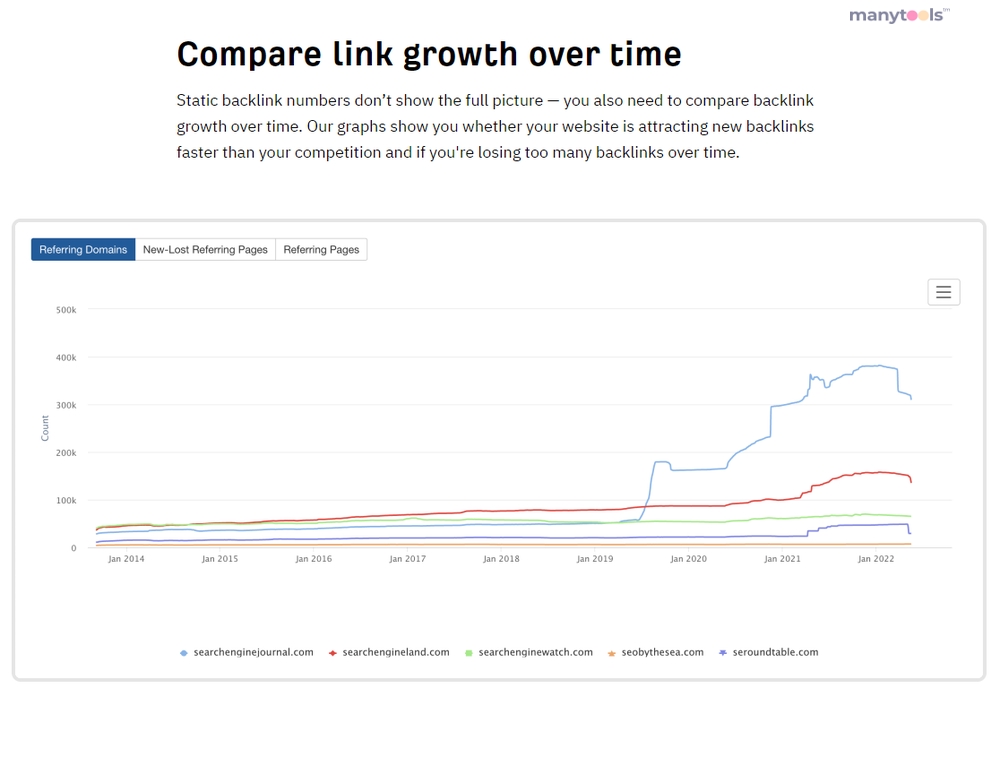 Ahrefs Domain Name Comparison: A Digital Powerhouse
Ahrefs Domain Name Comparison is a potent tool designed to elevate your SEO game. It enables you to analyze your competitors in terms of backlinks, keywords, and pages. With its visually engaging reports, you can uncover valuable insights and gain a competitive edge.
Decoding the Functionality
This tool is a breeze to use. Simply enter the URLs of up to five domains, and it will instantly generate a comparative analysis. The data-driven insights could be your secret weapon in strategizing your digital marketing campaigns.
Unveiling the SEO Metrics
Ahrefs Domain Name Comparison goes beyond basic domain comparisons. It offers in-depth SEO metrics of multiple websites, ensuring you have all the data you need to stay ahead in the digital race. It's like having a personal SEO assistant at your disposal.
Backlinks Analysis: The Key to SEO Success
One of the highlights is its backlinks analysis feature. With this, you can delve into the backlink profiles of your competitors and discover their most valuable links. This valuable knowledge can help you craft a robust backlink strategy of your own.
The Power of Keyword Analysis
But it doesn't stop there. The tool also empowers you with keyword analysis. It reveals the keywords your competitors are ranking for, helping you identify potential keyword opportunities. Such insights can help you optimize your content strategy and improve your search engine rankings.
Page Examination: Uncover the Hidden Gems
With the page examination feature, you can scrutinize the top-performing pages of your competitors. This provides a clear picture of what content resonates with your target audience. With this tool, you're not just keeping up with your competitors, but potentially outpacing them.
Visual Reports: Simplifying Complex Data
Data is only as good as your ability to interpret it. Ahrefs Domain Name Comparison shines in this area with its visual reports. These reports present complex data in a digestible format, making it easier to understand and act upon.
The Competitive Edge You Need
In the digital world, staying ahead of the competition is paramount. Ahrefs Domain Name Comparison is an invaluable tool in this quest, providing you with a wealth of data-driven insights. It's not just about comparing domains; it's about understanding your competitors and using that knowledge to your advantage. With this tool, you're equipped to make informed, strategic decisions that could take your digital presence to new heights.
Other Tools Like
Ahrefs Domain Name Comparison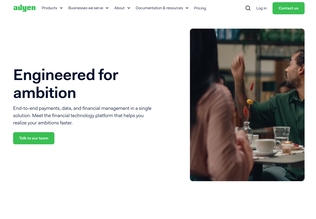 Adyen
adyen.com
Paid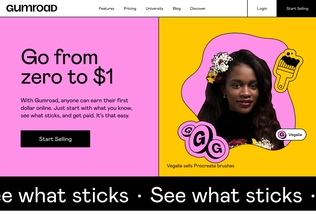 Gumroad
gumroad.com
Paid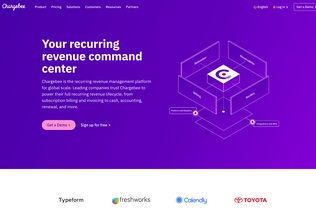 Chargebee
chargebee.com
Trial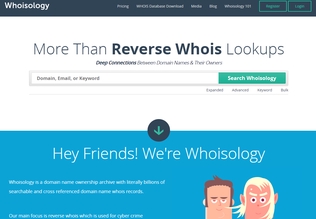 Whoisology
whoisology.com
Trial
Comments