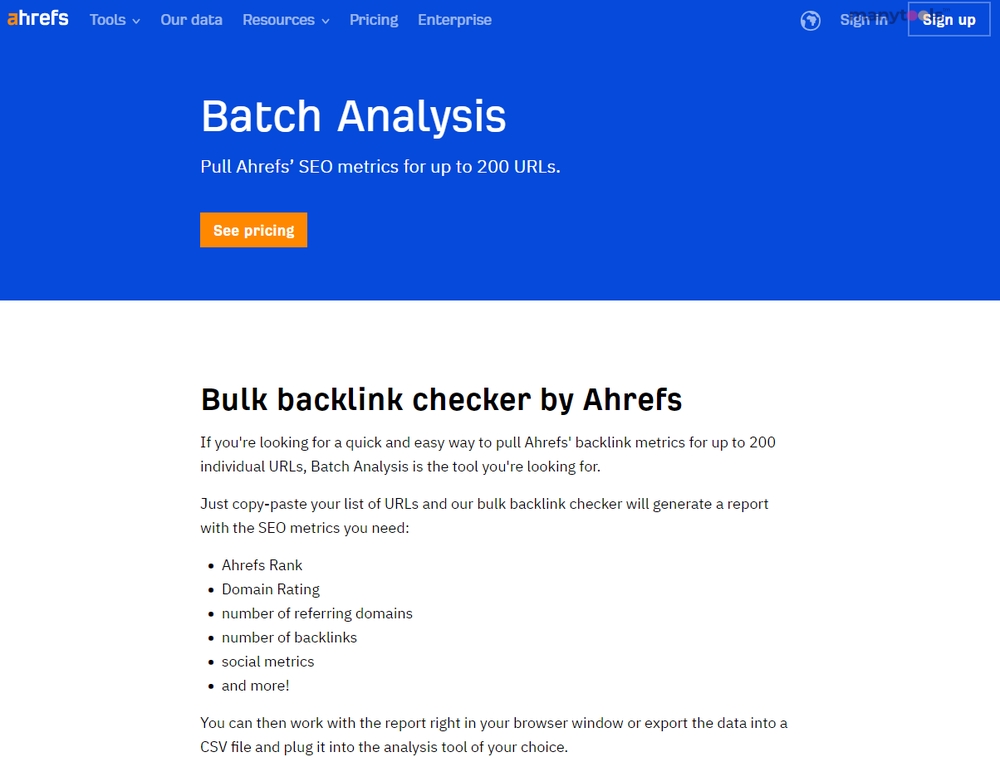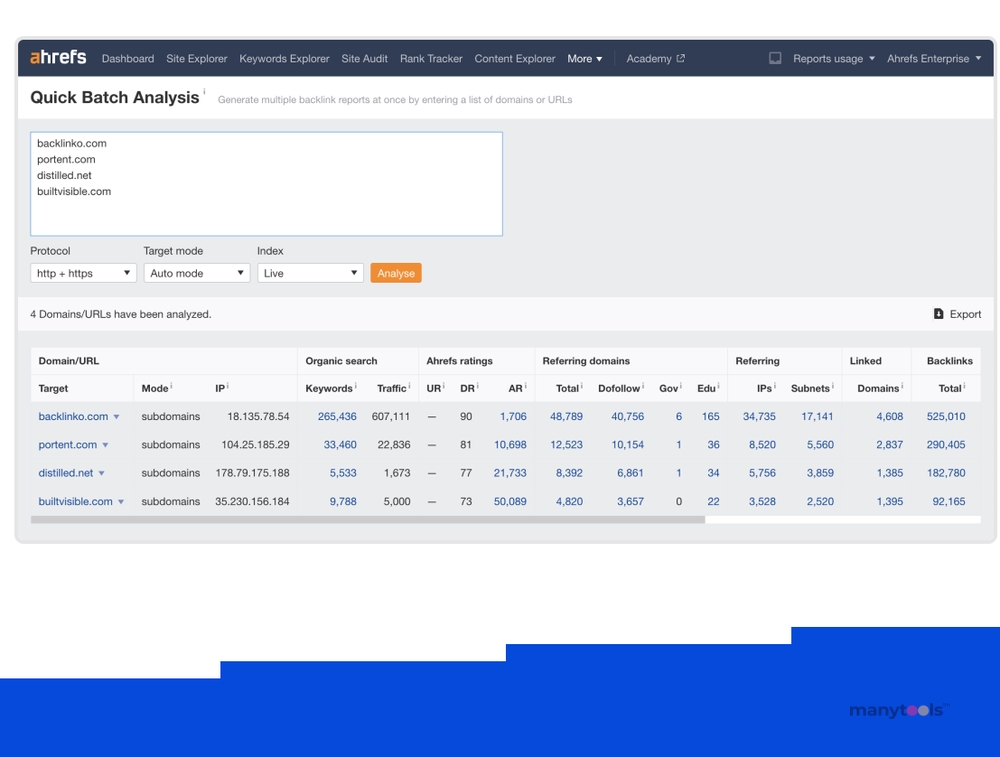 Introducing Ahrefs Batch Analysis - A Revolutionary Shift in SEO Metrics
Ahrefs Batch Analysis is not just another SEO tool. This ingenious solution allows you to pull vital SEO metrics for up to 200 URIs in a single run. Imagine the time you save and the efficiency you gain by performing bulk SEO analysis with such ease!
The Power of Bulk SEO Analysis
How often have you wished for a tool that could handle SEO metrics for multiple URLs at once? Ahrefs Batch Analysis is the answer to your dreams. It efficiently pulls backlink and organic search data for a batch of URIs, making your data analysis task stress-free and straightforward.
Backlink and Organic Search Data at Your Fingertips
One of the most compelling features of Ahrefs Batch Analysis is the wealth of data it provides. It sheds light on backlink data, revealing who links to your site, the quality of these links, and how they impact your SEO. Simultaneously, it offers insights into organic search data, helping gauge your website's performance in search engine rankings.
Efficiency and Speed Combined
Ahrefs Batch Analysis is not just about delivering crucial data. It's also about speed and efficiency. The tool allows you to analyze up to 200 URLs at once, a time-saving feature that SEO professionals will appreciate. Now, you can say goodbye to the tedious task of analyzing one URL at a time!
User-friendly and Easy to Navigate
Don't let the power of this tool intimidate you. Ahrefs Batch Analysis is designed with user-friendliness in mind. Its intuitive interface and easy navigation make it a breeze to use, even for those new to the world of SEO.
A Must-have Tool for Digital Professionals
Every digital professional, be it a developer, designer, SEO guru, webmaster, affiliate marketer, growth hacker, data analyst, or content creator, will find Ahrefs Batch Analysis an indispensable addition to their toolkit. With this tool, you can streamline your SEO analysis, gain insights faster, and make better-informed decisions.
Surprises Await with Ahrefs Batch Analysis
This tool is packed with features that will surprise you. The depth and breadth of data it provides, the speed at which it works, and the ease with which it can be used, all contribute to its charm. Ahrefs Batch Analysis is a tool you'll wonder how you ever did without.
Don't just take our word for it. Try Ahrefs Batch Analysis today and experience the difference it can make in your SEO analysis. With this tool in your arsenal, you're ready to conquer the digital world.
5 Ways to Use Ahrefs' Batch Analysis Tool for e-Commerce - PureLinq
18 Oct 2022
Due to the particular hurdles encountered by e-Commerce ventures, Ahrefs' Batch Analysis Tool proves to be highly effective for e-Commerce purposes. Rival businesses compete for your internet-based clientele. Flourishing SEO tactics necessitate thorough competitor analysis. Employing a tool capable of swiftly assessing 200 URLs simultaneously allows you to gather a wealth of practical information and obtain a tactical advantage.
Other Tools Like
Ahrefs Batch Analysis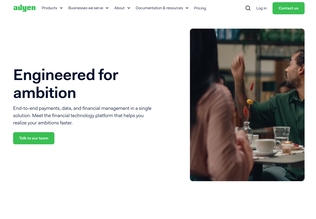 Adyen
adyen.com
Paid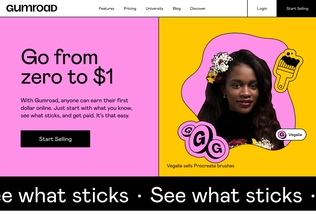 Gumroad
gumroad.com
Paid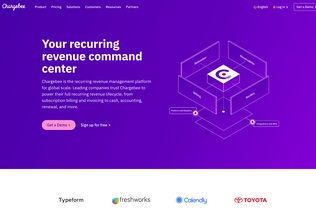 Chargebee
chargebee.com
Trial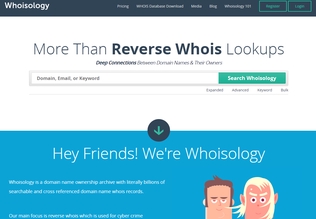 Whoisology
whoisology.com
Trial
Comments