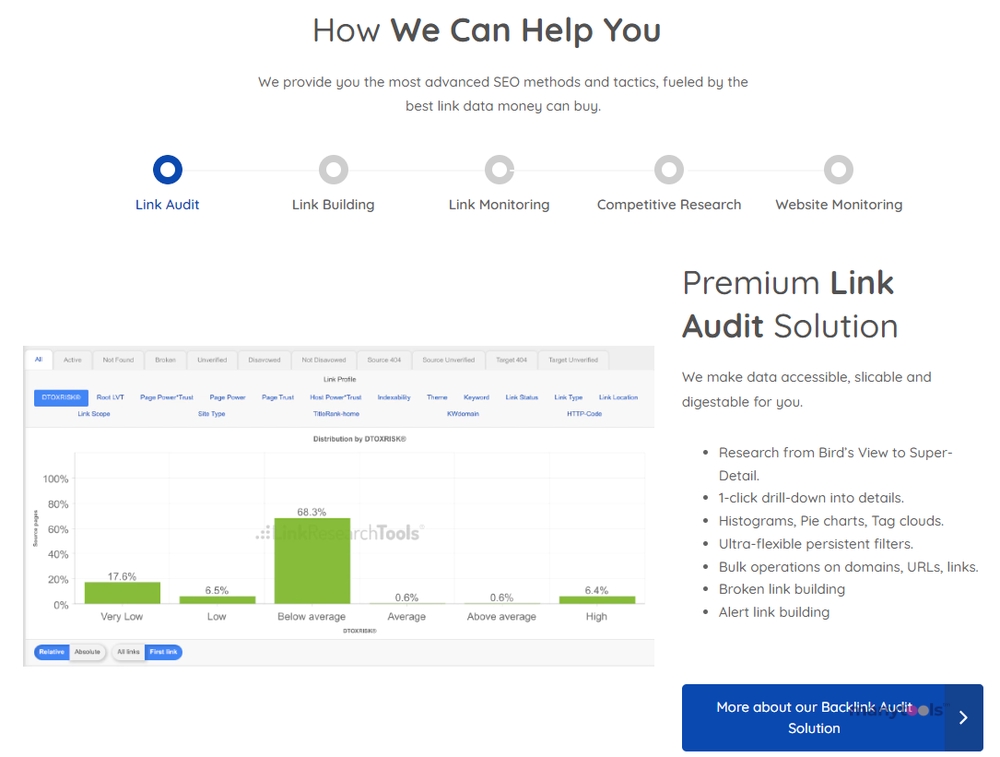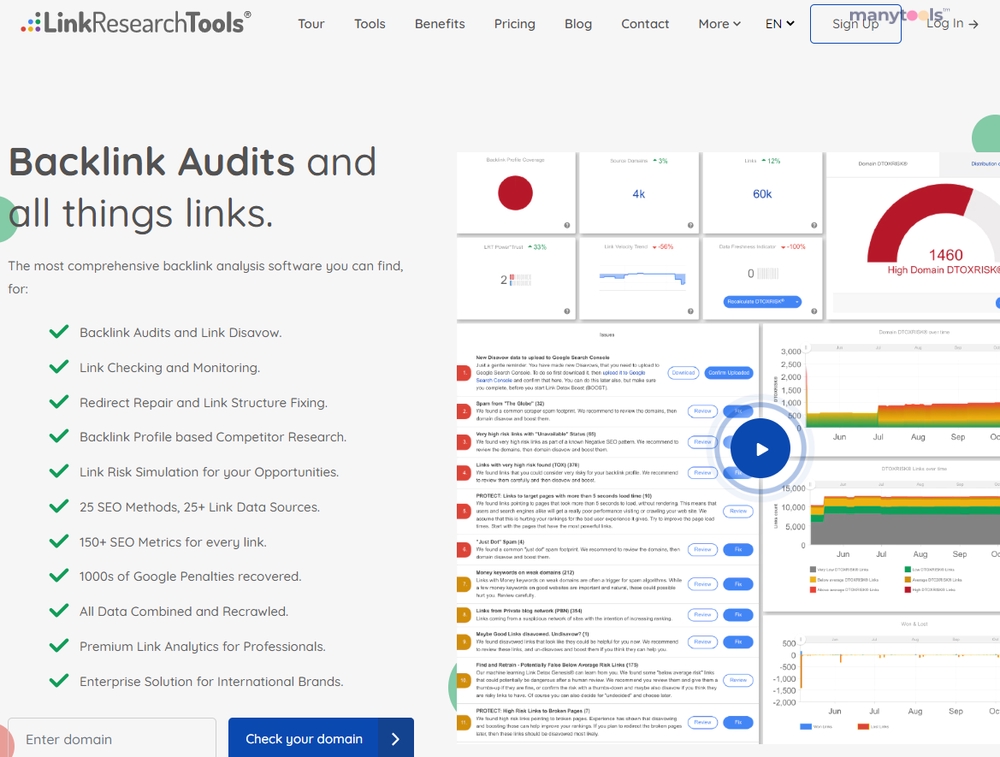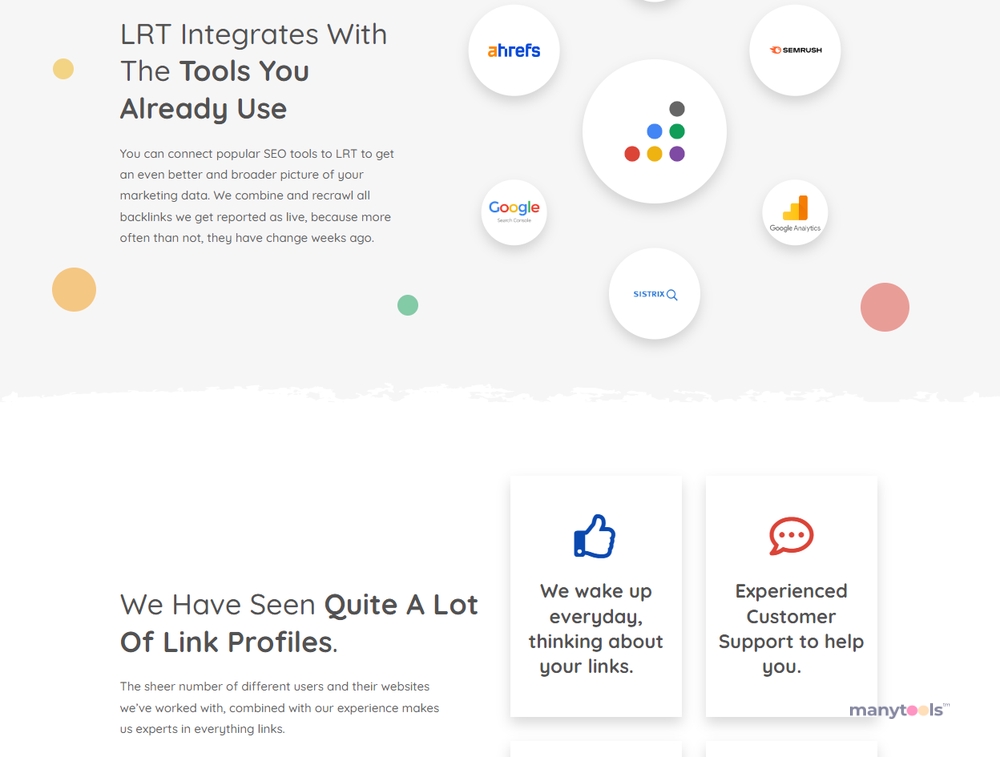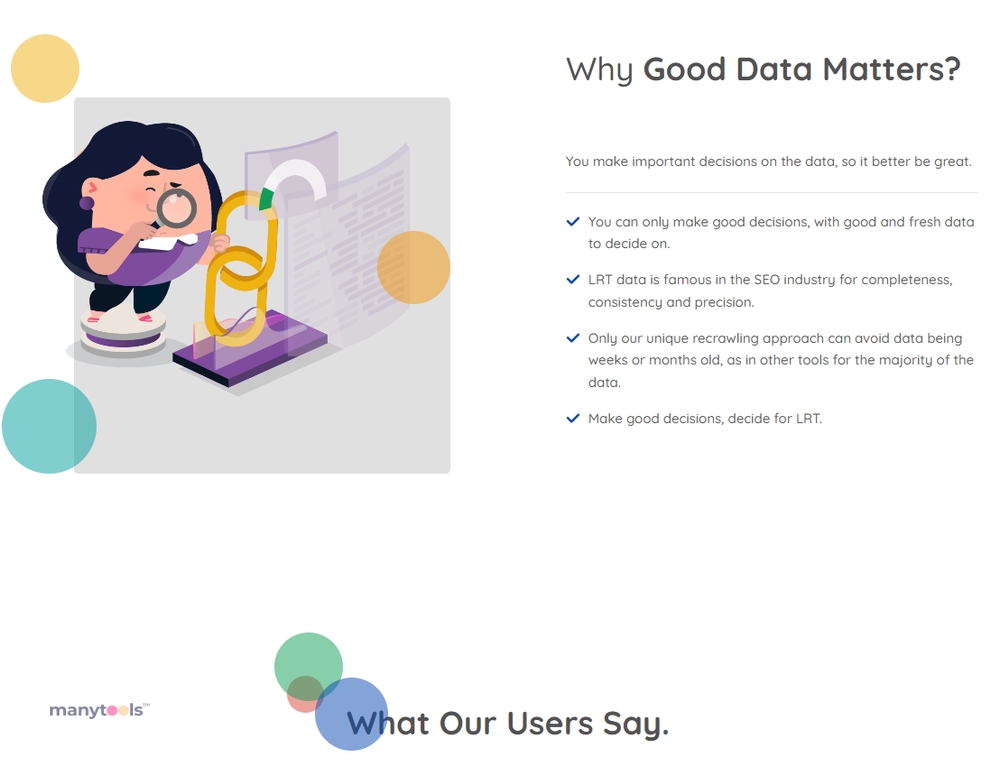 Your Ultimate Link Audit Companion
Imagine having a powerful tool at your fingertips that can scrutinize each link contributing to your website's SEO with utmost precision. Enter LinkResearchTools - the one-stop solution for all things related to backlinks. Whether you are a seasoned SEO specialist or a budding digital marketer, this invaluable tool is designed to simplify your link auditing tasks.
Brace Yourself for a Comprehensive Link Audit
LinkResearchTools offers an in-depth link audit, meaning it meticulously goes through each backlink that directs to your website. It doesn't stop there; it also disavows harmful links, ensuring your site's SEO health remains in tip-top condition. The best part? You can customize the audit parameters as per your requirements, making it flexible and user-friendly.
Peek Into Your Competitor's Strategy
Not just your own website, LinkResearchTools also allows you to scrutinize your competitors' link strategy. It's like having a secret window into their SEO tactics. You can learn what's working for them and accordingly modify your SEO strategy. It's insightful, it's revealing, and it's incredibly powerful.
Your Personal SEO Watchdog
The Link Checker feature takes the guesswork out of your SEO strategy. It continuously monitors your backlinks and promptly alerts you about any changes. This ensures you are always on top of your SEO game, acting quickly to any alterations that might affect your website's rankings.
Experience Unmatched Link Data Accuracy
LinkResearchTools prides itself on providing the industry's best link data. The data you get is accurate, reliable, and actionable. This empowers you with the right information to make informed decisions about your SEO strategy. It's like having a reliable co-pilot on your SEO journey.
User-Friendly Interface – SEO Simplified
Don't let the advanced features intimidate you. LinkResearchTools has a user-friendly interface that's easy to navigate. Even if you are new to the world of SEO, you'll find it easy to get around. The dashboard is intuitive, and the data is displayed in a manner that's easy to understand and act upon.
A Tool Every Digital Professional Needs
LinkResearchTools is more than just an SEO tool. It's a comprehensive solution that caters to every aspect of backlink management. From conducting in-depth backlink audits to competitor research, from link disavowing to link checking - it does it all. Whether you are a developer, designer, SEO guru, webmaster, or an affiliate marketer, LinkResearchTools is a must-have in your digital toolbox.
LinkResearchTools Review: An SEO Platform for SMBs
LinkResearchTools, a Europe-based platform catering to small and medium-sized enterprises (SMEs), is a strong contender in the backlink optimization market. While they promote themselves as a comprehensive SEO solution for SMEs, their pricing and features are specifically designed for website backlink analysis. Although it comes with a higher price tag compared to some alternatives, LinkResearchTools delivers valuable insights into your website's link profile – making it a worthy option if your main goal is to enhance your search engine rankings through efficient link-building tactics. We trust that this review of LinkResearchTools will assist you in determining if it meets your SEO requirements.
Other Tools Like
LinkResearchTools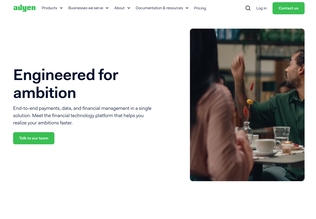 Adyen
adyen.com
Paid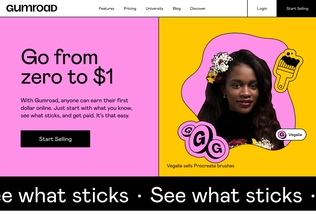 Gumroad
gumroad.com
Paid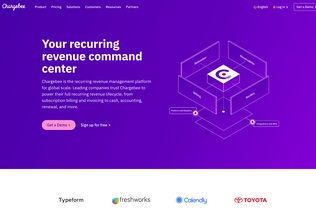 Chargebee
chargebee.com
Trial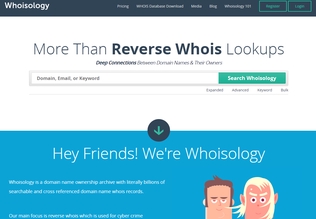 Whoisology
whoisology.com
Trial
Comments