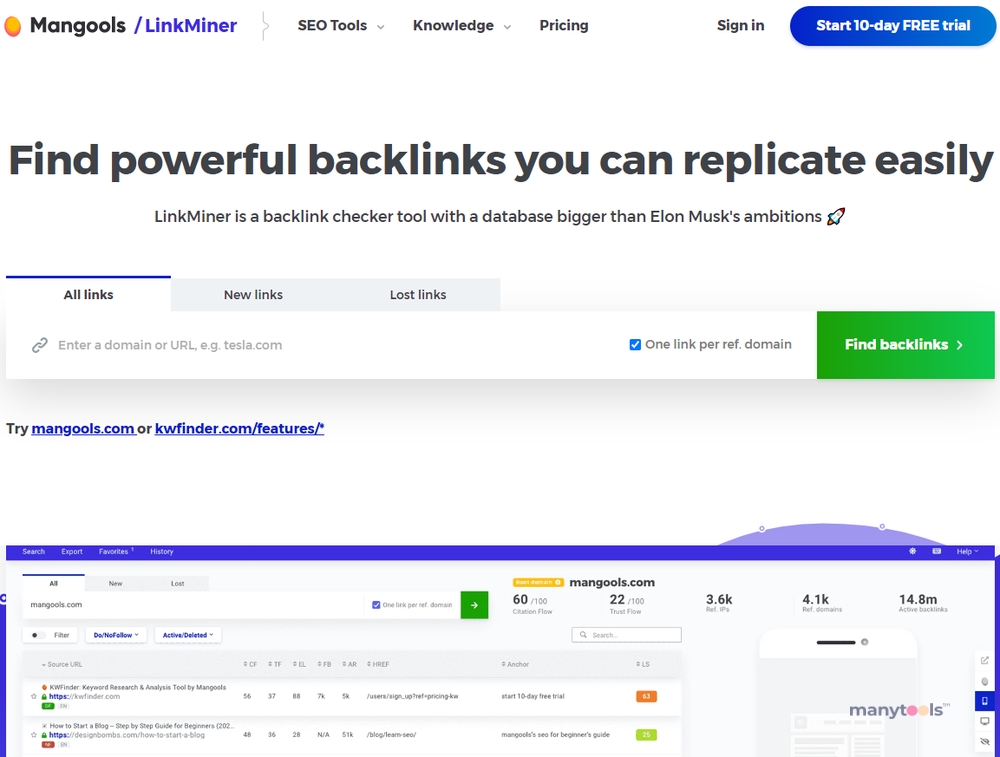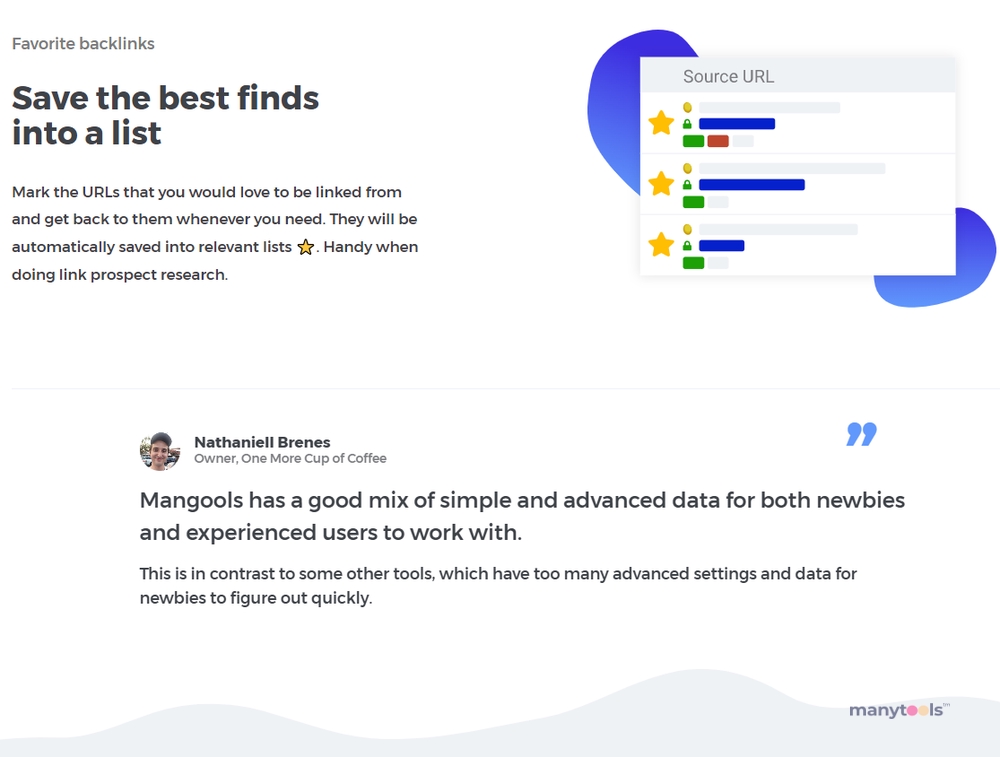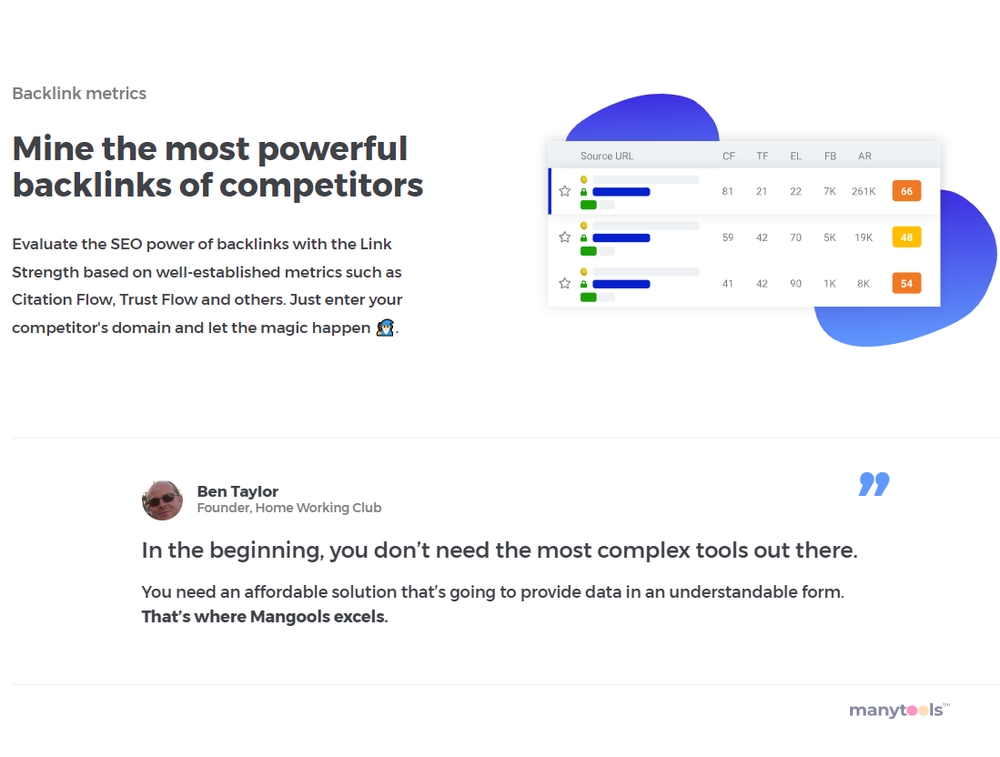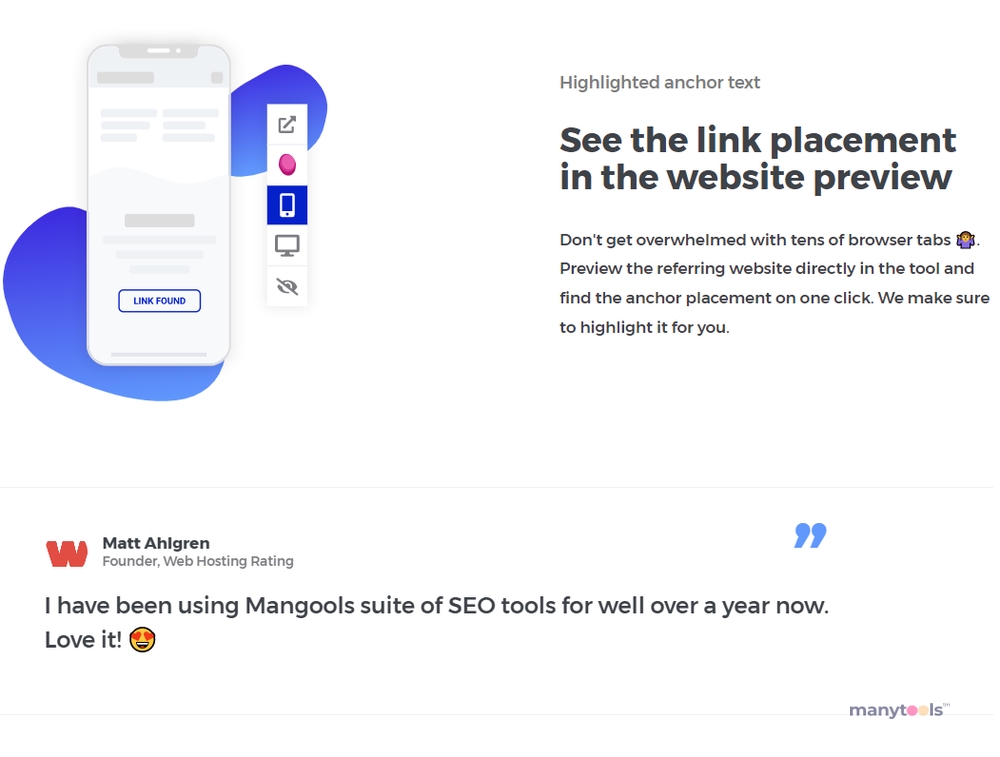 Taking the World of Backlinks by Storm: LinkMiner
LinkMiner is no ordinary tool. This is your secret weapon, your silent partner in the quest to outperform your competitors. It's all about backlinks and LinkMiner knows it well. But what exactly is it that sets LinkMiner apart? Let's delve deeper.
Uncovering the Power of LinkMiner
LinkMiner is a backlink checker that's both affordable and incredibly effective. It's designed to identify and analyze your competitors' backlinks, providing you with the insights you need to build a robust link-building strategy. This tool is not just a backlink checker - it's a game-changer.
The LinkMiner Advantage
With LinkMiner, you're not just getting data. You're getting data that matters. It digs out the most relevant backlinks, helping you understand where your competitors are getting their traffic from. This tool doesn't just scratch the surface, it goes deeper, providing you with actionable insights.
Simple Yet Effective
LinkMiner is beautifully simple to use. Its user-friendly interface ensures you don't have to be a tech wizard to get the most out of it. It's all about making your life easier and your SEO efforts more effective. It's simplicity and efficiency, all wrapped into one.
Affordability Meets Quality
When it comes to value for money, LinkMiner is a clear winner. It's not just affordable, it's high-quality. You get access to premium features without breaking the bank. This tool is proof that quality doesn't always come with a hefty price tag.
Try it For Free!
Want to take LinkMiner for a spin? You can! The best part is that you can start using LinkMiner for free. It's a risk-free way to discover the difference this tool can make in your SEO and link-building strategy.
LinkMiner - Your Link-Building Partner
LinkMiner is more than a tool, it's a partner. It's here to guide you, to help you uncover the secrets of your competitors' backlinks. With LinkMiner, you're not just surviving in the digital world, you're thriving. Get ready to take your link-building strategy to the next level with LinkMiner.
LinkMiner Review: Features, Pricing & Top Pros and Cons
07 Jun 2022
Upon exploring, it becomes evident that LinkMiner offers numerous features suitable for bloggers, niche website owners, affiliate marketers, freelancers, small to medium enterprises, and SEO agencies. These features enable users to make well-informed digital marketing decisions regarding link building to enhance off-page search engine optimization for their website or their clients' sites. This comprehensive review of the LinkMiner backlink analysis tool aims to provide you with all the necessary information to determine the best choice for your requirements as an online marketer or SEO expert.
LinkMiner Review – Is This Backlink Checker Worth The Money?
17 Dec 2022
LinkMiner excels in obtaining backlink information from URLs, making it a top choice for those looking to expedite their link-building process and uncover potential opportunities. In addition to generating backlinks, users can examine each backlink URL using SiteProfiler, which offers in-depth SEO metrics to bolster link-building endeavors. Furthermore, LinkMiner boasts an intuitive interface, budget-friendly pricing, and outstanding customer support. If you have any inquiries regarding LinkMiner, feel free to ask in the comments, and I'll gladly share my insights.
LinkMiner Review: How to Easily Analyze Backlinks
10 Jan 2023
At first glance, LinkMiner appears to be a simple-broken link checker. Originally developed by Point Blank SEO, this extension scans your selected webpage for links, displaying functional links in green and broken ones in red. Moreover, LinkMiner is capable of examining website domains, subdomains, and individual URLs to detect broken links.
Other Tools Like
LinkMIner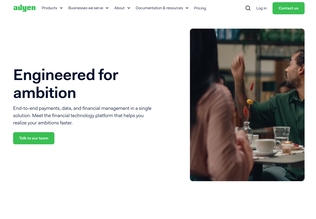 Adyen
adyen.com
Paid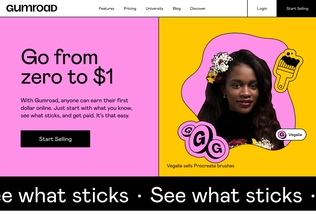 Gumroad
gumroad.com
Paid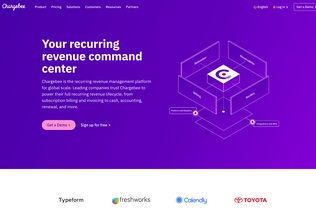 Chargebee
chargebee.com
Trial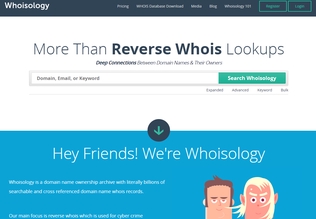 Whoisology
whoisology.com
Trial
Comments