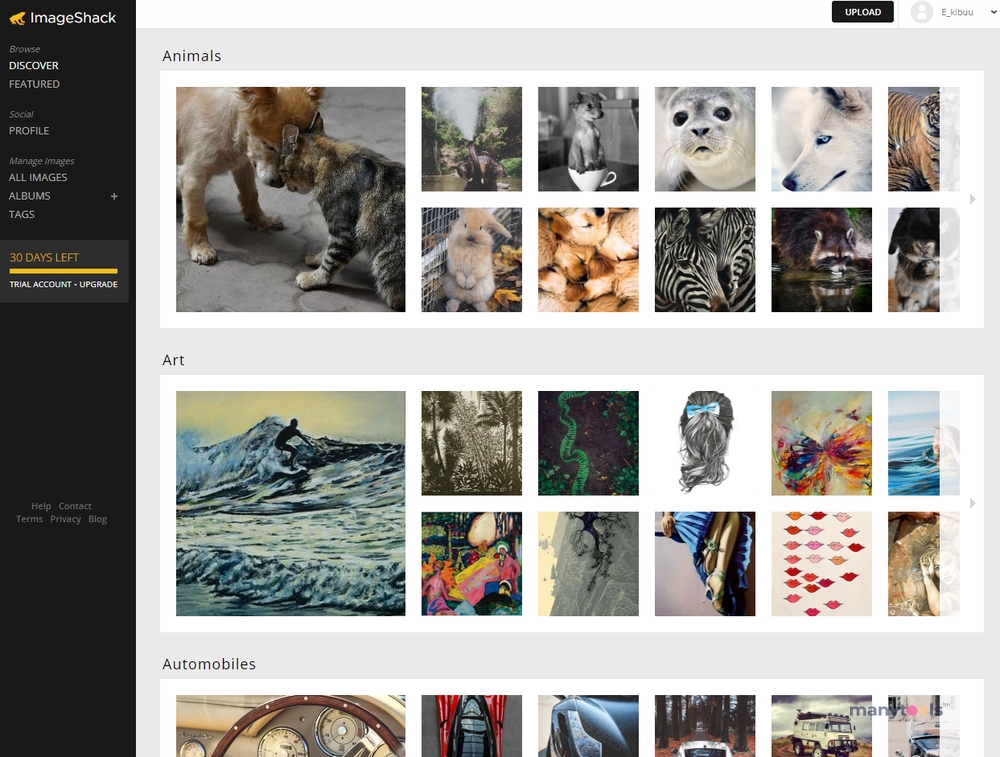 ImageShack: A Haven for Images
Picture this: A tool that offers a seamless solution for all your image hosting needs, a platform that caters to both web and mobile viewing, and a service that presents your visuals in the best light possible. This is ImageShack in a nutshell; a perfect go-to for those who seek an easy and efficient hosting service for their images.
Mastering User Experience
The moment you land on ImageShack, you'll be greeted with a user-friendly interface that's as inviting as it is intuitive. The image uploader is easy to use, making the process of uploading images a breeze even for not-so-tech-savvy users. The service also provides unlimited space for hosting images, eliminating the worry of running out of storage.
Albums and Photo Hosting
ImageShack is not just about storing your images. It also allows users to create albums, making it incredibly simple to organize your photos. Whether you want to separate your personal photos from your work-related ones or categorize them based on different events, ImageShack has got you covered.
Dynamic Image Resizing
One of the most impressive features of ImageShack is its dynamic image-resizing capability. This feature is designed to optimize images for both web and mobile viewing. It automatically adjusts the size of your images to fit the screen they're viewed on, ensuring they always look their best, regardless of the device.
Sharing is Caring
ImageShack understands the importance of sharing. The service makes it easy for users to share their images across different platforms. Whether you want to share your latest vacation photos with your social media following or send a direct link to a client, ImageShack's sharing options have you covered.
Security Considerations
While ImageShack excels in many areas, it doesn't fall short when it comes to security. The site ensures your images are secure and provides privacy settings that allow you to control who has access to your albums. This way, you can share your images with peace of mind, knowing that they're in safe hands.
A Haven for All
Whether you're a designer looking to host your portfolio, a developer in need of a reliable image hosting service, or simply someone who loves sharing pictures, ImageShack is a great option. This platform caters to individuals and professionals alike, making it a versatile tool that accommodates everyone's image-hosting needs.
In the world of image hosting and sharing, ImageShack undoubtedly stands out. With its user-friendly interface, unlimited storage, dynamic resizing, and robust security, it's a platform that's hard to overlook. So, for those in search of an efficient and straightforward solution to their image hosting needs, ImageShack is certainly worth a try.
Other Tools Like
ImageShack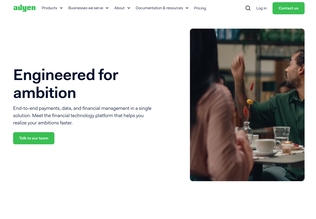 Adyen
adyen.com
Paid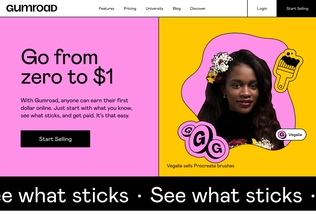 Gumroad
gumroad.com
Paid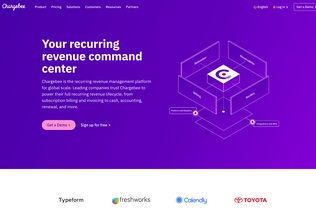 Chargebee
chargebee.com
Trial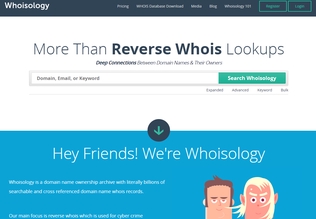 Whoisology
whoisology.com
Trial
Comments