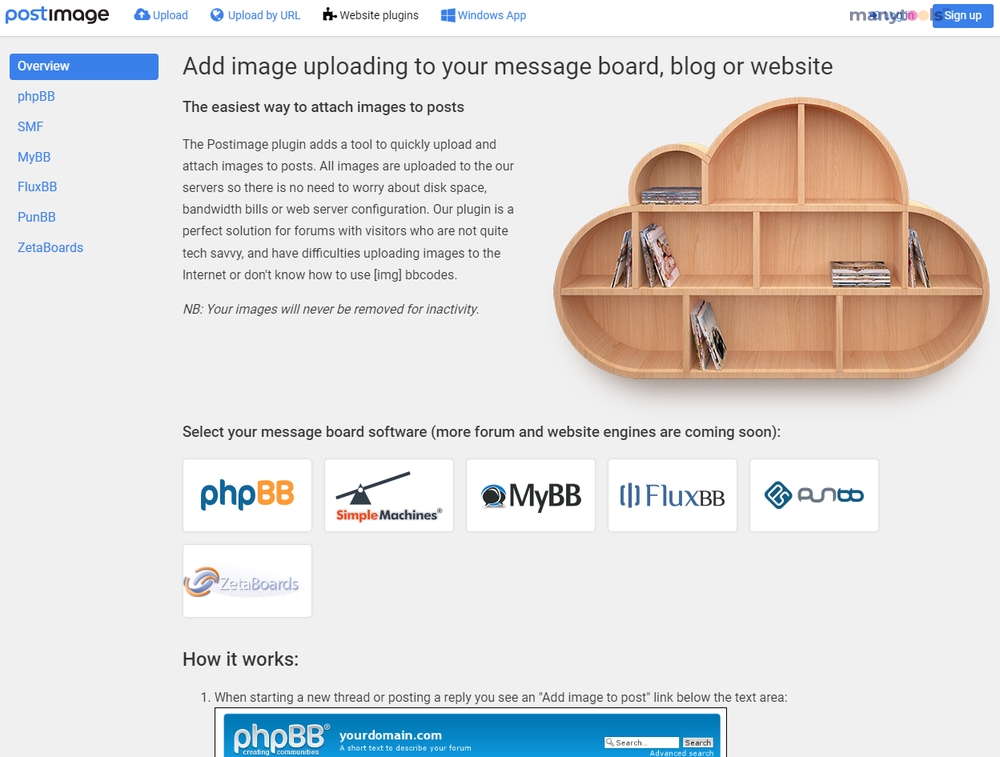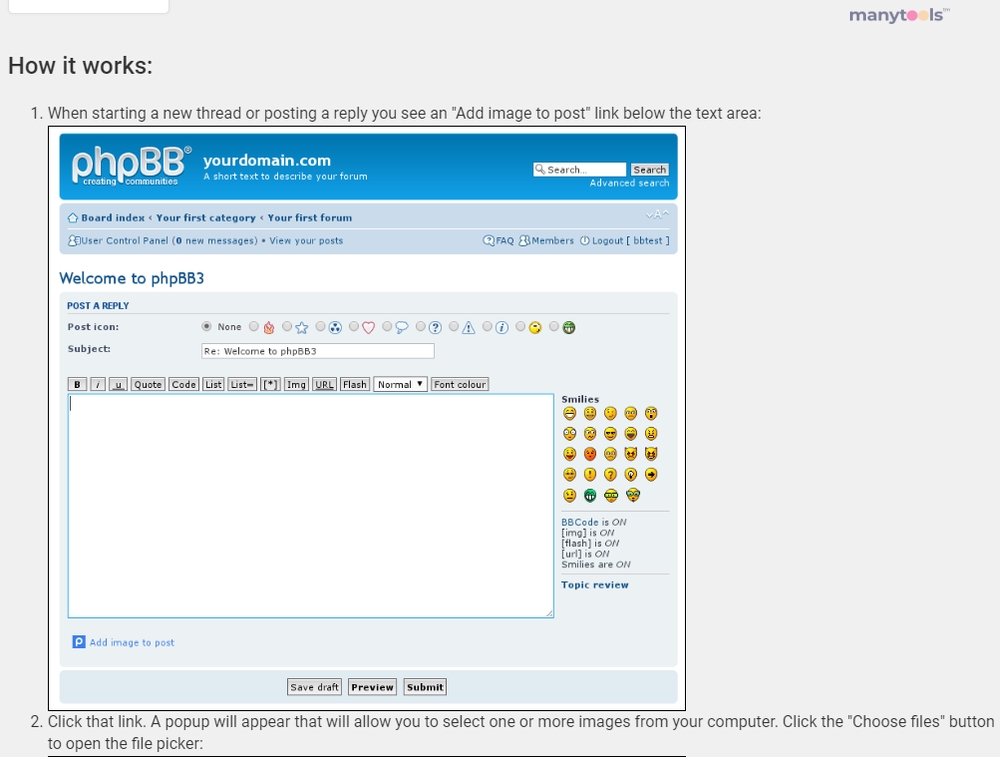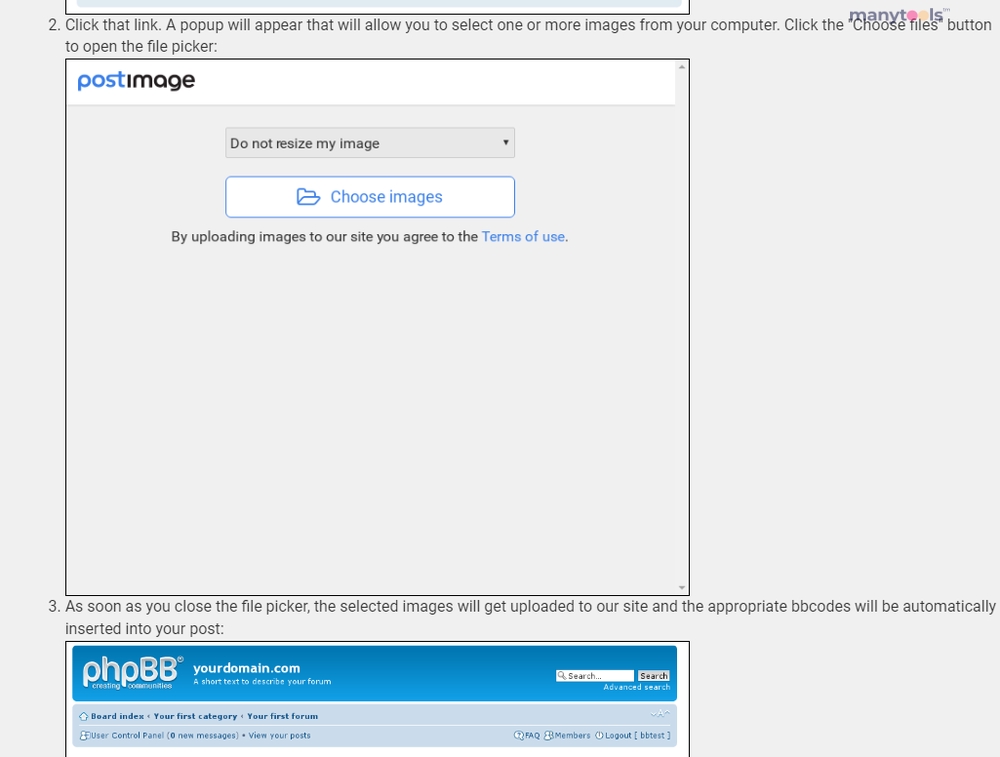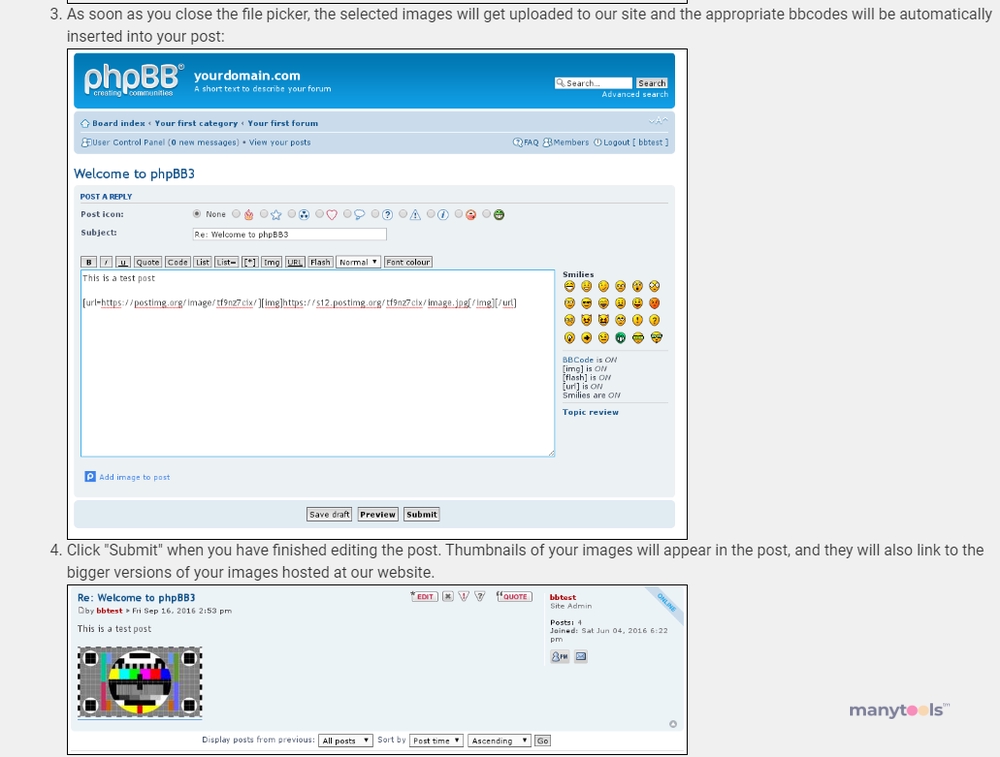 Unparalleled Image Hosting with Postimages
Welcome to the world of seamless image hosting with Postimages, a platform offering free image uploads and integrations for forums! This tool stands out in the digital landscape, catering to a wide range of digital professionals such as developers, designers, SEO gurus, and content creators.
Simplicity at Its Best
Say goodbye to the complexities of image hosting. Postimages has been designed with user-friendliness in mind, enabling even the most non-tech savvy individuals to navigate with ease. The simplicity of the interface is one of its biggest selling points, as it allows users to post images with minimal hassle.
Free and Easy-to-Use
One of the primary benefits of Postimages is its cost-effective nature. Yes, you heard it right. It's free! This offers immense value, especially for those who are just starting out or are operating on a tight budget. Additionally, its user-friendly nature makes it an even more appealing option for those who may be less confident in their tech skills.
Integration Made Easy
Integration has never been easier. Postimages provides hosting integration for forums, a feature that sets it apart from its counterparts. If you're seeking a tool that offers smooth integration for websites and blogs, you've found the right place.
Sharing and Hosting
Sharing your favorite moments or important work visuals is now just a click away. With Postimages, you can enjoy free picture hosting and photo sharing for websites and blogs. This feature is a boon for online marketers, bloggers, and anyone looking to share images online.
Reliable and Efficient
Postimages has built a reputation for its reliability and efficiency. Images are hosted with minimal downtime, ensuring your content is always accessible to your audience. Its efficient performance is yet another reason why users keep coming back.
Final Thoughts
In a digital world where visuals play a pivotal role, Postimages emerges as a reliable, efficient, and easy-to-use tool for image hosting. Whether you are a blogger, a marketer, a designer, or a developer, this tool offers a wide range of features that cater to all your image hosting needs. With Postimages, you're not just getting an image hosting platform, you're getting a tool that is committed to making your digital experience smoother and more efficient.
If you find yourself captivated by the endless possibilities of Postimage's free hosting and wish to showcase your posting abilities, Postimage.org is undoubtedly a platform you can consider using. As this PostImage review concludes, it's evident that they are a reliable and high-quality free image hosting provider with a long-standing presence in the industry. Thus, you can trust them to deliver top-notch image hosting services.
Other Tools Like
PostImages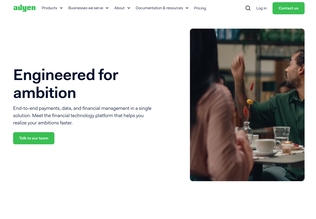 Adyen
adyen.com
Paid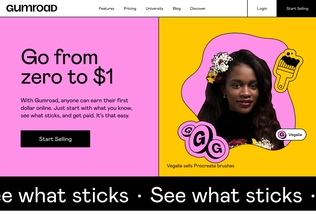 Gumroad
gumroad.com
Paid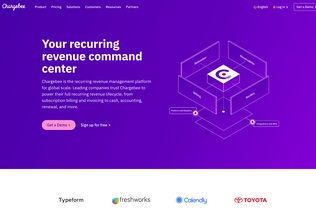 Chargebee
chargebee.com
Trial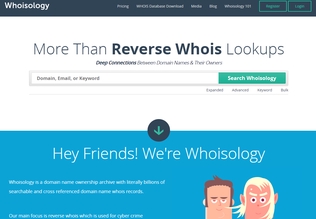 Whoisology
whoisology.com
Trial
Comments