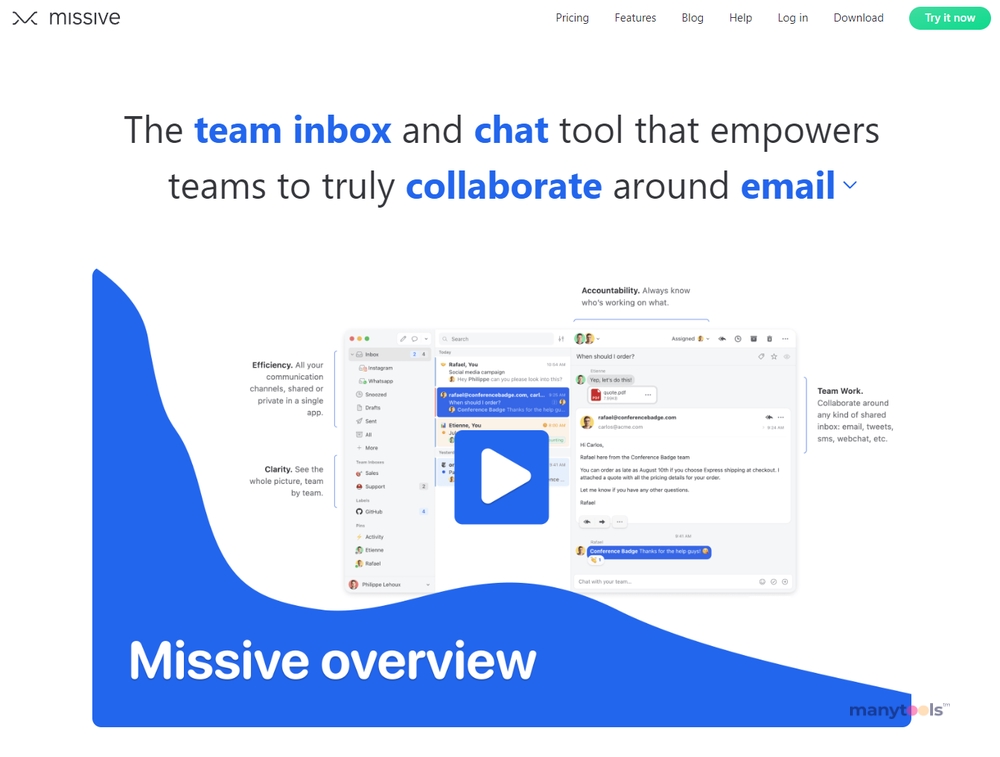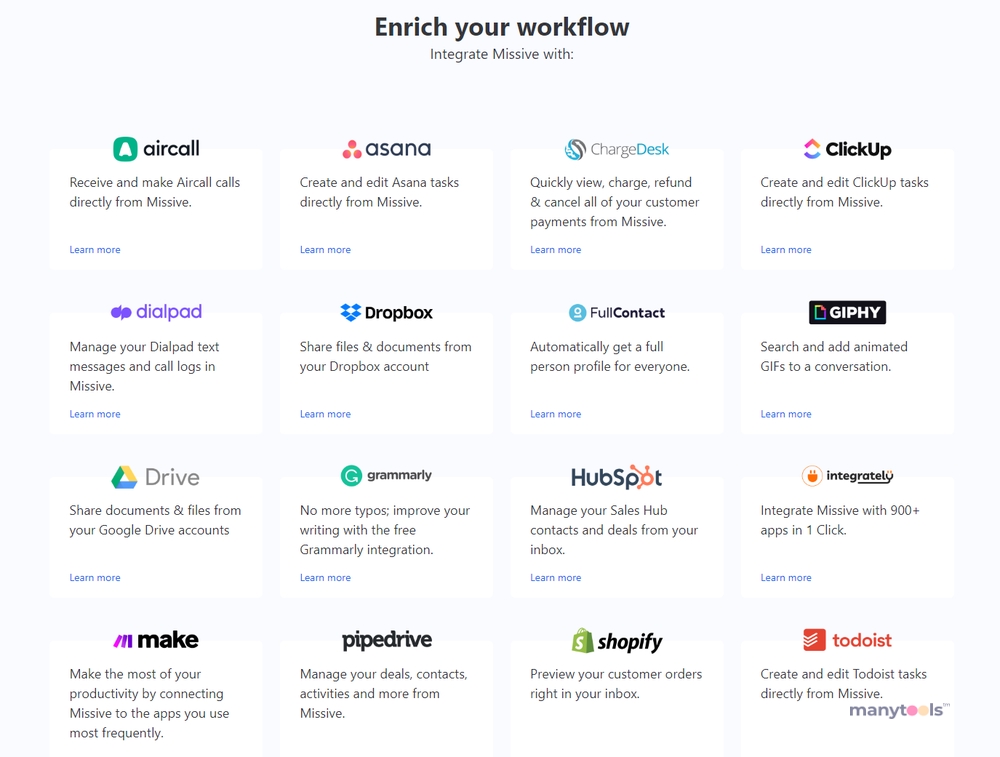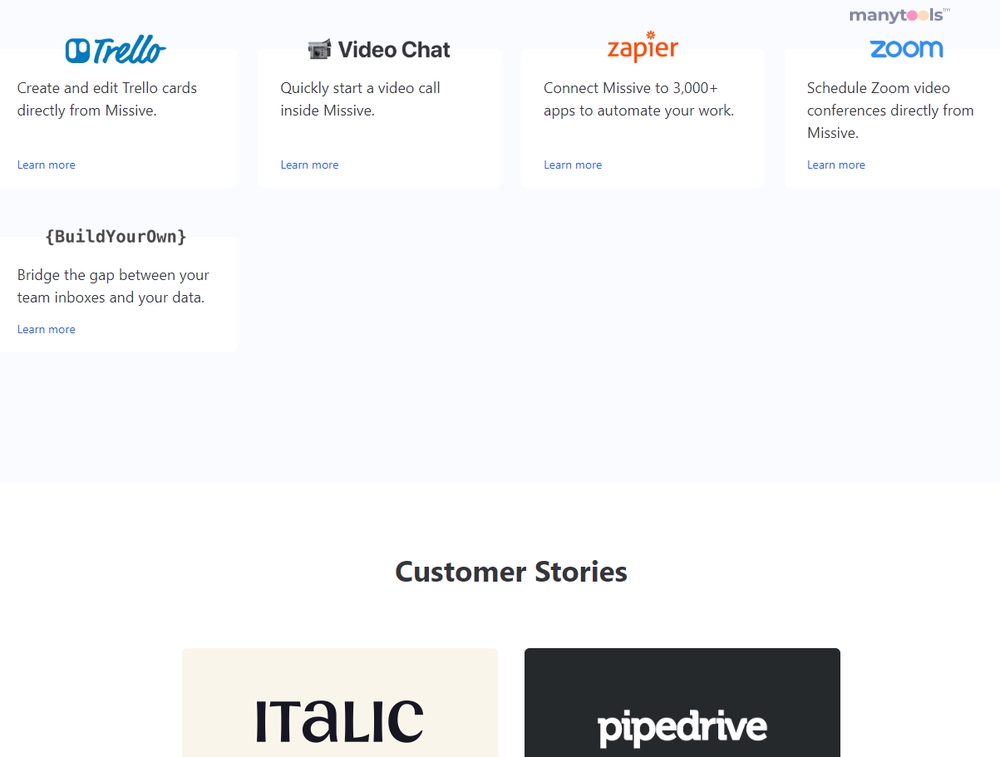 Introducing the Revolutionary Missive – Your Ultimate Solution for Team Communication
Welcome to the realm of smooth communication and efficient task management with Missive, a tool designed specifically for teams to elevate productivity. It's the ultimate game-changer, combining email, group chat, and task management into one intuitive app.
Missive - Redefining Team Communication
Missive is all about team communication and collaboration. It's not just an email client; it's a powerful tool that brings all your internal and external communication under one roof. With Missive, you are not just sending emails – you are creating an environment where your team can truly collaborate.
Streamlined Task Management
Beyond just a communication tool, Missive doubles as a task manager. This means that while conversing with your team, you can also assign tasks, schedule deadlines, and monitor progress. The beauty of it all lies in its simplicity. With Missive, you can manage work efficiently and productively, all from the same platform.
The Power of Integration
Missive is not just limited to email and chat. It smoothly integrates with other popular communication platforms like SMS, WhatsApp, Messenger, Instagram, and even live chat. It brings together the best of all worlds, making it easier for you to reach your team, wherever they are.
The Ultimate Inbox for Teams
The team inbox feature is another crown jewel in Missive's long list of features. It empowers teams to truly collaborate around email. With it, you no longer have to juggle between different email threads. The team inbox brings all your team's email conversations into one place, making it easy to keep track of everything.
Try it for Free!
The best part about Missive is that you can try it for free! Yes, you read that right. You can now experience the magic of seamless team communication and efficient task management without any initial investment.
In Conclusion
In this digital age, fast and effective communication is the key to success. Missive is a tool that understands this need and delivers flawlessly. It's not just an app; it's your partner in achieving productivity and efficiency in your team. So why wait? Take the leap, try Missive today, and take your team communication to the next level.
Best Email App in 2023 (Missive Review!)
Missive stands out as the top solution for email management we've discovered. Our productivity has significantly improved, and time-wasting has been drastically reduced since we started using it. We haven't encountered any other email applications matching Missive's capabilities. Regardless of your email service provider or whether you're an individual or part of a team, Missive will revolutionize your email experience if you aim to optimize your inbox.
Other Tools Like
Missive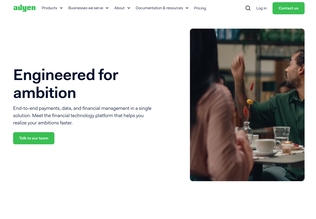 Adyen
adyen.com
Paid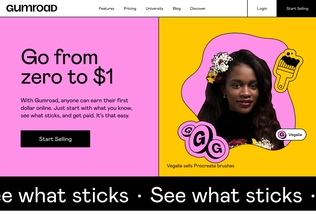 Gumroad
gumroad.com
Paid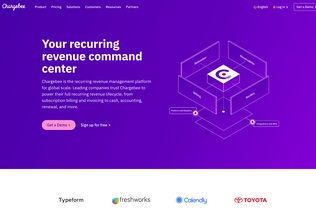 Chargebee
chargebee.com
Trial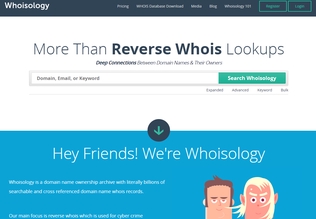 Whoisology
whoisology.com
Trial
Comments