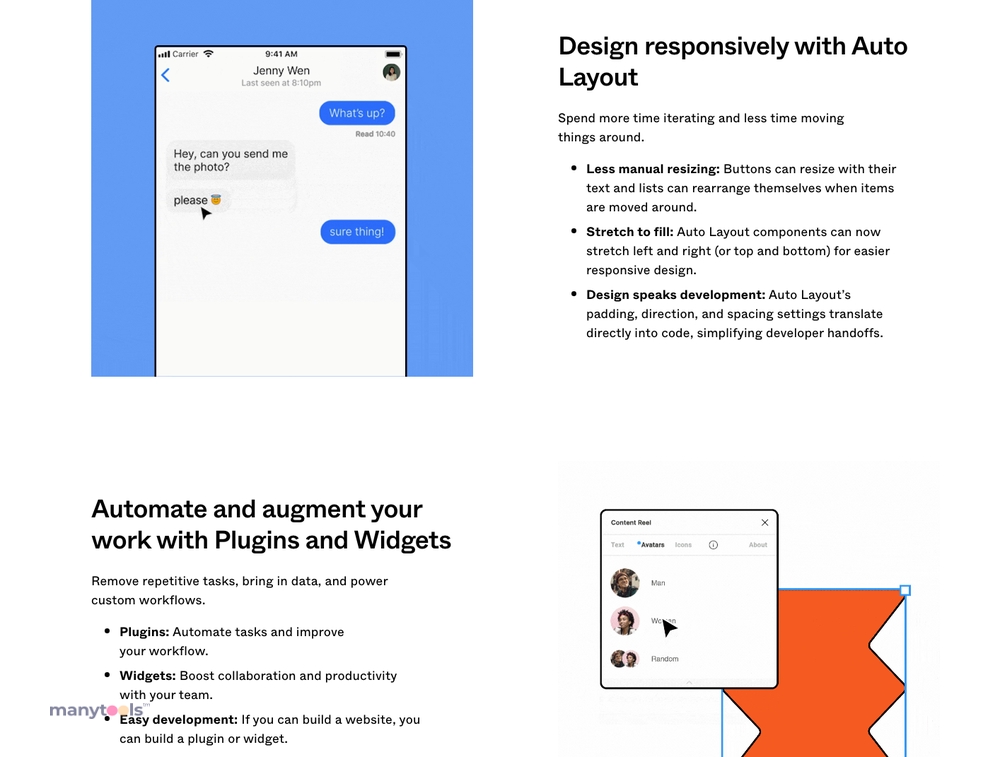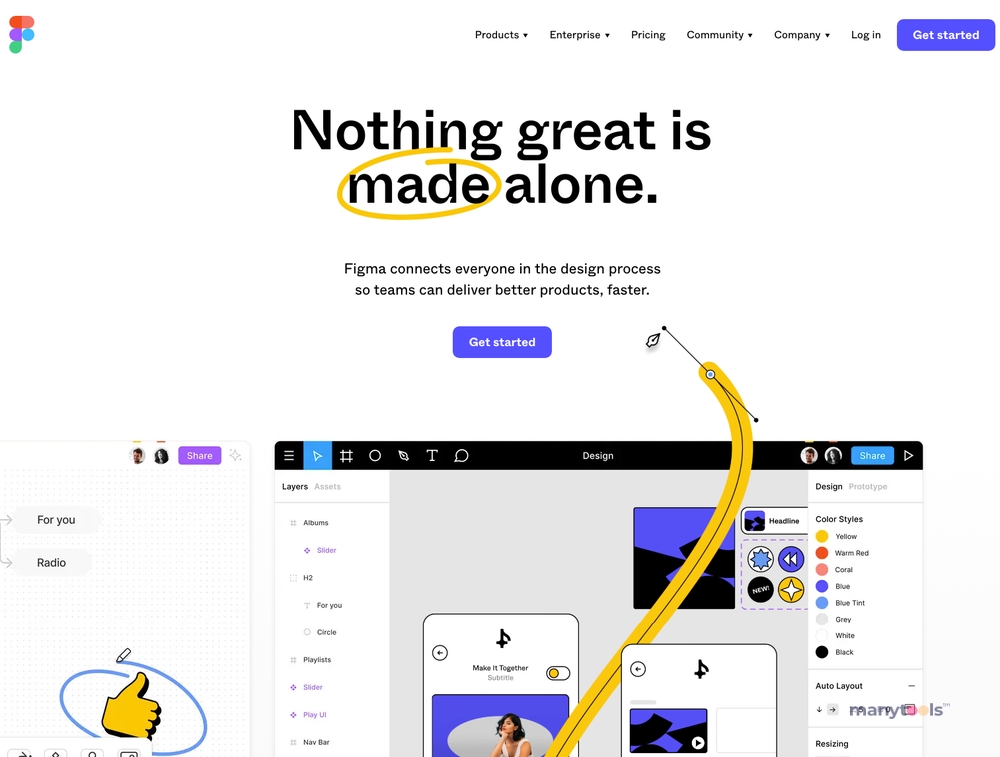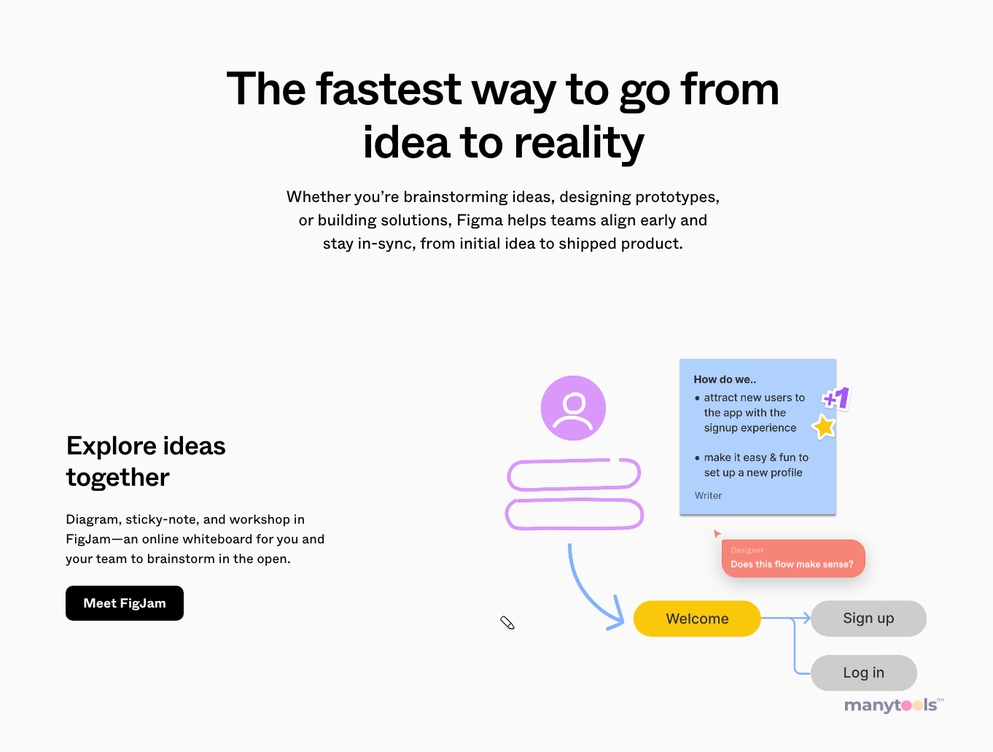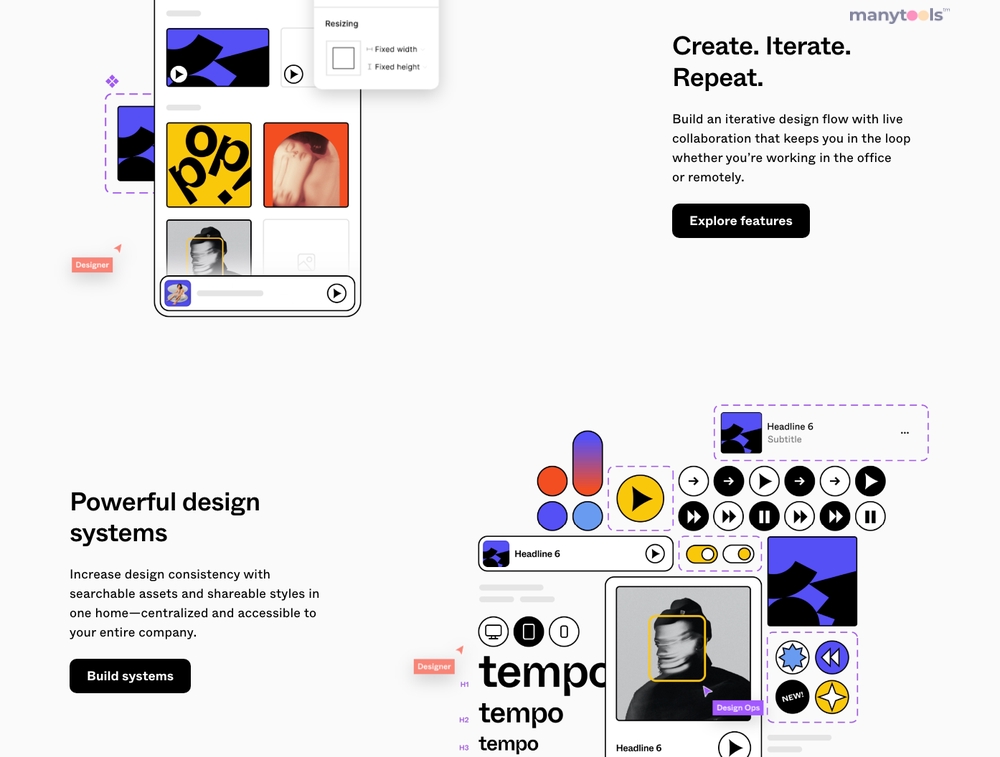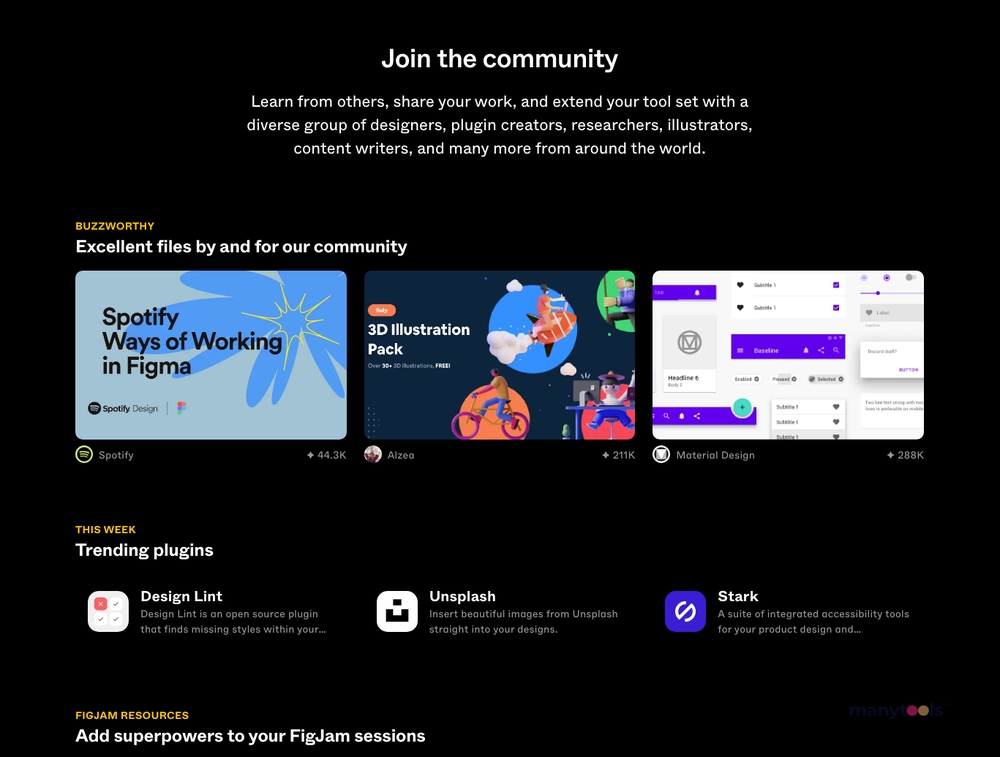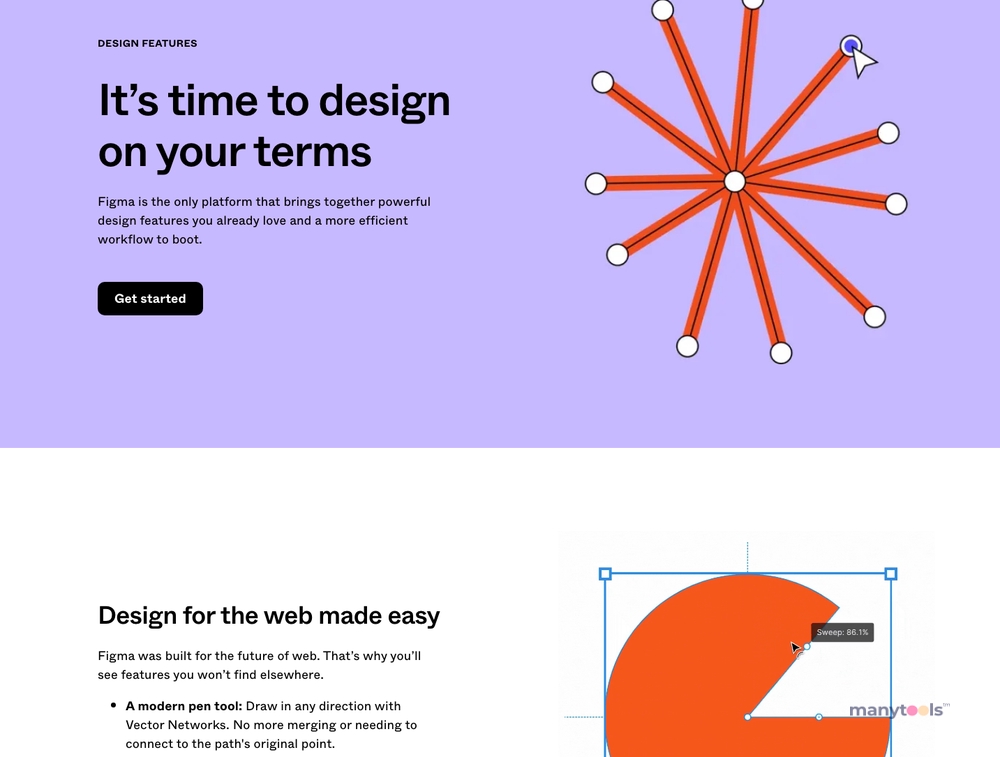 Meet Figma, a leading design tool that's taking the digital world by storm. This cutting-edge platform is all about collaboration, making it easier than ever to build meaningful products that resonate. The days of working in silos are over – Figma is transforming the way we design, align, and build.
Seamless Collaboration
Figma's standout feature is its emphasis on collaboration. This tool breaks the barriers of traditional design workflows, allowing multiple stakeholders to participate in the design process in real-time. No more back-and-forth emails or time-consuming meetings – with Figma, everyone can be on the same page, literally.
One-stop Design Solution
Figma is more than just a design tool. It's a complete design ecosystem that allows you to design, prototype, and develop all in one place. This isn't just convenience – it's a game changer. It's the streamlined workflow that digital professionals have been dreaming of.
Feedback Made Easy
Getting feedback can be a tricky process, but not with Figma. This tool lets you collect feedback directly on the platform, making revisions and iterations faster and smoother. Say goodbye to misunderstandings and delayed responses – with Figma, everyone's feedback is just a click away.
Unmatched Accessibility
Worried about software compatibility or system requirements? Figma has got you covered. Being a browser-based tool, Figma works on any operating system, with no downloads or installations needed. Just open your browser, and you're ready to go.
Empowering Creativity
At its core, Figma is about empowering creativity. It offers a bounty of design features and tools that cater to both beginners and experienced designers. From vector editing and grid systems to prototyping and design components, Figma has everything you need to let your creativity run wild.
Taking Design to New Heights
Figma is not just about making design more collaborative and efficient. It's about elevating design to the next level. With its comprehensive suite of features, Figma helps you create designs that are not just visually stunning, but meaningful and impactful too.
In the rapidly evolving digital landscape, Figma stands out as a beacon of innovation. It's not just a tool, but a design partner that's ready to help you bring your creative vision to life. So, are you ready to explore the exciting world of Figma?
Figma review
24 May 2022
Figma has earned its reputation as the leading user interface design tool, and it's not hard to see why. Compatible with multiple platforms (Windows, macOS, and web), Figma not only outshines its competitors in terms of design process coverage, but also continually evolves with the introduction of new features and enhancements. The software's collaborative capabilities are particularly noteworthy, fostering an enjoyable and invigorating work environment for product teams.
Our Review of Figma, the Google Docs for Designers!
Figma holds significant potential as a design collaboration tool, with many people expressing excitement about its possibilities in the design world. As a product built on the concept of real-time collaboration, its success will be determined by how widely adopted this approach becomes among designers. While speed and loading times may present issues for those working with larger files or slower internet connections, Figma's future looks promising if its collaborative features gain traction similar to those of Google Docs.
The Power of Figma as a Design Tool
Figma, a cloud-based design instrument, parallels Sketch in terms of functionality and attributes, yet exhibits significant distinctions that enhance team collaboration. For the doubtful, we will elucidate how Figma streamlines the design procedure and surpasses other applications in facilitating efficient teamwork among designers and teams.
Other Tools Like
Figma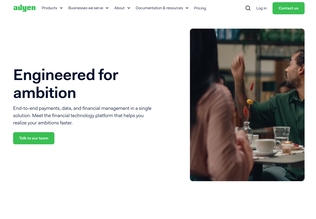 Adyen
adyen.com
Paid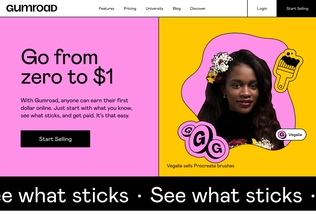 Gumroad
gumroad.com
Paid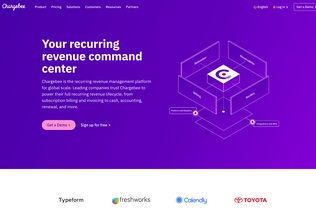 Chargebee
chargebee.com
Trial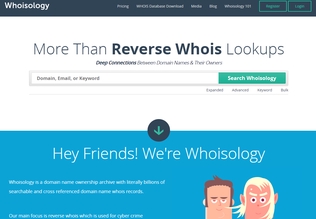 Whoisology
whoisology.com
Trial
Comments