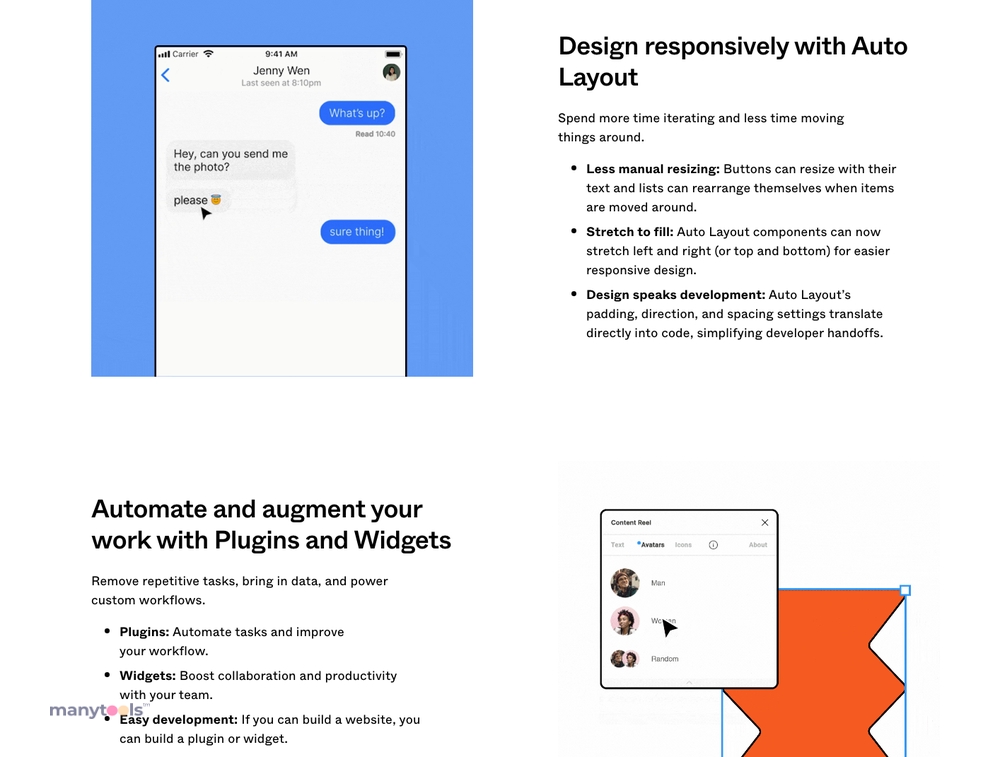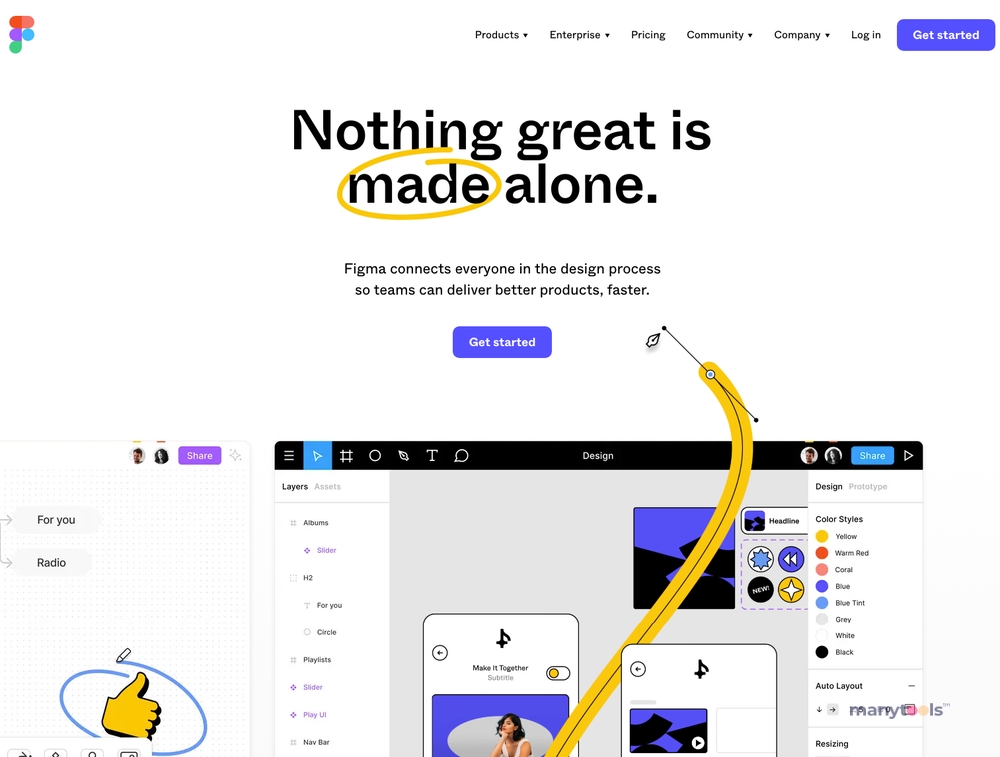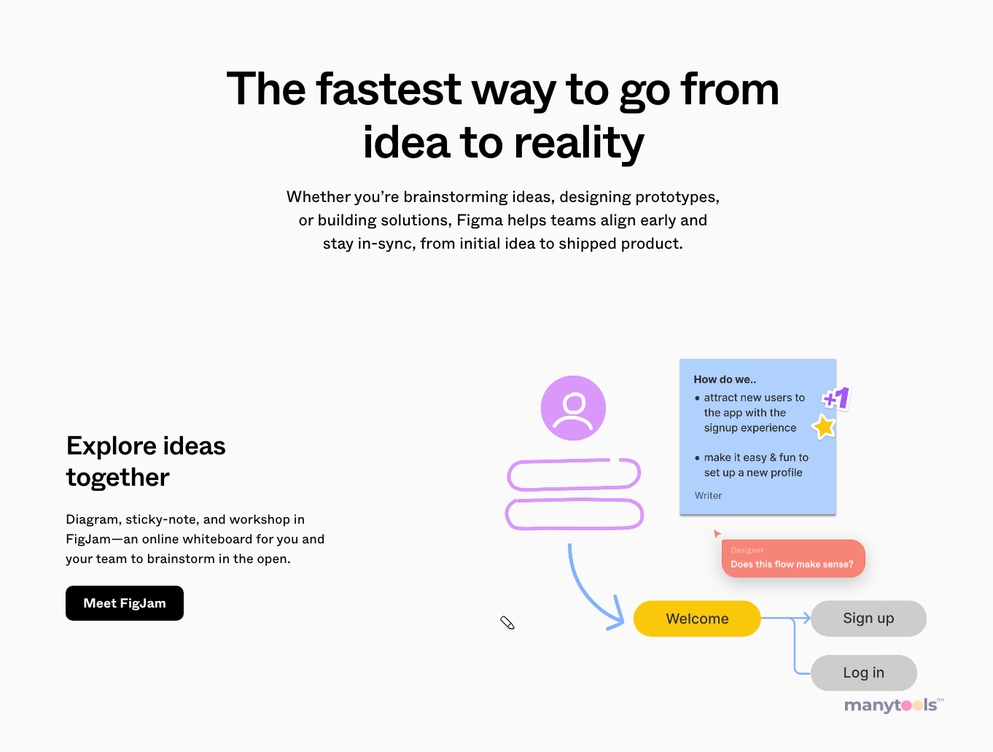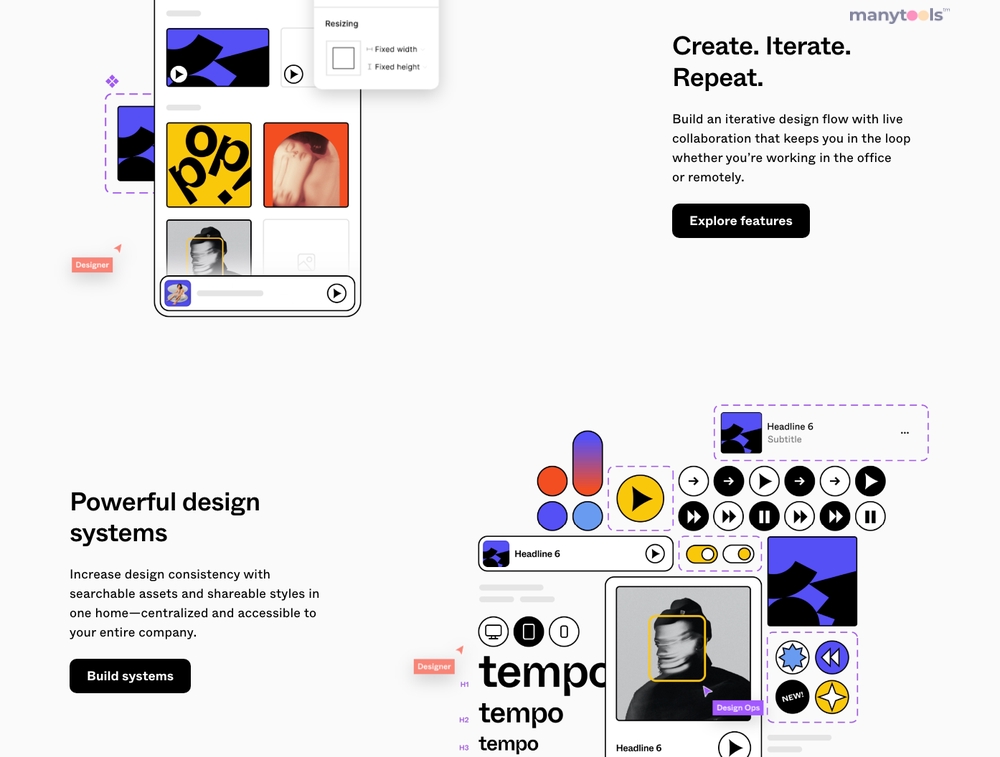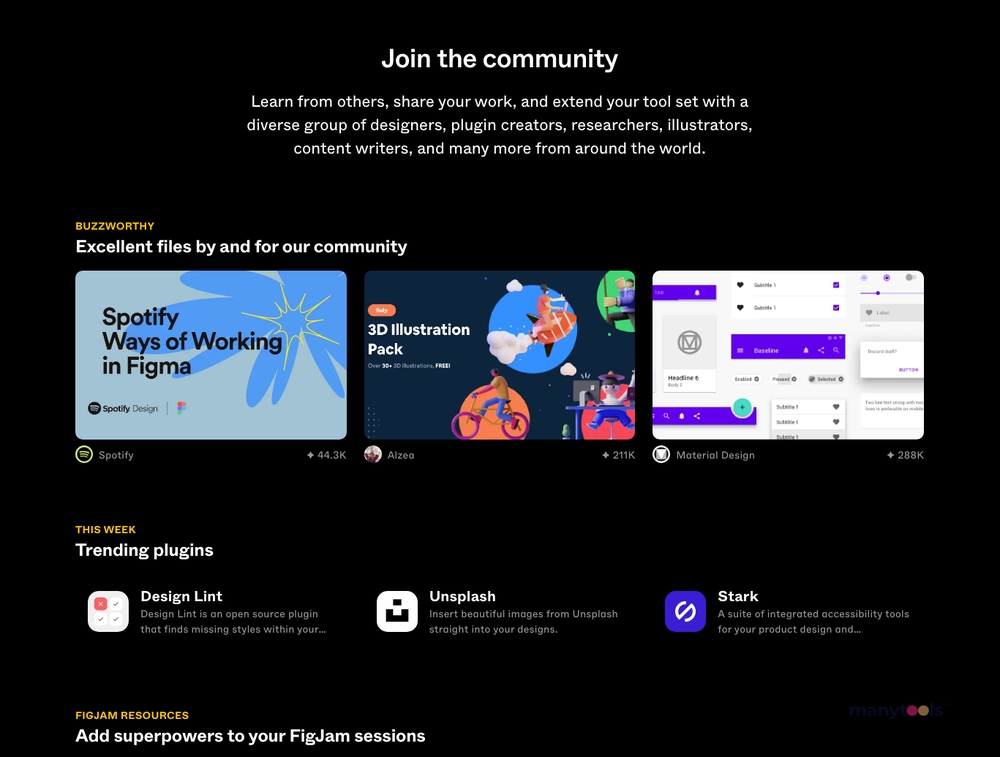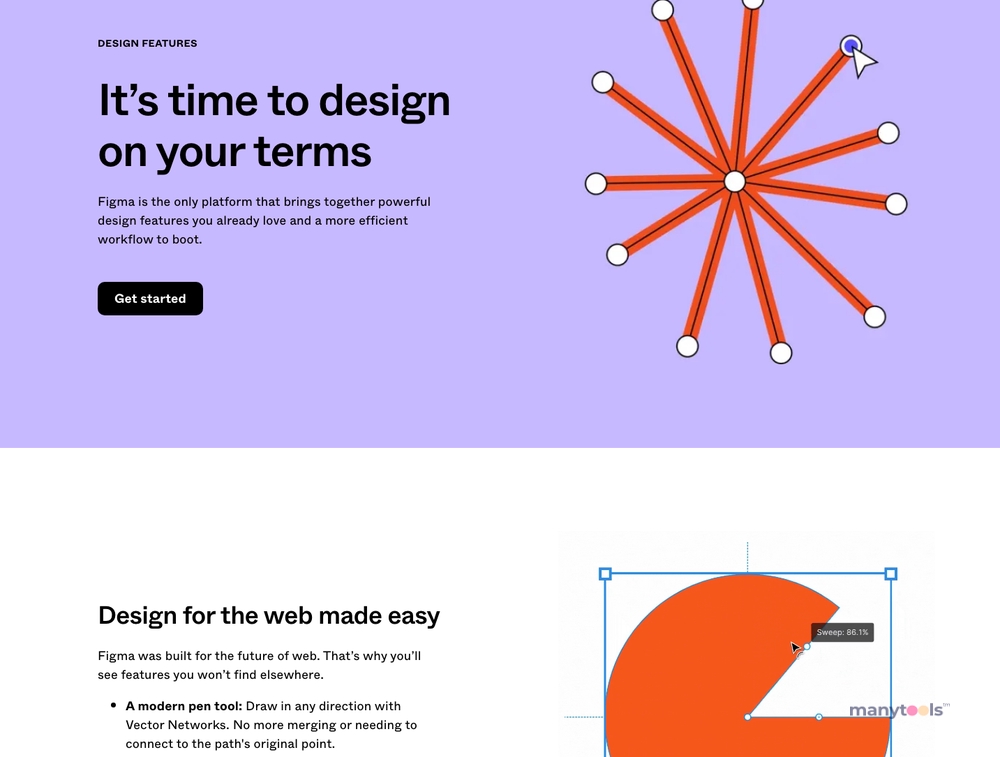 Figma review
24 May 2022
Figma has earned its reputation as the leading user interface design tool, and it's not hard to see why. Compatible with multiple platforms (Windows, macOS, and web), Figma not only outshines its competitors in terms of design process coverage, but also continually evolves with the introduction of new features and enhancements. The software's collaborative capabilities are particularly noteworthy, fostering an enjoyable and invigorating work environment for product teams.
Our Review of Figma, the Google Docs for Designers!
Figma holds significant potential as a design collaboration tool, with many people expressing excitement about its possibilities in the design world. As a product built on the concept of real-time collaboration, its success will be determined by how widely adopted this approach becomes among designers. While speed and loading times may present issues for those working with larger files or slower internet connections, Figma's future looks promising if its collaborative features gain traction similar to those of Google Docs.
The Power of Figma as a Design Tool
Figma, a cloud-based design instrument, parallels Sketch in terms of functionality and attributes, yet exhibits significant distinctions that enhance team collaboration. For the doubtful, we will elucidate how Figma streamlines the design procedure and surpasses other applications in facilitating efficient teamwork among designers and teams.
Other Tools Like
Figma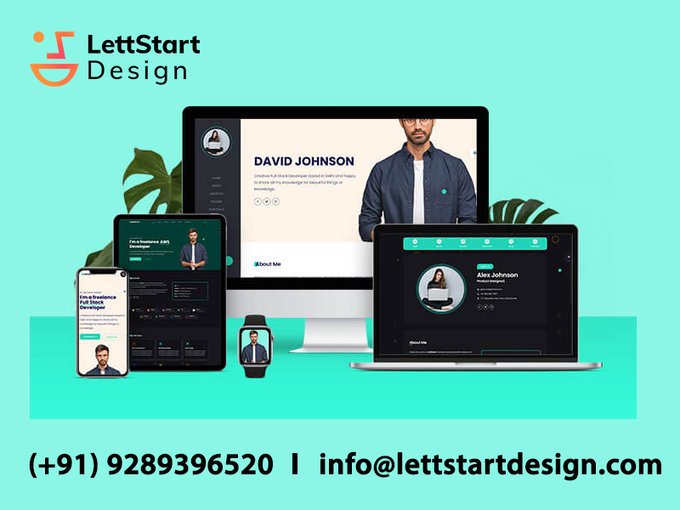 lettstartdesign
Free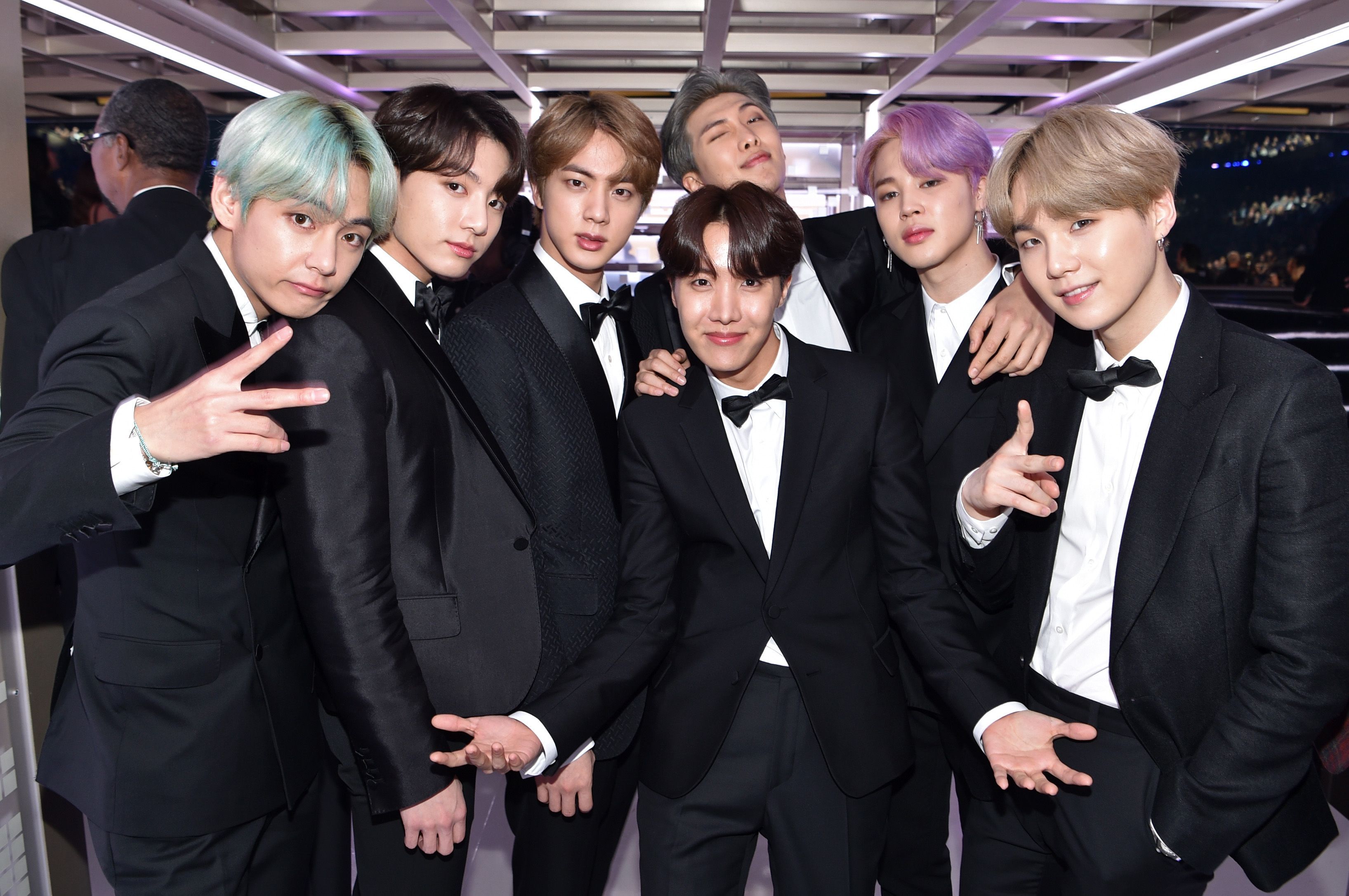 Test Alex Mekan
futuristica.com
Free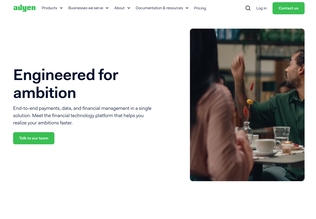 Adyen
adyen.com
Paid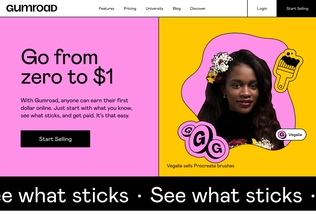 Gumroad
gumroad.com
Paid
Comments