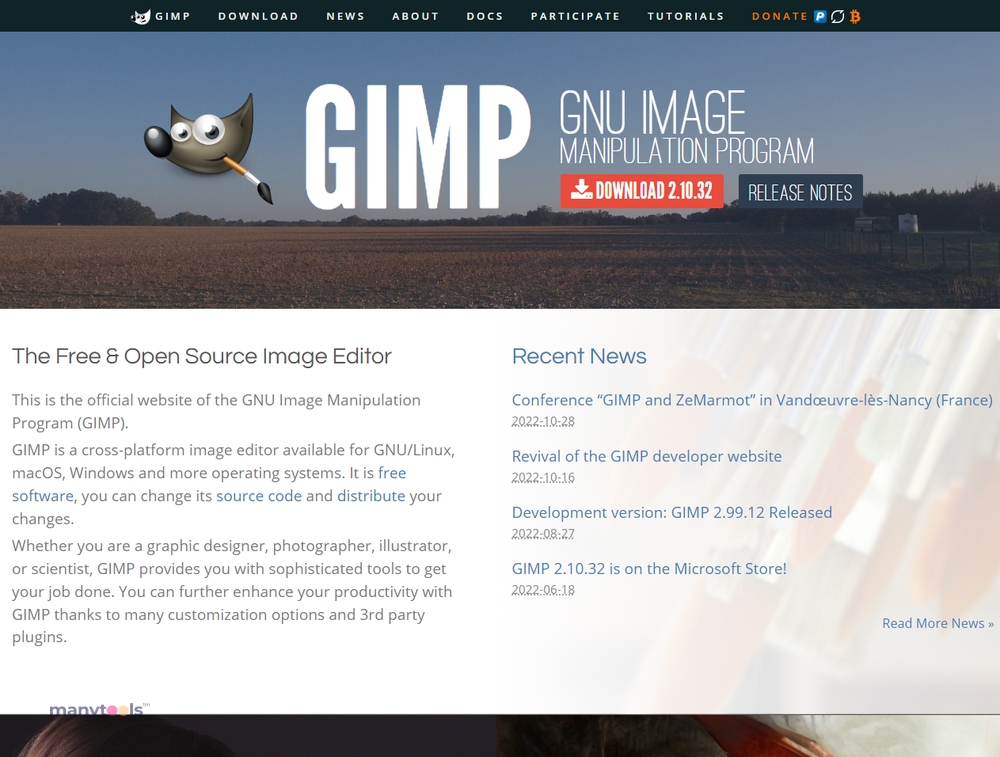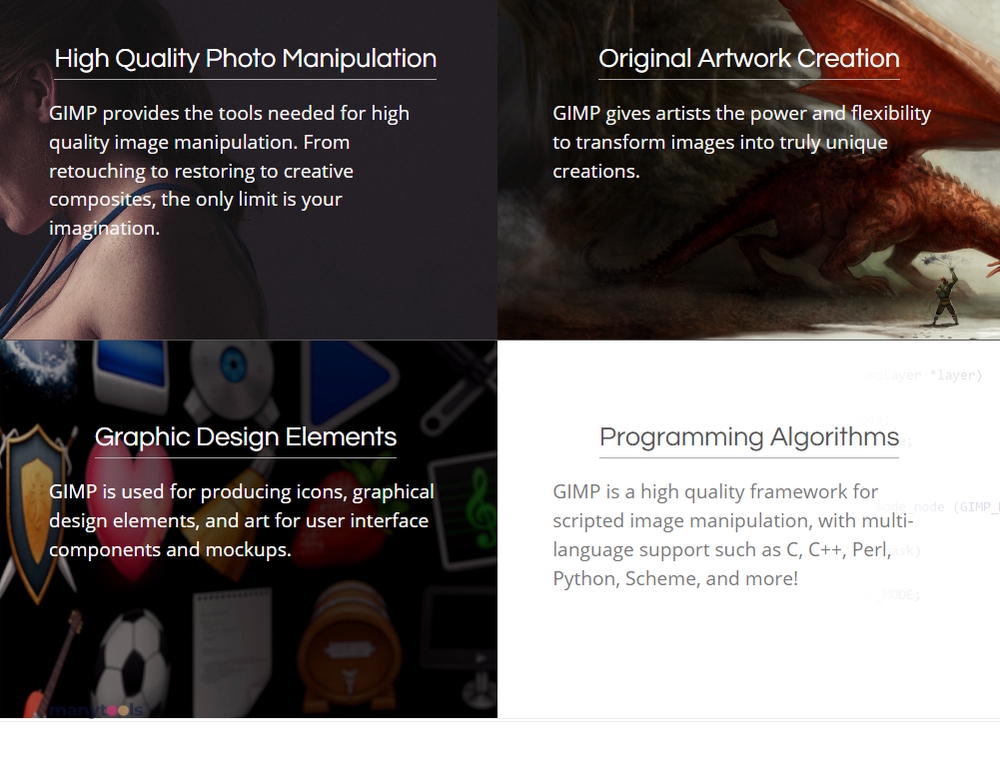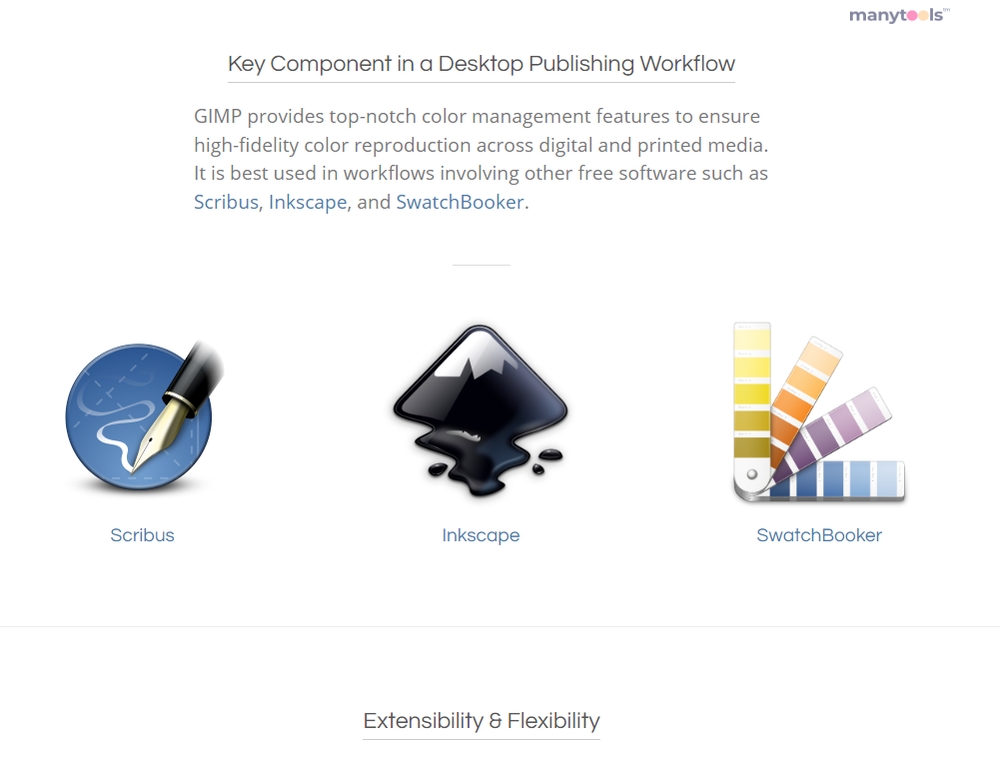 GIMP: The Powerhouse of Image Manipulation
Meet GIMP, the GNU Image Manipulation Program that's been a game-changer in the world of digital design. This open-source software tool is the perfect solution for those in need of a comprehensive, free, and customizable solution to their image editing needs.
An Open-Source Miracle
As an open-source tool, GIMP allows its users to dive into the software's code, tweaking and adjusting as necessary to create the ideal workspace. This level of customization is rare among image editing tools, making GIMP stand out from the crowd.
The Digital Tool for All
GIMP serves the needs of beginners and professional designers alike. Its straightforward interface is easy to navigate, but don't let its simplicity fool you. Underneath the surface, GIMP is a powerhouse packed with robust features, filters, and effects.
Get Creative with GIMP
With GIMP, the sky's the limit. From photo retouching and image composition to the creation of original artwork, GIMP provides the tools and freedom to let your creativity shine. Designers, photographers, and artists will find GIMP a versatile addition to their digital toolbox.
A Tool for the Tech-Savvy
Developers and programmers will appreciate GIMP's highly scriptable interface. With the ability to automate virtually any task, GIMP becomes more than just an image editor - it's a full-fledged development platform.
Learning and Growing with GIMP
The GIMP community is vast and active. Users can benefit from a plethora of tutorials, user forums, and documentation available online. This ensures that no matter what you're trying to achieve with GIMP, there's likely a resource to help you get there.
The Bottom Line
GIMP is a robust, open-source image editing software that rivals even the most expensive alternatives. Whether you're a hobbyist or a professional, GIMP provides a vast array of tools and features that can suit any project. With its customizable interface and active community, GIMP is a tool that grows with you, meeting your evolving needs in the digital design landscape. It's the perfect addition to your digital toolkit, regardless of your skill level or project requirements.
GNU Image Manipulation Program (GIMP) Review
22 Feb 2023
GIMP offers an impressive array of image editing tools at absolutely no cost. With such a comprehensive range of features, this review can only begin to cover aspects such as its scripting language and color management. However, it is important to note that GIMP's usability, performance, and advanced capabilities fall short when compared to Adobe Photoshop, which is our Editors' Choice for photo editing software. If your budget allows, Photoshop is the superior option. However, if affordability is a concern, GIMP serves as a completely free and suitable alternative.
GIMP Review
17 Feb 2023
Although GIMP may not always be the most refined software, it truly stands out as a gem in the realm of free applications. While I occasionally tease it, I cannot deny the remarkable achievements made possible by its devoted team of developers, who graciously share their work with us at no cost. With the anticipated launch of GIMP 3.0, the future appears promising for this free image editor. Even though the release date hasn't been confirmed (and may not be for some time), it brings me joy knowing that a top-notch, cost-free image editing tool will always be accessible to the world.
GIMP 2.10 review
07 Apr 2022
GIMP is currently the most outstanding free photo editor on the market – boasting incredible power and capabilities. While it may not surpass paid options such as Adobe Photoshop or Affinity Photo in terms of ease of use and advanced features, it still holds its own. GIMP is missing some of the cutting-edge, AI-driven components like smart object selection and neural filters that are becoming more prevalent in Adobe products (for additional options, explore the best AI photo editing software). It's also important to note that Adobe tools are typically the go-to in creative industries. Thus, if you're considering a career in design or publishing, familiarizing yourself with Adobe early on could be beneficial.
Other Tools Like
Gimp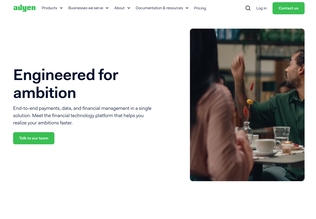 Adyen
adyen.com
Paid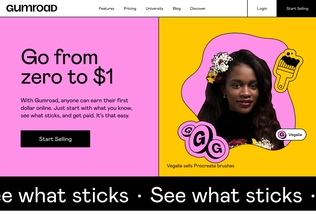 Gumroad
gumroad.com
Paid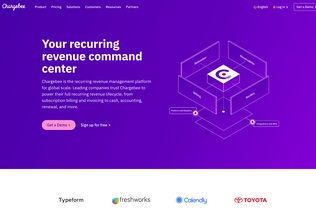 Chargebee
chargebee.com
Trial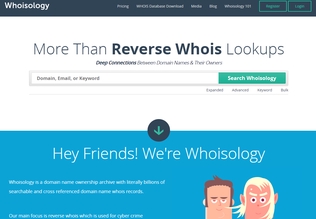 Whoisology
whoisology.com
Trial
Comments