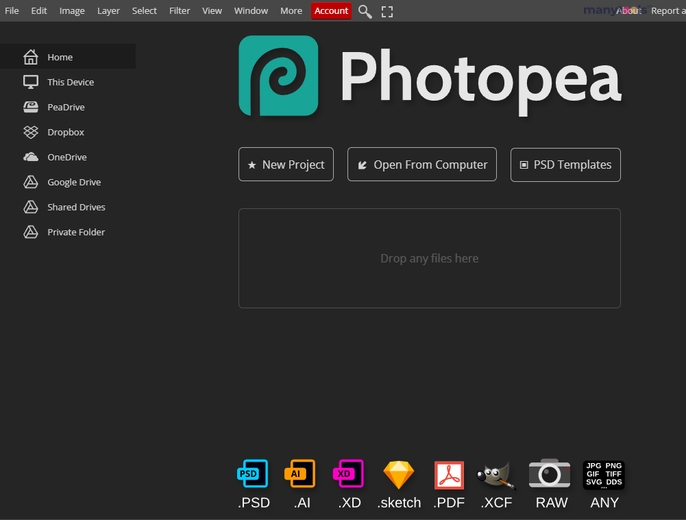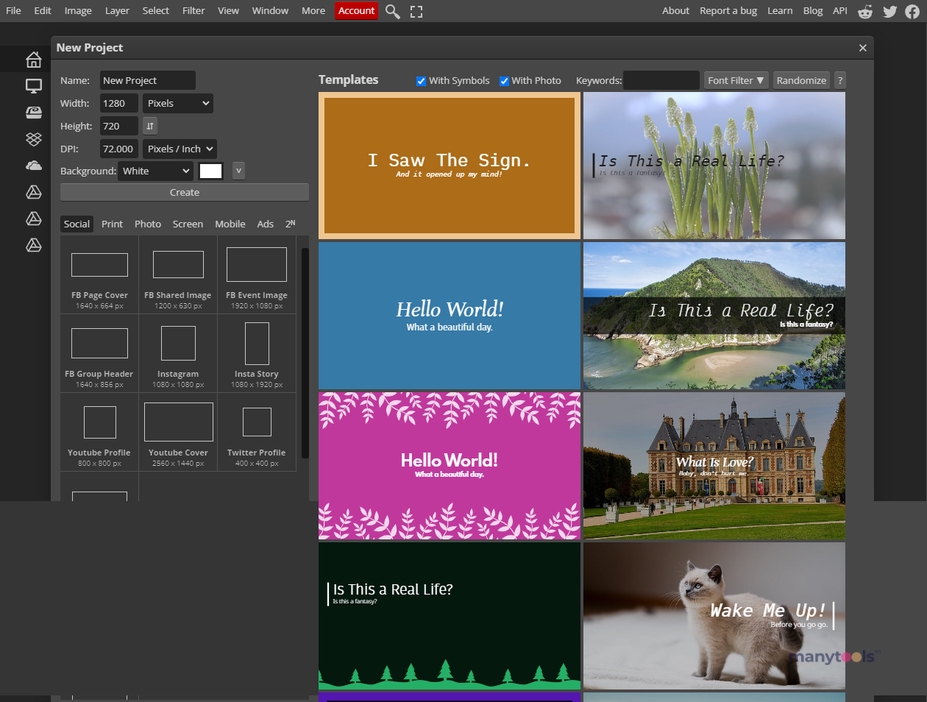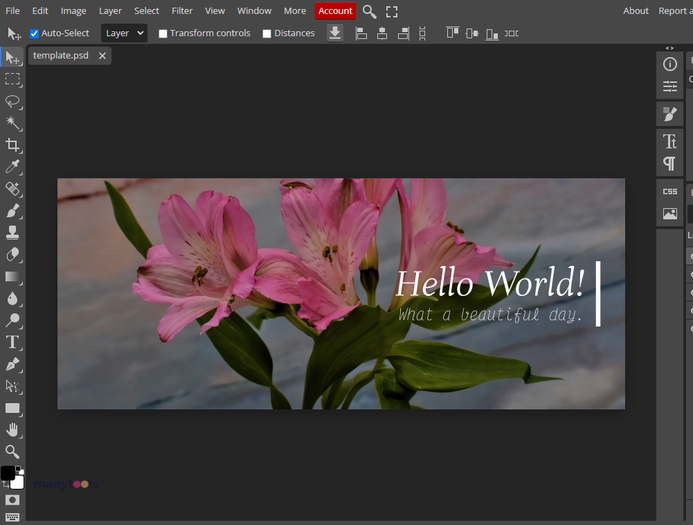 Ever dreamed of having a high-end photo editing suite but without the hefty price tag or complex software download? Welcome to Photopea, your new go-to online photo editor. This digital tool is a game-changer for anyone needing to edit photos, apply effects, add text, or manipulate images, all within the convenience of a browser.
An Online Powerhouse for Photo Editing
Photopea is an online photo editor that provides a plethora of features, comparable to some of the top-tier software in the industry. It's a one-stop shop for all your photo editing needs, whether you're a professional designer working on a tight deadline, or a beginner dabbling in photo manipulation for the first time.
Accessible and User-Friendly
No need to fret about compatibility issues or hefty installation processes. Photopea works directly from your browser, making it accessible to anyone with an internet connection. The user-friendly interface ensures a smooth, intuitive experience, even for those who are new to the world of photo editing.
Advanced Editing Features
Don't let the simplicity fool you. Photopea packs a punch when it comes to advanced features. From intricate layer management to professional-grade filters and effects, this tool has everything you need to create stunning visuals. You'll be able to resize, crop, and tweak your images to perfection.
Text and Typography Tools
Need to add a caption or a title to your image? Photopea has got you covered. The tool provides a wide array of text and typography options, allowing you to add that final touch to your edited images. It's as simple as clicking and typing!
Seamless File Integration
Worried about file compatibility? Photopea supports a wide range of file formats, including PSD, XD, Sketch, and even raw camera files. This means you can upload, edit, and save your work in whichever format suits your needs best.
Free to Use
Perhaps the best surprise is that Photopea is entirely free to use! This makes it a highly attractive option for freelancers, students, or small businesses on a budget. A premium version is available for those who want an ad-free experience and extra features, but the free version offers plenty of functionality for most users.
Final Thoughts
All things considered, Photopea is a robust, versatile, and user-friendly online photo editor. It's an excellent tool for both amateurs and professionals, offering a wide range of features to cater to all your photo editing needs. Whether you're refining professional photography or sprucing up personal images, Photopea is a tool worth exploring. So, why wait? Dive into the world of online photo editing with Photopea today!
Photopea Review
07 Sep 2022
Photopea is an accessible online photo editing tool that offers a striking resemblance to Photoshop. With a multitude of editing features available for beginners to explore, Photopea provides an excellent platform to hone photo editing skills. As a web-based application, it's surprising to find over 60 image editing options. While the most frequently used features are housed in the toolbar, more unique options can be found within the window navigation tab.
Other Tools Like
Photopea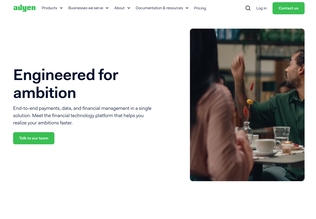 Adyen
adyen.com
Paid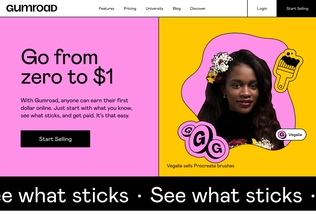 Gumroad
gumroad.com
Paid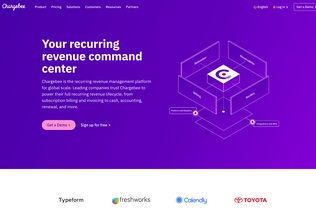 Chargebee
chargebee.com
Trial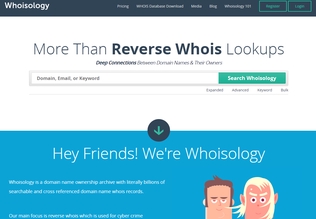 Whoisology
whoisology.com
Trial
Comments