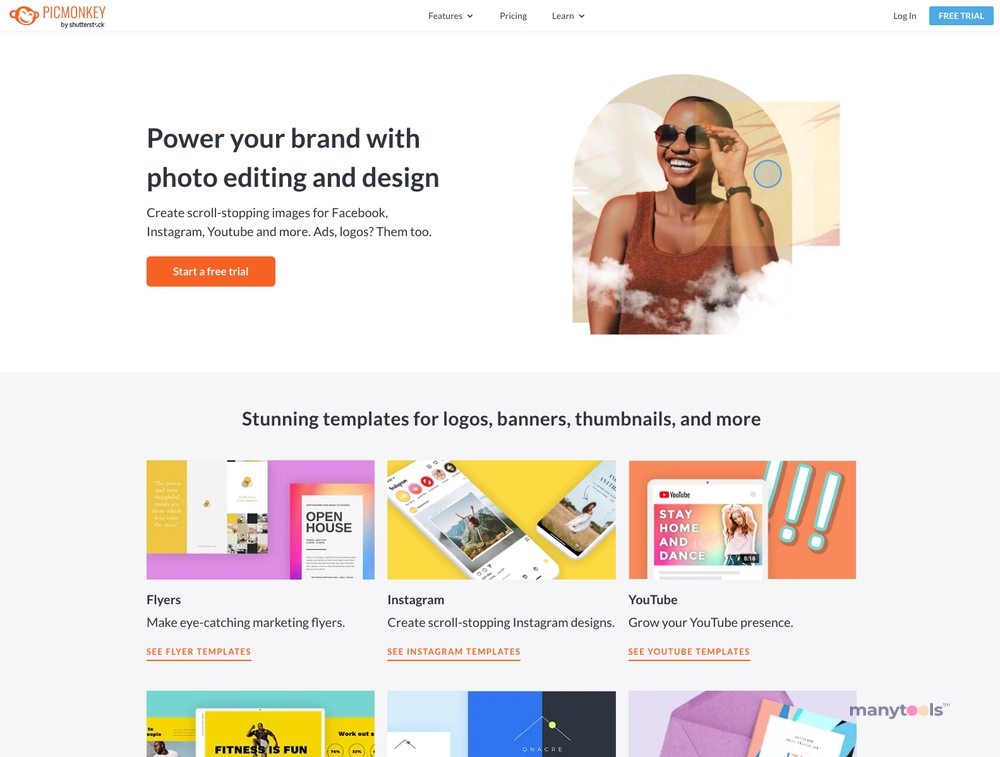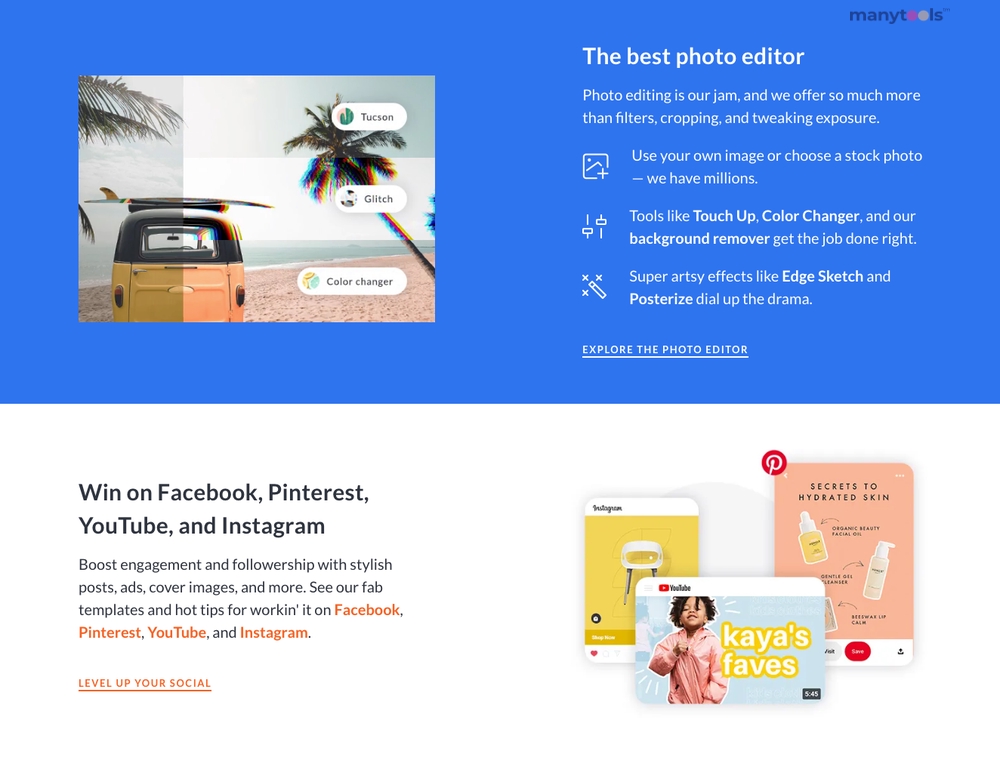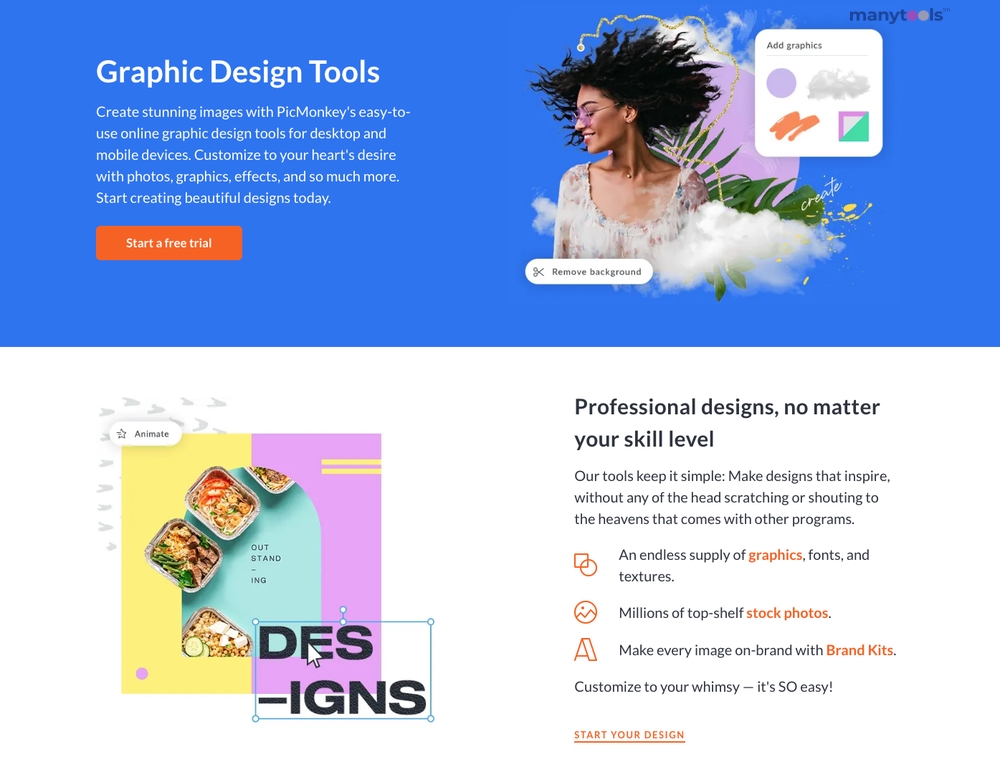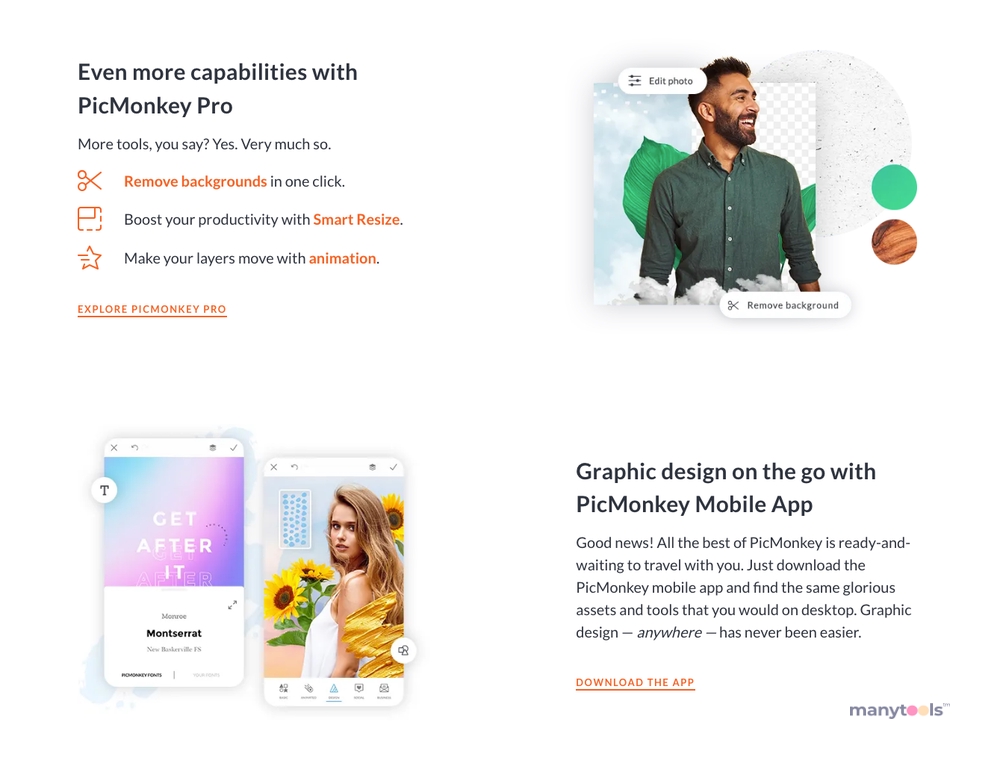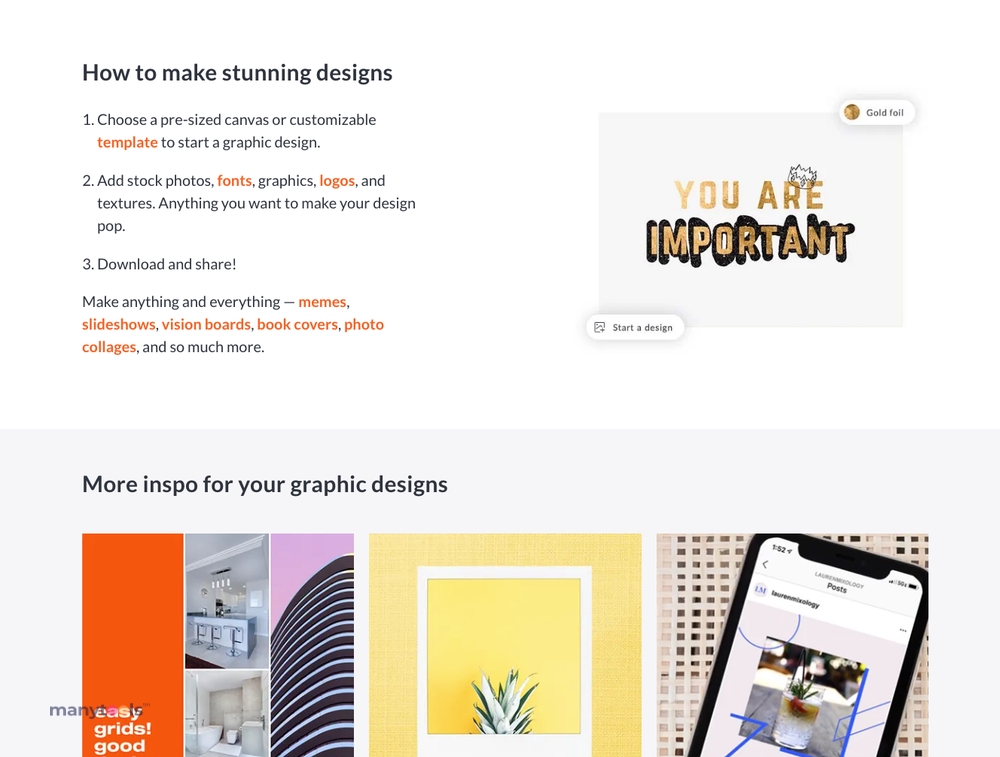 A Powerhouse for Digital Creatives
PicMonkey is a potent tool designed to cater to the digital creative needs of various professionals. It's a one-stop-shop for photo editing, graphic design, and brand enhancement. Encompassing a wide range of features, it empowers users to produce stunning visuals, from photo edits to logos and social media graphics.
User-Friendly Interface
One of the standout features of PicMonkey is its user-friendly interface. It's designed to be intuitive and easy to navigate, even for those with limited design experience. This ease of use doesn't compromise its functionalities, making it a versatile tool that enables users to create professional-level designs.
Photo Editing and Graphic Design
PicMonkey offers a broad range of photo editing and graphic design options. Users can effortlessly edit photos, create logos, and design social media graphics. The tool is equipped with templates, graphics, and stock photos and videos that can be utilized to create unique, eye-catching designs.
Brand Enhancement
In the digital age, a strong brand is pivotal to success. PicMonkey understands this and equips users with all the necessary tools to power their brand. From creating compelling Facebook covers to designing branded images, PicMonkey makes brand enhancement a breeze.
Versatile Templates
PicMonkey's array of templates is one of its main selling points. The templates are versatile and cover a wide range of needs, from social media posts to promotional materials. This feature allows users to maintain consistency in their designs, resulting in a more cohesive and professional brand image.
Stock Photos and Videos
The inclusion of stock photos and videos is another notable feature of PicMonkey. It provides users with a library of high-quality images and clips that can be used in their designs. This eliminates the need for external resources, making the design process smoother and more efficient.
In a nutshell, PicMonkey is a comprehensive solution for digital professionals looking to elevate their visual content. It's user-friendly, versatile, and packed with features that make designing a joy rather than a chore. Give PicMonkey a try, and experience the power of great design at your fingertips.
PicMonkey Review PROS & CONS (2023) – Should You Use?
11 Jan 2023
With PicMonkey, swiftly modify your images and effortlessly save the resulting collage. Additionally, this platform aids in designing an ideal collage using a comprehensive online editor. Unlike some photo collage makers that remove images from the collage upon altering the layout during the editing process, PicMonkey allows for seamless layout adjustments multiple times after incorporating pictures, without the concern of losing them.
PicMonkey offers a user-friendly online photo editing experience that is available for free, making it an ideal choice for bloggers and Instagram photographers. This versatile image editor allows users to apply color filters and effects, add white text, create customized templates for projects such as collages and business cards, and even design from scratch using bold graphics and fonts. Although PicMonkey does not claim to be advanced software, it does lack some advanced features. However, for those new to photo editing or simply looking to prepare images for social media publication, PicMonkey is an excellent option.
Other Tools Like
PicMonkey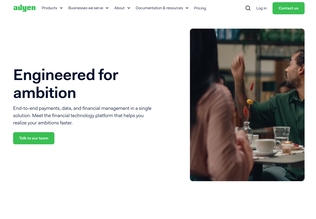 Adyen
adyen.com
Paid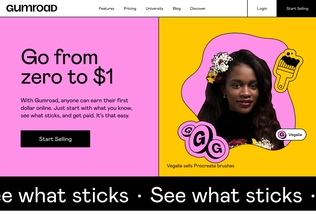 Gumroad
gumroad.com
Paid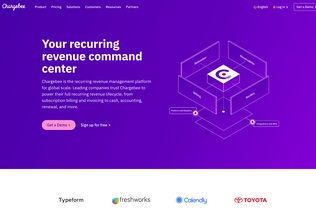 Chargebee
chargebee.com
Trial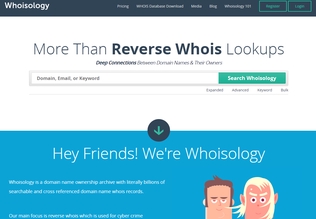 Whoisology
whoisology.com
Trial
Comments