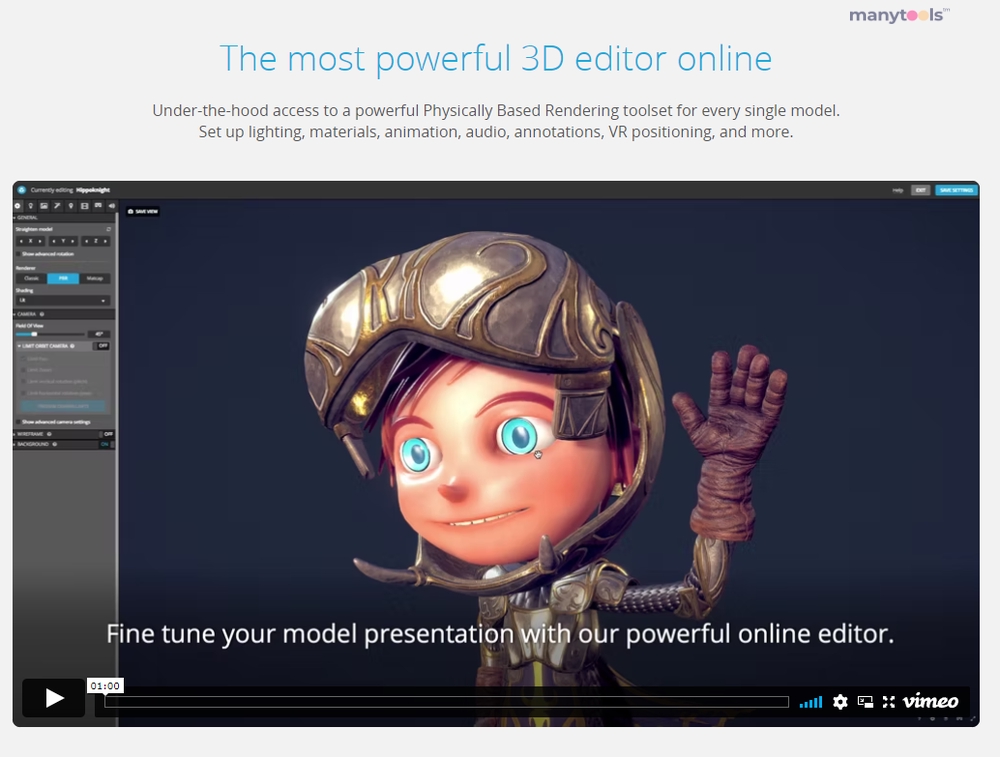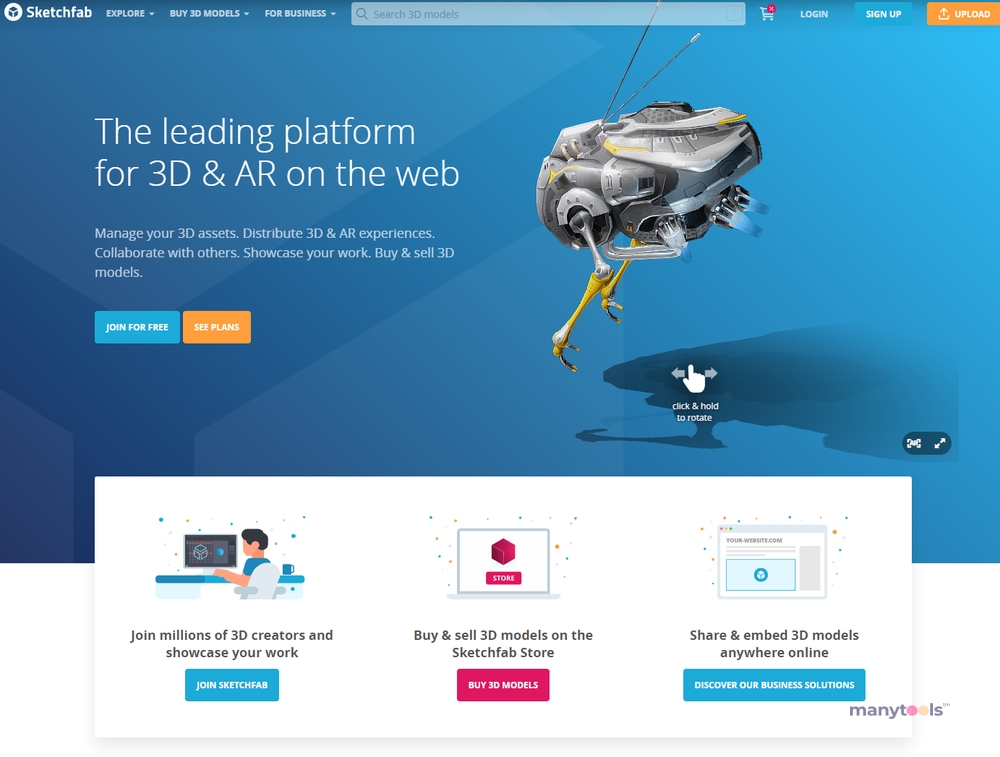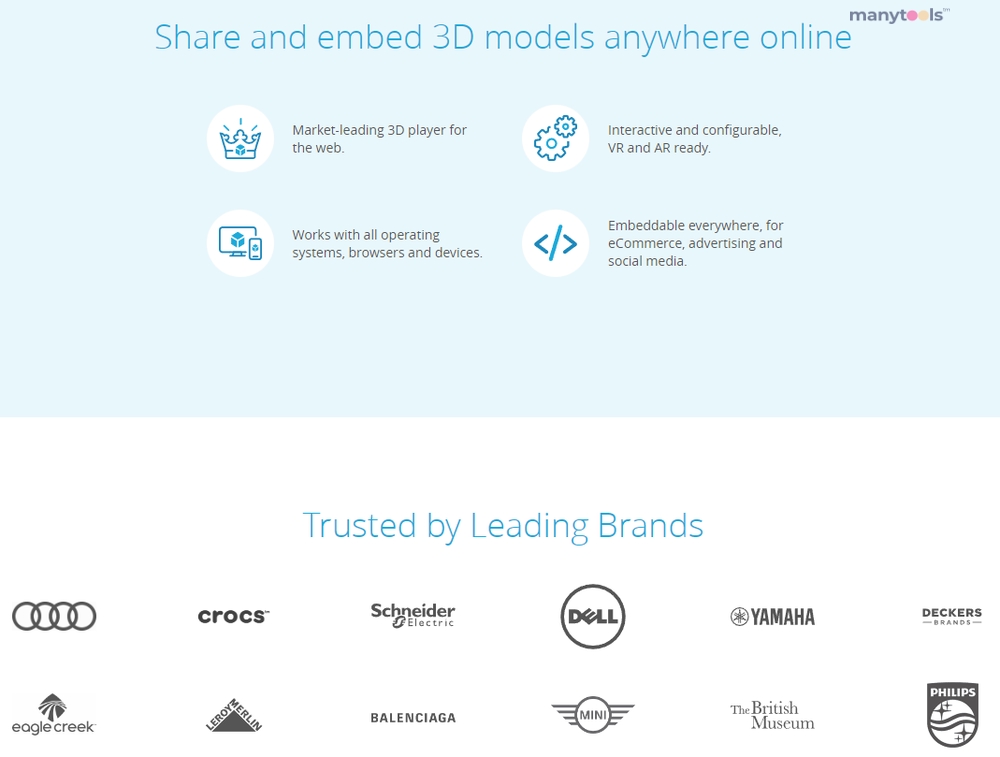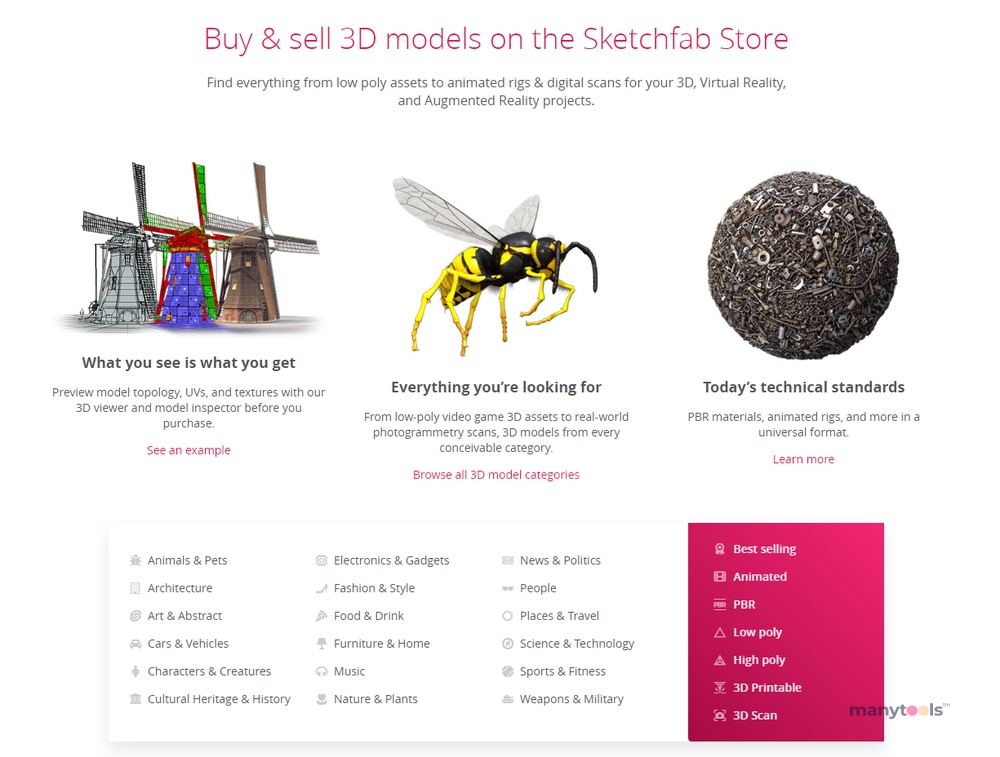 Introducing SketchFab, your pathway to exploring and creating a world that transcends the boundaries of reality. This is where three-dimensional creativity takes flight, providing a platform for you to publish, share, and explore 3D content across web, mobile, AR, and VR.
Leverage the Power of a Diverse Community
Boasting a community of over a million creators, SketchFab is no less than a cosmos of creativity. It's an experience where you get to connect with a global network of designers, developers, and 3D enthusiasts. This vibrant community serves as a melting pot of ideas, inspiration, and innovation, offering a myriad of opportunities for engagement and collaboration.
A Platform for All Your 3D Needs
SketchFab stands out as the leading platform for 3D and AR on the web. It's not just about viewing 3D models; it's about immersing yourself in a lifelike experience. From publishing your work to sharing it with the world and discovering the creations of other talented individuals, SketchFab has got you covered.
Experience the Best of AR and VR
What sets SketchFab apart is its seamless integration with augmented reality (AR) and virtual reality (VR). This feature elevates your 3D experience, making it more interactive and engaging. With SketchFab, you're not just observing a 3D model; you're stepping into a new dimension of reality.
Unleash Your Creativity
This tool is a canvas for your creativity. Whether you're a seasoned 3D artist or a beginner exploring the realm of digital design, SketchFab provides you with the tools and resources to bring your visions to life. It's your chance to create something extraordinary and share it with the world.
Discover Brilliance
But it's not just about creating. SketchFab also serves as a treasure trove of 3D content, allowing you to discover and draw inspiration from the work of other creators. From intricate architectural designs to stunning character models, there's no shortage of brilliance to explore on this platform.
Join the Revolution
To sum it up, SketchFab is not just a tool; it's a revolution in the field of 3D design and exploration. It bridges the gap between creators and consumers, providing a platform where ideas can take flight and creativity can flourish.
Explore SketchFab today and become a part of the world's largest 3D community. It's time to break free from the constraints of two dimensions and step into a world where creativity knows no bounds.
Other Tools Like
SketchFab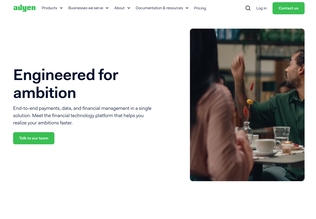 Adyen
adyen.com
Paid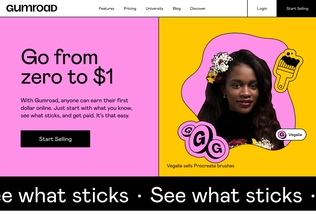 Gumroad
gumroad.com
Paid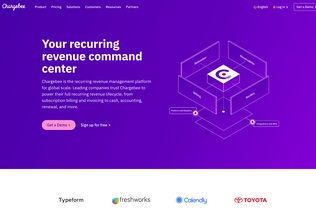 Chargebee
chargebee.com
Trial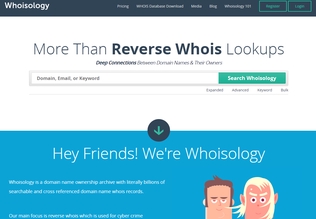 Whoisology
whoisology.com
Trial
Comments