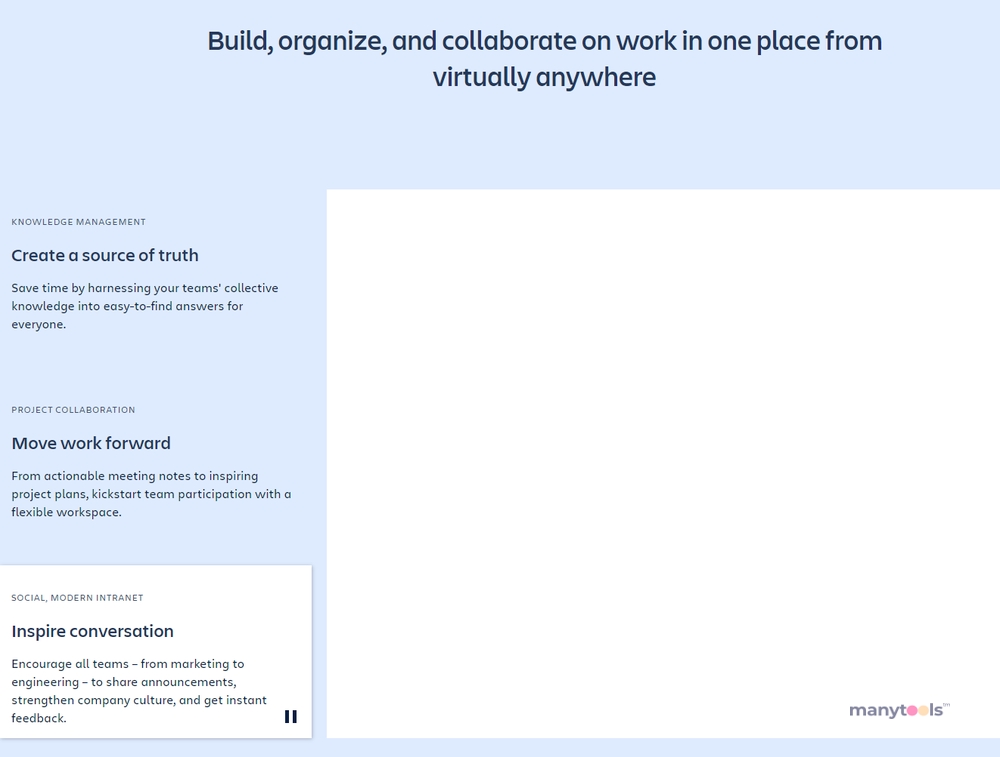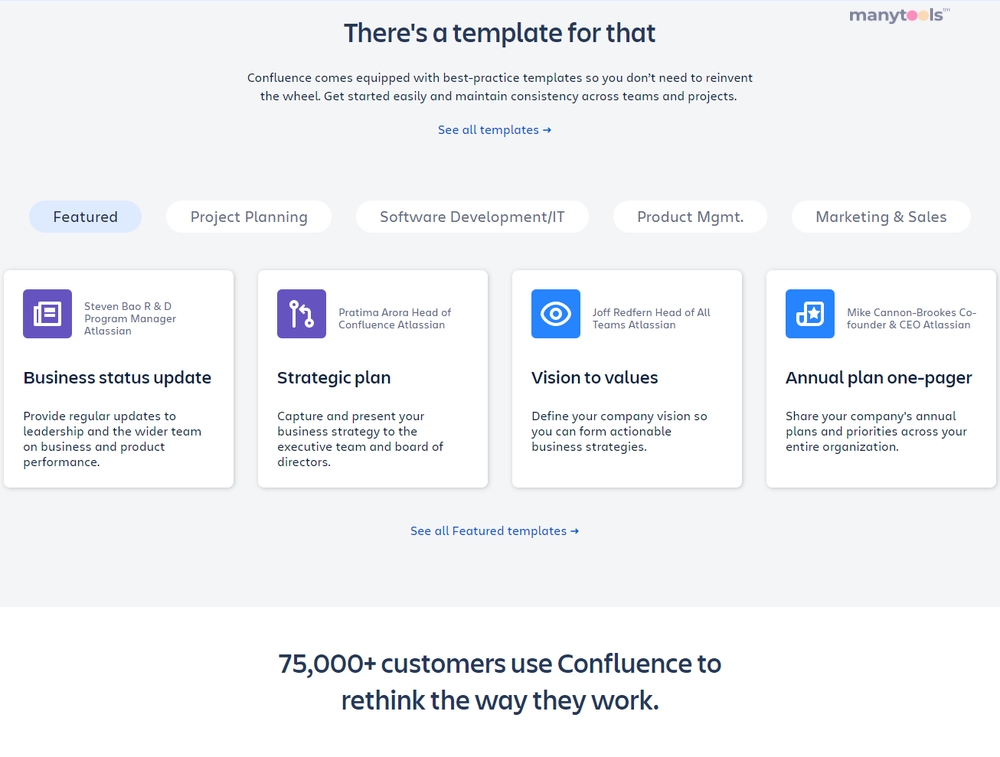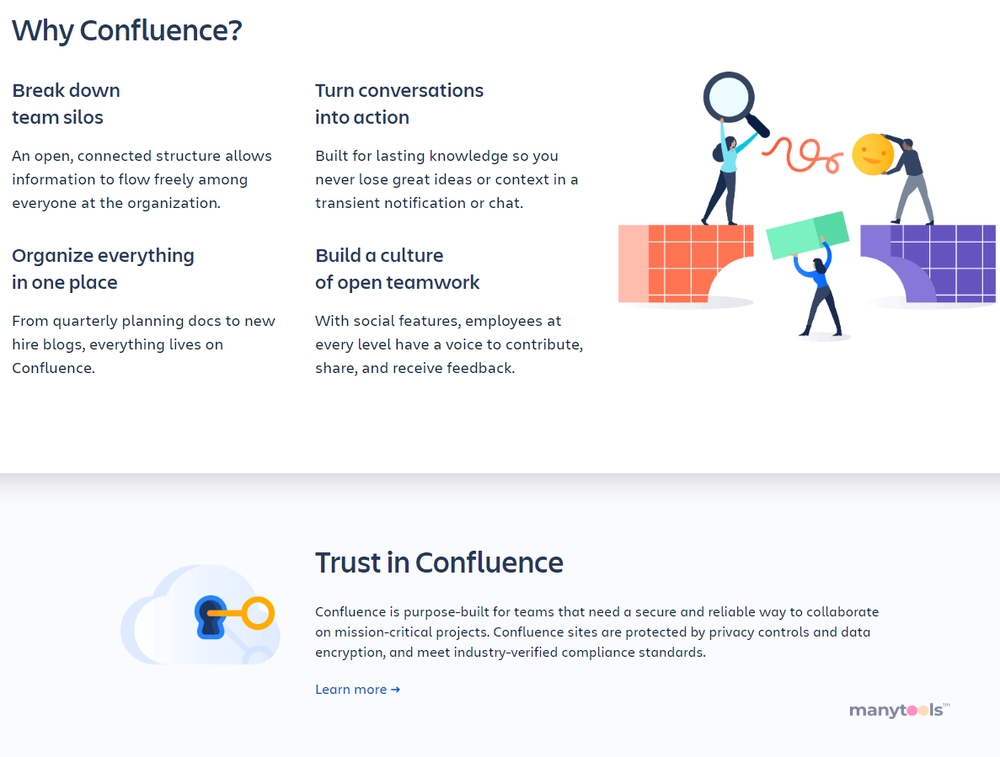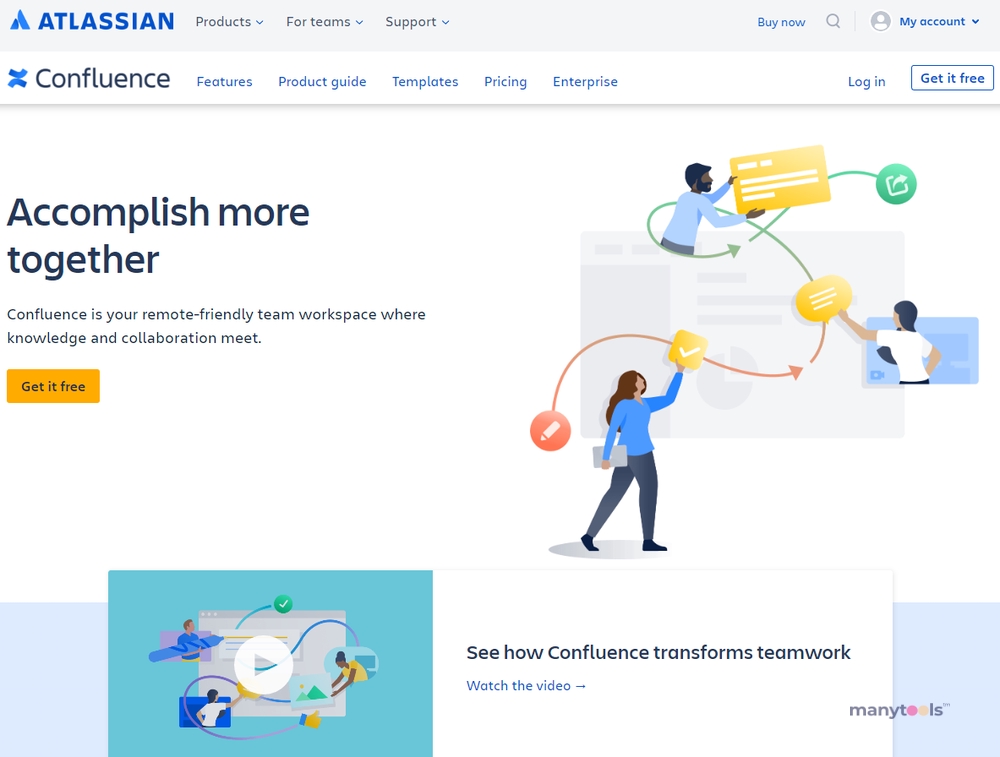 A Game-Changer for Digital Teamwork
Confluence is a revolutionary tool that's been trusted by many for project collaboration and documentation. It's the perfect workspace for remote teams, fostering better communication and productivity among members.
Bridging Communication Gaps
One of the top challenges in managing a remote team is ensuring effective communication. With Confluence, this problem is readily addressed. It provides a platform where everyone can share ideas, update progress, and collaborate on tasks. With such seamless communication, team efficiency is significantly improved.
Mastering Documentation
Confluence is also a powerful tool for documentation. It offers an organized space where all types of documents can be stored, accessed, and shared. The integration with Jira adds to its efficiency, making it easier to manage tasks and projects. With Confluence, documentation is no longer a daunting task.
A Flexible Workspace
What makes Confluence stand out is its adaptability. It can be customized to fit any team's specific needs. Whether it's for project management, product development, knowledge sharing, or anything in between, Confluence can be tailored to meet your team's work style.
Making the Impossible, Possible
Confluence is more than just a workspace; it's a tool that turns ambitious ideas into reality. Its collaborative features allow for the pooling of skills and expertise, thus fostering innovation and growth. With Confluence, there's no limit to what your team can achieve.
Ensuring User Trust
Trust is a crucial factor when choosing a software tool, and Confluence delivers this in spades. It's a platform trusted by many for its reliability and efficiency. With Confluence, you can be confident that your team's work is in good hands.
In conclusion
Confluence is a robust, flexible, and reliable platform that caters to the needs of diverse teams. It's a tool that promotes collaboration and efficiency, making it an essential part of any successful remote team's toolkit. Confluence is indeed the key to accomplishing more together.
Confluence is an effective requirements management platform tailored to fulfill the requirements of a majority of businesses. It boasts reliability, security, intuitiveness, and seamless integration with over 3000 additional applications. While most control and analytics features of Confluence become available with the Standard and Premium plans, the free plan encompasses all the fundamental components a small team may need, including security features.
Confluence Review – Is it Good Enough?
Confluence is a wiki and collaboration tool engineered to facilitate teamwork. Users can generate, share, and collaborate on content, attach notes and chat discussions to specific content pieces, and manage projects and tasks within the application.
Confluence Software for 2023
Confluence is a user-friendly, centralized, and well-organized solution, making it perfect for knowledge management and project collaboration within remote and hybrid teams. It offers a secure, accessible team workspace that streamlines information sharing, irrespective of the user's location or work arrangement. Additionally, its adaptability supports various documents and communication styles, enabling users to obtain the appropriate context and engage in relevant discussions to complete their tasks.
Other Tools Like
Confluence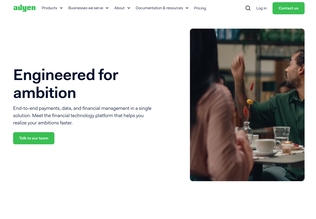 Adyen
adyen.com
Paid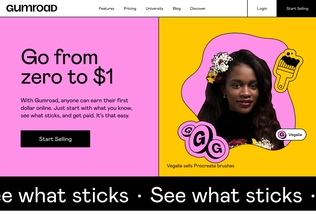 Gumroad
gumroad.com
Paid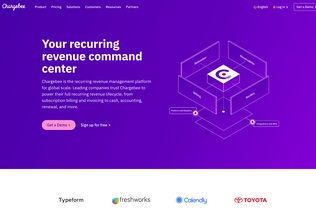 Chargebee
chargebee.com
Trial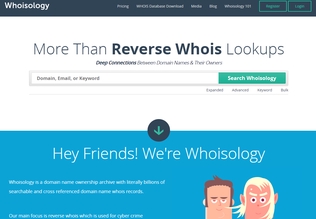 Whoisology
whoisology.com
Trial
Comments