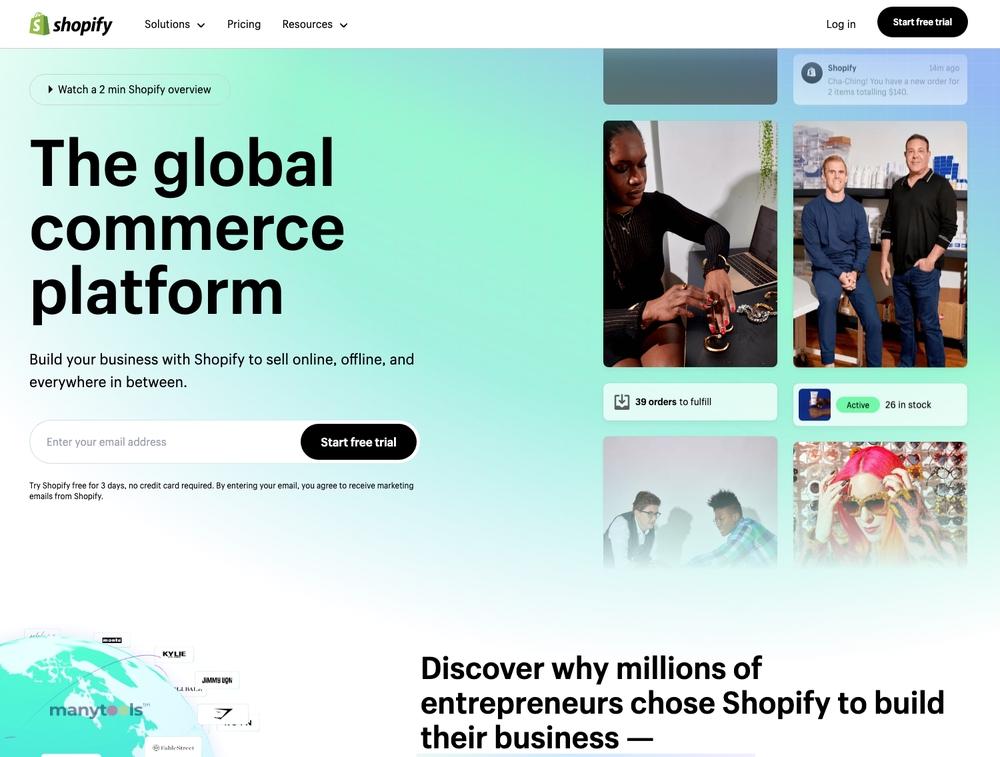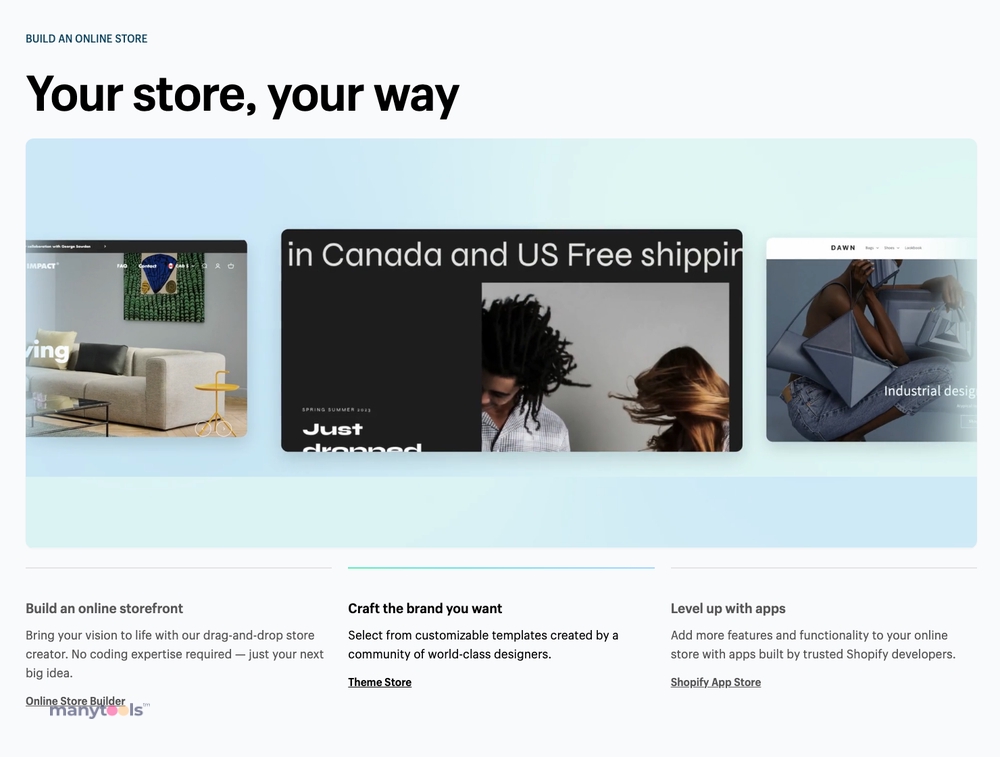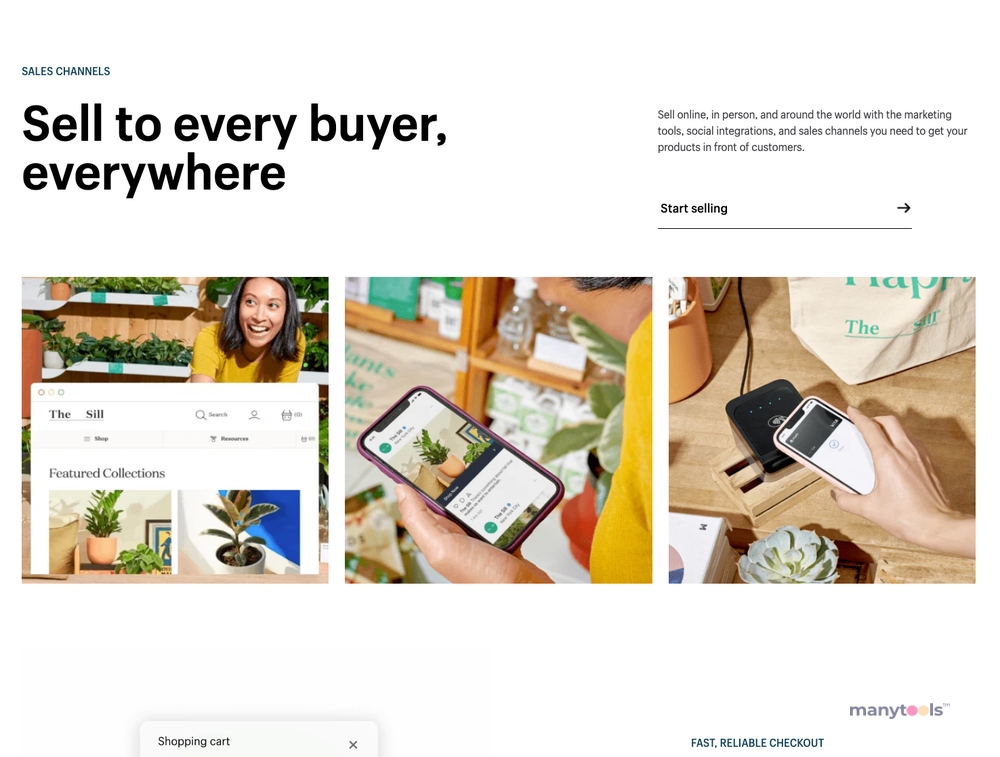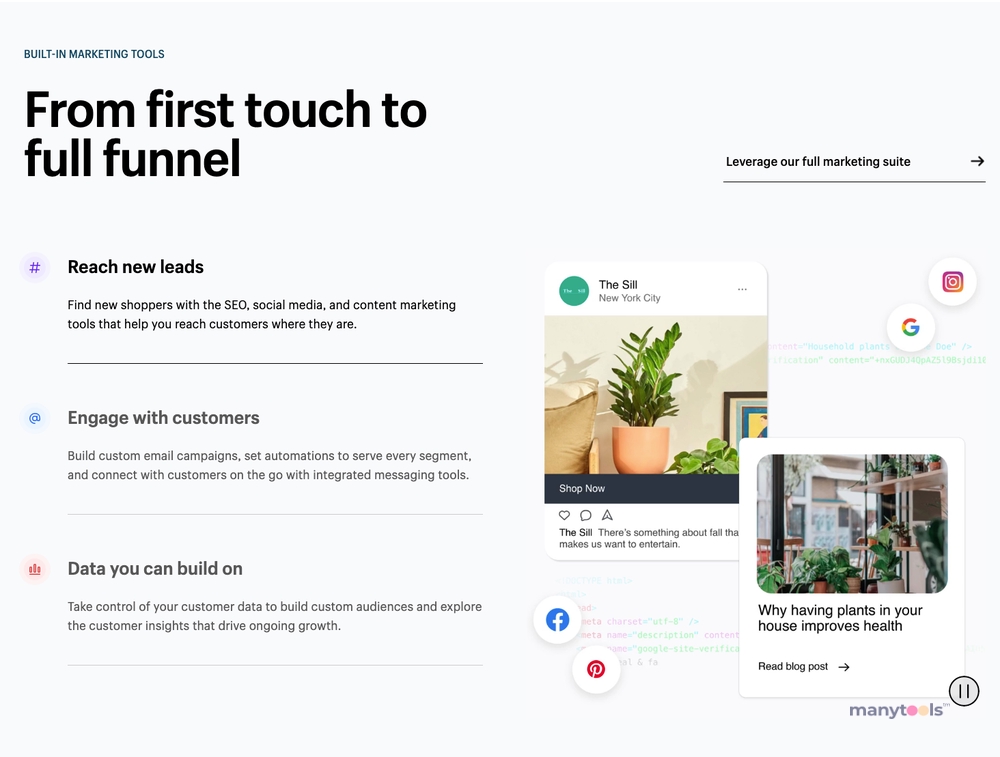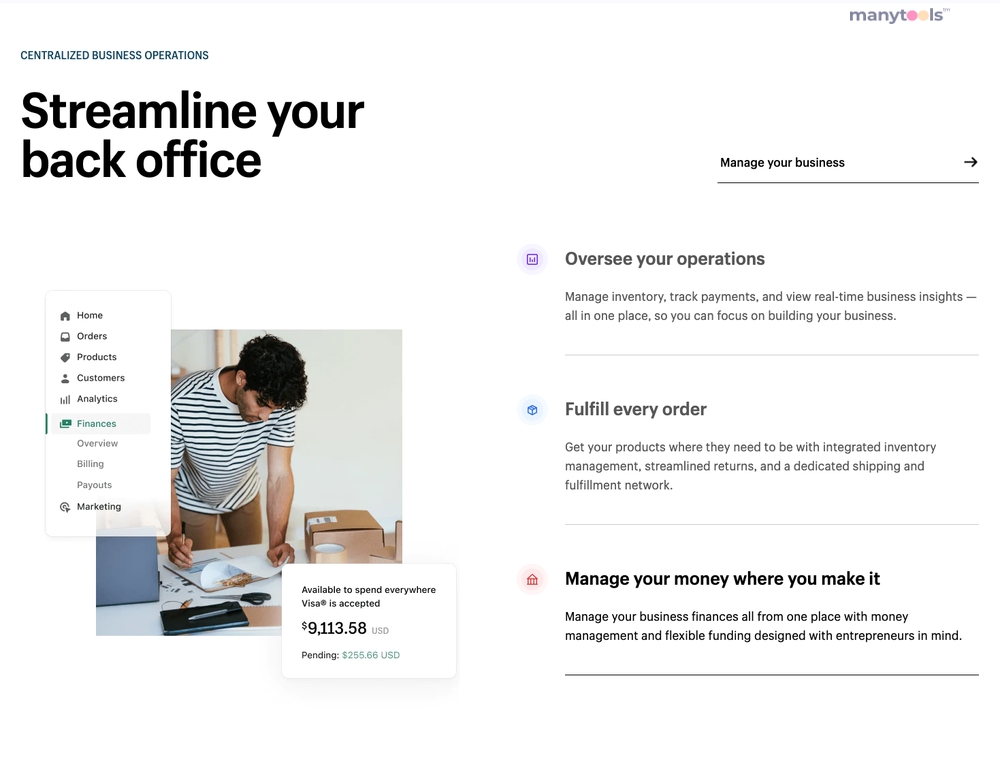 Shopify: A Gateway to E-commerce Success
The digital world is a playground for every business enthusiast seeking to carve a niche in the e-commerce landscape. Shopify is a name synonymous with this realm, serving as a robust platform for launching, managing, and scaling an online business.
A Global Commerce Solution
Shopify is a global commerce platform, designed to cater to businesses of all scales - from startups to multinational enterprises. Whether you're planning to start an online store or seeking ways to expand your existing business, Shopify is your go-to solution.
The Trial That Transforms
Offering a 3-day free trial, Shopify gives you a sneak peek into its vast array of features. This trial period allows you to explore the platform without any financial commitment, helping you make an informed decision about whether it's the right fit for your business needs.
More Than Just An E-commerce Software
Shopify is more than just an e-commerce software. It's an all-encompassing solution that provides a range of tools to manage every facet of your business. From inventory management to customer engagement, the platform ensures every aspect of your business is taken care of.
Unleashing Potential with Shopify
One of the many reasons businesses favor Shopify is its potential to fuel growth. With its extensive features and user-friendly interface, Shopify provides the right environment for your business to thrive. It not only takes care of the technicalities of setting up an online store but also assists in marketing your products effectively.
E-commerce Tailored for You
Shopify's adaptability is another aspect that sets it apart. No matter the industry, the size of the business, or its geographical presence, Shopify molds itself to fit your needs. Its flexibility and scalability make it a preferred choice for countless businesses worldwide.
Shopify: A Partner in Growth
In a nutshell, Shopify is a comprehensive e-commerce solution that empowers you to build and grow your business. With its wide range of tools and easy-to-use platform, it's a reliable partner in your journey toward e-commerce success.
Top 10 Shopify Review Apps in 2023 Simplified
02 Jan 2023
The eCommerce landscape is continuously evolving and is associated with some of the most prosperous businesses worldwide. At the heart of this thriving sector is Shopify, one of the largest online shopping platforms currently in existence. The website has gained the trust of over 1.7 million merchants and boasts an astounding 1.10 billion monthly visitors. So, what makes this platform so sought-after? Undoubtedly, the vast selection of third-party software has played a significant role in attracting merchants. To provide some context, there are more than 6000 apps available on the Shopify app store, allowing users to tailor their online stores to their specific needs.
Shopify Review (2023) — The Key Pros and Cons
03 Apr 2023
Shopify stands out as a top-tier online store builder, offering a multitude of selling options that surpass most competing platforms. It is particularly well-suited for drop-shipping, point-of-sale, and multi-currency transactions. However, there are some drawbacks, such as the need to rely on apps for essential features, which can increase monthly expenses. Additionally, the platform only includes a limited number of free themes, and its drag-and-drop editor could use improvement, as it allows template editing but not individual page editing. Despite these shortcomings, Shopify remains one of the most reliable and robust solutions for creating an online store.
Shopify Review 2023 What's all the hype about?
25 Jan 2023
Not only does Shopify provide a convenient way to establish and manage your online store, but it also focuses on assisting store owners in essential areas such as launching new channels (like Amazon, eBay, or Facebook), providing customer support tools (such as live chat), and handling technical challenges. The recent introduction of Shopify Online Store 2.0 has made it significantly easier for store owners to modify page designs using the user-friendly editor. Tasks that previously necessitated code adjustments, such as relocating or concealing page sections, can now be completed with just a few clicks. Moreover, integrating additional apps and features has become much more straightforward, eliminating the need for developer assistance.
Other Tools Like
Shopify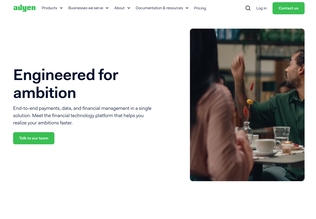 Adyen
adyen.com
Paid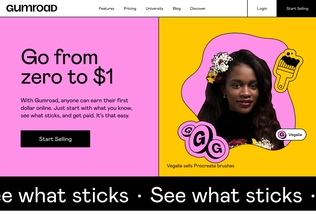 Gumroad
gumroad.com
Paid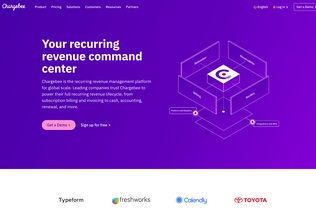 Chargebee
chargebee.com
Trial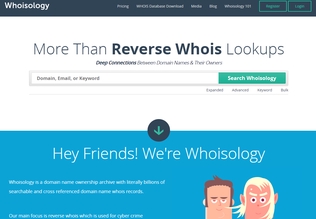 Whoisology
whoisology.com
Trial
Comments