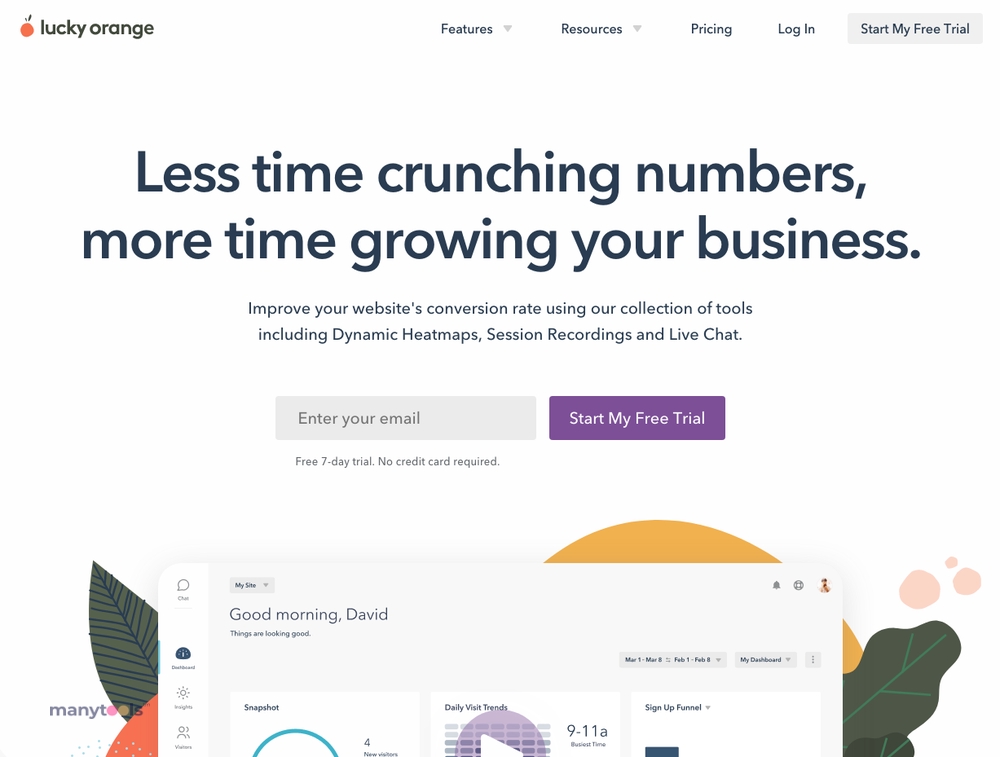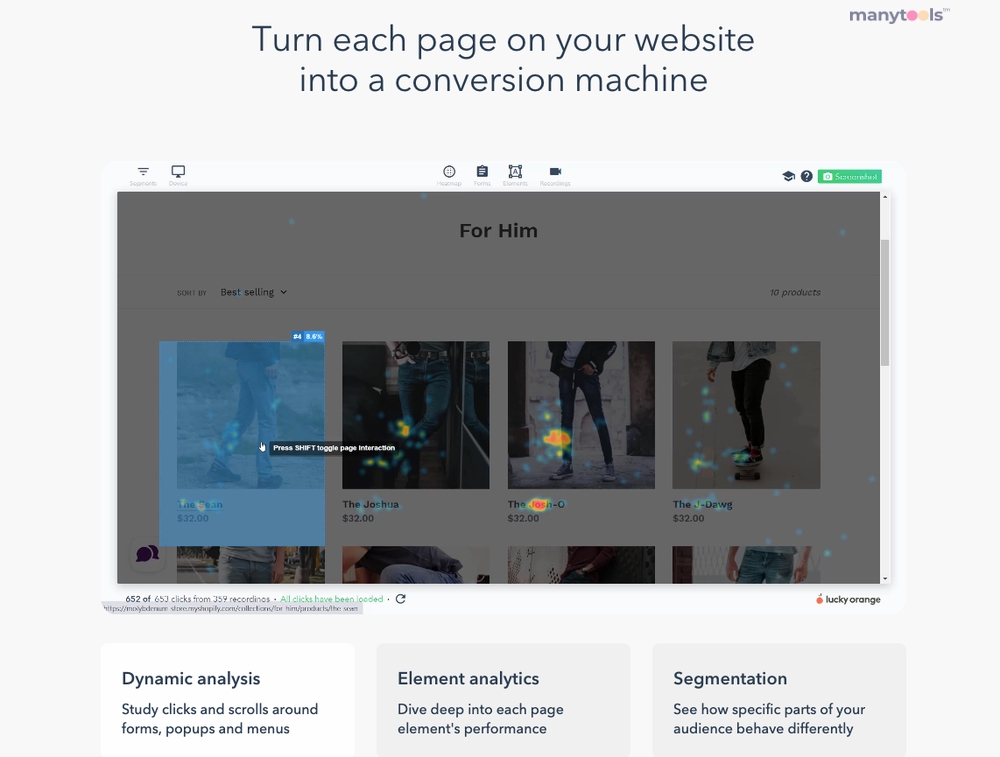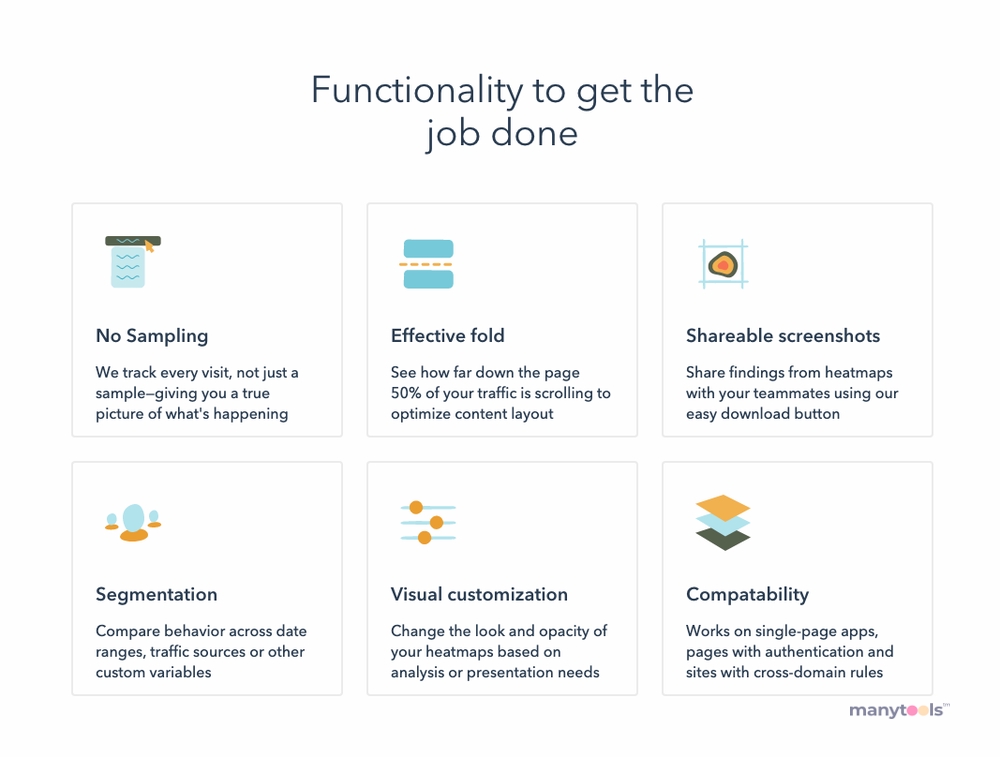 Reviewing the multifaceted tool LuckyOrange, one can't help but marvel at the way it effortlessly combines heatmaps, recordings, surveys, and conversion funnel tools to optimize websites. This is not just another tool; it's a reliable partner for everyone wishing to grow their business and keep happy customers.
The first striking feature of LuckyOrange is its heatmaps.
This function allows you to visually understand user behavior, providing valuable insight into how visitors interact with your website. By identifying areas of high and low engagement, you can make strategic decisions about design and content.
Next, we have the recordings.
It's like watching a movie of your visitors' interactions with your website. Each click, movement, and scroll gives you a detailed overview of the user experience. This feature is an eye-opener, revealing the hurdles that users face while navigating your site.
The survey feature deserves special mention.
It's not just about gathering feedback; it's about understanding the needs and expectations of your visitors. You can create custom surveys to collect qualitative data, which will help you refine your strategies and offerings.
Then there's the conversion funnel tool.
This feature lets you monitor the customer journey, from the moment they land on your site to the final conversion. With this tool, you can identify where potential customers are dropping off and take proactive steps to fix the issues.
What's more, LuckyOrange is not just about providing tools.
It's about saving you time. No more number crunching or data analysis. The tool does all the heavy lifting, allowing you to focus on what matters most - growing your business.
The simplicity of LuckyOrange is admirable.
The interface is easy to navigate, and the features are straightforward to use. This is a tool that does not require a steep learning curve. You can get started right away, and the results will start showing in no time.
Finally, the positive impact of LuckyOrange on businesses cannot be overstated.
It has become an essential tool for developers, designers, SEO gurus, webmasters, affiliate marketers, growth hackers, data analysts and content creators. Whether you're a small business owner or manage a multinational corporation, LuckyOrange can help you optimize your website, improve user experience and increase conversions. It's certainly a tool worth considering.
Complete Lucky Orange Reviews: Is It Worth Buying + Best Alternatives In 2023
Lucky Orange is a behavioral analysis solution that purports to help businesses across various industries understand why their audience is not converting into customers. It positions itself as an expert tool employed by website owners to gain insight into their visitors' actions on their sites through dynamic website heatmaps, session replays, and conversion drop-off detection. As with any product or service, Lucky Orange has pros and cons. Numerous individuals have utilized it for their websites, each with a unique experience.
Other Tools Like
LuckyOrange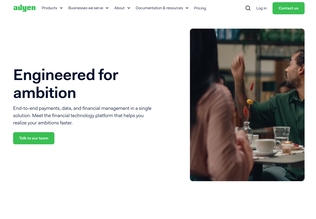 Adyen
adyen.com
Paid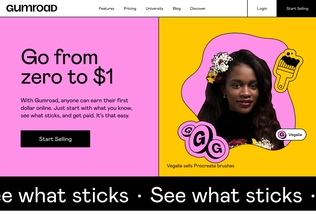 Gumroad
gumroad.com
Paid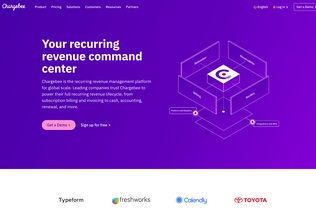 Chargebee
chargebee.com
Trial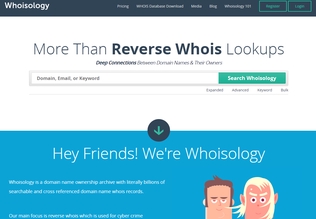 Whoisology
whoisology.com
Trial
Comments