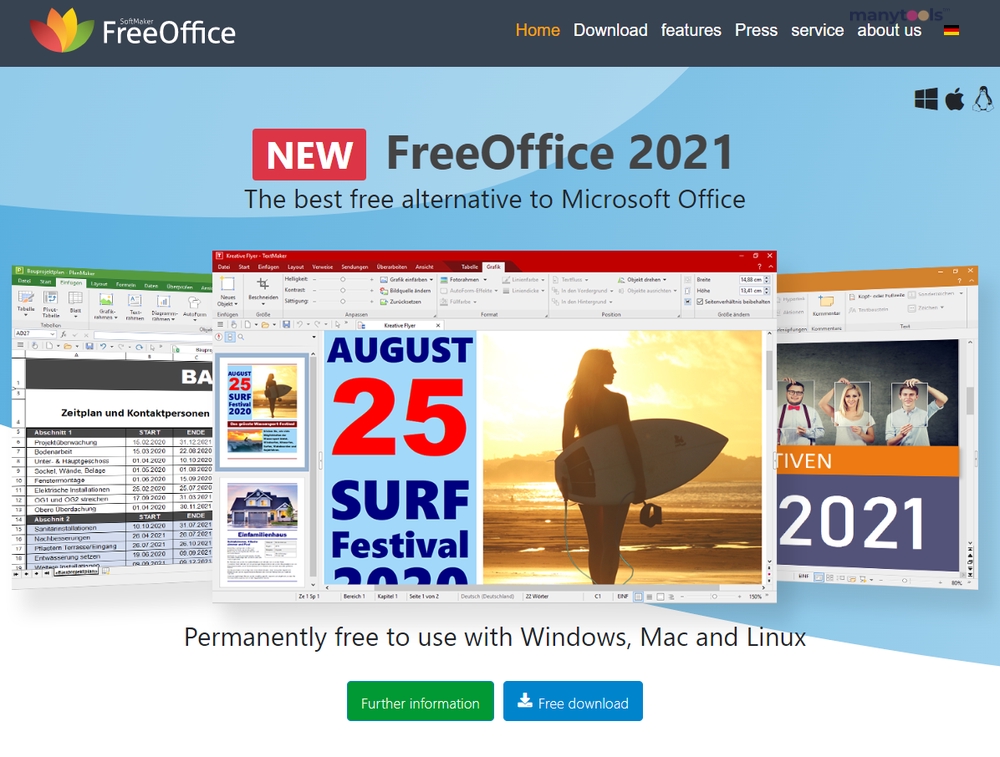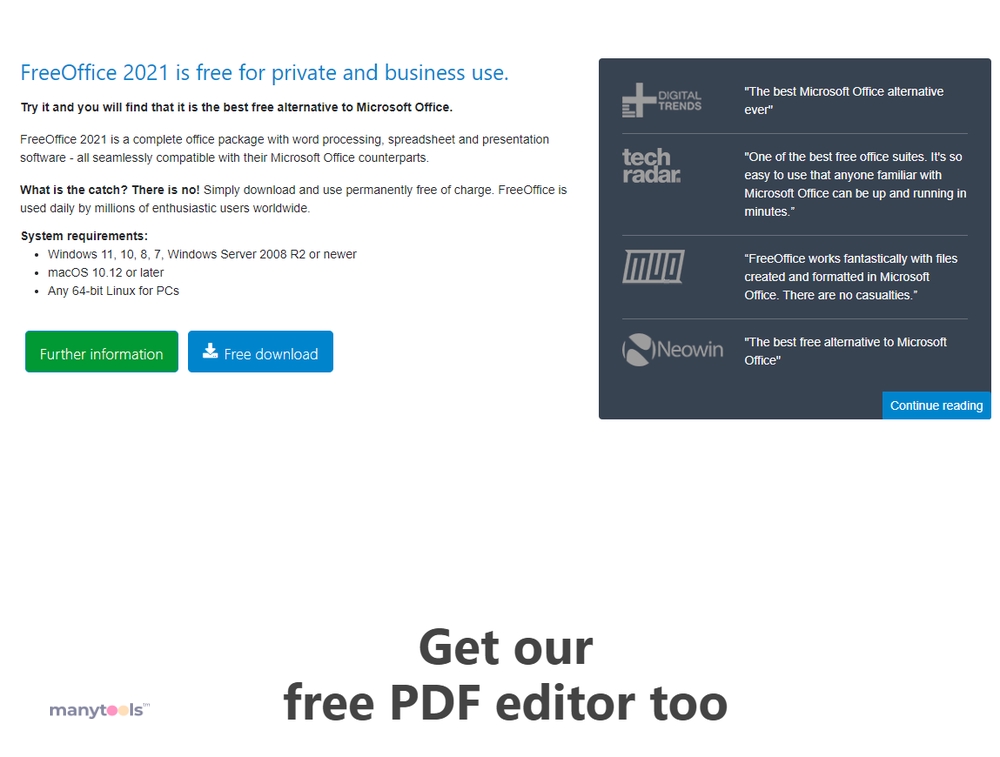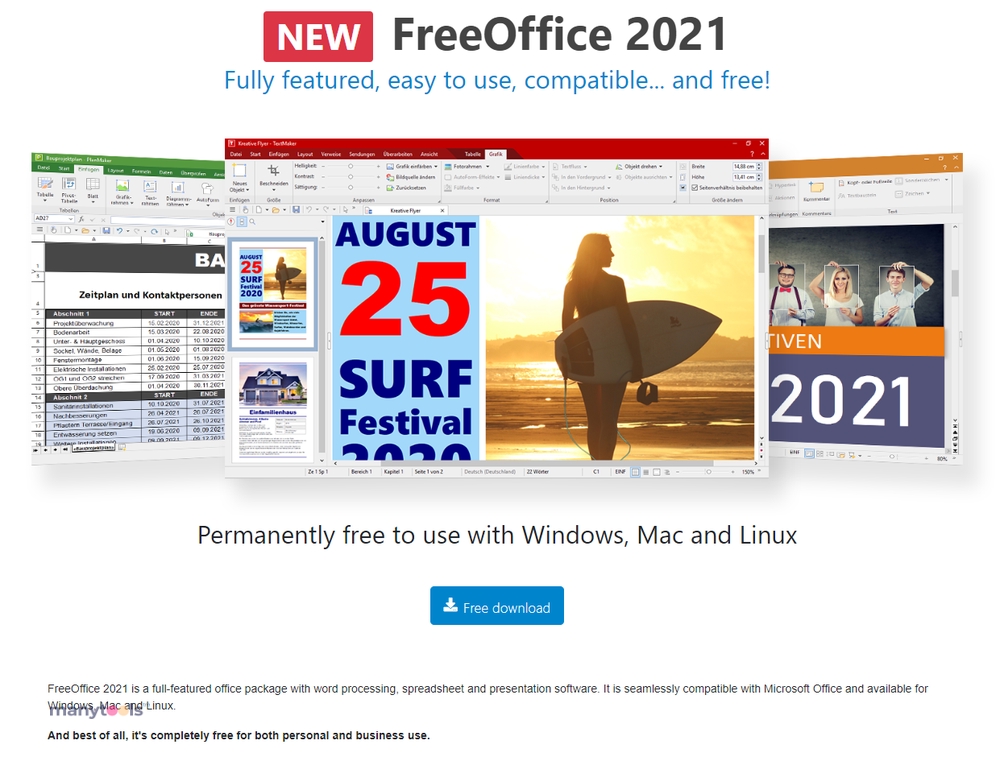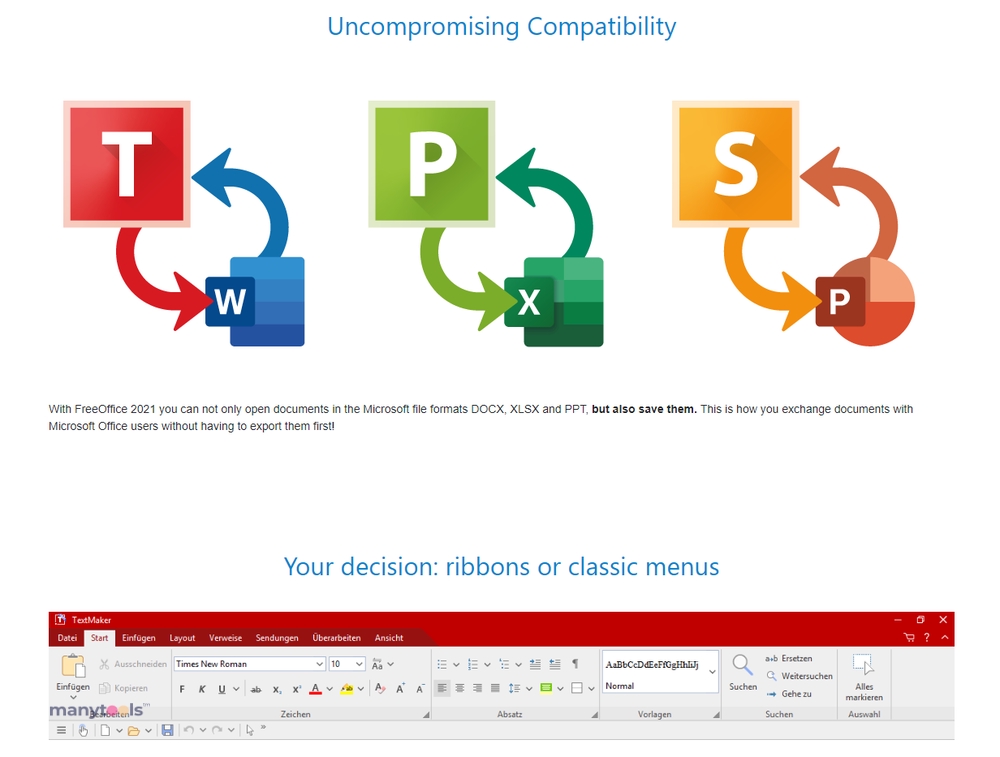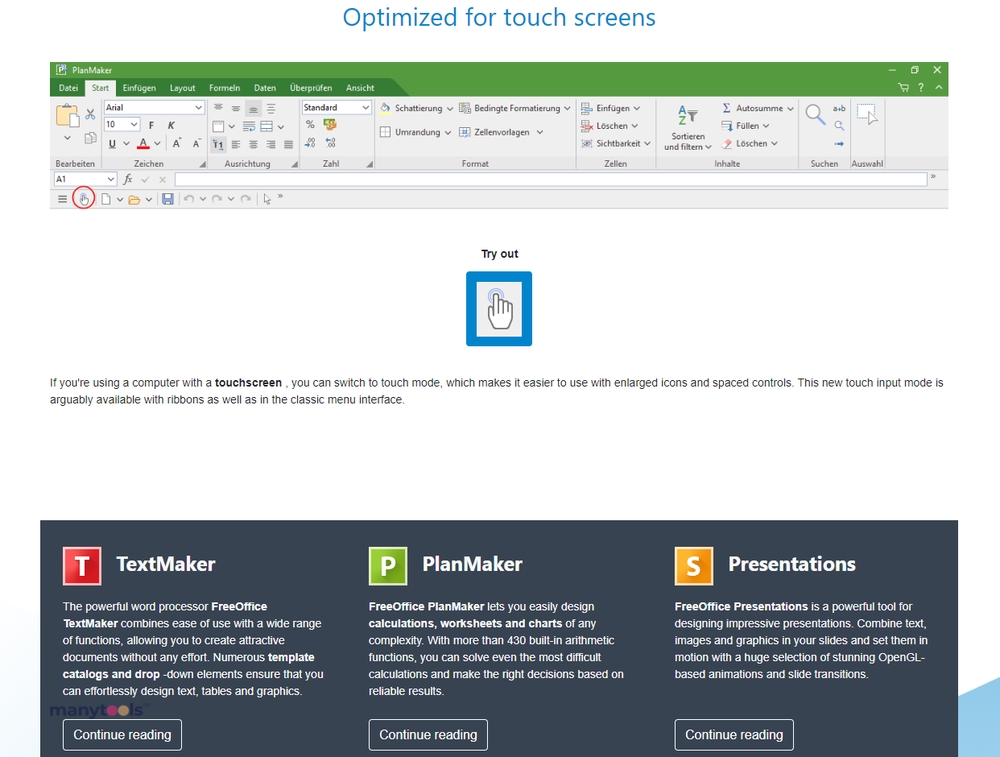 Introducing FreeOffice: A Versatile Tool
FreeOffice is a phenomenal tool, a brilliant free alternative to Microsoft Office (Word, Excel, PowerPoint), compatible across multiple platforms such as Windows, Mac, and Linux. It's a practical solution for those seeking a free yet powerful office suite.
Unveiling FreeOffice: A Robust Office Suite
This tool isn't just a run-of-the-mill office suite. It offers a robust set of features, similar to what you'd find in premium suites. Users can draft documents, create spreadsheets, and design presentations with ease. The interface is intuitive, making it user-friendly and perfect for both beginners and experienced users.
FreeOffice: A Cross-Platform Solution
What sets FreeOffice apart is its cross-platform compatibility. Whether you're a Windows user, a Mac enthusiast, or a Linux power-user, FreeOffice has got you covered. This flexibility ensures that no matter your operating system preference, you can still enjoy the benefits of a top-tier office suite.
FreeOffice: An Ideal Tool for Android and iOS Users
But wait - there's more! FreeOffice is not just for desktop users. It also caters to Android and iOS users, ensuring that you have access to your documents, presentations, and spreadsheets on the go. This mobile compatibility is a game-changer, allowing you to be productive wherever you are.
FreeOffice: Your Microsoft Office Alternative
If you've been looking for a cost-effective substitute to Microsoft Office, FreeOffice is your best bet. It emulates the look and feel of MS Office while offering a similar set of features. You get all the functionality of an office suite, without the hefty price tag.
FreeOffice: An Asset for Digital Professionals
From developers and designers to SEO gurus and affiliate marketers, FreeOffice is a valuable asset. Its powerful features and cross-platform compatibility make it a go-to choice for digital professionals. Whether it's drafting a proposal, analyzing data on a spreadsheet, or creating a captivating presentation, FreeOffice delivers.
Wrapping Up: Why Choose FreeOffice?
In a world full of office suites, FreeOffice stands out with its robust features, intuitive interface, and cross-platform compatibility. It's more than just a free alternative to Microsoft Office. It's a tool that meets the demands of today's digital professionals, ensuring productivity without incurring extra costs.
So why wait? Give FreeOffice a spin and experience the power and flexibility of a top-tier office suite without burning a hole in your pocket. You'll be amazed at what you can achieve with this remarkable tool.
Other Tools Like
FreeOffice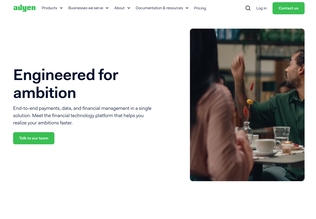 Adyen
adyen.com
Paid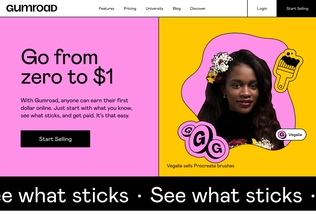 Gumroad
gumroad.com
Paid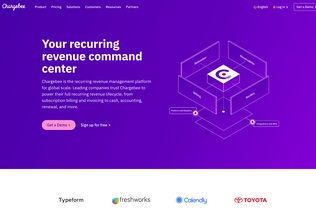 Chargebee
chargebee.com
Trial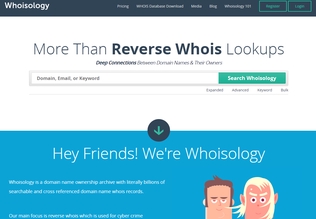 Whoisology
whoisology.com
Trial
Comments