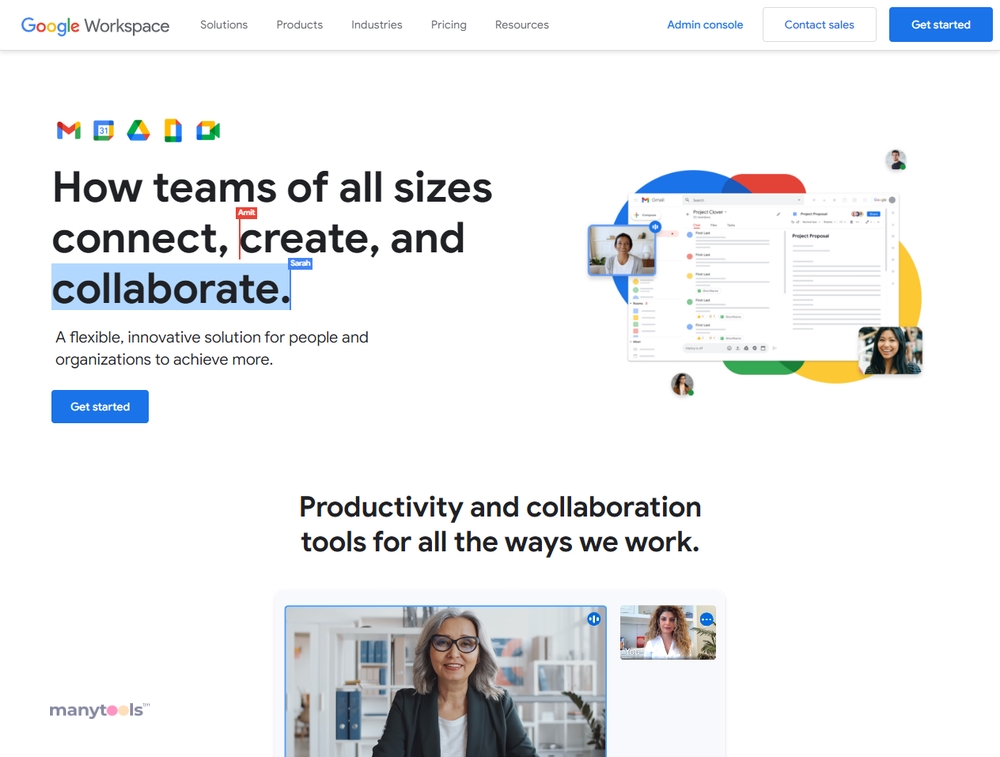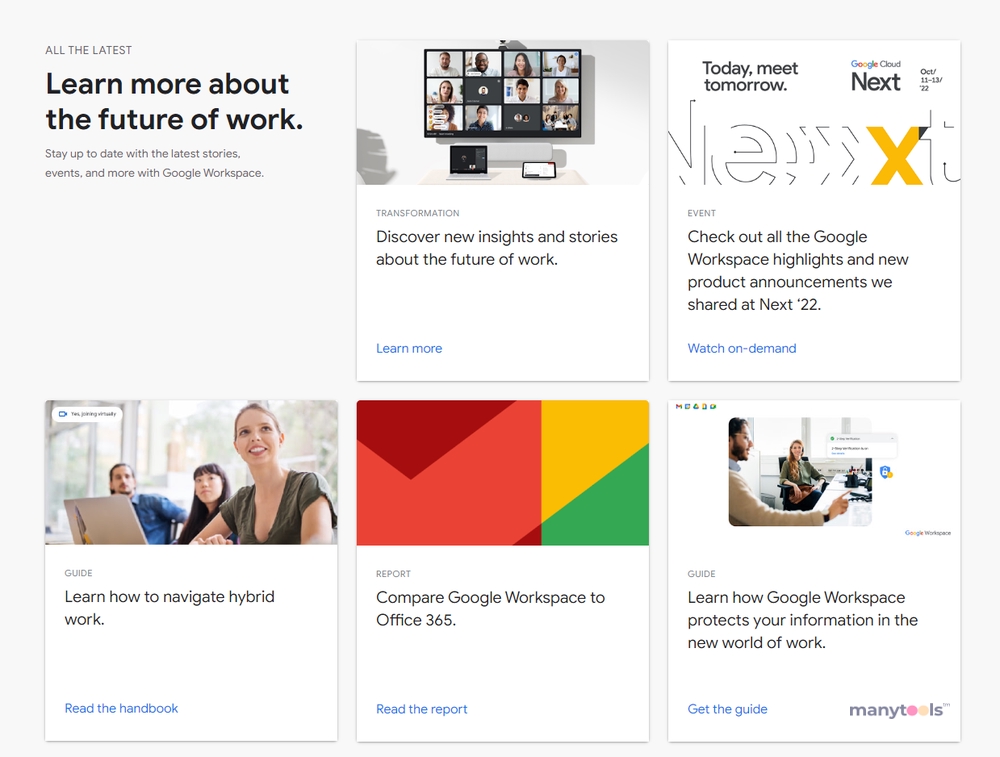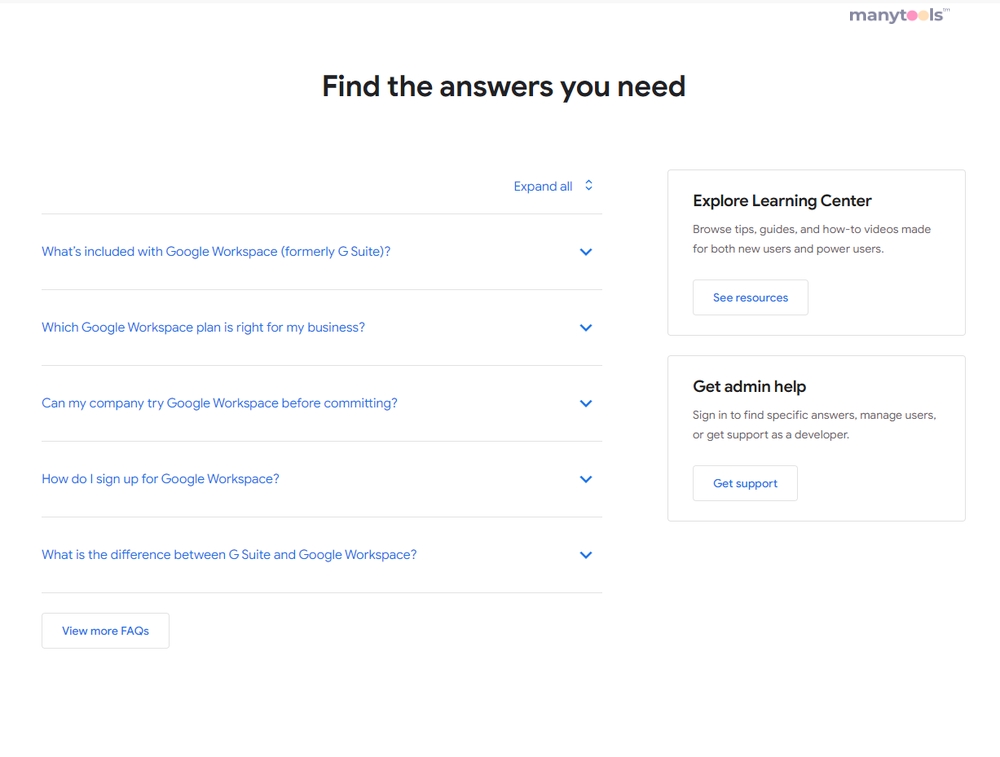 Discover the Power of Collaboration with Google Workspace
Immerse yourself in a digital environment that promotes collaboration and productivity like no other - Google Workspace. This powerful suite of business apps is designed to cater to businesses of all sizes, providing a secure platform for team collaboration, content creation, and communication.
Revolutionizing Team Collaboration
Google Workspace is a game-changer for teams of any size. It's a one-stop shop for your collaboration needs, offering a range of dynamic tools such as Docs and Meet. These tools not only foster teamwork but also streamline the process of content creation, making it easier for teams to stay connected and work together towards a common goal.
Security and Trust with Google Workspace
Google Workspace is not just about collaboration and productivity. It's also about security. Google has gone the extra mile to ensure that your business data is safe and secure. With Google Workspace, you can have peace of mind knowing that your business is protected by some of the most advanced security measures in the industry.
Creating Content with Google Workspace
Creating content has never been easier with Google Workspace. With its user-friendly interface and a range of tools at your disposal, you can easily create, edit, and share content. Whether it's a document, presentation, or spreadsheet, Google Workspace has you covered.
Seamless Communication with Google Meet
One of the standout features of Google Workspace is Google Meet. This video conferencing tool makes it easy for teams to stay connected, regardless of their location. With Google Meet, you can host virtual meetings, webinars, or even just catch up with your team, all with the click of a button.
Unleashing Productivity with Google Workspace
Google Workspace is designed with productivity in mind. Its suite of business apps allows you to manage your tasks efficiently, reducing the time spent on administrative tasks. With Google Workspace, you can focus on what truly matters - growing your business.
Experience the Google Workspace Difference
Google Workspace is more than just a set of business apps. It's a complete solution that caters to all your business needs. From collaboration to productivity, security, and communication, Google Workspace truly delivers. Experience the difference today and take your business to new heights.
Google Workspace Review
29 Mar 2023
Google Workspace caters to individuals seeking to manage their digital workspace efficiently. Small to medium-sized business owners can include up to 300 members in Google Workspace plans, whereas larger enterprises can enjoy advanced administrative features through the Enterprise package. While free Google apps may suffice for solopreneurs and freelancers, opting for paid plans offers a more seamless experience and can boost productivity.
Google Workspace Review
06 Jun 2022
Google Workspace provides many features for organizations needing a collaboration-focused office suite, website, shared calendars, and email services. While Microsoft 365 is available on desktop and in the cloud, Google Workspace is exclusively cloud-based. We are impressed by the simplicity, sophistication, speed, and comprehensiveness of Google Workspace. However, some of us still choose to complete our tasks in Microsoft 365 Personal—another Editors' Choice winner—due to our preference for the security of storing documents on regularly backed-up devices.
G Suite Review: The Good, Bad, and Ugly
Having explored the numerous aspects of G Suite, it has become evident that it caters well to the requirements of most small businesses. The platform is user-friendly and offers many collaboration tools at a competitive price. The collaborative capabilities in G Suite are particularly noteworthy. For those who have not experienced G Suite before, the seamless collaboration process will undoubtedly astonish you. However, one notable drawback when comparing G Suite to Microsoft Office 365 lies in the document application. Google Docs fall slightly short in terms of advanced features compared to Office software.
Other Tools Like
Google Workspace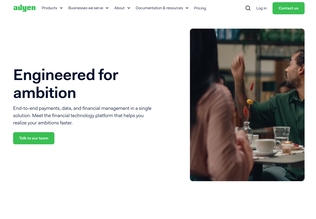 Adyen
adyen.com
Paid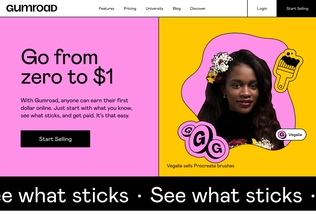 Gumroad
gumroad.com
Paid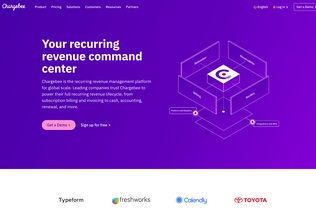 Chargebee
chargebee.com
Trial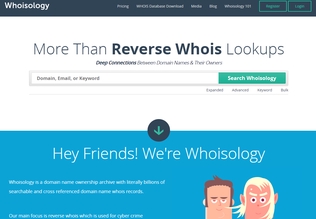 Whoisology
whoisology.com
Trial
Comments