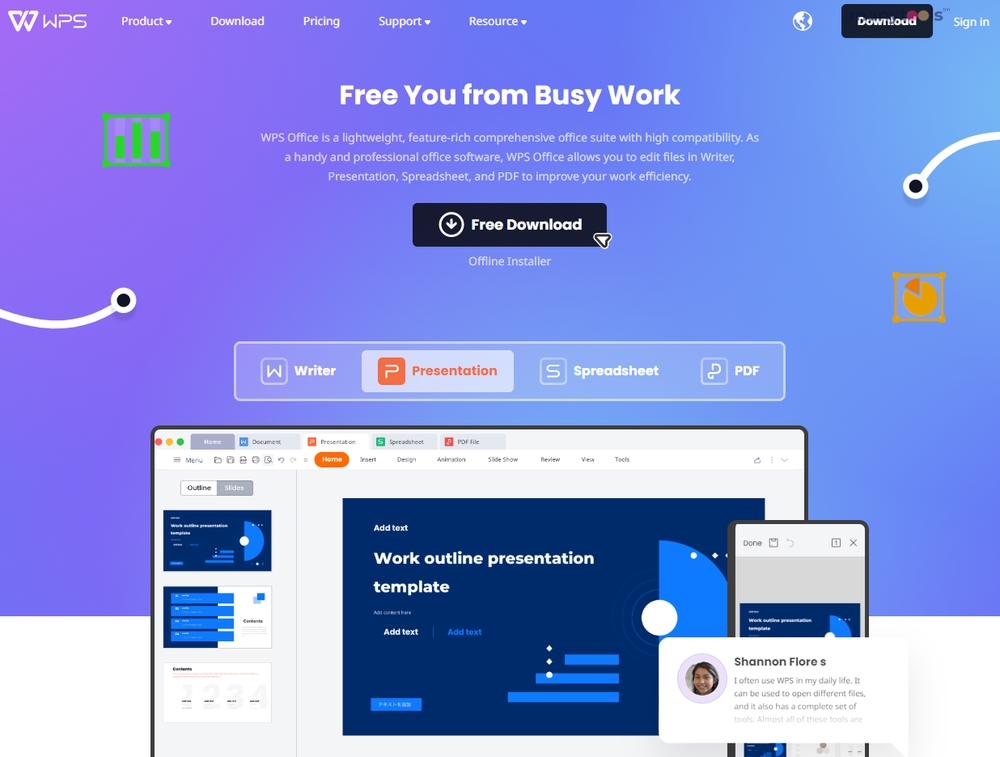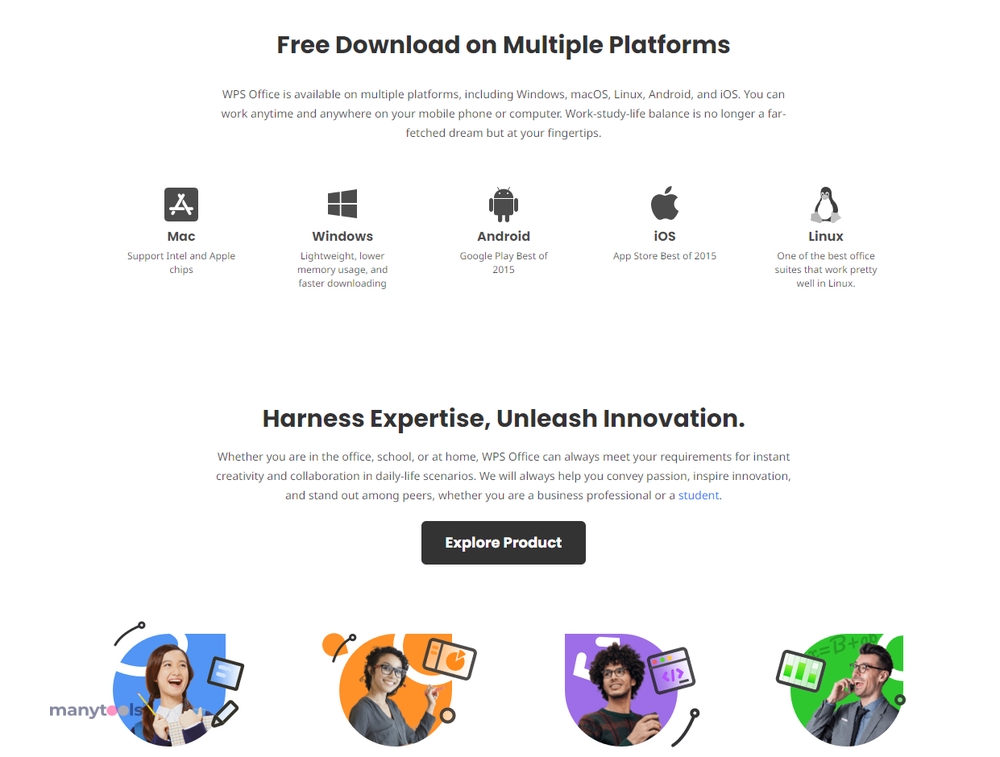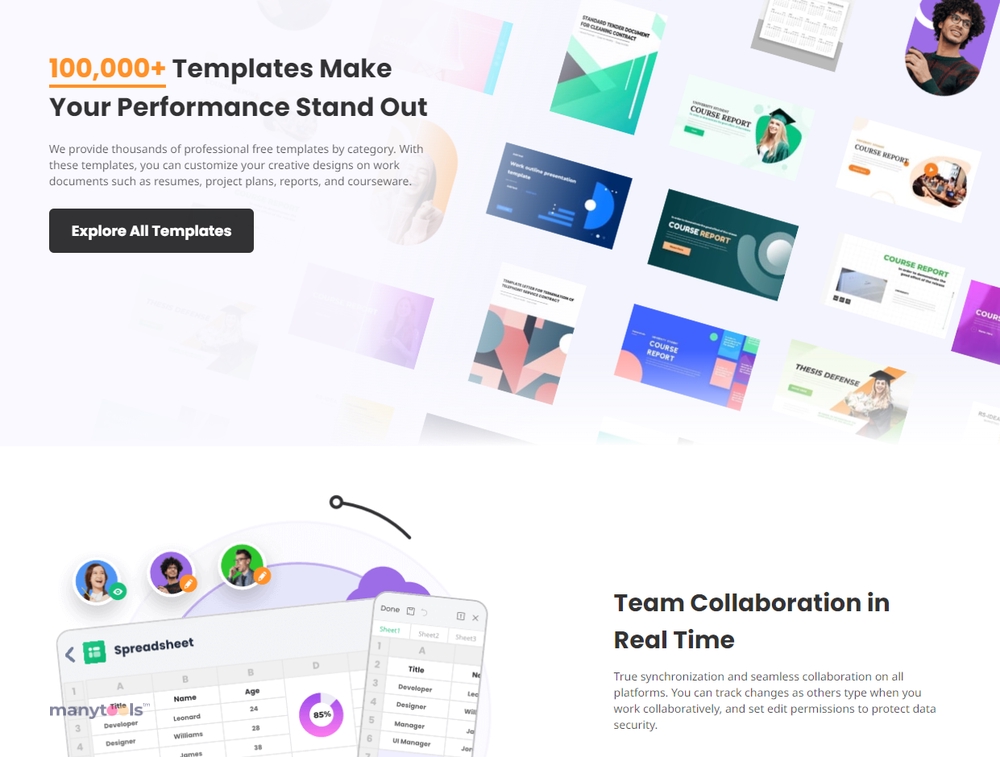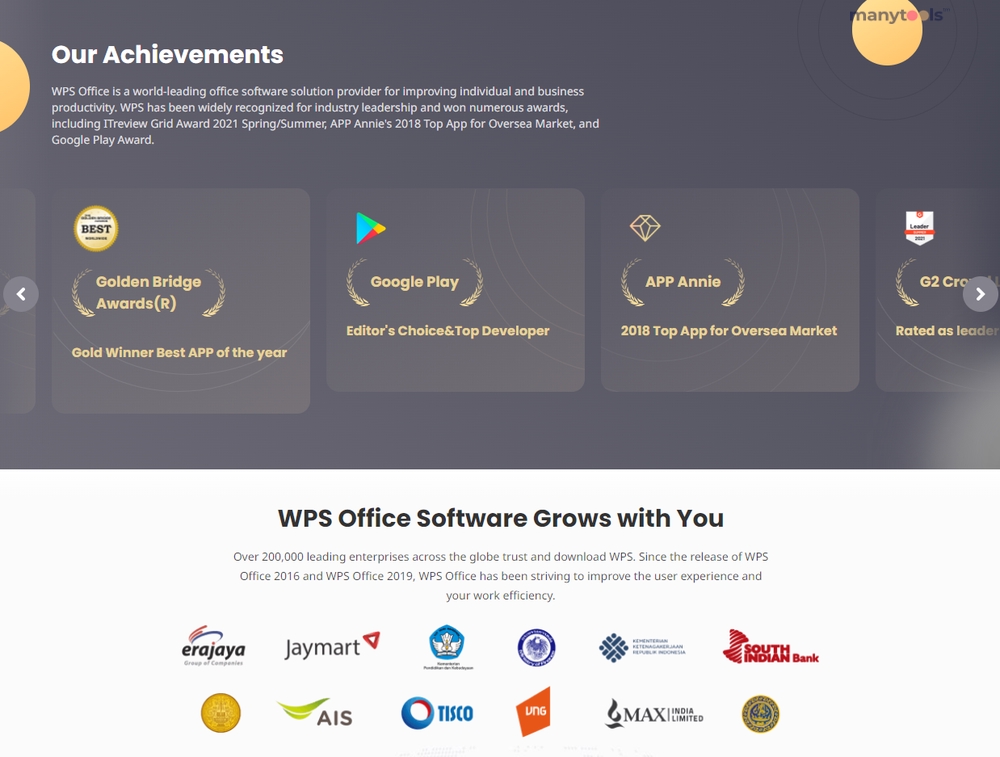 WPS Office: The Free Office Suite Revolution
Are you tired of paying exorbitant fees for office suite subscriptions? Enter WPS Office – a free, all-in-one office suite that's making waves in the digital world. This tool is highly compatible with MS Office Word, Excel, and PPT, making it an excellent alternative for those looking to cut costs without sacrificing functionality.
The World at Your Fingertips
WPS Office is a global powerhouse. Its reach is not limited to a specific operating system or device. Whether you're using Windows, Mac, iOS, Android, or Linux, WPS Office has you covered. It's not just about compatibility but accessibility as well. With a simple online download, users can try out this tool for free. Yes, you read right – absolutely free!
Ease the Workload
WPS Office lives up to its promise of freeing you from busy work. The platform is user-friendly with an intuitive interface that makes it easy for anyone to navigate. Whether you're a seasoned professional or a first-time user, WPS Office ensures a seamless experience, making your workday a whole lot smoother.
The Power of Compatibility
One of the standout features of WPS Office is its high compatibility with MS Office. This means you can easily open, edit, and save documents in formats such as Word, Excel, and PPT. No more worrying about format compatibility issues or losing important elements of your documents.
Feature-Rich & Versatile
WPS Office is more than just an office suite. It's a tool equipped with a host of features designed to improve productivity and efficiency. From data recovery and file repair to free templates and mobile apps, this tool offers everything you need to keep your work running smoothly.
Community Support
One of the unique aspects of WPS Office is its commitment to community support. The tool has a vibrant community of users who are always ready to help. This means you're never alone when facing challenges or seeking assistance.
A Safer Alternative
WPS Office doesn't just deliver on functionality and compatibility; it also takes data safety seriously. The tool offers multiple layers of protection to ensure your documents are safe and secure. So, you can work with peace of mind knowing that your data is in safe hands.
The Verdict
WPS Office is a game-changer. It's a free, all-in-one office suite that delivers on functionality, compatibility, and security. If you're looking for a reliable alternative to MS Office, WPS Office is a tool worth considering. It's a tool that redefines the boundaries of what a free office suite can do.
WPS Office Review
24 Feb 2023
When evaluating WPS Office against other premium or complimentary office suites, you may notice the absence of certain features, such as a database application or real-time spell check. However, it is crucial to assess WPS Office individually to identify its benefits. User-friendliness can occasionally be more valuable than possessing hundreds of distinctive functions. WPS Office is the most straightforward office suite to use and navigate. I have experienced no difficulties utilizing it, and the tabbed interface contributes to a significantly less congested workspace.
WPS Office Review 2023 Features & Specs
13 Nov 2022
WPS Office is a fantastic option, offering incredible features without breaking the bank. Watch for the newest features guaranteed to draw you toward the suite! Although the free edition includes the same features as the paid version, some capabilities are only unlocked when you click on the initial pop-up advertisement. These features include comments, Mail Merge, track changes, Saving to PDF, and more. While these ads can sometimes be irritating, they vanish in the premium versions.
Other Tools Like
WPS Office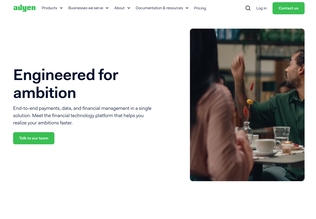 Adyen
adyen.com
Paid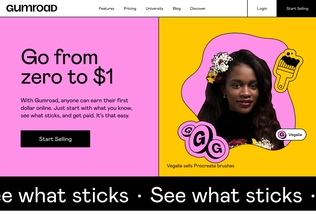 Gumroad
gumroad.com
Paid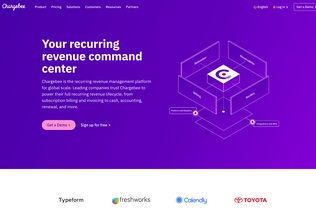 Chargebee
chargebee.com
Trial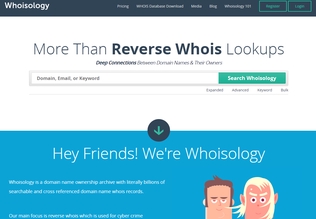 Whoisology
whoisology.com
Trial
Comments