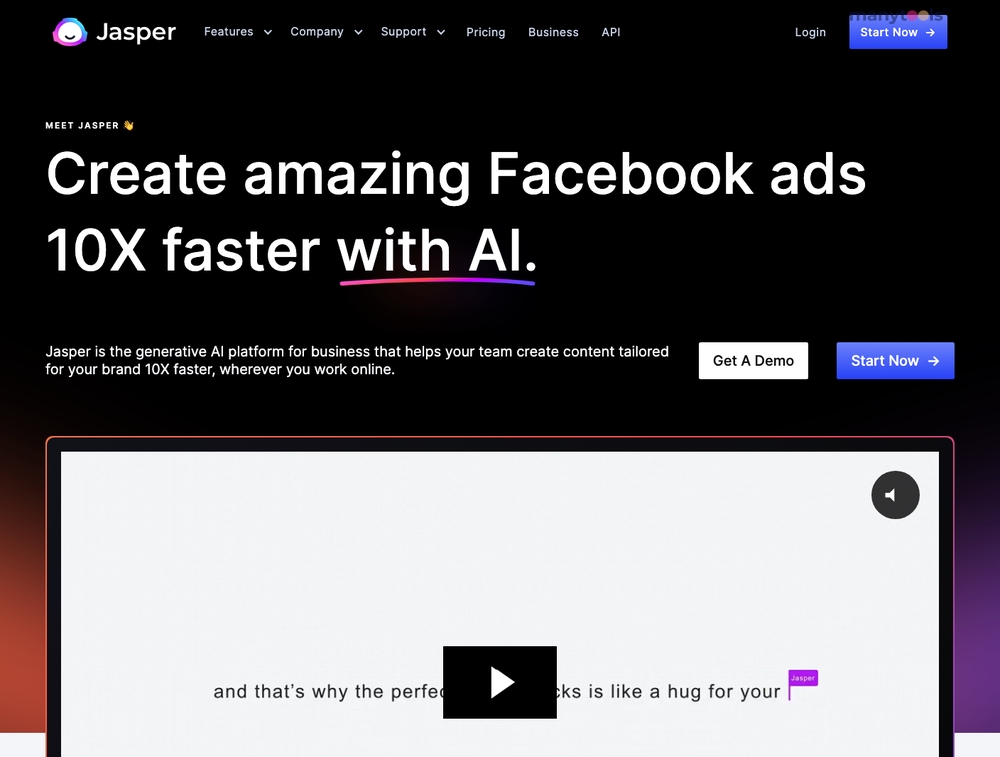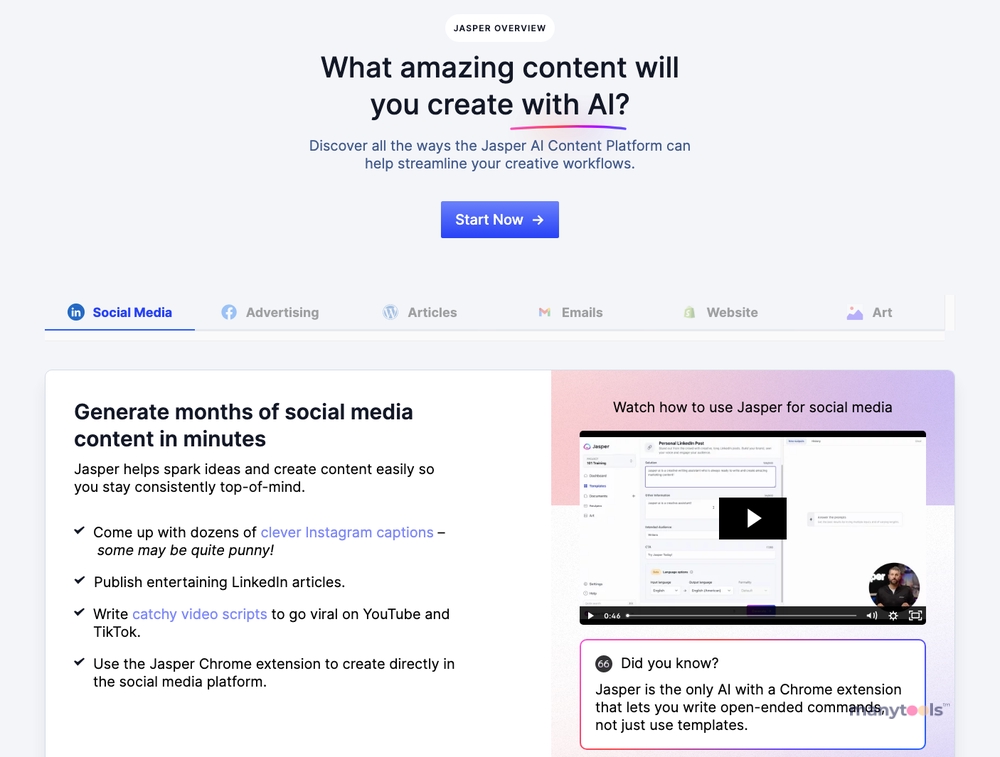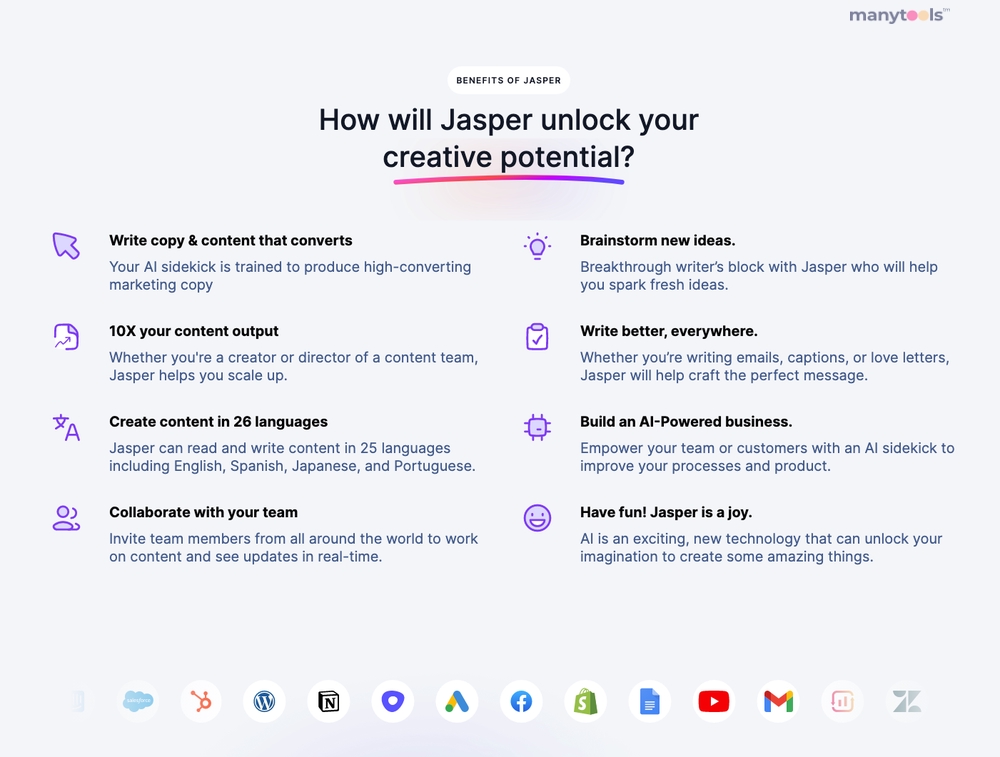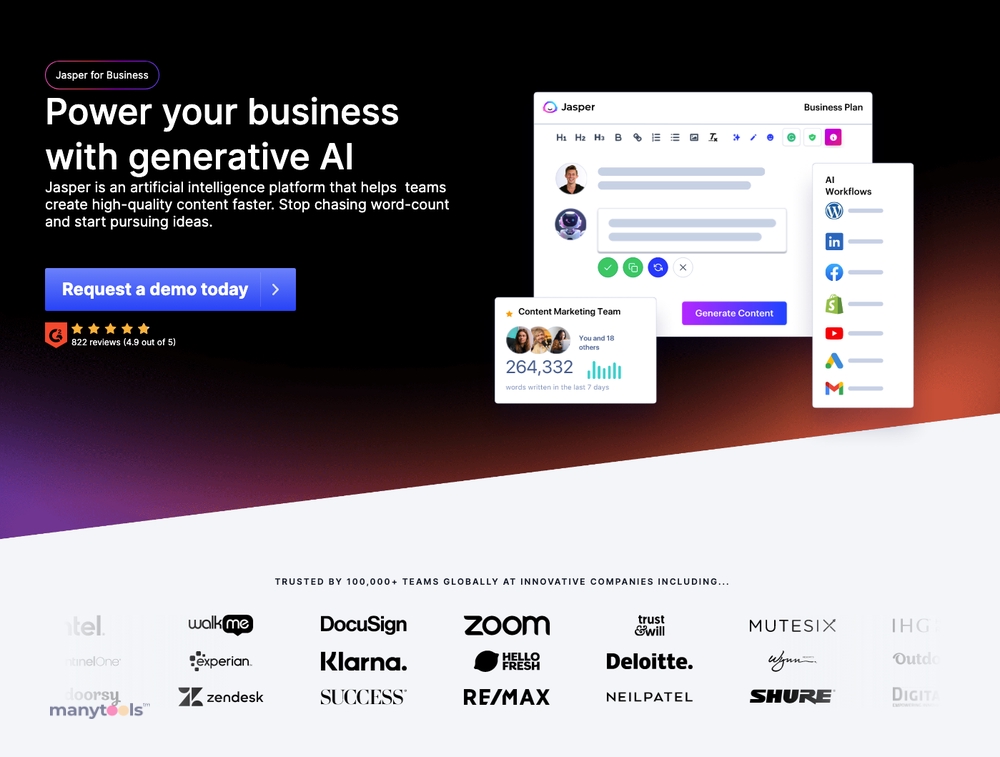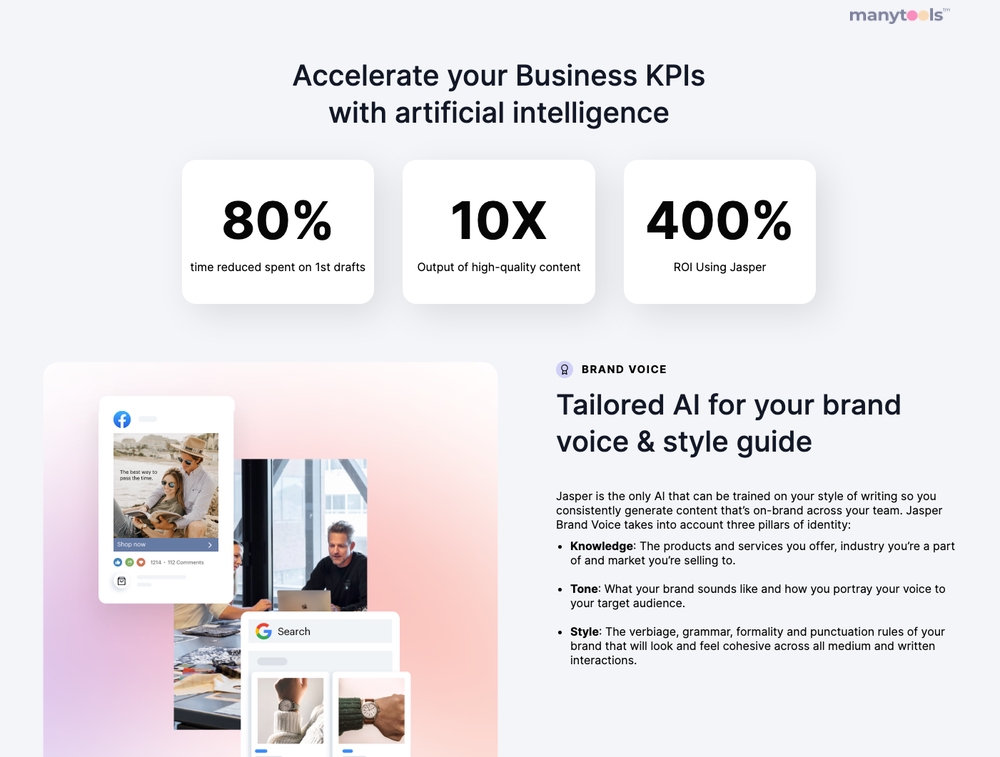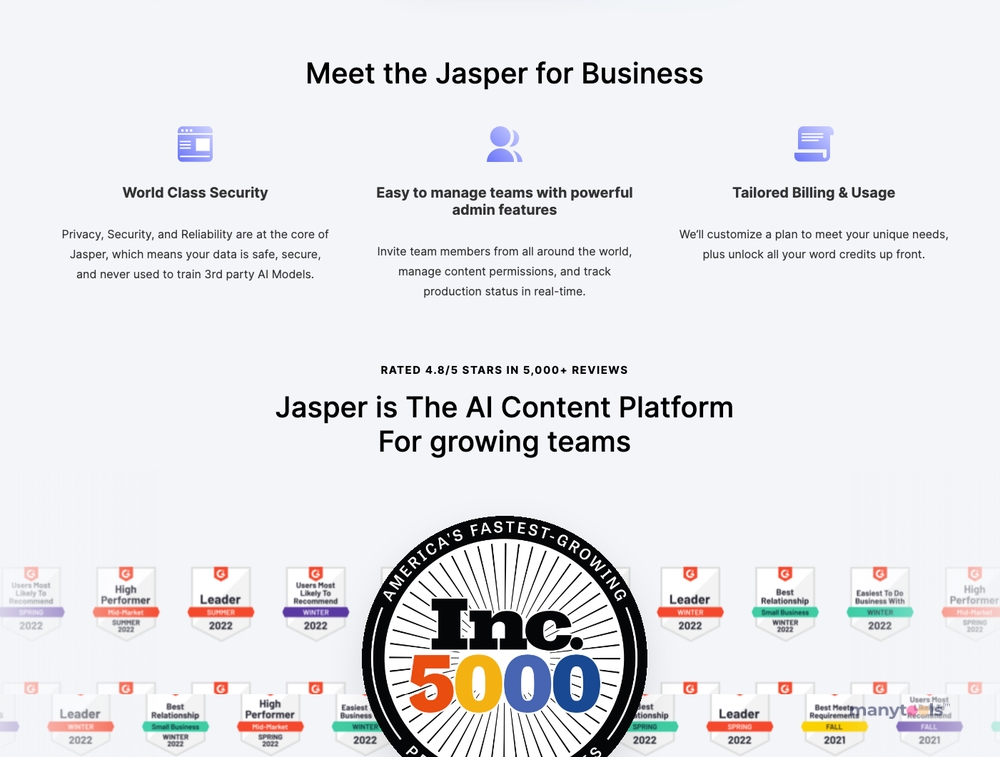 Introducing JasperAI: A Marketing Genius for Teams
Meet JasperAI - a marketing co-pilot that is creating waves in the world of digital marketing. This enterprise AI tool has been designed to serve as an extension of your team. It not only fits seamlessly into your brand but is also available for you round the clock, making it a new best friend for your enterprise.
JasperAI: The Best AI Writer
JasperAI stands out as the best AI writer, boasting over 3,000 five-star reviews. This tool is built to generate high-quality blog posts and marketing copy, making it a reliable partner for your content needs. The best part? It does all this swiftly, saving you precious time.
The Magic of AI-Generated Images
What sets JasperAI apart from its competitors is its ability to create AI-generated images. This feature is a game-changer for marketing teams, as it eliminates the need for hiring a professional designer. Now you can create stunning visual content that aligns perfectly with your brand, all within the same platform.
JasperAI: Your Team's New BFF
Imagine having a team member who is available 24/7, ready to assist with content creation at any moment. That's what JasperAI offers. It's not just a tool; it's your team's new BFF, always there when you need it, ready to assist with your marketing efforts.
JasperAI: A Perfect Fit for Your Brand
JasperAI understands your brand. It fits right into your enterprise, adjusting to your brand's voice and style. This means the content it produces aligns seamlessly with your brand, ensuring consistency across all your marketing efforts.
Reliability That Stands Out
With over 3,000 five-star reviews, JasperAI has proven to be a reliable tool for teams. Users rave about its efficiency and quality, making it a trusted choice for enterprises worldwide. It's not just another AI tool; it's a tool that delivers results.
The Future of Marketing with JasperAI
With the advent of JasperAI, marketing for teams has never been easier. The tool is paving the way for the future of content creation and digital marketing. As an enterprise AI, it's revolutionizing how teams handle their marketing efforts. Its dedication to quality and efficiency sets it apart in the crowded world of AI-based tools.
JasperAI: A Must-Have Tool for Teams
In a nutshell, JasperAI is a must-have tool for any marketing team. Its ability to generate high-quality content and images makes it an invaluable resource. Combine this with its round-the-clock availability and seamless integration, and you've got a tool that's set to transform your marketing efforts. Say hello to the future of digital marketing with JasperAI.
Jasper AI Review 2023: The Best AI Writing Tool?
09 Mar 2023
Jasper AI is an advanced robotic writer fueled by state-of-the-art artificial intelligence, capable of crafting content at a speed five times faster than the typical human copywriter. Impressive, right? With Jasper AI, you're guaranteed 100% unique, plagiarism-free, and precisely composed content. Plus, you benefit from pre-designed templates tailored to specific niches. Jasper AI excels in producing SEO-optimized content, ensuring that everything created is primed to drive sales and engage audiences effectively.
Jasper AI Review
03 Mar 2023
Jasper AI is a highly sophisticated, renowned, and potent AI writing instrument. With the backing of GPT-3 technology, Jasper boasts exceptional user experience, cutting-edge functionalities, and seamless compatibility with other platforms, further enhancing its capabilities. Nonetheless, the continual addition of supplementary features to this already expensive tool evokes the impression of a low-cost airline that bills you for the air you inhale.
Jasper AI Review 2023: Can It Replace Your Writer?
17 Apr 2023
Jasper is a revolutionary writing instrument that leverages Artificial Intelligence to generate content automatically. Over the past two years, I have used it extensively. I am quite impressed with the exceptional writing quality, precision, and originality of the content it has produced for me. Although mastering the "Commands" feature for creating blog posts may require effort, it is well worth it.
Other Tools Like
JasperAI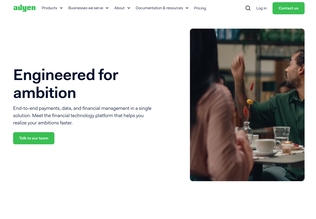 Adyen
adyen.com
Paid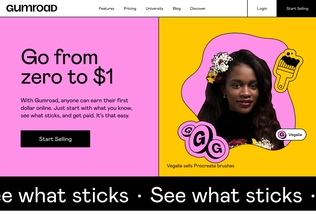 Gumroad
gumroad.com
Paid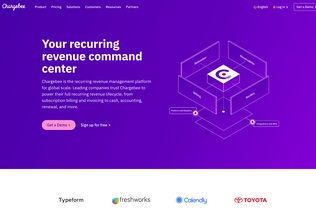 Chargebee
chargebee.com
Trial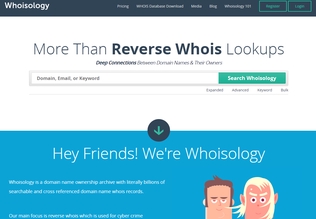 Whoisology
whoisology.com
Trial
Comments