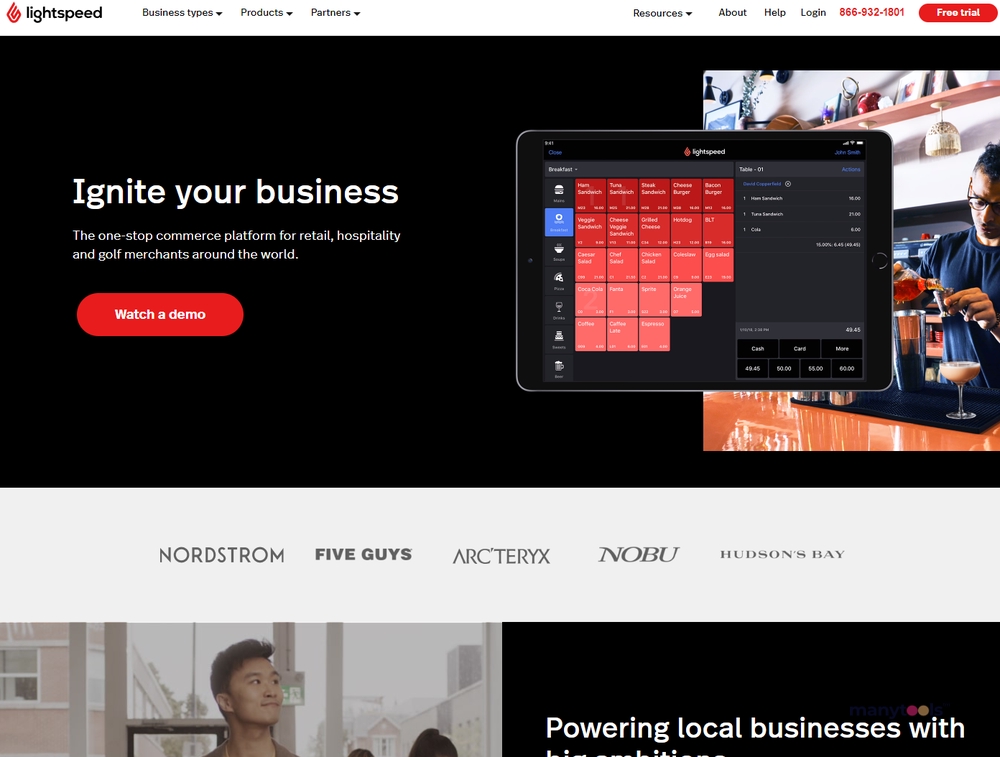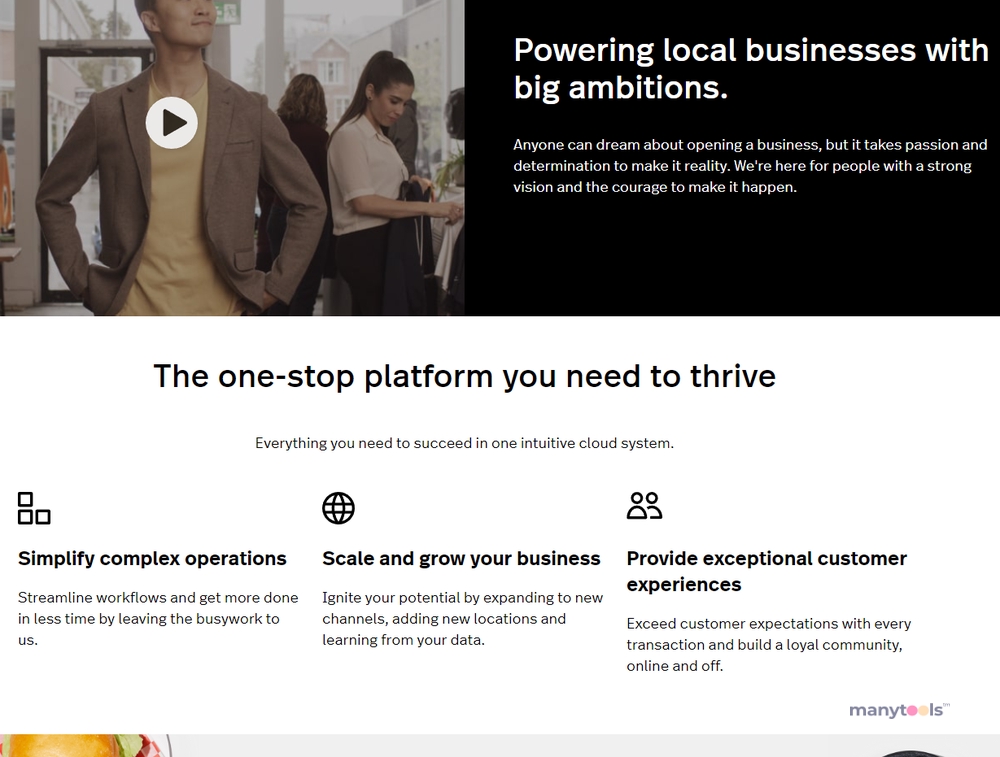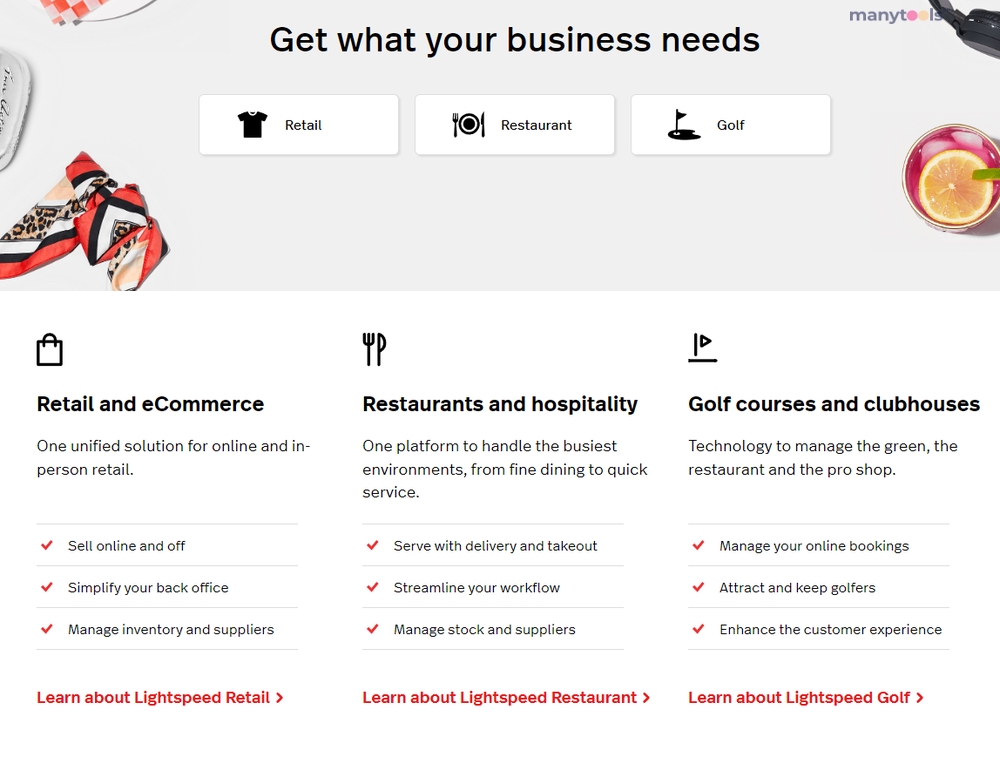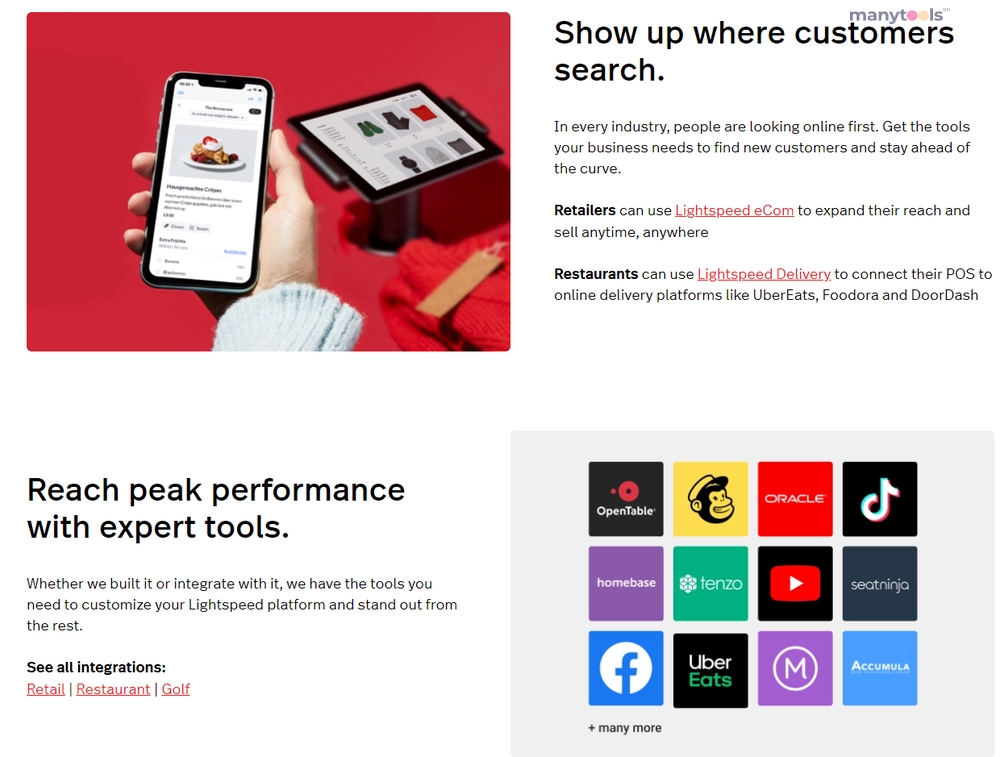 Lightspeed: A Powerful POS and Commerce Platform
Lightspeed is a dynamic Point of Sale (POS) and commerce platform designed for businesses across various industries. It's not just a tool; it's an ecosystem geared towards helping businesses to thrive and grow. Retailers, hospitality enterprises, and even golf businesses are finding Lightspeed an integral part of their operations.
Revolutionizing Business Operations
Lightspeed is the epitome of speed and intuitiveness. It's designed for maximum efficiency, making it a go-to tool for businesses that value time and want to streamline their operations. The platform offers an array of features like inventory management, customer relationship management, and detailed analytics that equip businesses with the necessary tools to navigate their respective markets.
Boosting Retail Businesses
For retailers, Lightspeed is a game-changer. It simplifies complex processes, allowing businesses to focus on what matters most - selling. With its easy-to-use interface and quick checkout system, it keeps the customers' shopping experience smooth and convenient. It also integrates seamlessly with e-commerce, enabling businesses to reach more customers online.
Revamping the Hospitality Industry
In the hospitality industry, Lightspeed stands out with its advanced table management, customizable floor plans, and detailed menu management. It's designed to keep the operations running smoothly even during the busiest hours. Plus, its ability to integrate with delivery platforms makes it an essential tool for any restaurant or cafe.
Enhancing Golf Businesses
For golf businesses, Lightspeed offers an all-in-one management solution. It combines tee sheet, pro shop, restaurant, and e-commerce management into one platform. It makes reservation management and inventory tracking a breeze, enabling businesses to offer an exceptional golfing experience.
Intuitive Payments Platform
Lightspeed also shines with its intuitive payments platform. It makes transactions quick and hassle-free, allowing businesses to accept a wide range of payment methods. Plus, its robust security measures ensure that every transaction is safe and secure.
Stepping into the Future with Lightspeed
Indeed, Lightspeed is more than just a POS and commerce platform. It's a trusted partner for businesses aiming for growth and success. With its robust features and intuitive design, it's helping businesses all over the world step into the future. It's not about surviving the market anymore; it's about thriving with Lightspeed.
Lightspeed Retail POS Review 2023: Features & Cost
20 Jan 2023
Should you appreciate Lightspeed Retail due to its seamless integration with e-commerce stores, then you may want to explore Shopify for Retail. With this option, you can obtain a Shopify e-commerce store and benefit from round-the-clock support. The Basic plan caters to businesses mainly conducting sales online. Alternatively, businesses handling both in-store and online transactions might contemplate one of Shopify's other plans that offer reduced processing fees. For additional details, peruse our review of Shopify POS.
2023 Lightspeed POS Review for Retailers
26 Jan 2023
Lightspeed is a cloud-based point-of-sale (POS) system provider catering to various industries, including retail, restaurants, and golf businesses. This review will concentrate on Lightspeed's retail POS system. In our assessment of top POS systems, Lightspeed secured third place with an overall score of 4.47 out of 5. The platform boasts an in-house e-commerce solution, integrated payment options, excellent register features, and sophisticated reporting and management tools. What sets Lightspeed's POS apart is its detailed inventory control and industry-leading analytics platform.
LIGHTSPEED RETAIL POS REVIEW
16 Feb 2023
Lightspeed Retail POS is a versatile point of sale system specifically designed for a wide range of retailers, offering a comprehensive set of features, integrated payment processing, e-commerce connectivity, and more. As a top-tier POS solution, it can effectively cater to the diverse requirements of various retailers, providing numerous integrations that ensure your business remains at the forefront of the industry.
Other Tools Like
LightSpeed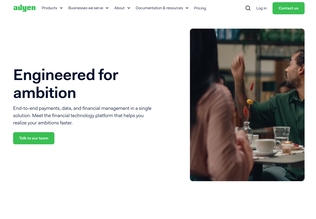 Adyen
adyen.com
Paid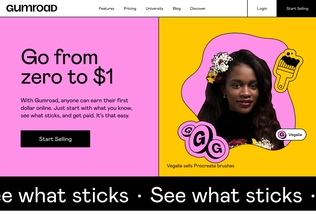 Gumroad
gumroad.com
Paid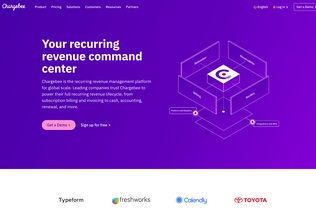 Chargebee
chargebee.com
Trial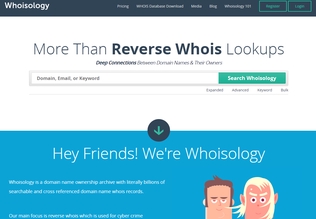 Whoisology
whoisology.com
Trial
Comments