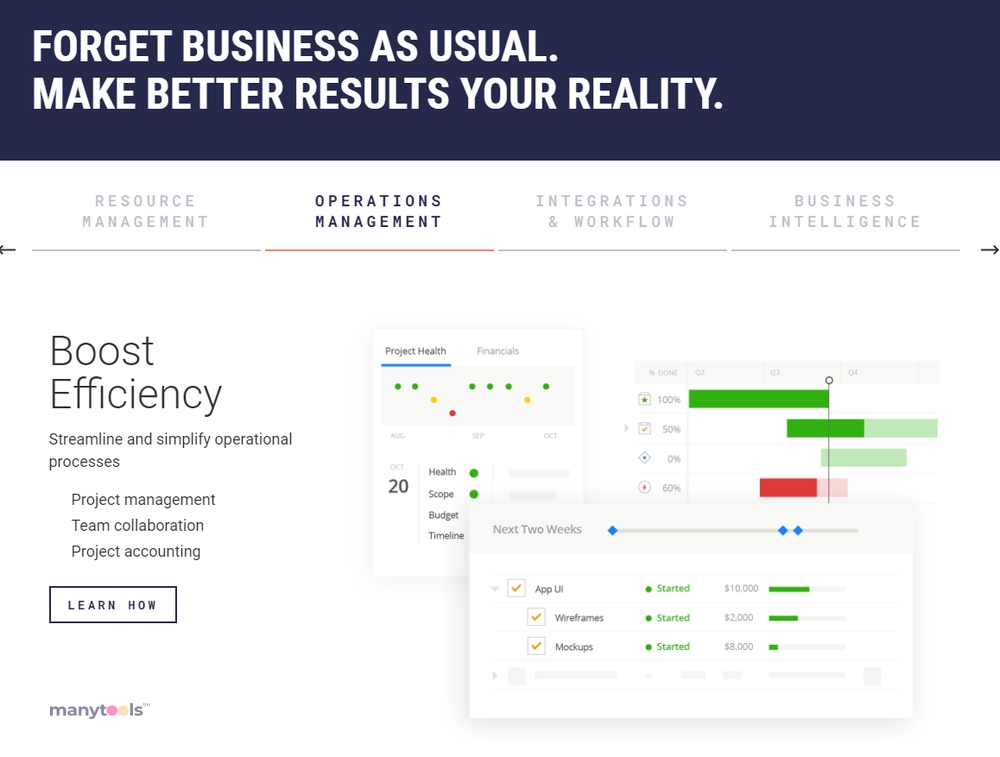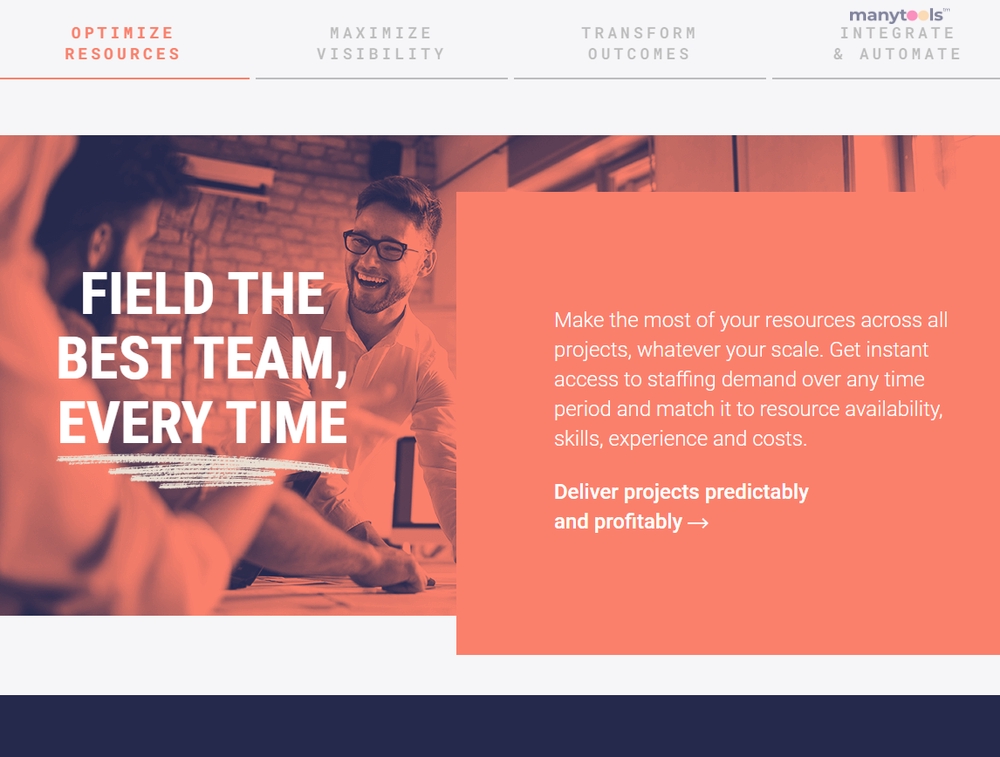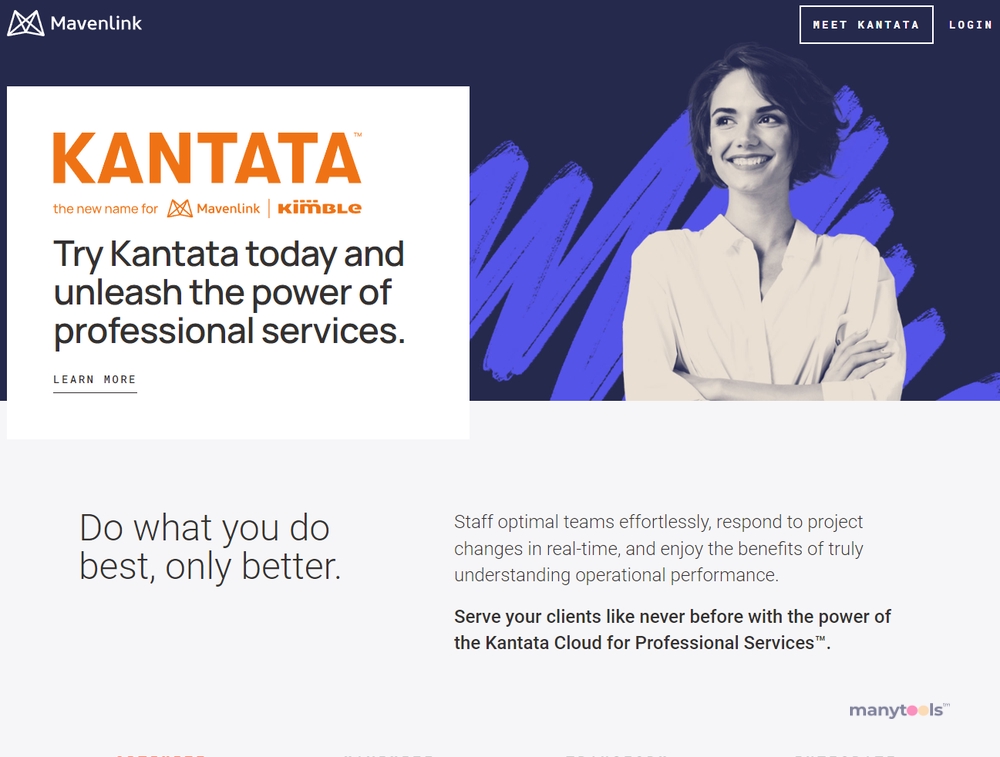 Opening the digital doors to Mavenlink Professional Services Automation & Resource Management, now known as The Kantata Industry Cloud for Professional Services™, one is instantly immersed into an ecosystem of tools designed for optimal resource management and professional service automation.


The Power of Kantata's Innovation
Kantata's innovation lies in its focus on professional services organizations. It's a purpose-built resource management and PSA software that caters specifically to the unique needs of such organizations. It takes away the hassle of scattered tools, providing a comprehensive solution in a single, user-friendly platform.
Excelling in Resource Management
From managing resources to streamlining processes, Kantata's platform excels in all areas. The software's resource management feature is particularly impressive, allowing teams to optimize resources effectively and efficiently. This makes it easier to meet project deadlines, stay within budget, and ultimately deliver exceptional results.
The PSA Software Advantage
Kantata's PSA software is a game-changer. It takes project management to the next level, with tools that simplify planning, tracking, and execution of tasks. You can easily monitor project progress, identify possible risks, and make informed decisions that drive project success.
Ease of Integration and Customization
One of the many appealing aspects of Kantata is its ability to seamlessly integrate with other applications. This ensures a smooth workflow, eliminating the need to constantly switch between different tools. Moreover, the software offers customization options that allow you to tailor the platform according to your organization's specific needs.
Boosting Productivity and Efficiency
Empowered with Kantata's suite of tools, your team can work with boosted productivity and efficiency. The software eliminates redundant tasks, freeing up your team to focus on what truly matters – delivering value to your clients.
A Reliable Partner for Professional Services Organizations
In essence, Kantata is a reliable partner for professional services organizations. It's a platform that understands the unique challenges of the industry and provides solutions that are not only effective but also easy to use. With Kantata, you can look forward to improved project outcomes and satisfied clients.
In conclusion
Kantata does more than just manage resources and automate processes. It empowers professional services organizations to excel in their projects, boosting productivity, efficiency, and overall client satisfaction. It's a comprehensive solution that is well-worth considering for any organization seeking to optimize their operations.
Mavenlink is a powerful project management solution most appropriate for substantial teams in corporate or enterprise environments, owing to its costly pricing model and extensive feature set. However, don't be daunted by this, as Mavenlink simplifies the project management experience with an easy-to-use interface and a multitude of valuable templates.
Kantata (formerly Mavenlink) is a comprehensive project portfolio management solution, providing exceptional resource management, team collaboration, and business intelligence features, all integrated within a single scalable professional services automation platform. Despite these advantages, certain drawbacks, such as its complexity and slower performance, may make alternative options more appealing.
Mavenlink Review: Your Link to Better Team Collaboration
Mavenlink is among the cutting-edge collaboration tools that have emerged in the market to assist organizations in improving their collaboration approaches. It simplifies team collaboration and communication in a distributed global setting. With Mavenlink, teams can work together on projects in real-time, monitor the time invested in tasks, and much more.
Other Tools Like
MavenLink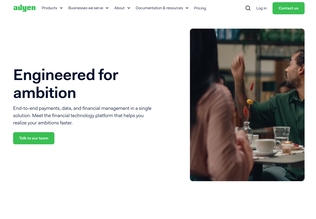 Adyen
adyen.com
Paid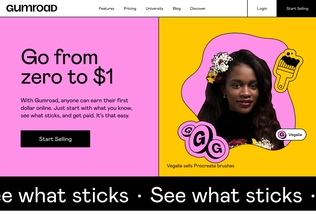 Gumroad
gumroad.com
Paid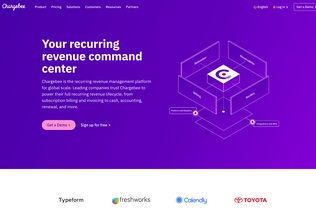 Chargebee
chargebee.com
Trial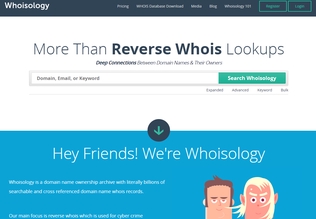 Whoisology
whoisology.com
Trial
Comments