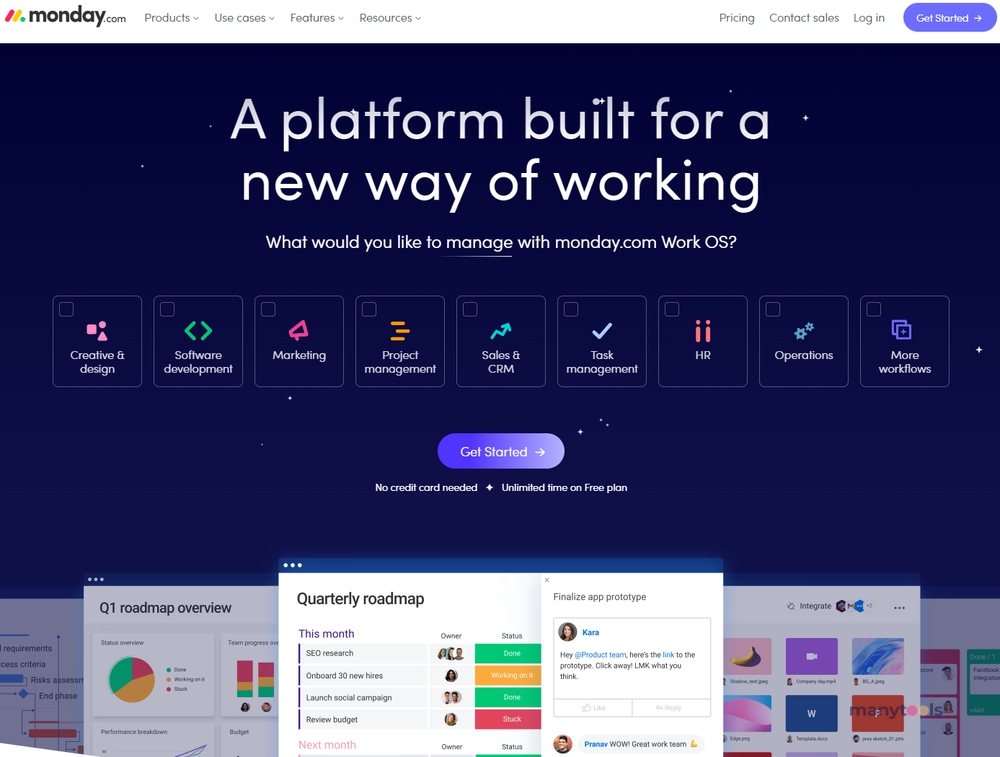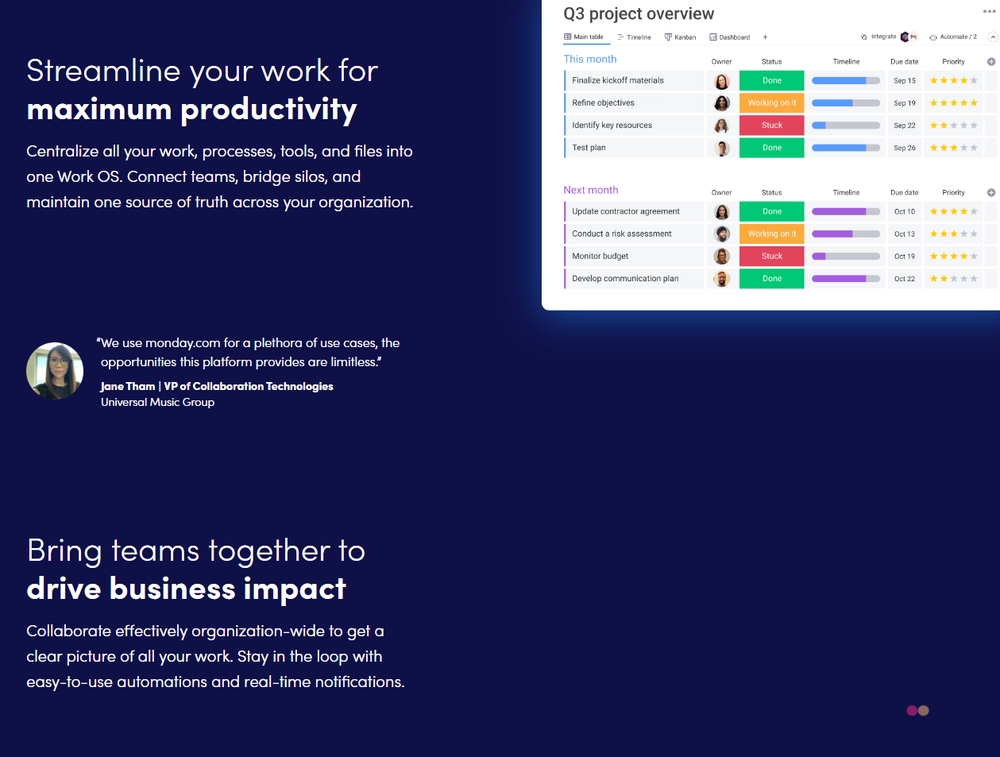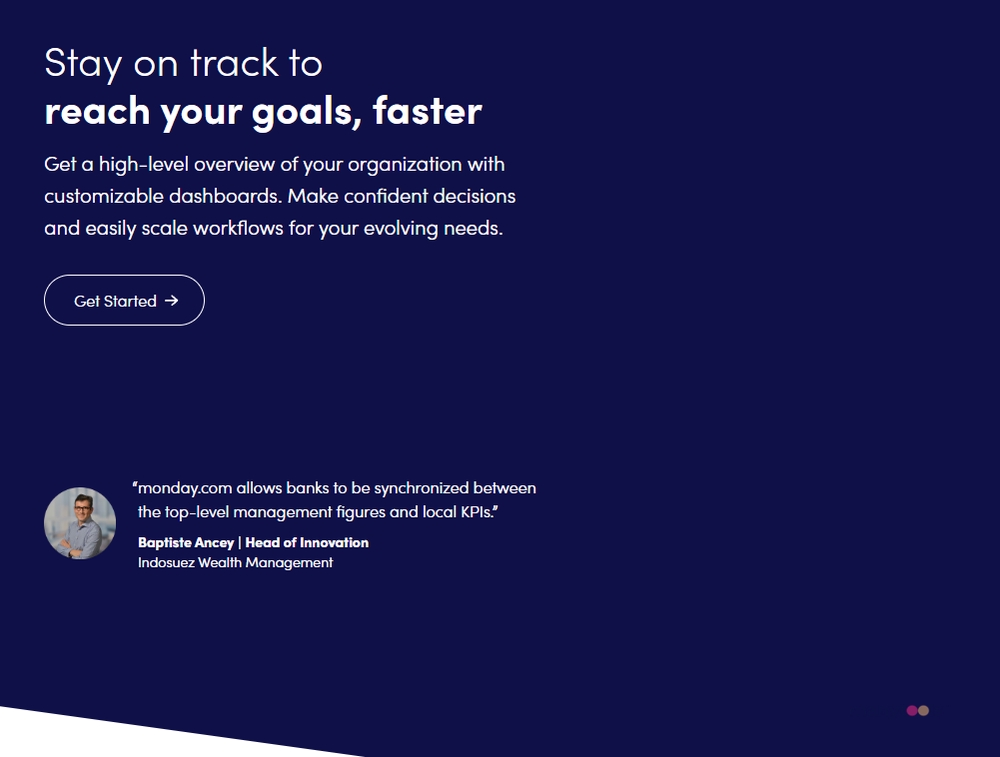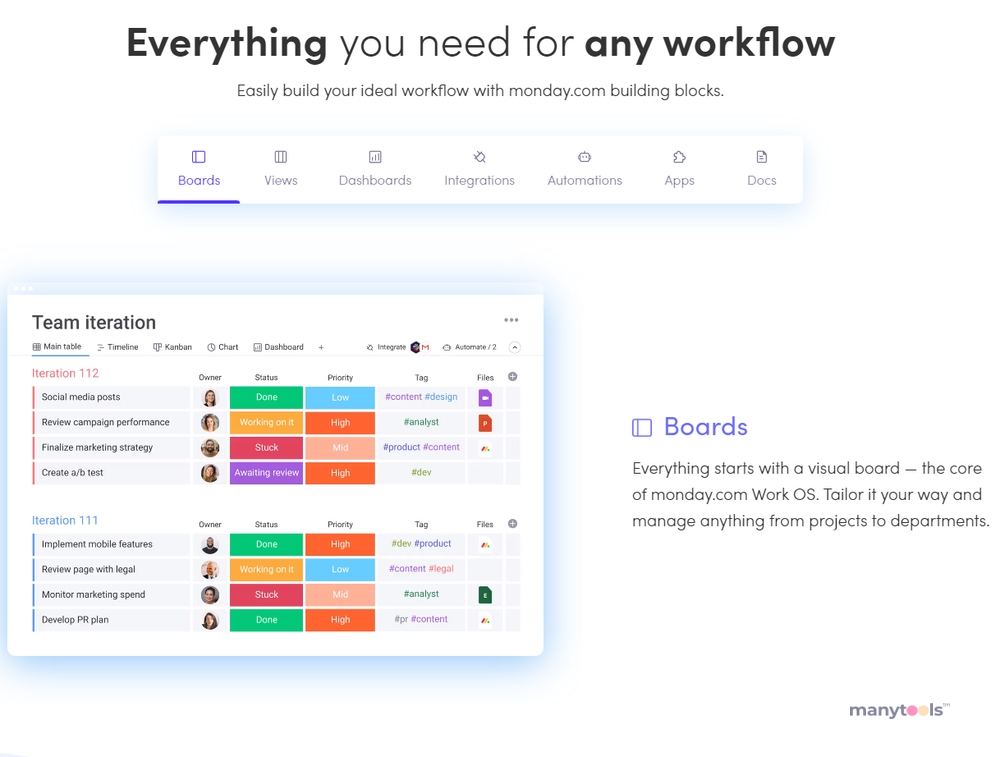 Transforming Workplaces with monday.com
The digital age has brought about a revolution in how professionals execute tasks and projects. One platform that sits at the helm of this change is monday.com, an open platform that empowers individuals to create tools that streamline every aspect of their work.
Embrace a New Way of Working
As the world of work evolves, it's essential to adapt to new ways of working and monday.com is spearheading this transformation. The platform is an innovative workspace that fosters collaboration and boosts productivity, enabling businesses to reach their full potential.
The Power of an Open Platform
The beauty of monday.com lies in its open platform, designed to allow anyone to craft the tools they need. Whether you're an entrepreneur, a designer, a developer, or a digital marketer, you can tailor tools to your unique needs, bringing a sense of flexibility and adaptability to your work.
Unleashing Productivity
With monday.com you can streamline your workflow, simplify communication, and enhance collaboration. The platform allows you to manage your tasks, track projects, and stay on top of deadlines, ensuring an efficient workflow that maximizes productivity.
Enhancing Collaboration
In today's interconnected world, collaboration is key. monday.com fosters a collaborative environment, allowing teams to work together seamlessly. Its features facilitate team communication, making project management a breeze and ensuring all team members are on the same page.
Catering to a Diverse Range of Professionals
From designers and developers to marketers and growth hackers, monday.com caters to a diverse range of professionals. No matter your role, you can use the platform to create the tools you need, making it a versatile solution for a wide array of industries and professions.
A Platform for the Future
monday.com is not just a tool for today, but a platform built for the future. It embraces the new way of working, empowering professionals to adapt to a rapidly changing work environment. With monday.com, you're not just staying in the game; you're staying ahead.
In conclusion, if you're seeking a platform that helps you streamline your workflow, enhance collaboration, and create customised tools, monday.com is the way to go. It's more than just a platform; it's a new way of working.
monday.com Review 2023: Features, Pros & Cons
monday.com is an open cloud-based platform that enables businesses to develop their own work management tools and applications. Initially launched as a work collaboration tool in 2014, it has grown over time to serve as a collaboration solution for various workflows, such as customer relationship management (CRM), project management, software development, human resources, marketing, and more. Based on your needs, you can either utilize the company's pre-existing templates for these workflows or create your own from the ground up. Ideal for small to medium-sized businesses, monday.com boasts an intuitive and visually attractive interface with easily understandable names assigned to different components.
Monday.com serves as the perfect project management solution for those seeking an easy-to-use system that their team will genuinely utilize. However, certain essential features, such as calendar views, are only accessible through its higher-priced plans. Nonetheless, Monday.com stands out due to its sleek design and flexible third-party integrations.
Monday.com boasts its software as simple, visually appealing, and user-friendly... and they couldn't be more accurate. At last, we have some honesty in advertising. While monday.com doesn't come cheap, the cost is justified for a project management solution that is effortless to learn, packed with features, and visually stunning. Although I typically critique costly pricing schemes for various project management tools, occasionally it's worth spending extra for abundant functionality, particularly when the software is easy to grasp and utilize.
Other Tools Like
Monday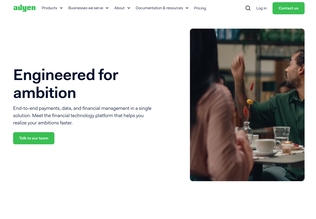 Adyen
adyen.com
Paid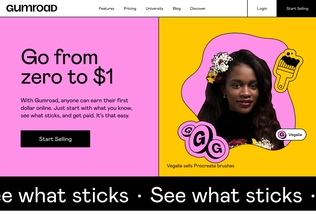 Gumroad
gumroad.com
Paid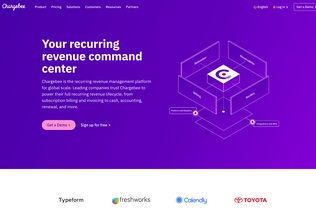 Chargebee
chargebee.com
Trial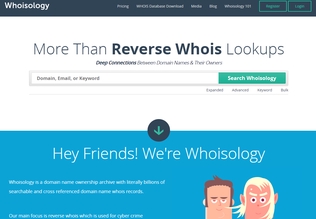 Whoisology
whoisology.com
Trial
Comments