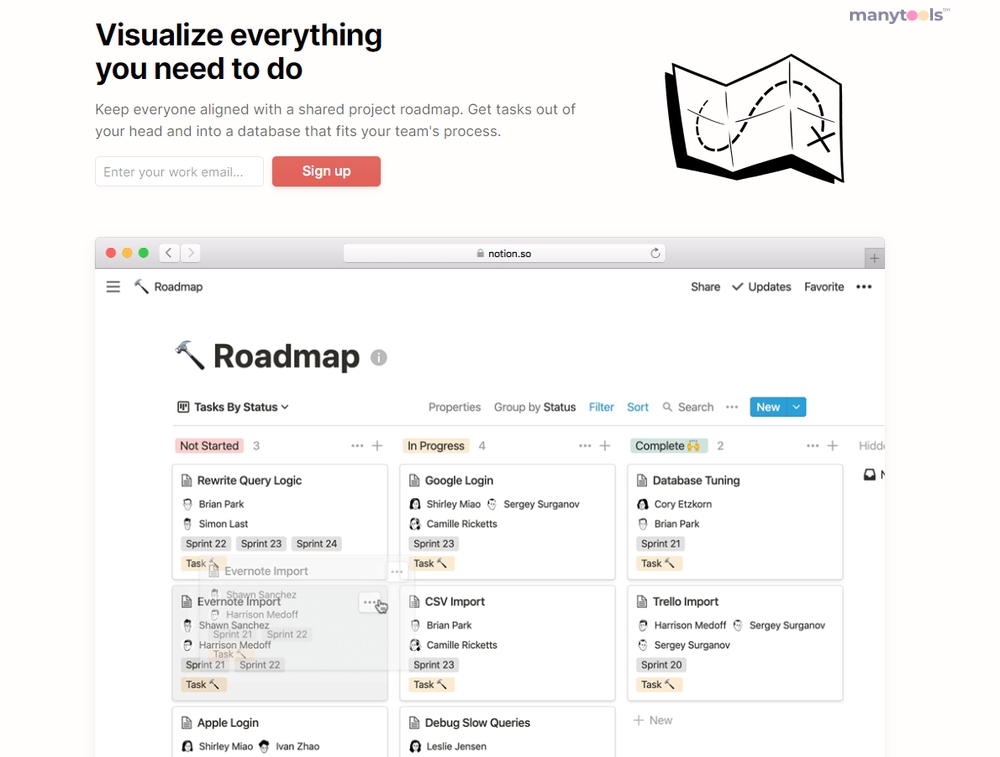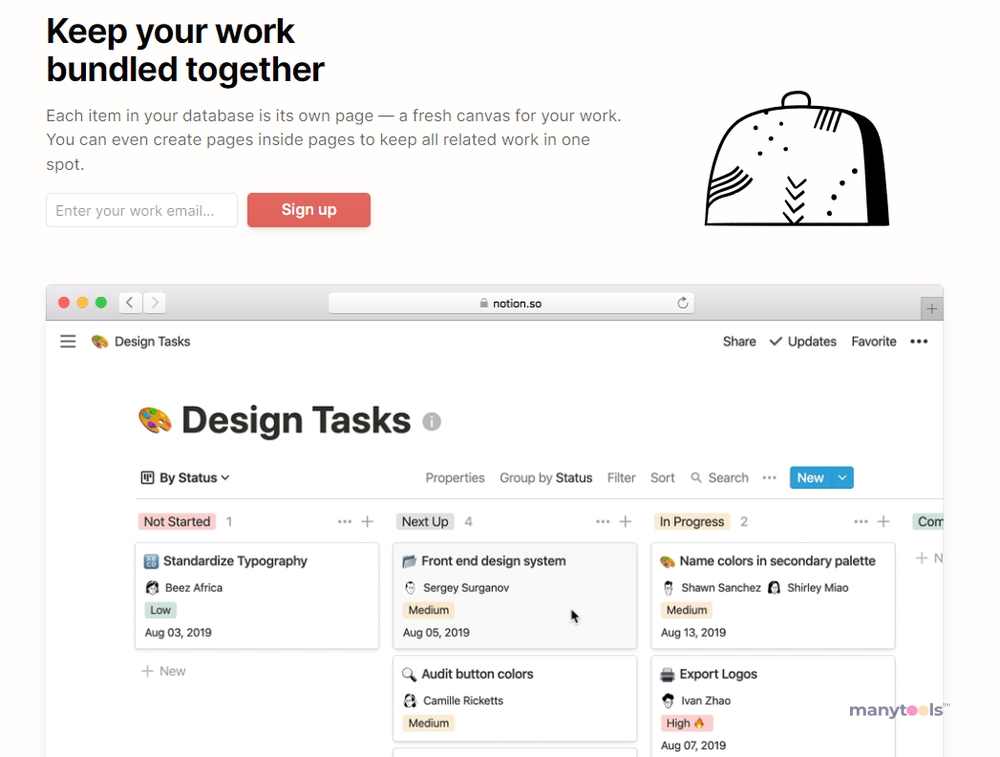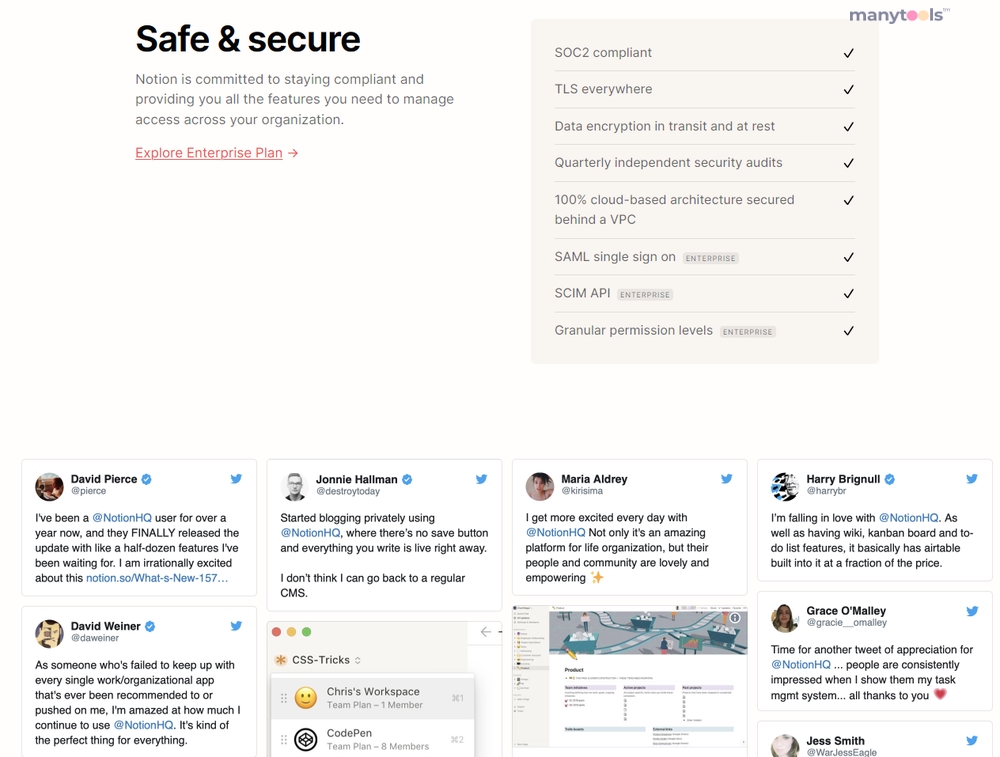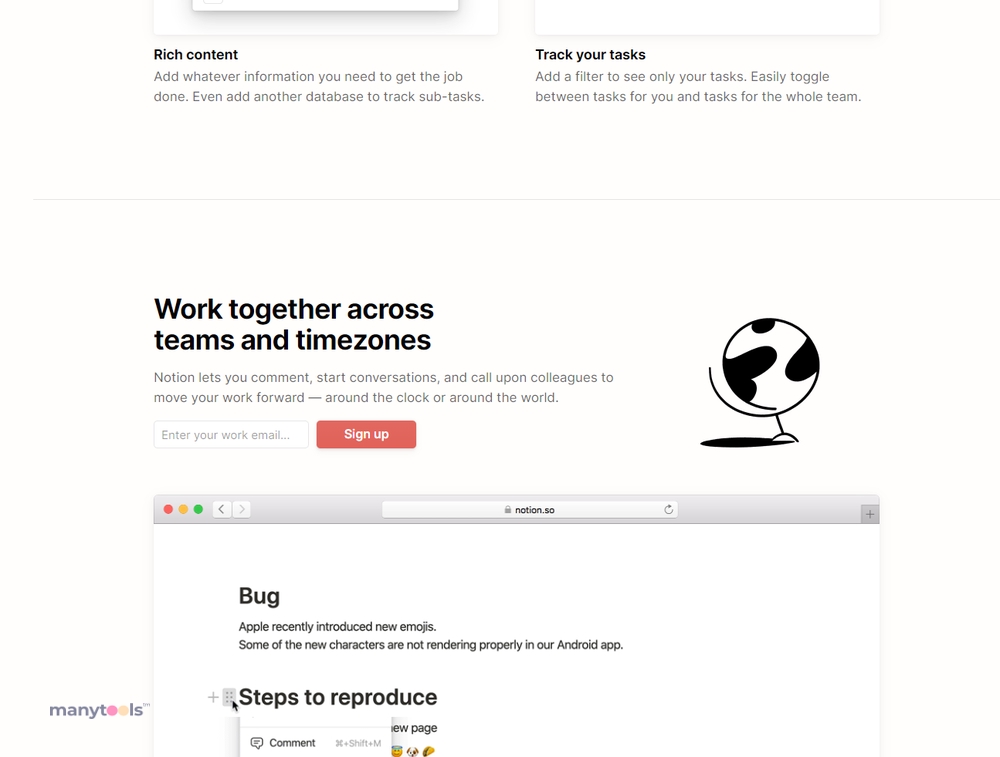 Notion: A One-Stop Solution for All Your Organizational Needs
No matter what your role is in the digital world, be it a developer, designer, or an SEO guru, you constantly find yourself juggling multiple tasks. This is where Notion comes into play.
The Power of Notion
Notion is a robust tool that is designed to streamline all your tasks. It's an all-in-one workspace where you can write, plan, collaborate, and get organized. It's not just a tool, but your personal assistant that keeps everything in check.
A Comprehensive Workspace
Notion goes beyond being a simple note-taking app. From creating comprehensive wikis, tracking projects, managing tasks, to maintaining databases, it does it all. It's like having your personal workspace that's flexible, customizable, and easy to navigate.
Collaborate and Share
Working in a team? Notion has got you covered. It provides a collaborative workspace where you can share your ideas, discuss plans, delegate tasks, and work together in real time. It's like having a virtual office that's accessible from anywhere, anytime.
An Organizational Tool
Notion is all about making your life easier. It's a tool that helps you keep everything organized. With its easy-to-use interface, you can create checklists, set reminders, and keep track of all your tasks. It's like having your personal planner that keeps you on track.
Customizable and Flexible
One of the greatest strengths of Notion is its flexibility. You can customize your workspace according to your needs. Whether you want to create a simple to-do list or a complex project management board, you can do it all.
Security and Reliability
When it comes to your work, security is paramount. Notion understands this and provides top-notch security features. Your data is encrypted and stored securely, giving you the peace of mind you need to focus on your work.
Conclusion
In a nutshell, Notion is a versatile and powerful tool that caters to all your organizational needs. It's a one-stop solution that helps you stay organized, collaborate effectively, and work efficiently. It's not just a tool, but a partner that helps you streamline your tasks and achieve your goals.
Notion Review (2023): Features, Pros & Cons
Initially developed as a note-taking application, Notion has transformed into an ideal project management solution for both individual entrepreneurs and small teams. It serves as an exceptional platform for consolidating all project-related data, swiftly constructing workflows, and sharing information. The versatility of Notion allows users to generate wikis, product manuals, and even websites using its robust features.
Notion can be characterized by three attributes: ease of use, intuitiveness, and cost-effectiveness. It serves as an excellent choice for teams seeking a budget-friendly, user-friendly collaboration tool. Thus, if you're in search of a simple solution for managing and implementing small projects, Notion is the ideal choice.
Notion Review: Is This Project Manager Worth It?
What initially appealed to me about Notion was its comprehensive suite of features for managing projects. This encompasses templates, sharing functionalities, seamless integrations with other applications, and efficient knowledge sharing capabilities. These features enable me to effectively manage upcoming writing and editing projects, ensuring I always meet deadlines. Given that I also utilize tools such as Google Keep, Kanban Board, Asana, Google Docs, and Markdown, I found Notion to be extremely convenient due to its compatibility with all these platforms. I will certainly continue using Notion.
Other Tools Like
Notion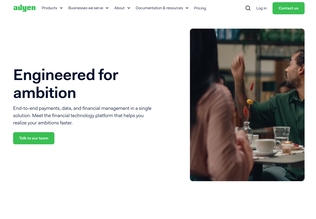 Adyen
adyen.com
Paid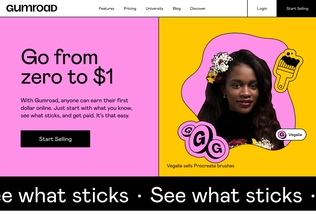 Gumroad
gumroad.com
Paid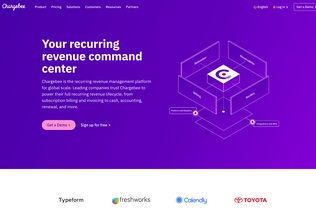 Chargebee
chargebee.com
Trial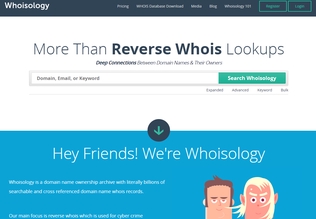 Whoisology
whoisology.com
Trial
Comments