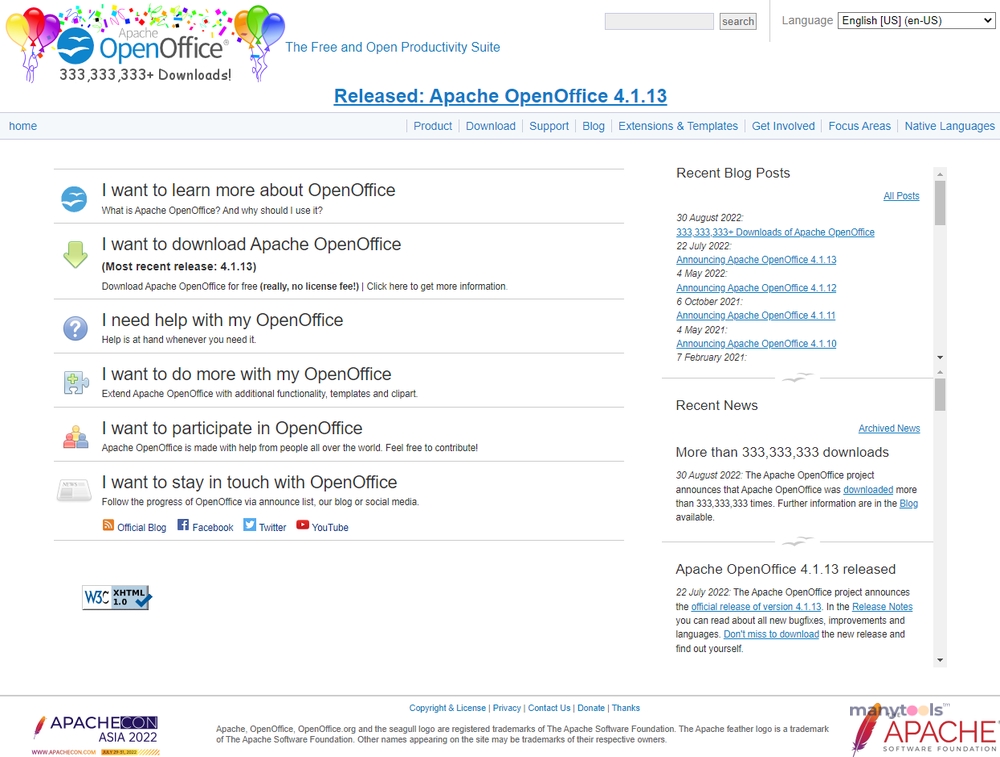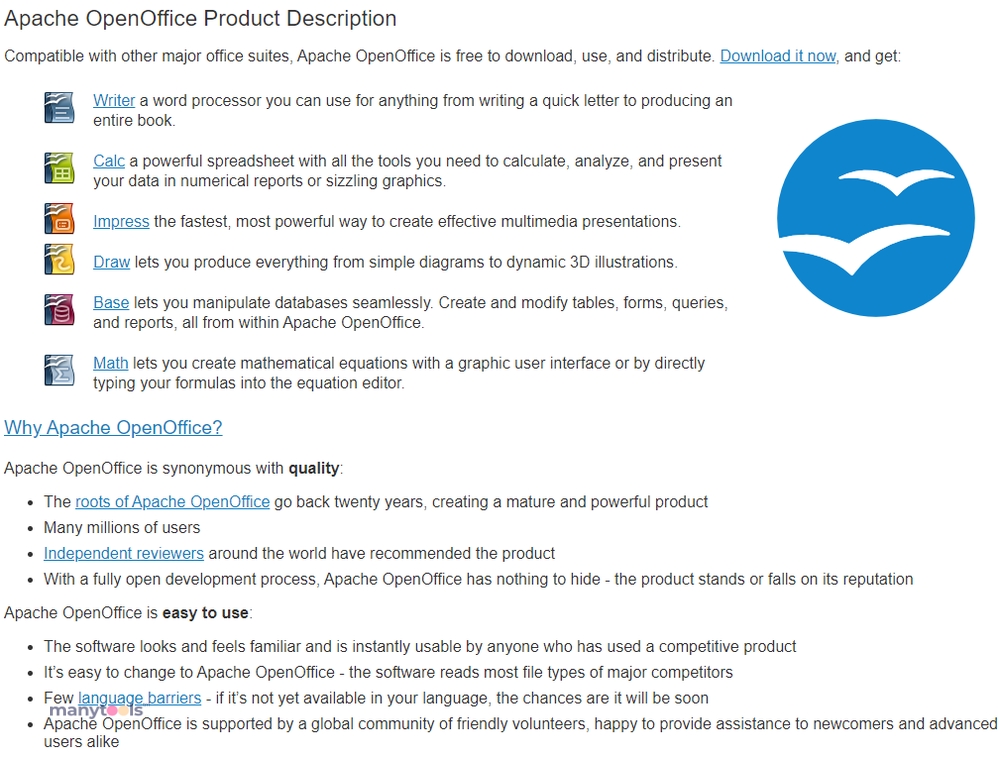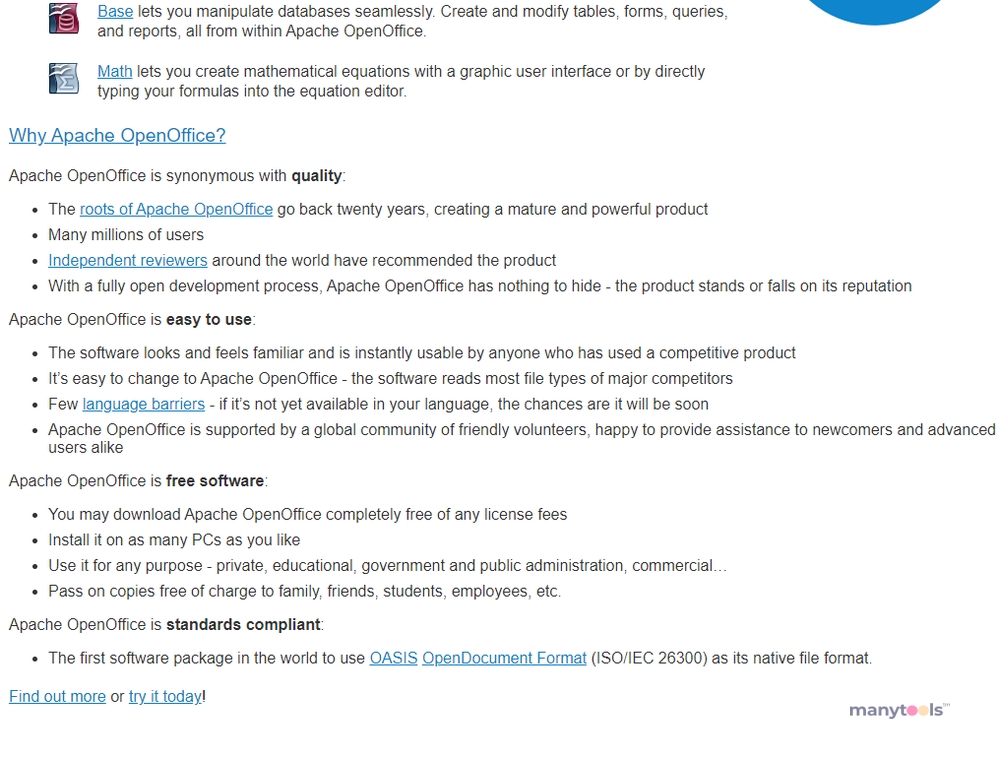 Discover the Power of Apache OpenOffice
Welcome to Apache OpenOffice. A powerhouse of productivity, this free and open-source suite is a must-have tool for developers, designers, and digital professionals. Its vast array of applications include OpenOffice Writer, Calc, Impress, Draw, and Base - each designed to streamline your work and boost your productivity.
An All-Inclusive Suite
Apache OpenOffice is more than just a word processor. It's a complete suite of applications that cater to a wide range of professional needs. From creating documents with Writer to managing databases with Base, this tool suite is as versatile as it gets.
Free, Open Source and User-Friendly
One of the most enticing features of Apache OpenOffice is its open-source nature. This means you're free to use it, modify it and even distribute it, all without any cost. Despite being incredibly powerful, it's user-friendly and straightforward to use. No matter the complexity of your project, you'll find that OpenOffice is up to the task.
Unleash your Creativity with Draw
Looking to bring your ideas to life? Draw, the suite's graphic editor, lets you create everything from simple diagrams to 3D illustrations. It's a fantastic tool for designers seeking an intuitive yet powerful drawing tool.
Impress Your Audience
When it's time to present your work, turn to Impress, the suite's presentation software. It's equipped with all the necessary features to create engaging and visually stunning presentations. Whether it's for a meeting, a seminar, or a conference, Impress is your go-to tool to create an impact.
Master Data Analysis with Calc
For data analysts, Calc is a powerful spreadsheet application that can handle anything from basic data entry to complex numerical problems. It's robust, reliable, and capable of processing large amounts of data with ease.
The Power of OpenOffice Writer
At the heart of Apache OpenOffice is Writer, a word processor that rivals even the most high-end paid alternatives. Its clean and intuitive interface makes creating, editing, and formatting documents a breeze. It's the ultimate tool for content creators seeking a reliable, free word-processing solution.
So, whether you're a developer, designer, SEO guru, webmaster, affiliate marketer, growth hacker, data analyst, or content creator, Apache OpenOffice is a tool suite that deserves a spot in your digital toolbox. It's a fantastic resource that combines power, versatility, and ease of use, all for free.
Other Tools Like
OpenOffice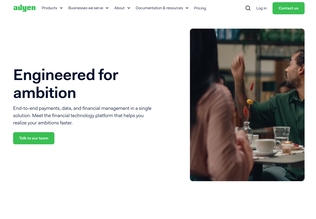 Adyen
adyen.com
Paid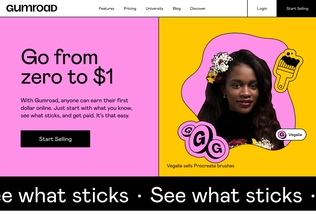 Gumroad
gumroad.com
Paid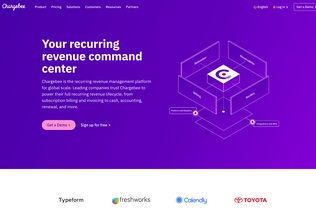 Chargebee
chargebee.com
Trial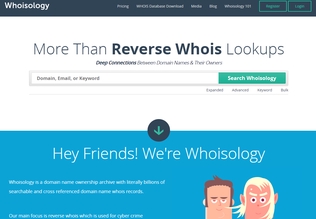 Whoisology
whoisology.com
Trial
Comments