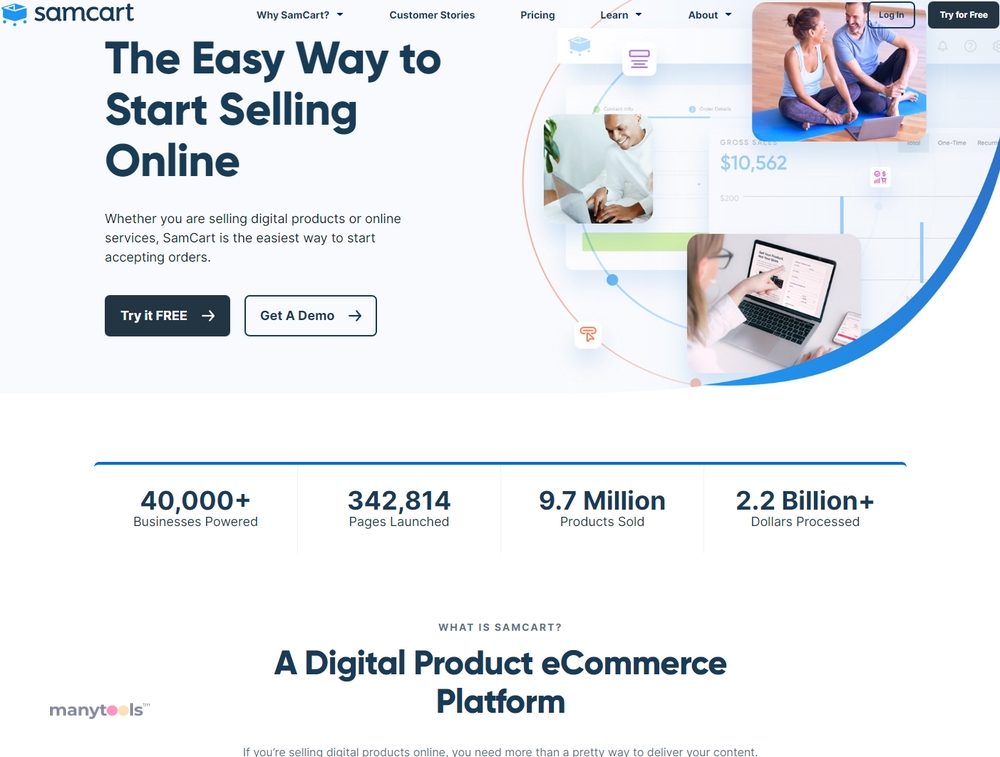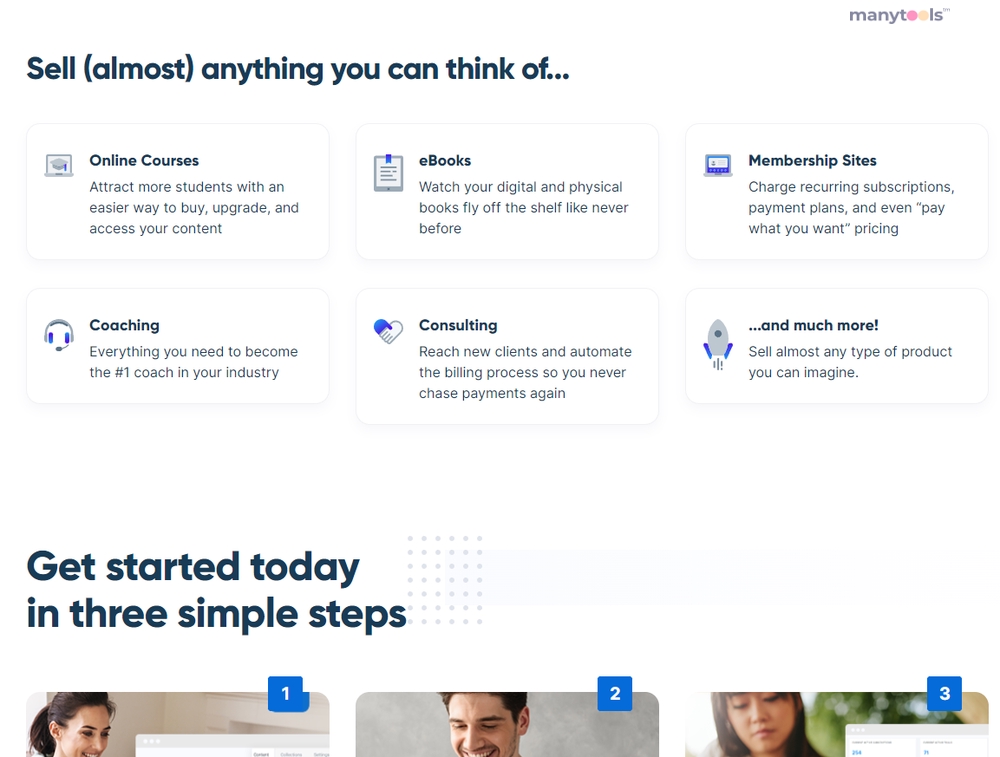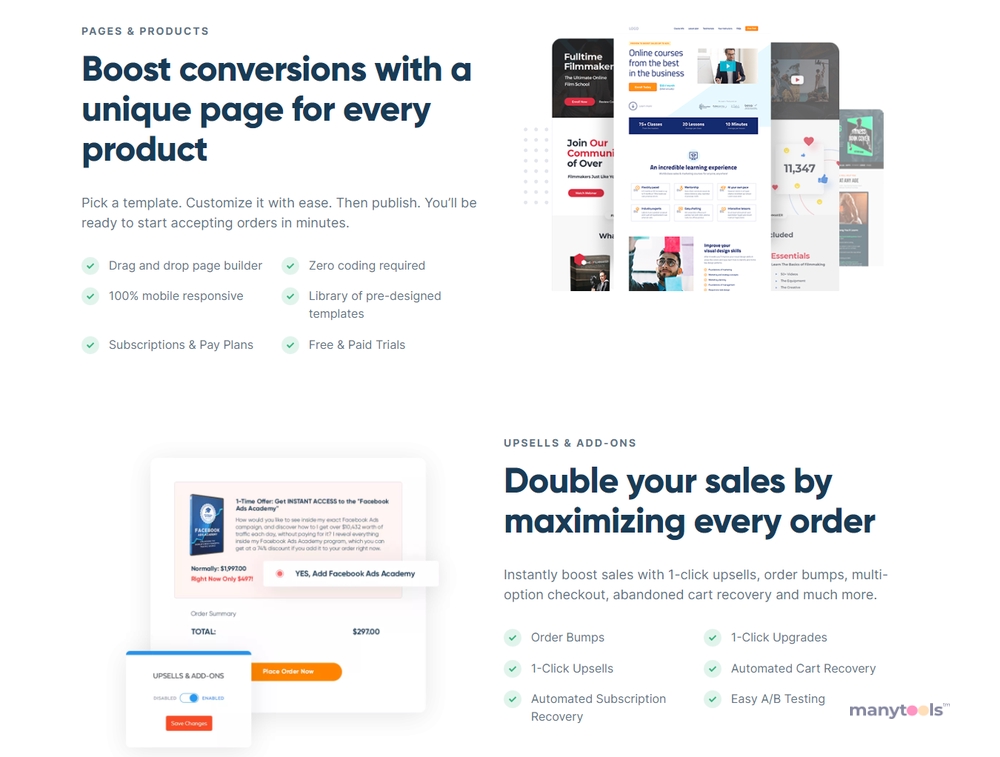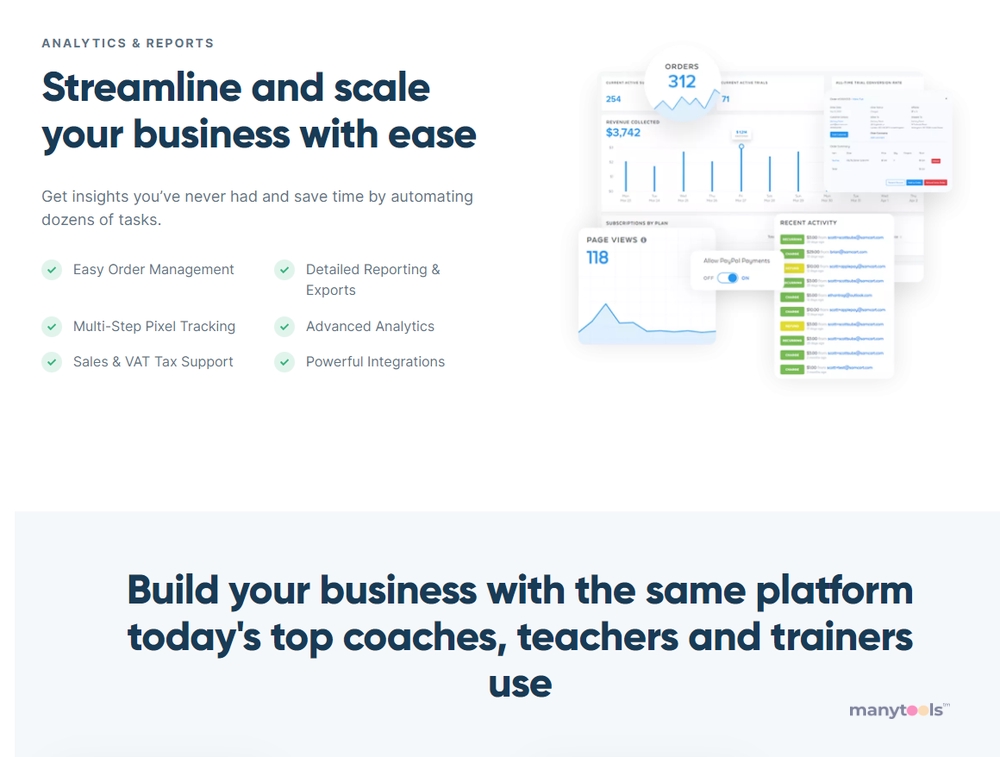 Unleashing the Power of SamCart
Every digital creator, be it a developer, designer, or an SEO guru, is constantly on the lookout for tools that make their online selling journey smoother. Say hello to SamCart, an eCommerce platform designed specifically for creators. This review will delve into what makes SamCart an essential tool in your digital toolkit.
Effortless eStore Creation
SamCart's real charm lies in its simplicity. It provides an intuitive platform to create an eCommerce storefront. No more hassles of complex software. With SamCart, setting up an online store becomes as easy as pie. It's like having a personal assistant to handle the tricky bits of your online business.
One-Page Funnel System
One of SamCart's standout features is its one-page funnel system. This feature makes navigating through the shopping cart a breeze for your customers. The less complicated the process, the higher the chances of conversion. And who doesn't love high conversion rates?
Maximizing Profits for Digital Creators
SamCart's focus on maximizing profits for digital creators sets it apart. It does not merely offer a platform to sell products. It provides a space where digital creators can thrive. It's like having a personal business coach, guiding you towards a higher profit margin.
An Array of Tools
SamCart is not just a shopping cart software. It's a full-fledged eCommerce platform that includes an array of tools. Tools that help you manage your orders, track your inventory, and even handle customer service. It's like having a complete eCommerce department at your fingertips.
Keeping Customers Engaged
Keeping customers engaged is vital in the realm of online selling. SamCart understands this and offers features to keep your customers hooked. With its engaging layouts and easy navigation, SamCart ensures your customers enjoy a seamless shopping experience.
The Verdict
SamCart is a robust eCommerce platform designed to make online selling a cinch for digital creators. With its user-friendly interface, one-page funnel system, and profit-maximizing features, SamCart is undoubtedly a tool worth considering. It's time to take your online business to the next level with SamCart.
SamCart Review (From an Honest & Trusted Expert)
14 Mar 2023
SamCart, an e-commerce shopping cart software established in 2013 by Scott and Brian Moran, has been a key player in the industry for years, rivaling the likes of Thrivecart, another well-known platform with similar features. But, is SamCart the right choice for your business? After personally utilizing SamCart for several months on my own website to streamline payment processing, customer conversion, and sales tracking, I felt compelled to share my comprehensive insights on the platform in this detailed SamCart review.
Samcart Review: Is Samcart Legit?
11 Mar 2023
In your search for the top eCommerce solution, you might have come across SamCart - our comprehensive analysis can provide you with all the essential details about this shopping cart software. SamCart boasts numerous impressive features, including a secure shopping cart, adaptable subscription payment options for clients, and integrated upselling tools, among others. The question remains, is it worth considering for your online business?
Samcart Review 2023 (Is It Right For Your Business?)
11 Jan 2023
During your quest for the perfect eCommerce tool, you've likely been asking yourself numerous questions: Is SamCart worth the investment? Is it a legitimate platform? Can it address all my eCommerce needs? What's the cost? I completely understand. Researching a product before purchasing can be both perplexing and time-consuming. To make things easier for you, I've put together an in-depth and up-to-date SamCart review to address your eCommerce needs in 2023. SamCart has become one of the most sought-after platforms for creators selling digital products and online services. It enables creators to effortlessly manage and sell their digital offerings, including online courses, membership sites, eBooks, consulting services, and more.
Other Tools Like
Samcart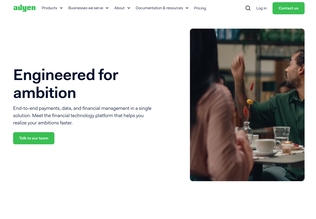 Adyen
adyen.com
Paid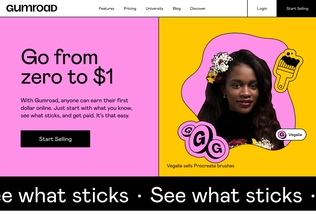 Gumroad
gumroad.com
Paid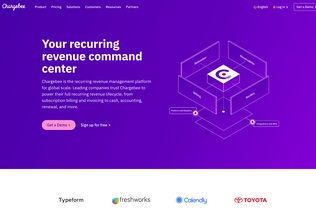 Chargebee
chargebee.com
Trial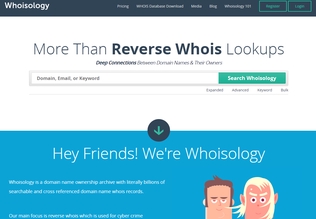 Whoisology
whoisology.com
Trial
Comments