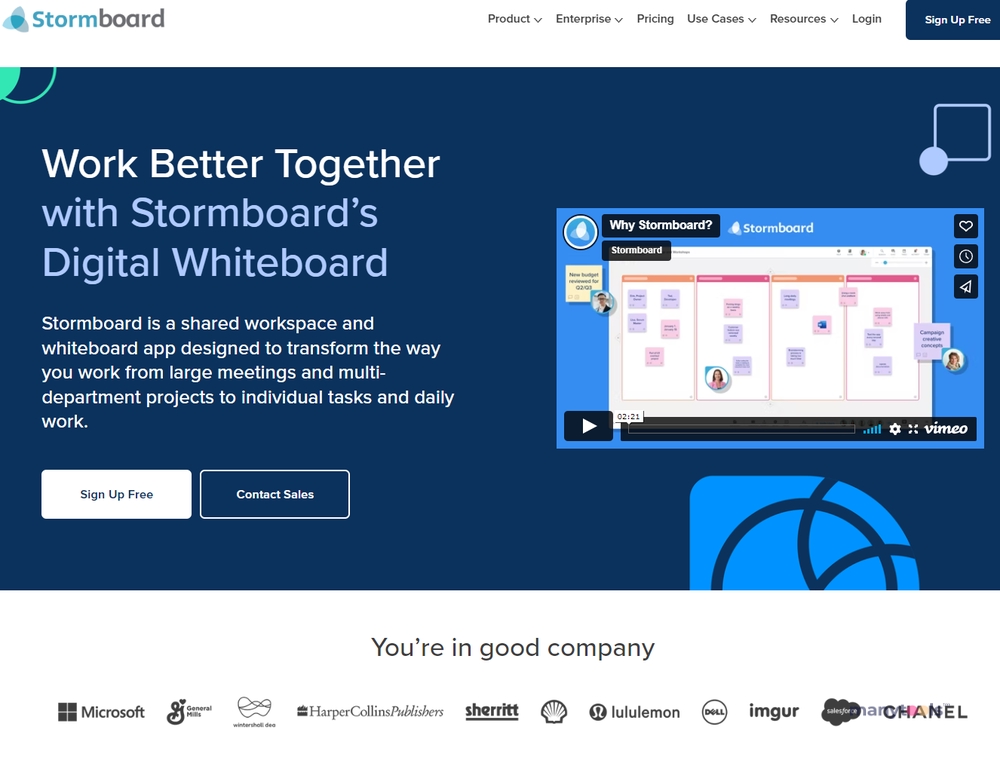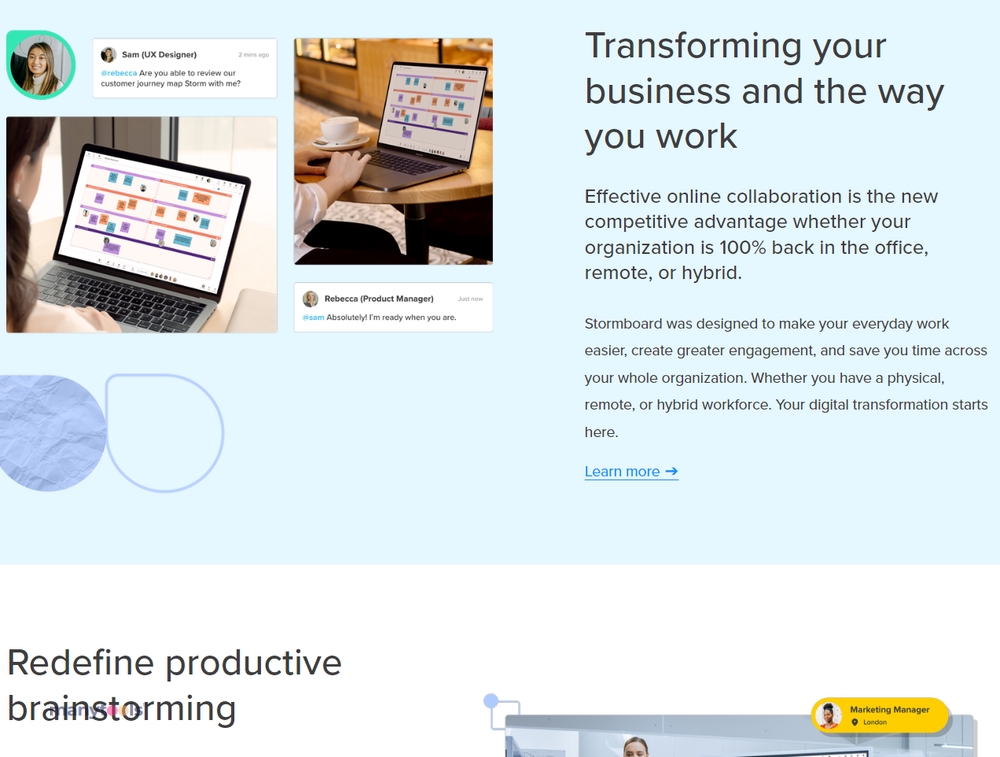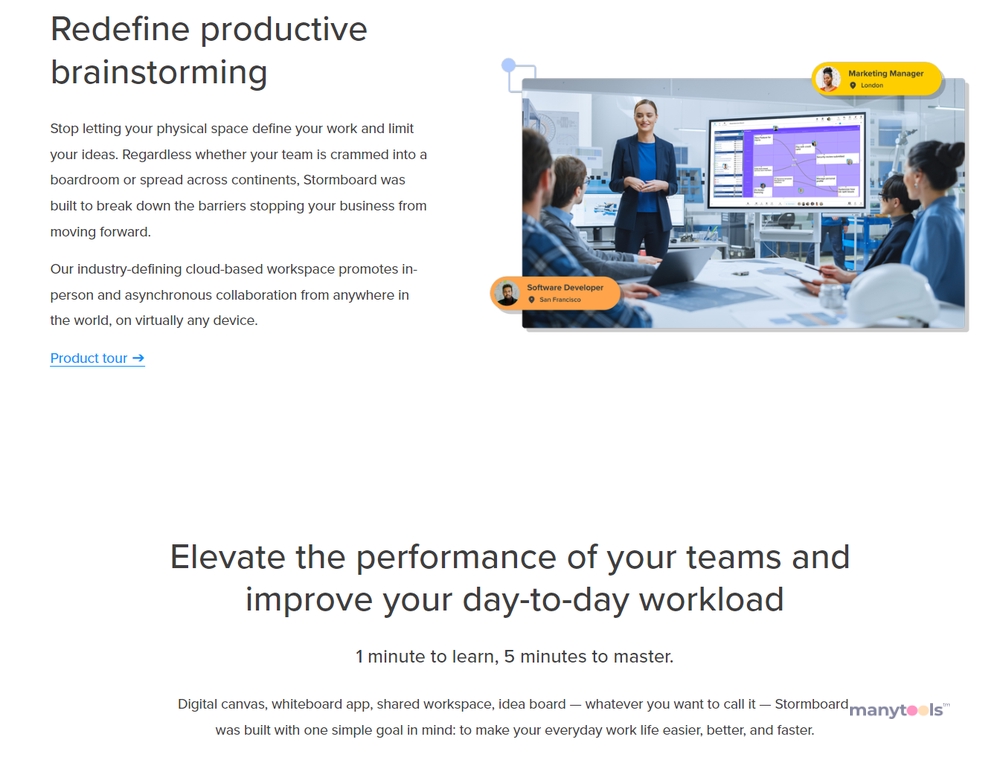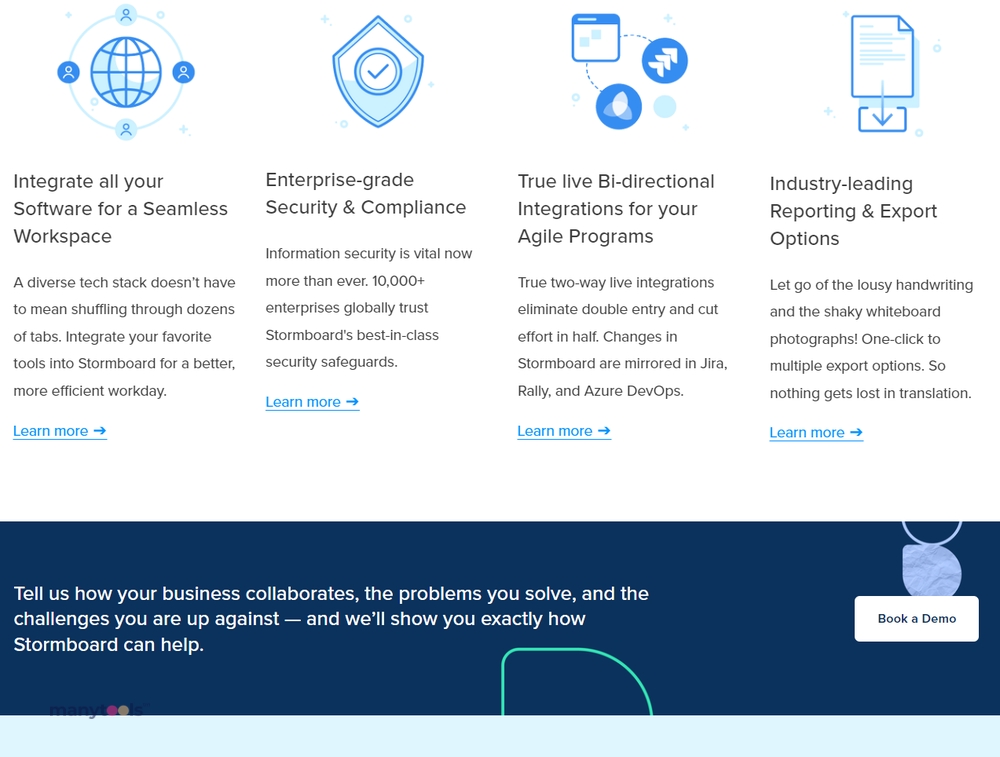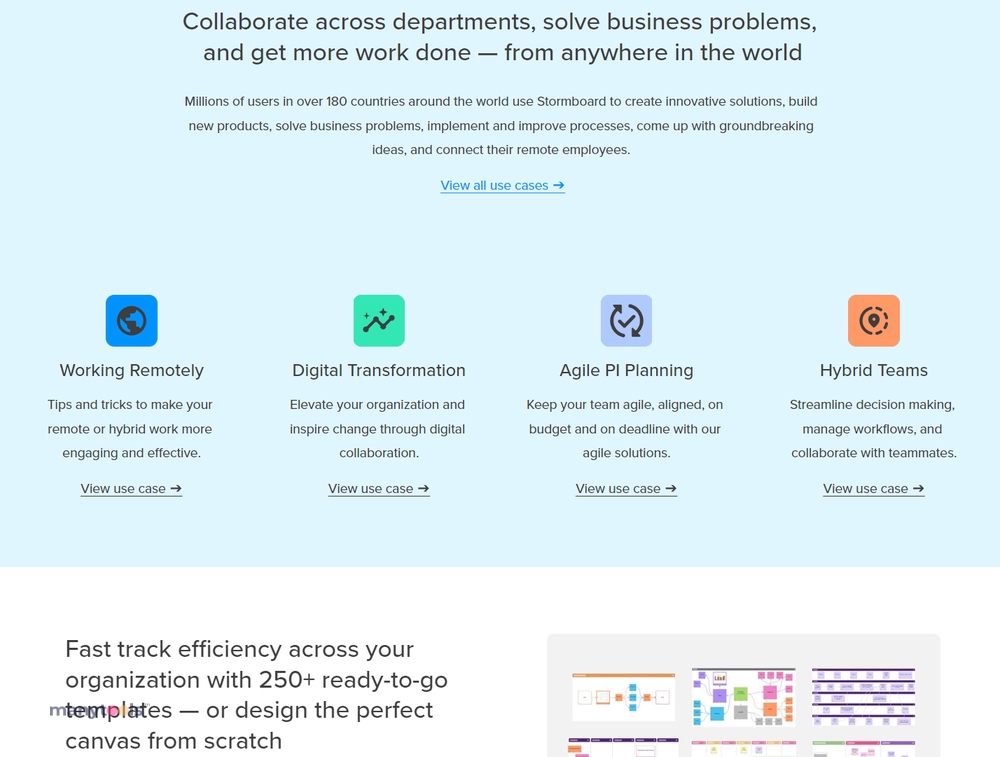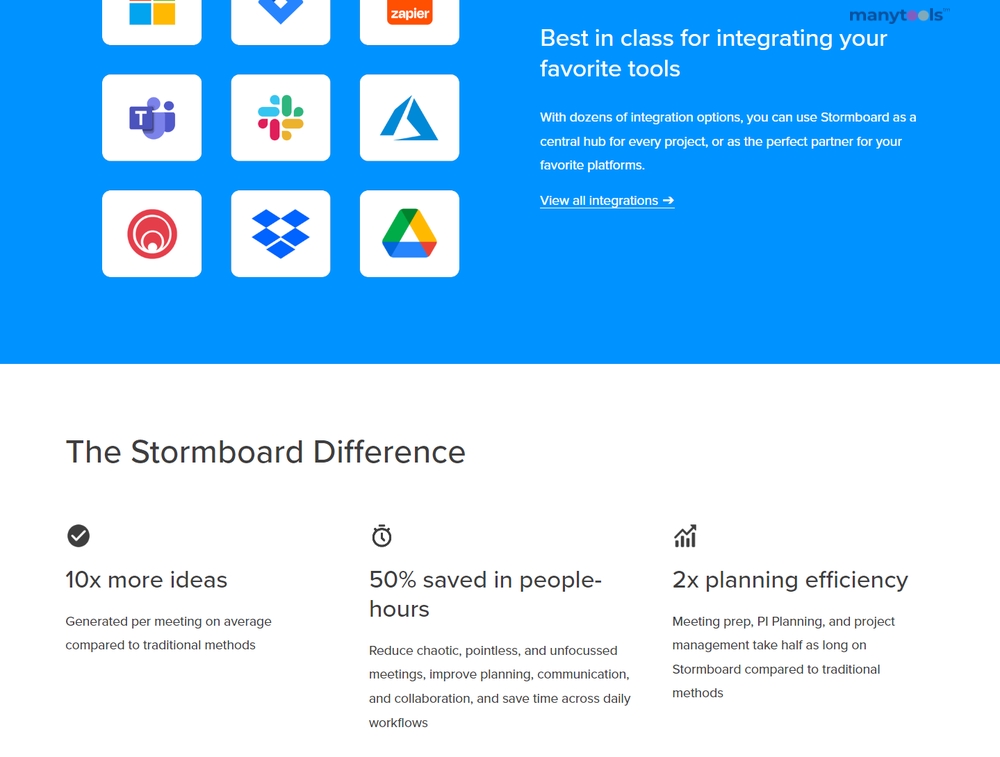 Unleashing the Power of Collaboration
Stormboard is the ultimate platform for enhancing teamwork and collaboration. It's a data-first digital whiteboard that transforms unstructured interactions into structured, actionable data, whether the team is working in person or remotely. The platform is designed to make collaboration seamless and efficient, ensuring that every idea is captured and can be acted upon.
A Tool for the Modern, Data-Driven Team
In the age of digital transformation, data is king. Stormboard allows teams to harness the power of data in their collaborative processes. The platform turns regular human collaboration into structured and actionable data, allowing teams to leverage this information to make better decisions, drive innovation, and achieve their goals more efficiently.
Foster Innovation with Stormboard
Stormboard is not just a collaboration tool; it's a catalyst for innovation. By harnessing the power of collective intelligence, teams can foster a culture of creativity and out-of-the-box thinking. With Stormboard, no idea is left behind, ensuring that every team member's contribution is valued and taken into account.
Enhancing Remote Collaboration
As teams continue to work remotely, having effective digital collaboration tools is more important than ever. Stormboard bridges the gap, providing a platform that makes remote collaboration as effective as in-person interaction. It allows teams to work together seamlessly, regardless of where they are in the world.
A Digital Whiteboard for All
Stormboard's digital whiteboard is a game-changer for collaboration. It provides a shared, collaborative space where ideas can be visualized, discussed, and developed. The digital whiteboard is intuitive and easy to use, making it accessible to everyone on the team, regardless of their technical skills.
Making Work Better Together
When it comes to teamwork, Stormboard is the go-to platform. It's designed to make work better together, fostering a culture of collaboration and collective problem-solving. With Stormboard, teams can stay connected, share ideas, and work towards common goals more efficiently.
Stormboard: The Future of Collaboration
Stormboard is more than just a tool; it's the future of collaboration. It's a platform that understands the importance of data, innovation, and collective intelligence in today's digital age. By integrating these elements into a single platform, Stormboard is redefining the way teams collaborate and work together.
Other Tools Like
StormBoard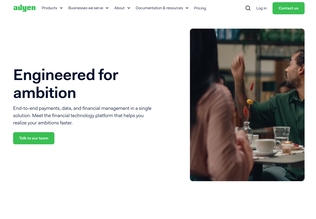 Adyen
adyen.com
Paid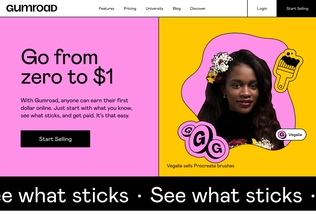 Gumroad
gumroad.com
Paid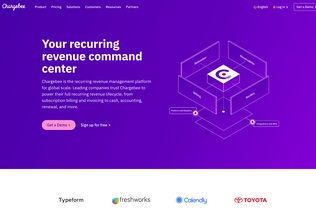 Chargebee
chargebee.com
Trial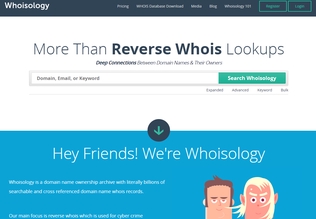 Whoisology
whoisology.com
Trial
Comments