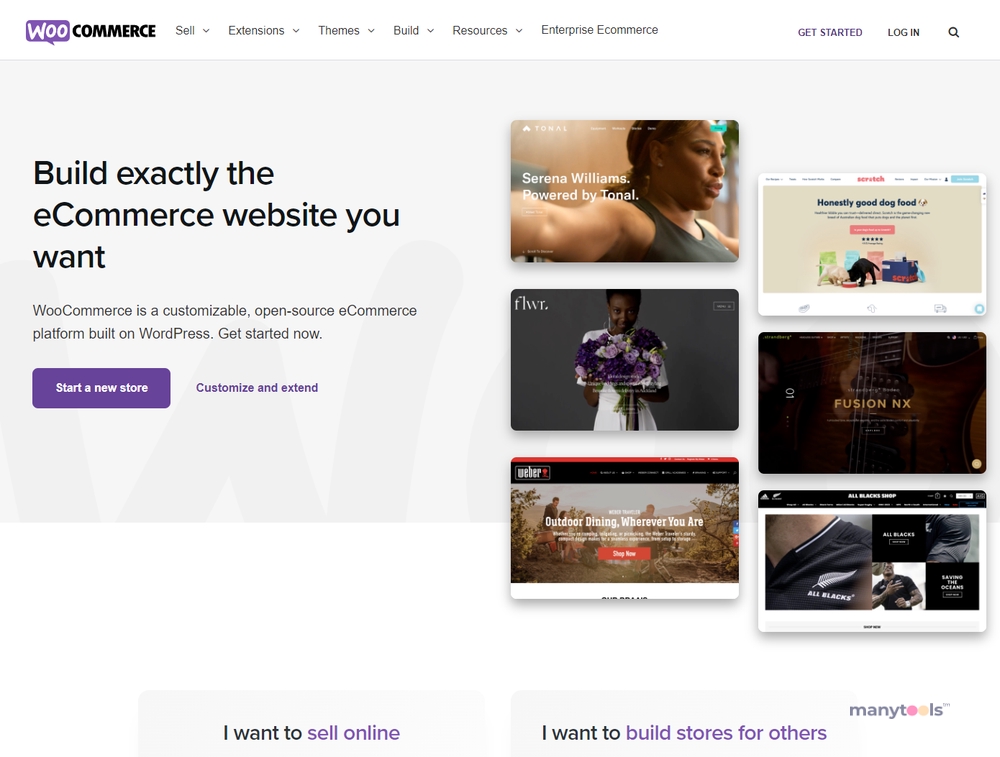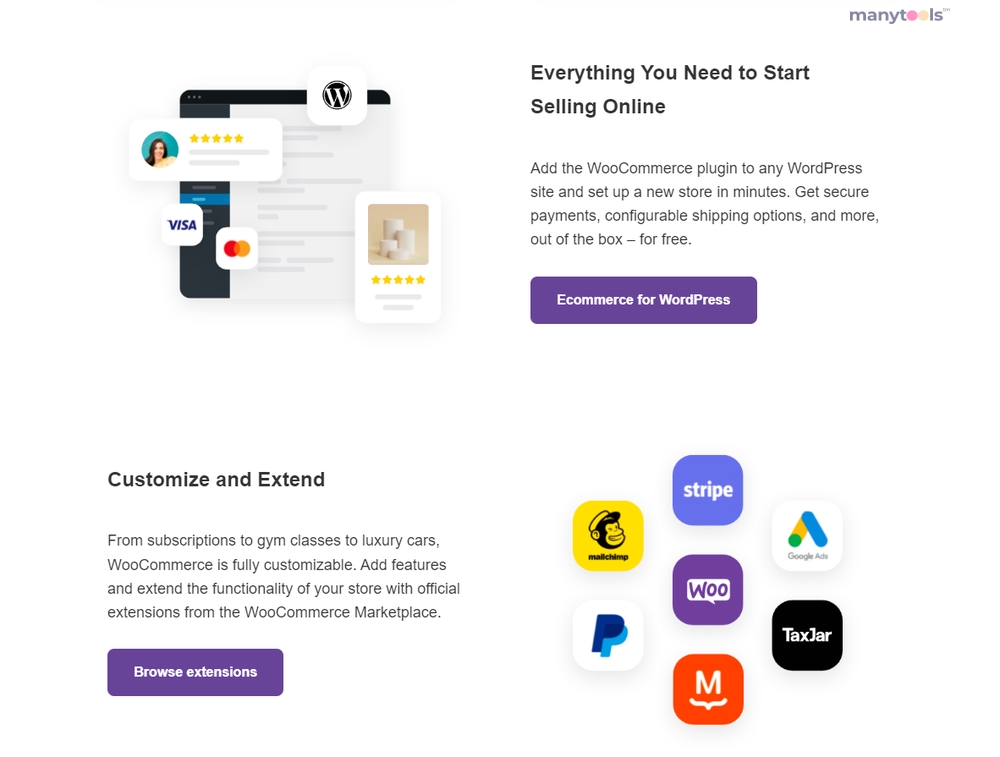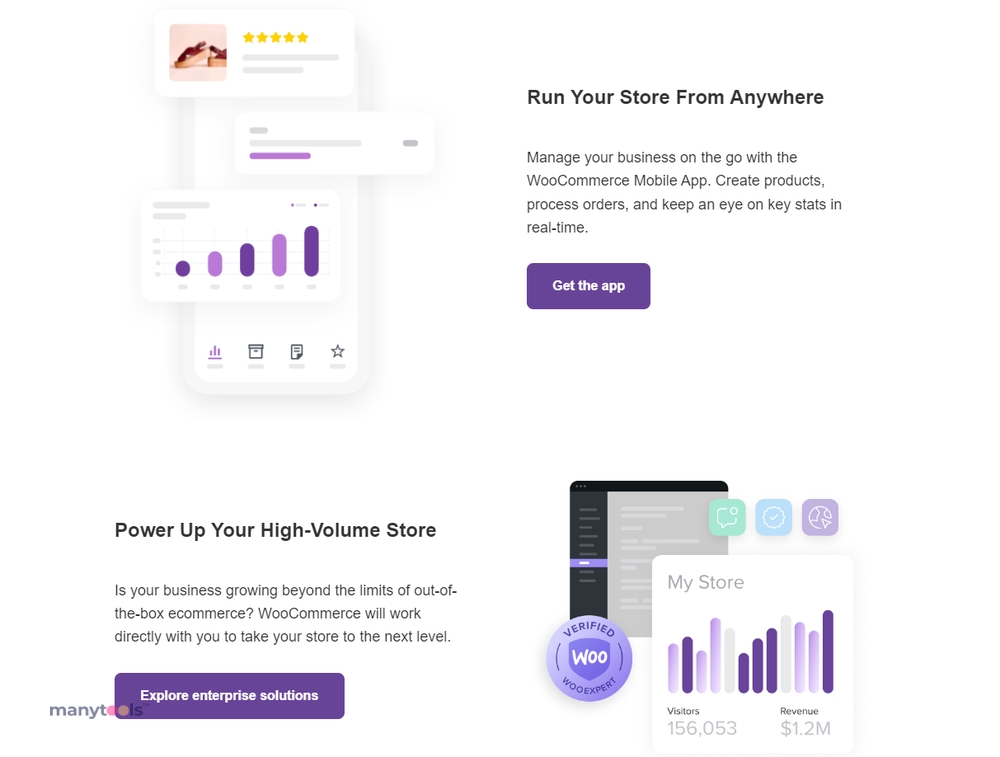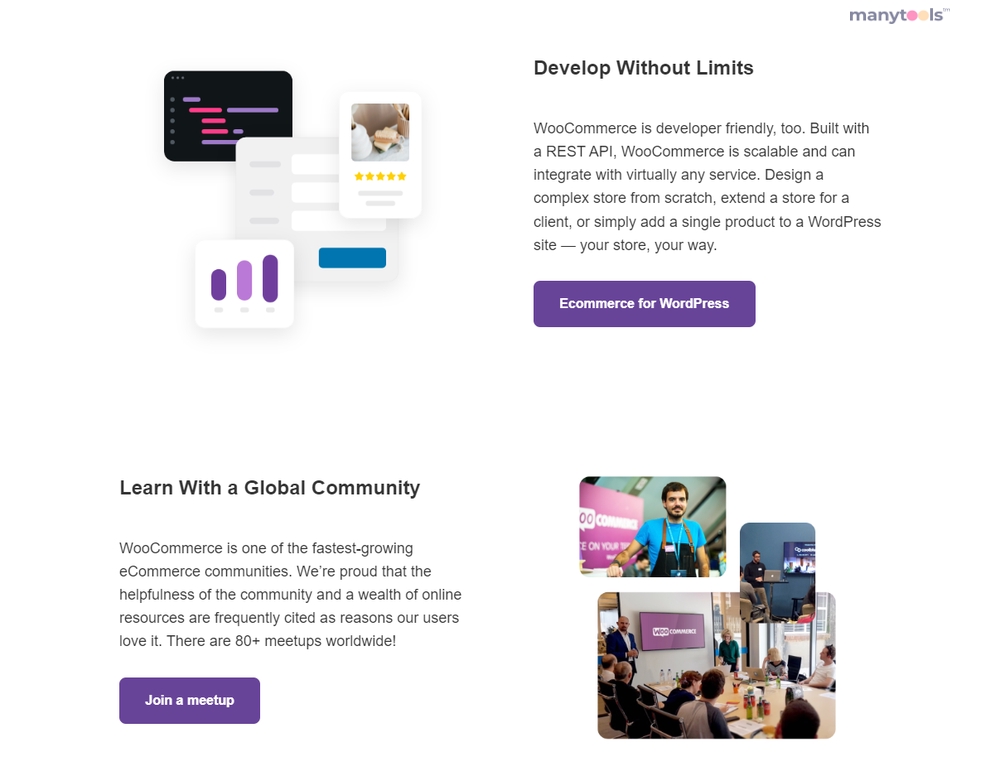 Welcome to WooCommerce, the open-source e-commerce platform designed to elevate your online business. This powerful software is a haven for merchants and developers alike, offering a robust foundation for long-term success in the digital marketplace.
Understanding WooCommerce
WooCommerce is not just a tool, but a comprehensive solution built on WordPress, the world's most popular website builder. It empowers businesses to create immersive online stores with complete flexibility and control over their digital storefront.
Why Choose WooCommerce?
What sets WooCommerce apart from its competitors is its powerful customization options. It allows businesses to sell anything, anywhere - from physical products to digital downloads, services, and even appointments. Its open-source nature means you can modify and customize every aspect of your store to fit your brand's identity.
Ease of Use
Despite its comprehensive suite of features, WooCommerce is surprisingly user-friendly. Its intuitive interface makes it easy for even the most novice of users to set up and manage their e-commerce store. Plus, as it grows with you, it's perfect for businesses of all sizes.
Flexibility and Control
WooCommerce's open-source nature is a game-changer. The freedom to adjust and customize your store means that you can tailor each element to match your vision. You're not just building a store; you're creating an online experience for your customers.
Extension Library
One of WooCommerce's most compelling features is its extensive range of extensions. Whether you need to implement advanced SEO, improve email marketing, or streamline your shipping processes, there's an extension that can help.
Community and Support
Lastly, part of WooCommerce's charm is its thriving community of developers and users. They offer a robust support network, which means you're never alone in your e-commerce journey. Plus, the platform is continuously evolving, with regular updates and new features being added.
WooCommerce: Your E-commerce Ally
All in all, WooCommerce is more than just an e-commerce platform. It's a trusted ally in your journey to digital success, providing you with the tools and flexibility you need to create an online store that truly represents your brand. Its ease of use, coupled with its powerful customization tools, makes it a top choice for businesses seeking a reliable, scalable e-commerce solution.
11 Best WooCommerce Reviews Plugins (2023)
07 Sep 2022
WooCommerce holds the title as the unrivaled leader in transforming a WordPress website into a thriving ecommerce platform. It competes exceptionally well against other contenders in the market. However, there are crucial aspects to consider before using WooCommerce for your online store. In this review, we will thoroughly examine the pros and cons of utilizing WooCommerce for your ecommerce needs.
WooCommerce Review 2023 Check out its Pros & Cons (and Hosting Options)
13 Oct 2022
WooCommerce, a renowned eCommerce platform globally, is a WordPress plugin that effortlessly converts your website into a potent online store. With its immense success, it's no wonder that Automattic, the company responsible for WordPress, integrated this powerful plugin into its offerings in May 2015. Capturing an impressive market share, WooCommerce stands out as an open-source solution, unlike competitors such as Shopify and BigCommerce.
The Best Product Review Plugins for WooCommerce
24 Jan 2022
If you're utilizing WordPress and WooCommerce to sell products or services, having a product review plugin on standby is essential. This enables your customers to provide genuine feedback, and if your offerings are of high quality, you'll receive a series of outstanding testimonials that will boost sales in the long run. However, the challenge lies in determining the ideal plugin for your needs – a question with seemingly countless answers. Our goal is to ensure that WP Rocket users not only enhance their WordPress website performance, but also have access to all necessary tools for creating a comprehensive website and online store beyond the services we provide.
Other Tools Like
WooCommerce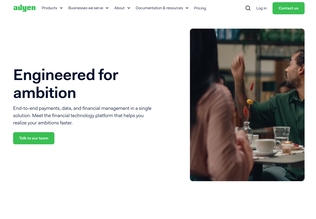 Adyen
adyen.com
Paid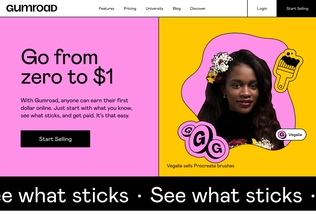 Gumroad
gumroad.com
Paid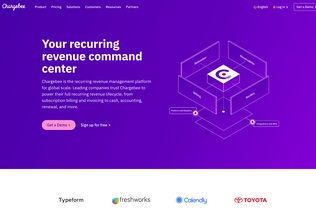 Chargebee
chargebee.com
Trial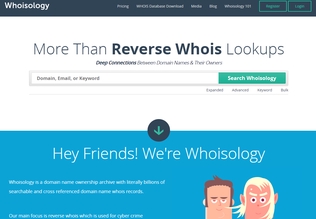 Whoisology
whoisology.com
Trial
Comments