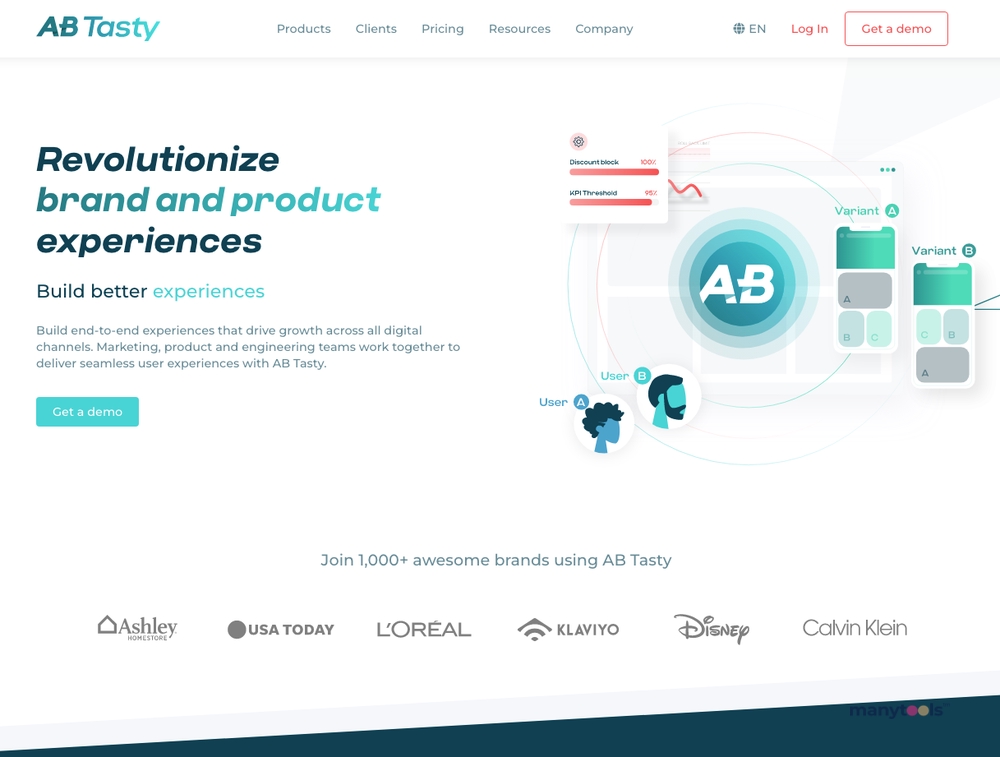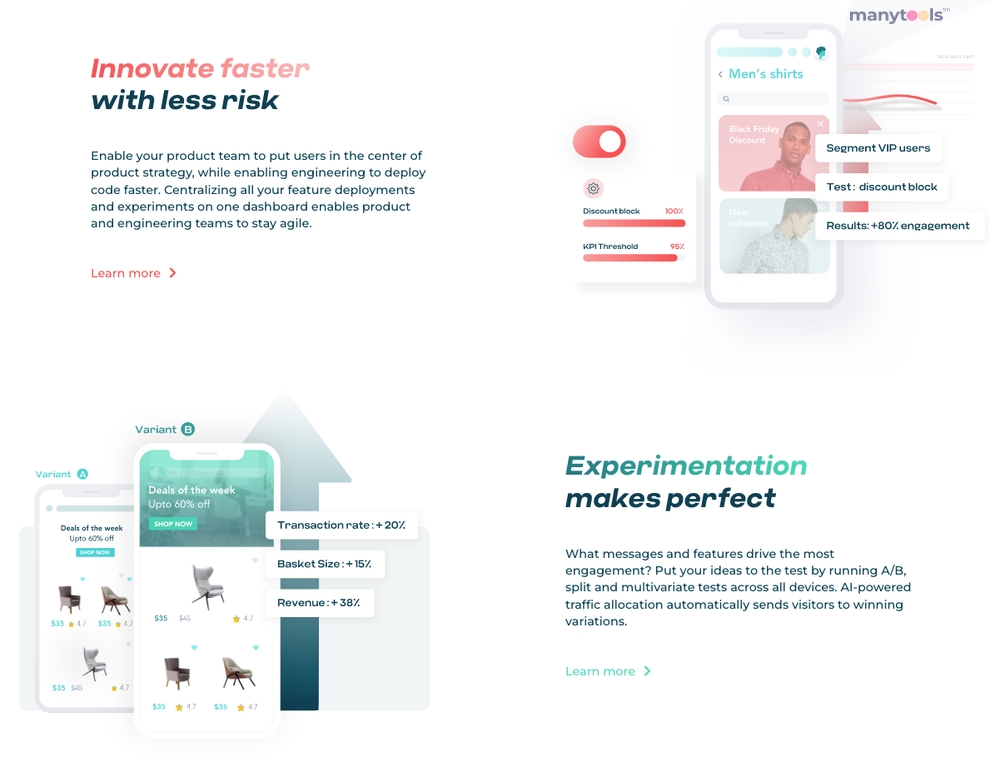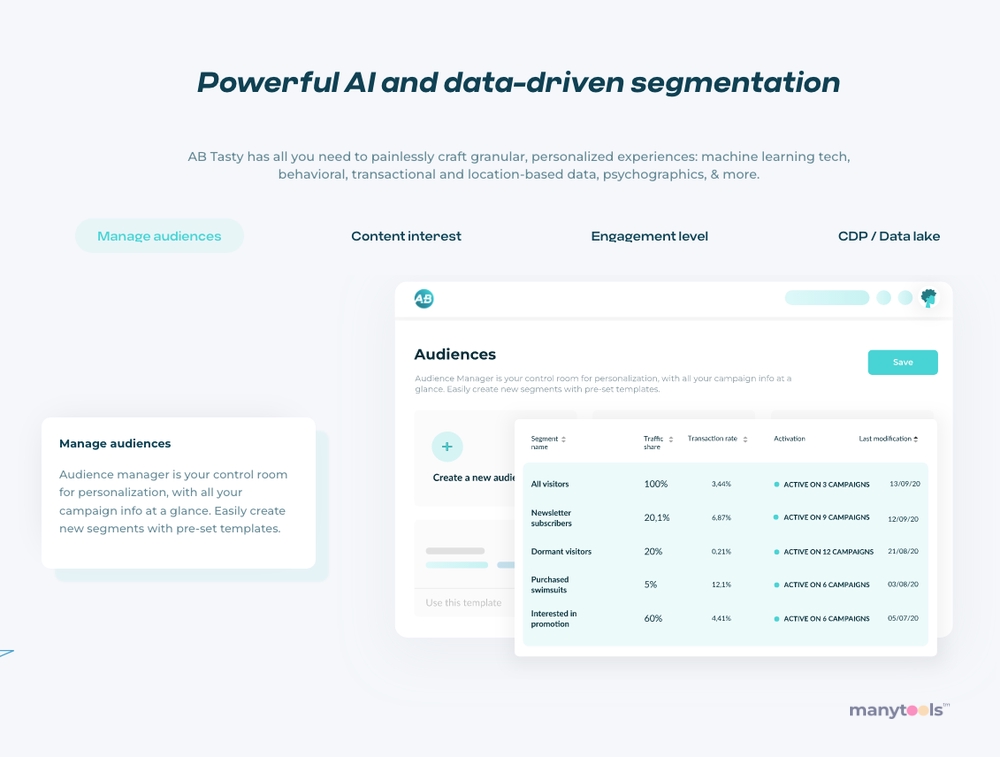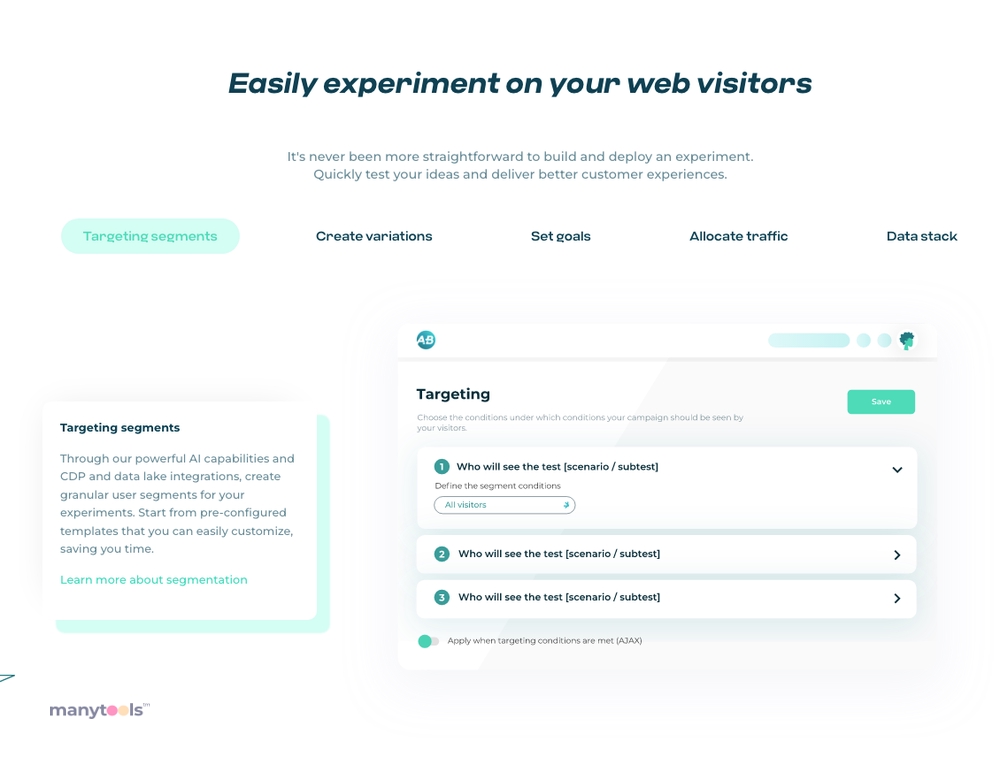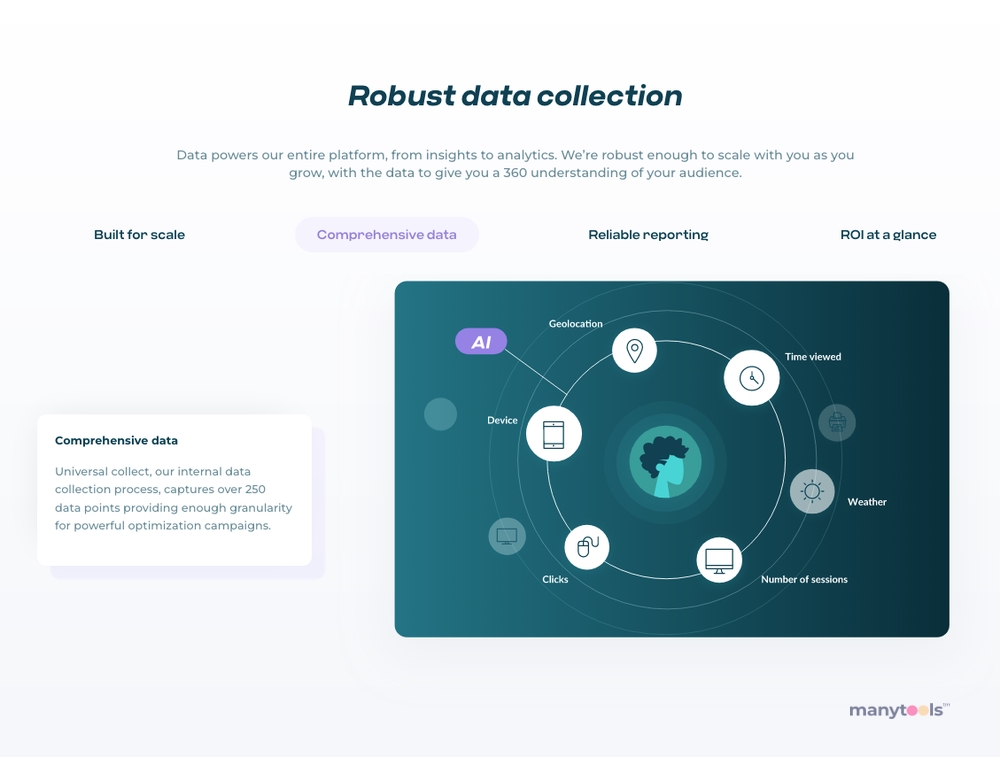 Step into the world of experience optimization with AB Tasty, a game-changer for brands and products. This nifty tool is everything you need to enhance your brand's online presence and product experience. With AI-powered features, it's like having your own digital assistant working around the clock to ensure you stay ahead in the digital world.
Headlining Features
AB Tasty is not just a tool, it's an experience. With an array of features including experimentation, personalization, and product optimization, it's all set to revolutionize your brand and product experiences. The AI-powered experimentation allows you to test and learn what works best for your brand, providing valuable insights to make informed decisions.
Personal Touch with Personalization
Personalization has never been this easy. AB Tasty enables you to tailor your brand's online presence to cater to your target audience's needs and preferences. You can customize the interface, content, and even the user journey, creating a unique and personalized experience for your users.
Feature Management
Managing features is a breeze with AB Tasty. The feature management option allows you to roll out new features in a controlled manner, test them, and make adjustments as necessary. It's like having your own digital control room, giving you complete control over your brand's digital interface.
Product Optimization
AB Tasty is more than just a tool; it's your brand's optimization expert. The product optimization feature allows you to create the best version of your product, ensuring it is not only functional but also engaging and user-friendly.
Why Choose AB Tasty?
Choosing AB Tasty means choosing a seamless, optimized experience for your users. It's simple, straightforward, and packed with features to ensure your brand and product stand out in the digital crowd. From AI-powered experimentation to personalized experiences and product optimization, AB Tasty covers all the bases.
In Conclusion
Experience the future of brand and product experiences with AB Tasty. This tool is your ticket to a revolutionized and optimized online presence. With its array of features and AI-powered capabilities, it is no wonder AB Tasty is the choice of many digital professionals. Experience it for yourself and see the difference it can make for your brand and product.
Other Tools Like
ABTasty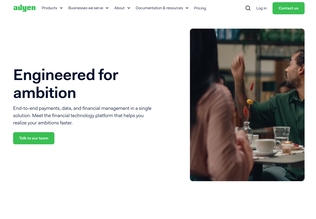 Adyen
adyen.com
Paid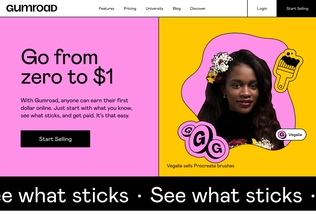 Gumroad
gumroad.com
Paid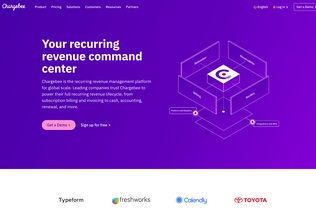 Chargebee
chargebee.com
Trial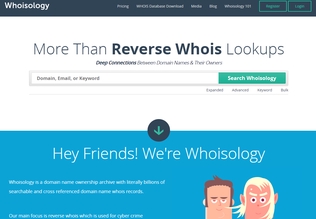 Whoisology
whoisology.com
Trial
Comments