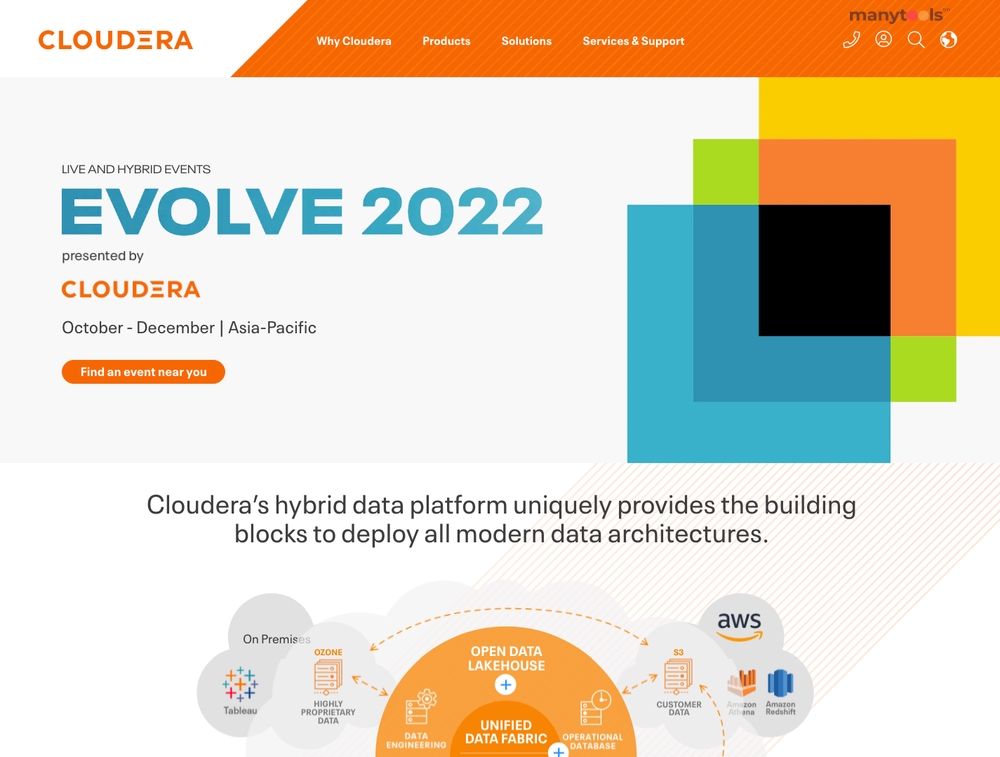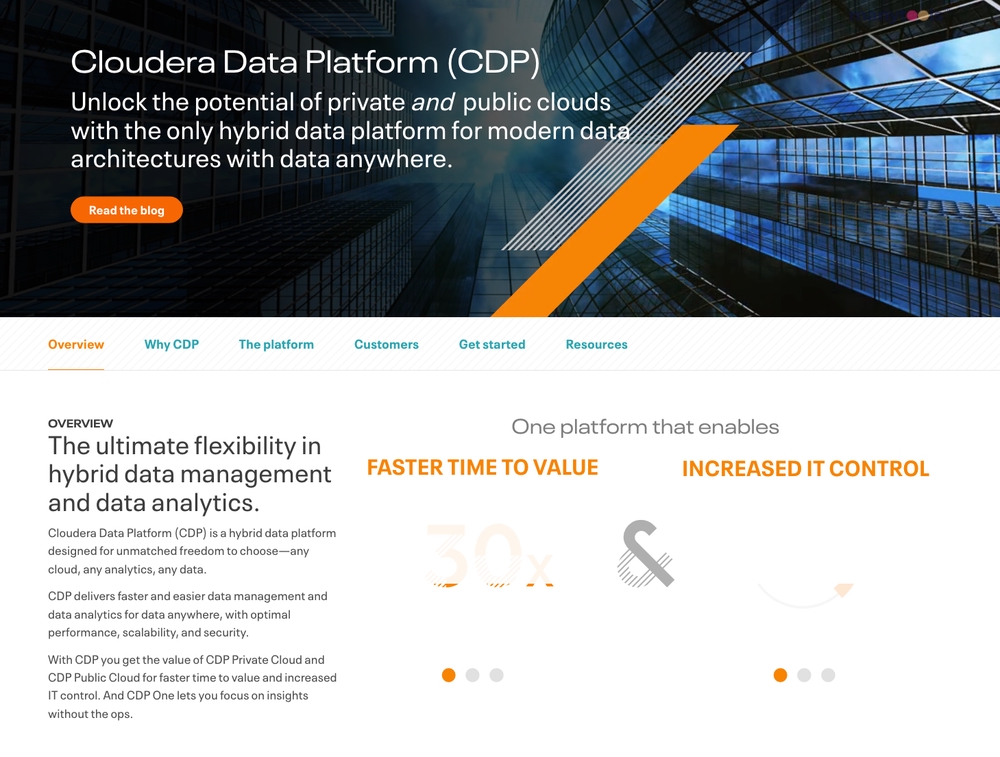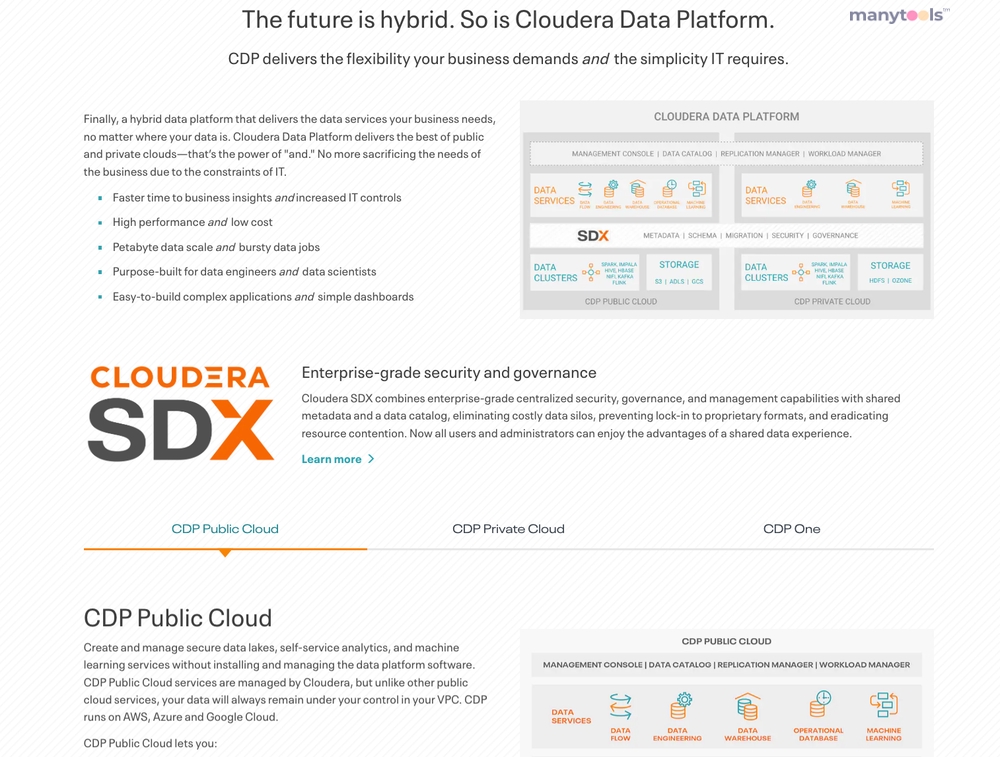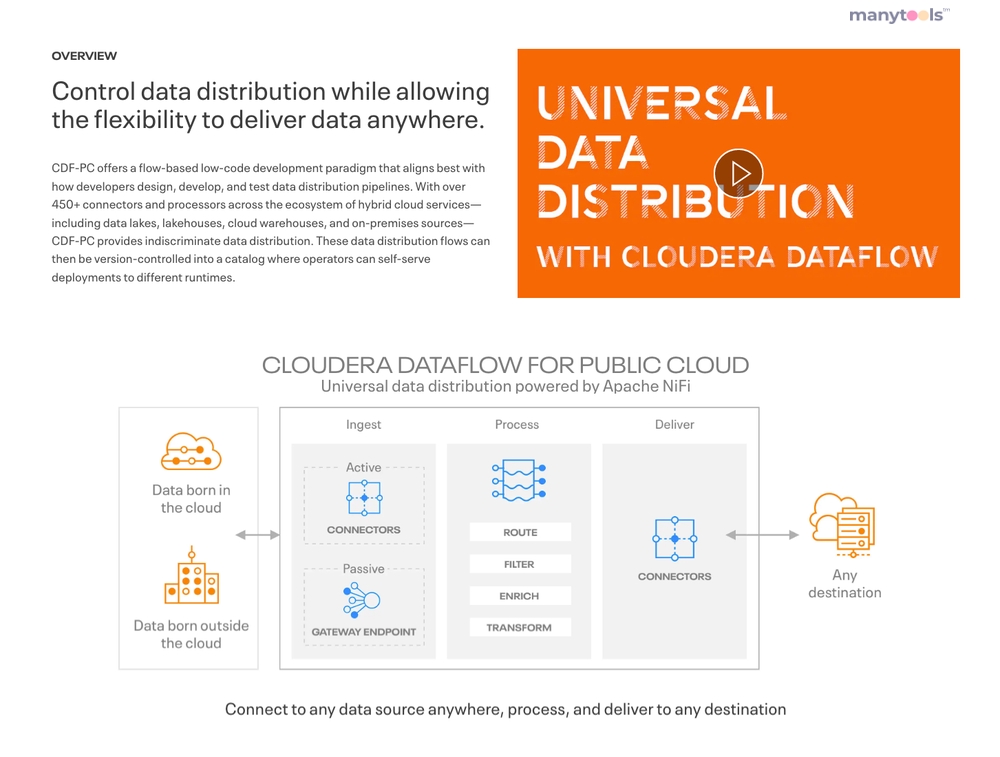 Unleashing the Power of Data with Cloudera
Cloudera is a game-changer in the world of data management and analysis. It's a hybrid data company that offers an innovative platform for secure data management and portable cloud-native data analytics. This platform is the ultimate solution for businesses that want to leverage their data for strategic decision-making and business growth.
Comprehensive Data Management and Analytics Solution
Cloudera is designed to manage, process, analyze, and extract value from data. Whether it's structured or unstructured, Cloudera helps businesses harness the true potential of their data. The platform offers the robustness of data security while ensuring flexibility with its cloud-native data analytics capabilities.
A Unique Hybrid Data Platform
What sets Cloudera apart is its unique hybrid data platform. This platform allows for seamless data management across different environments - on-premise, cloud, or multi-cloud. It provides limitless possibilities to innovate, adapt, and grow using data.
Embrace the Cloud-Native Advantage
With Cloudera, you can tap into the power of cloud-native data analytics. This allows for faster data processing, real-time insights, and the ability to scale up or down based on your business needs. Translating data into actionable insights has never been easier.
Ensuring Data Security
Data security is paramount in the digital world. Cloudera understands this and offers a platform that delivers secure data management. It ensures that your data remains protected while you benefit from the flexibility and scalability of the cloud.
One Platform, Limitless Possibilities
Imagine having all your data in one platform and the limitless possibilities it could offer. Cloudera brings this vision to life. It provides an integrated platform where you can manage and analyze all your data, enabling you to unlock new opportunities and drive business growth.
Conclusion
To sum it up, Cloudera is a powerful platform that takes the complexity out of data management and analytics. Its hybrid data platform, cloud-native analytics, and secure data management capabilities make it an ideal choice for businesses that want to leverage their data for strategic advantage. With Cloudera, the possibilities are truly limitless.
So, if you're ready to harness the power of your data and transform it into actionable insights, Cloudera is worth exploring."
Other Tools Like
Cloudera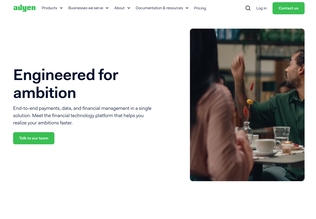 Adyen
adyen.com
Paid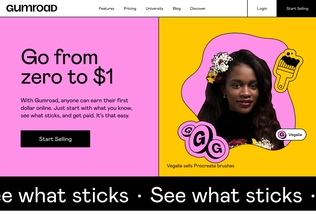 Gumroad
gumroad.com
Paid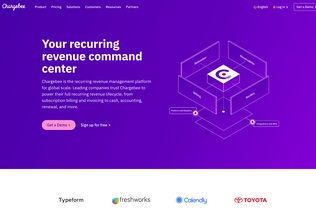 Chargebee
chargebee.com
Trial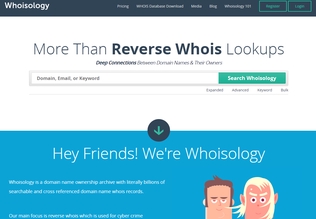 Whoisology
whoisology.com
Trial
Comments