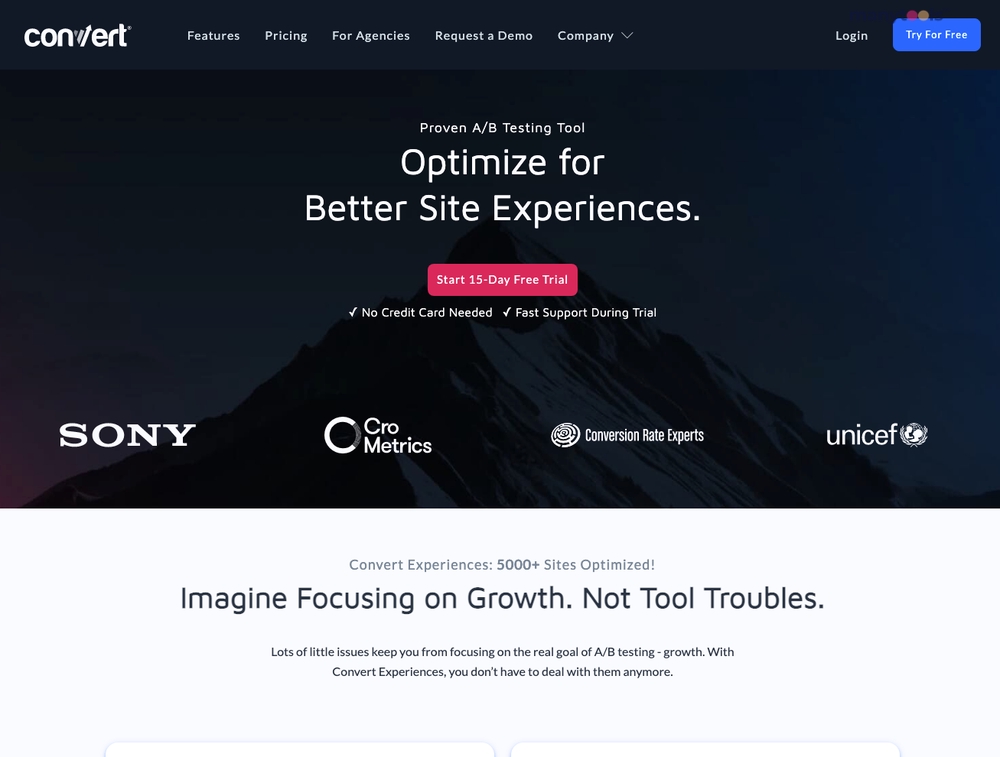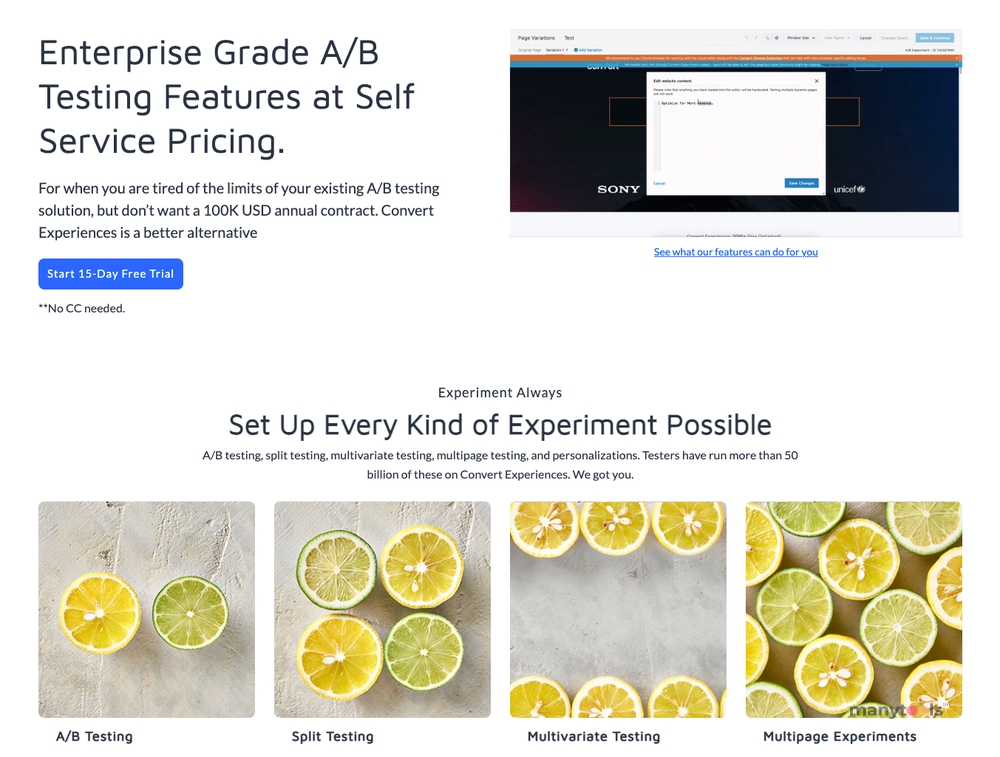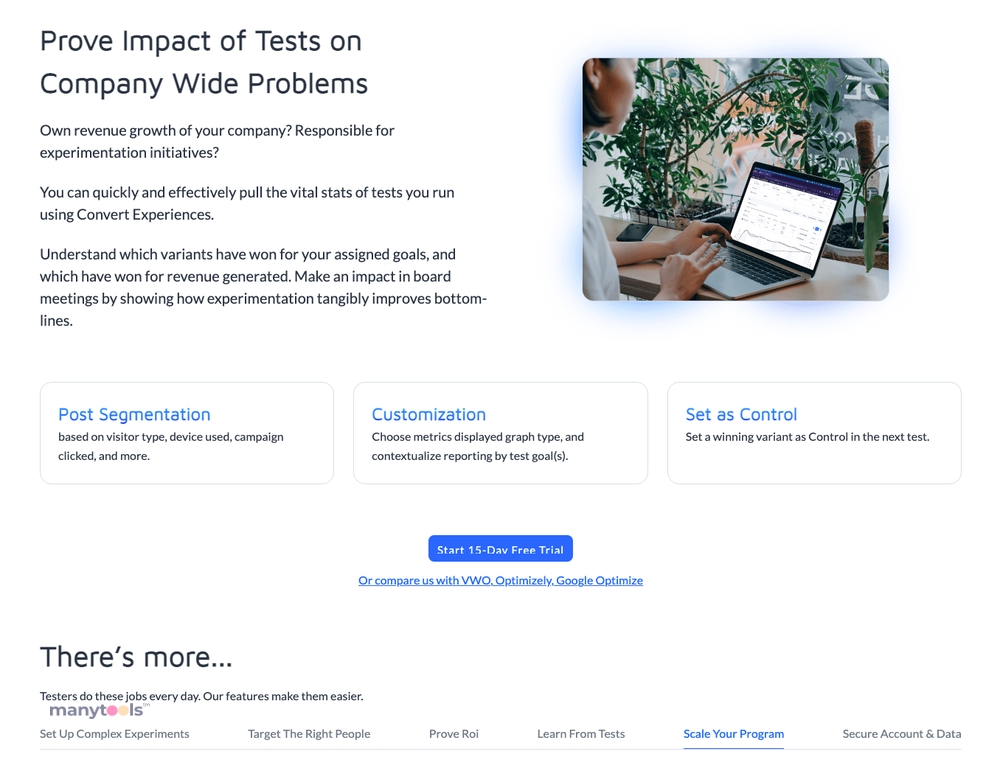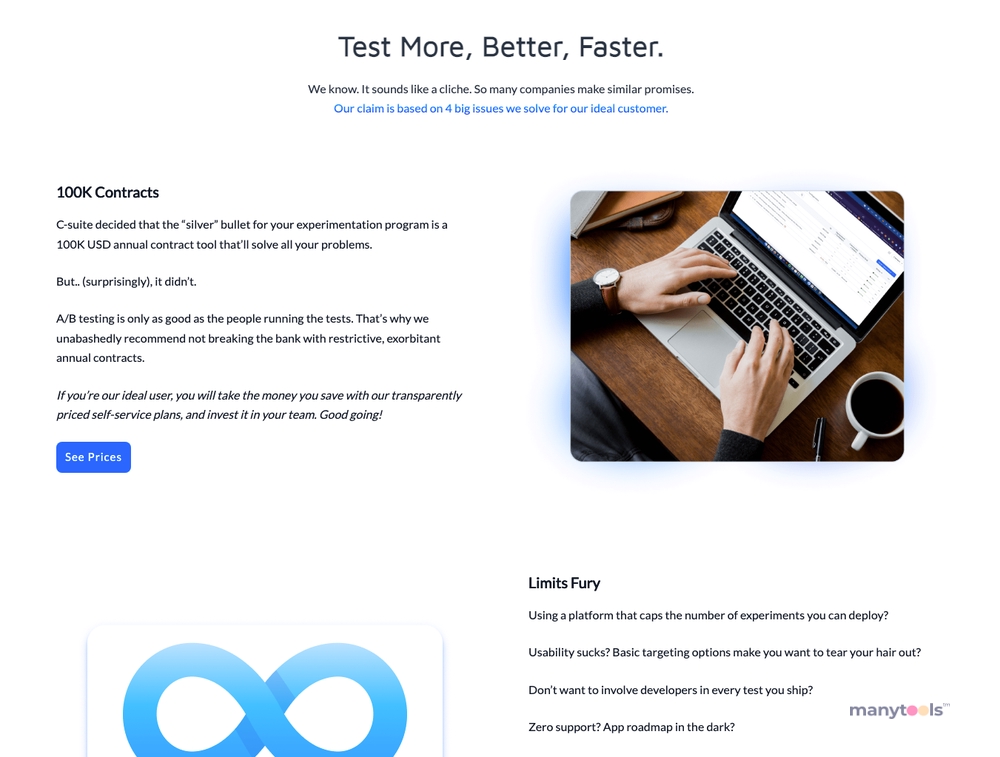 Unleashing the Potential with Convert.com
The digital world is brimming with a myriad of tools designed to optimize your online presence, and Convert.com's A/B testing tool stands out as a beacon of reliability and affordability. With this state-of-the-art tool, split testing and personalization are streamlined to enhance your digital marketing strategy.
Streamline Your Strategy with Split Testing
In the realm of digital marketing, guesswork won't cut it. Convert.com's A/B testing tool takes the guesswork out of the equation by providing a platform for split testing. This feature allows you to compare and contrast two versions of a webpage or other marketing material to determine which performs better. It's a game-changer for those who strive for optimal online performance.
Personalization Made Easy
In today's digital landscape, personalization is key. With Convert.com's tool, personalizing your content to resonate with specific audience segments is easier than ever. The personalization feature empowers you to deliver targeted content that speaks directly to your audience's interests and needs.
Setting Advanced Goals for Better Results
Convert.com's A/B testing tool goes beyond basic functionality with its advanced goals feature. This allows you to set specific, measurable targets that align with your business objectives. Whether you aim to increase conversion rates, improve customer engagement, or boost overall website traffic, this tool will help you reach your goals.
Fast Support at Your Fingertips
When it comes to digital marketing tools, support is crucial. Convert.com understands this, offering fast support to ensure you can navigate the tool with ease and efficiency. Any questions or issues are addressed promptly, so you can focus on what matters most - achieving your digital marketing goals.
Flexible Payment Options for Your Convenience
Understanding the diverse needs of its users, Convert.com offers monthly payment options. This flexibility allows you to choose a payment plan that aligns with your budget, adding to the overall convenience of using this comprehensive A/B testing tool.
The Verdict on Convert.com's A/B Testing Tool
In a nutshell, Convert.com's A/B testing tool is a reliable, affordable solution for digital professionals seeking to optimize their online presence. Between split testing, personalization, advanced goals, fast support, and monthly payments, it's clear this tool is designed with user needs in mind. It's a valuable addition to any digital marketer's toolkit, promising to streamline your strategy and propel your online success.
Other Tools Like
Convert.com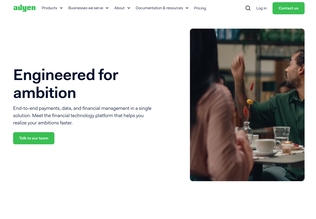 Adyen
adyen.com
Paid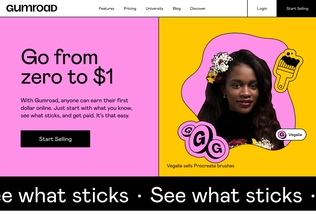 Gumroad
gumroad.com
Paid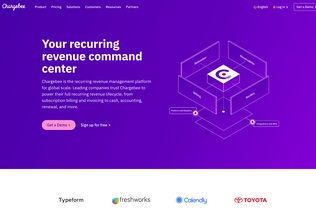 Chargebee
chargebee.com
Trial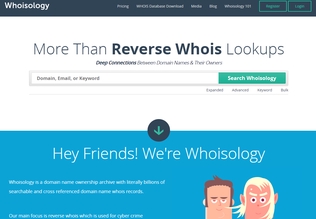 Whoisology
whoisology.com
Trial
Comments