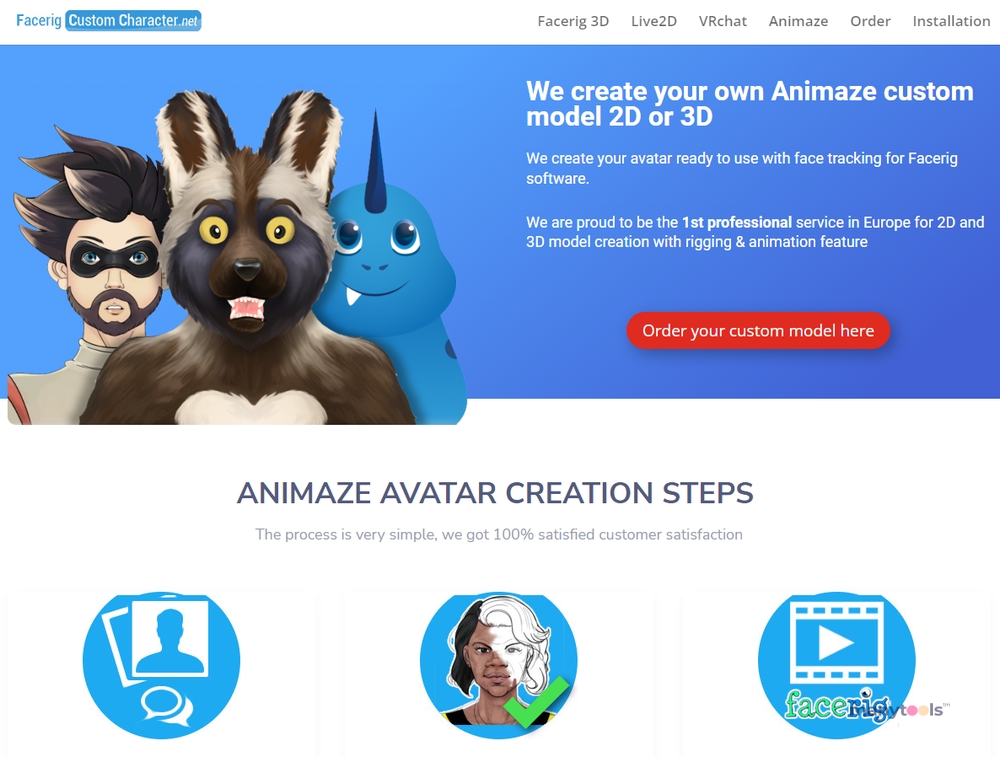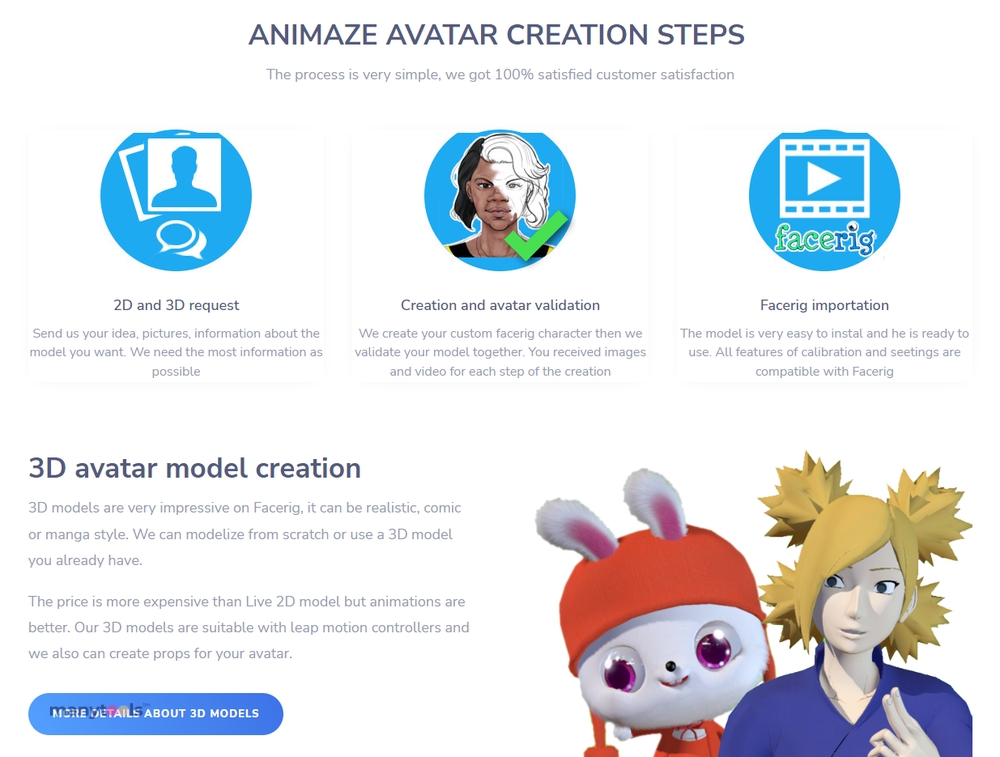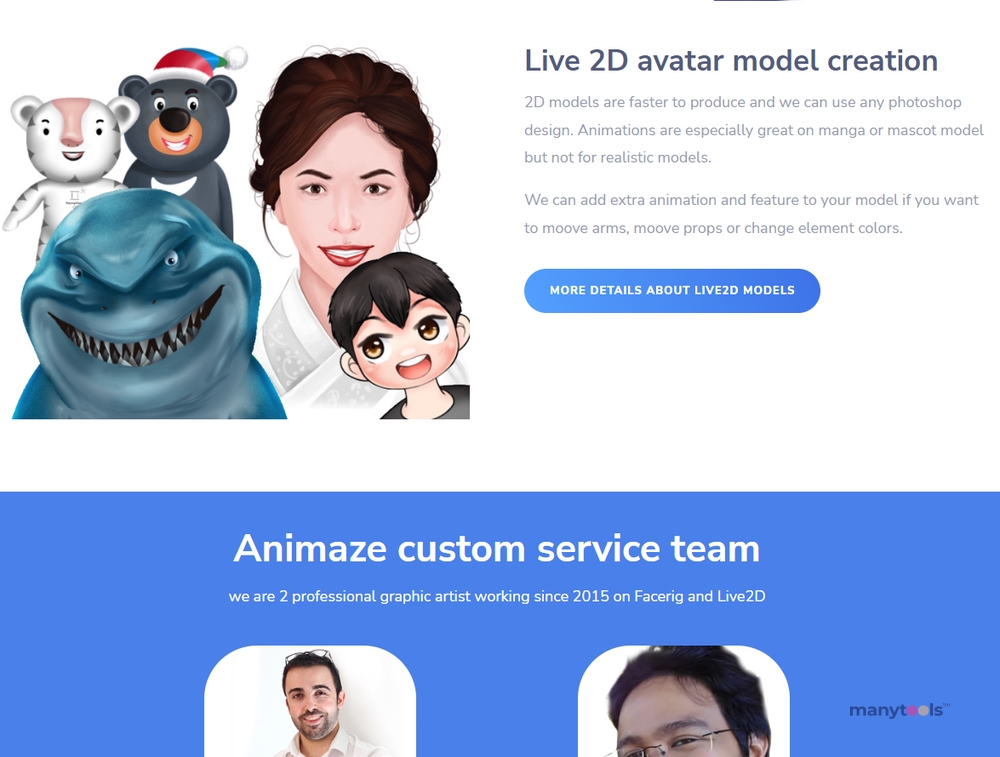 Bringing fantasy to life with Facerig's custom modeling service, the realm of digital animation has never been so accessible and personalized. Imagine having your very own, unique 2D or 3D character model, infused with your personality, and ready to take on the virtual world. This is precisely what Facerig offers through its specialized, custom character creation service.
A New Dimension of Personalization
Facerig's service goes above and beyond the typical avatar creation. Here, every model is tailored to the customer's specific needs, with an emphasis on uniqueness and individuality. From the conception to the final model, the journey is a collaborative process, ensuring that the final product truly reflects the client's vision.
Bringing Characters to Life
Whether it's for a gaming channel, a virtual meeting, or an animated short film, these custom models add a touch of whimsy and personal flair. The 3D models are crafted with meticulous attention to detail, resulting in hyper-realistic characters that move and emote just like their real-world counterparts.
Seamless Integration with Animaze
The beauty of these custom models is their compatibility with Animaze, an innovative animation software. With it, characters can be brought to life, making them move, speak, and emote in real time. This integration allows for a seamless transition from model creation to animation, streamlining the entire process.
A Service for All
Facerig's custom character modeling service isn't just for the pros. It's geared towards anyone with a creative vision, regardless of their technical skills. With a team of professional designers and animators, Facerig ensures that everyone can have their dream character realized, no matter how wild or outlandish their ideas might be.
Stepping Into the Future of Digital Animation
In a world where digital content reigns supreme, having a unique digital identity is more important than ever. Facerig's custom character creation service is a step towards a future where everyone can have their personalized avatar, bridging the gap between the virtual and the real world.
Conclusion
In conclusion, Facerig's custom character creation service is a game-changer in the world of digital animation. By providing a platform for individual creativity, they are revolutionizing the way we interact with the virtual world. So, if you've ever dreamt of having your unique 2D or 3D character, Facerig is your ticket to making that dream a reality.
Other Tools Like
Facerig Custom Character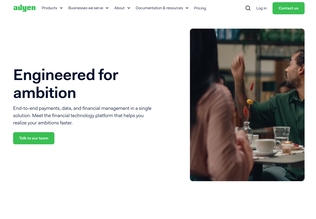 Adyen
adyen.com
Paid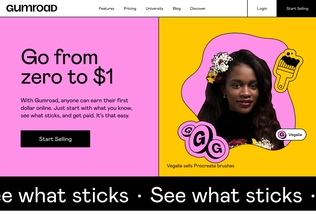 Gumroad
gumroad.com
Paid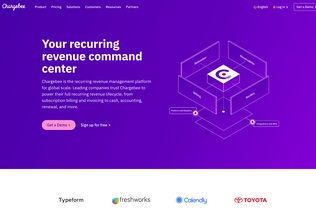 Chargebee
chargebee.com
Trial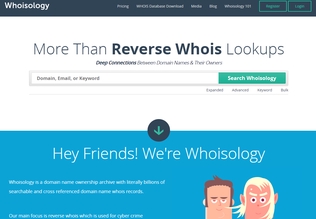 Whoisology
whoisology.com
Trial
Comments