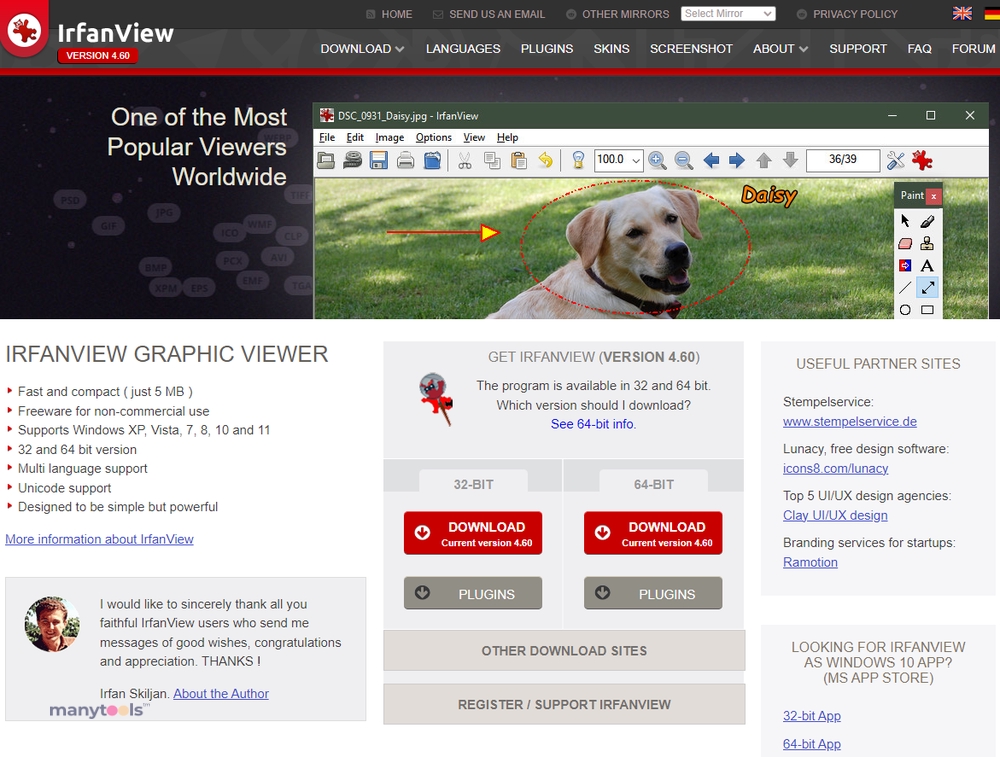 Introducing IrfanView - A Powerhouse Viewer
IrfanView stands proudly as one of the most popular viewers worldwide and for good reason. This digital tool is a comprehensive solution for viewing, editing, and managing images and graphics. With its user-friendly interface and robust features, it's no wonder that it enjoys a large user base, from professional designers to casual users.
Easy and Versatile
Anyone who's interacted with IrfanView can attest to its simplicity and versatility. It provides a seamless experience, ensuring that you can navigate through your tasks with ease. Plus, it supports a wide array of file formats, making it a go-to tool for handling different types of media files.
Feature-Rich Interface
There's more to IrfanView than just viewing images. Users can take advantage of its advanced features like batch conversion, image editing, and slideshow creation. Its rich functionality proves that it's not just another viewer, but a comprehensive tool for managing digital media.
Exceptional Performance
When it comes to performance, IrfanView doesn't disappoint. It stands out for its speed and efficiency. Whether you're opening a large graphic file or performing complex editing tasks, IrfanView ensures smooth and speedy operation.
A Tool that Grows with You
One notable aspect of IrfanView is its commitment to continual improvement. With every update, users are provided with enhanced features and capabilities. The most recent version, 4.62, is a testament to the dedication towards ensuring the tool remains relevant and beneficial to its users.
Worldwide Recognition
Its popularity isn't restricted to one region. IrfanView is recognized and appreciated by users around the globe. This widespread acceptance is proof of its reliability and efficiency as a viewer and an image management tool.
The IrfanView Experience
In conclusion, IrfanView is more than just a viewer. It's a comprehensive tool that offers a plethora of features to handle your digital media needs. From its easy-to-use interface to its advanced functionality, it's a tool that delivers on its promise of quality and efficiency.
A Worthwhile Tool for Digital Professionals
If you're in the digital space and need a reliable, efficient, and feature-rich viewer, IrfanView is a tool worth considering. Its popularity and high user satisfaction rate are indicative of its quality and performance. Give it a try and experience the difference it can make in your digital tasks.
Other Tools Like
IrfanView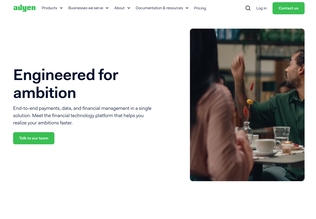 Adyen
adyen.com
Paid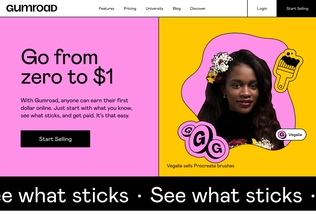 Gumroad
gumroad.com
Paid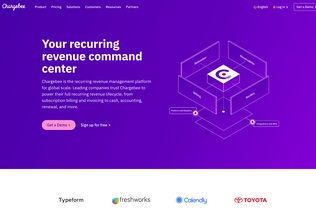 Chargebee
chargebee.com
Trial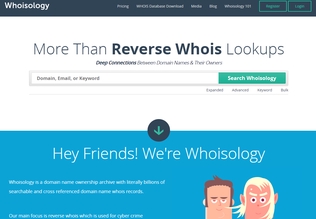 Whoisology
whoisology.com
Trial
Comments