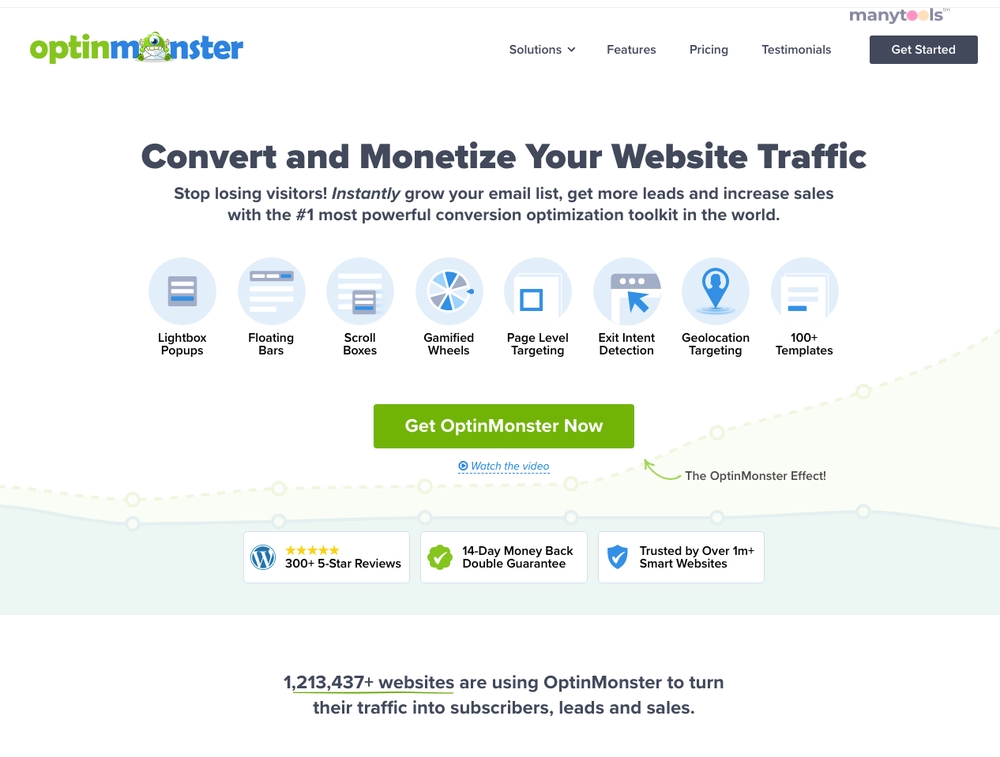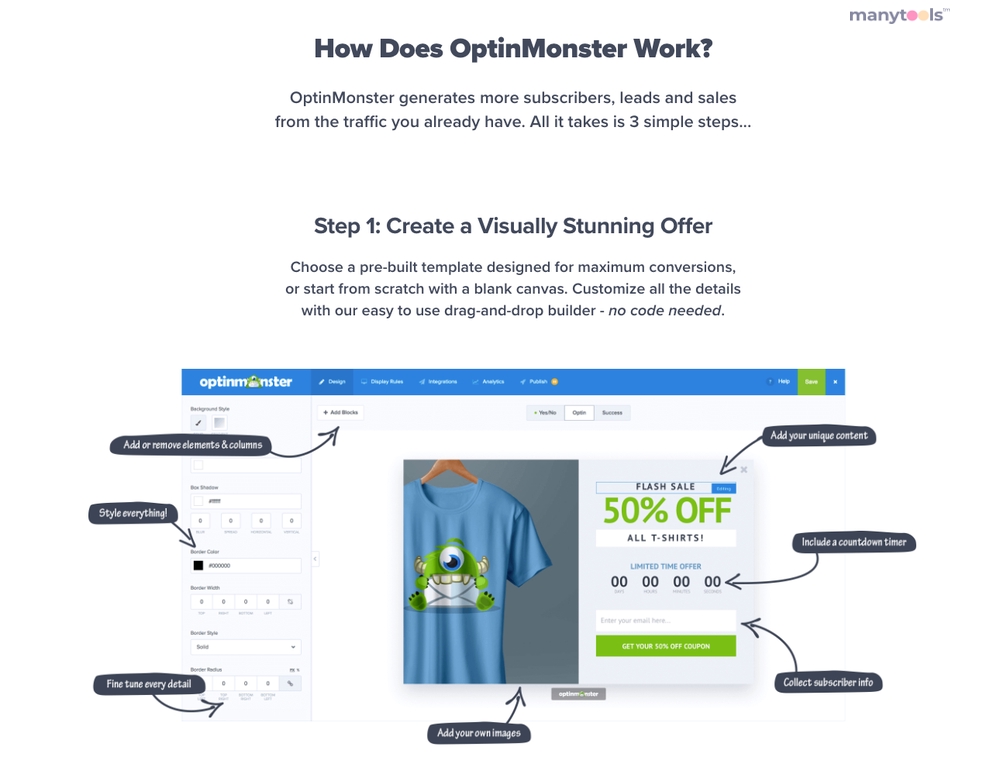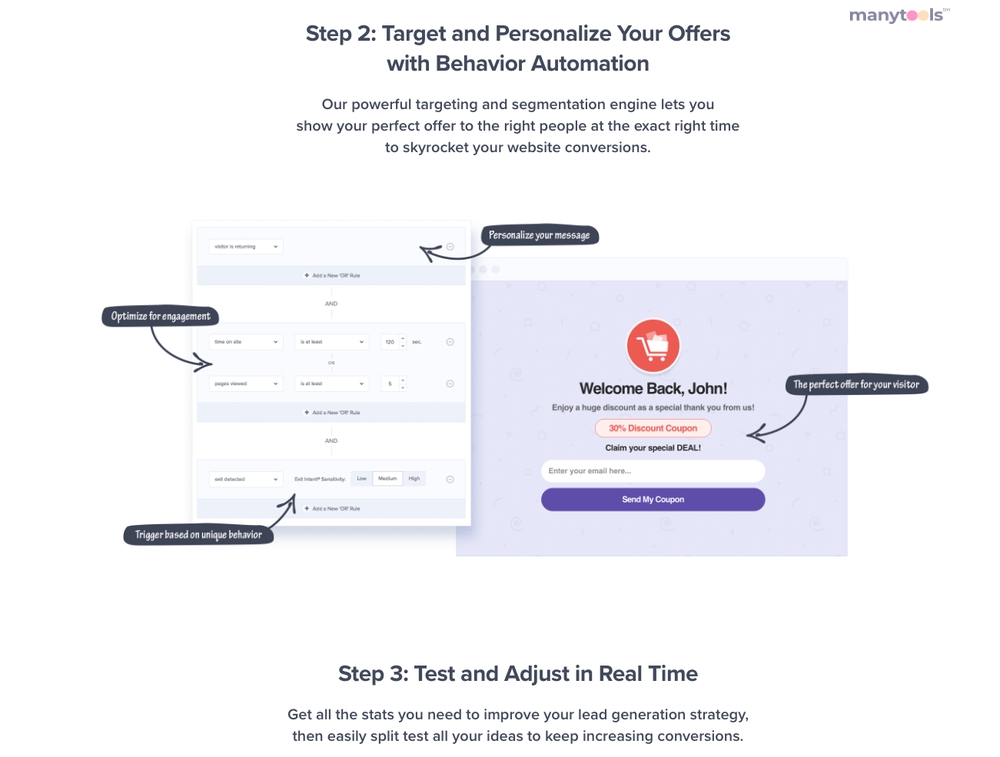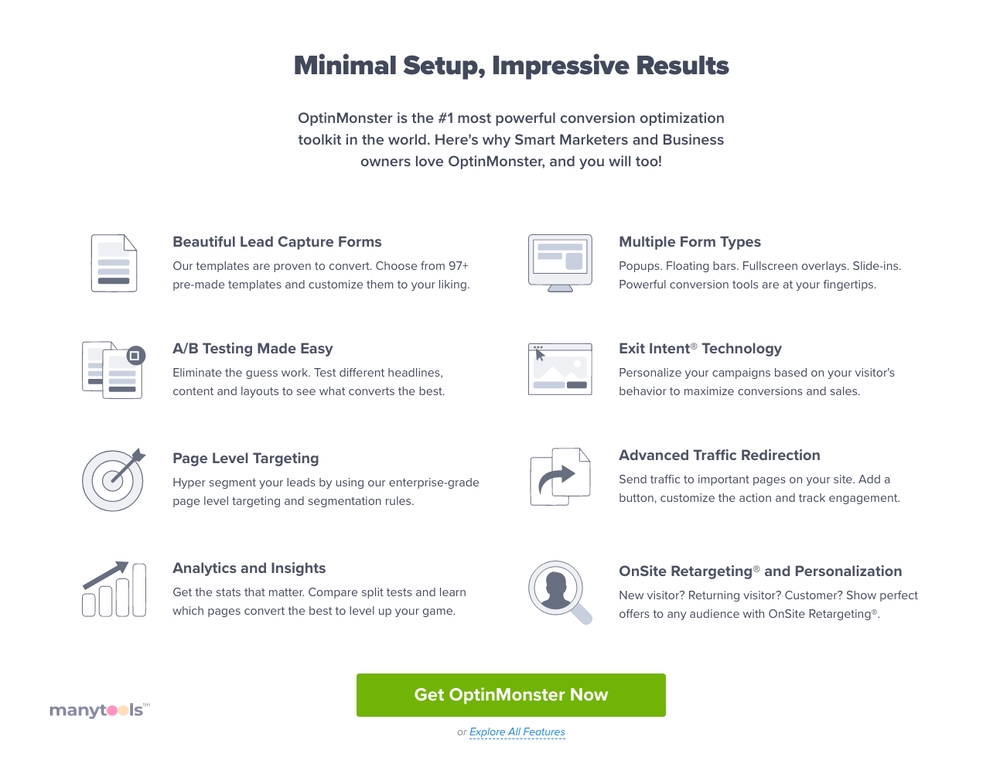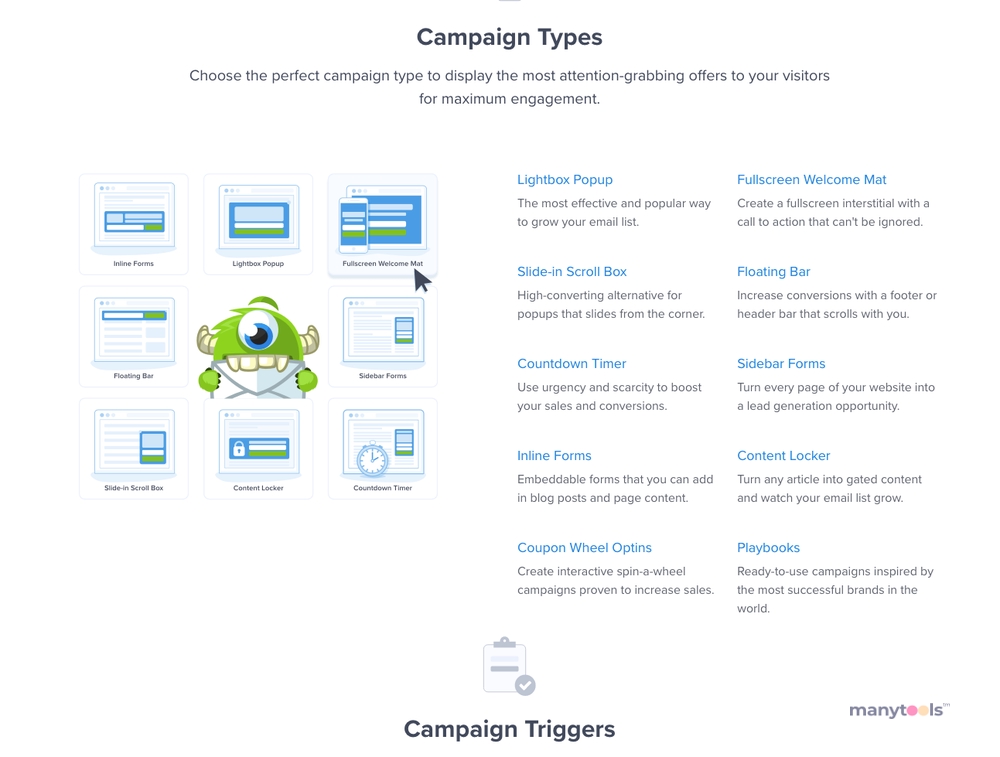 OptinMonster: The Ultimate Lead Generation Tool
Welcome to the world of OptinMonster, a powerful lead generation software that is redefining the digital marketing landscape. With an impressive suite of dynamic marketing tools and innovative Exit Intent technology, OptinMonster is paving the way for marketers to convert website traffic into valuable subscribers.
Understanding OptinMonster's Power
OptinMonster is not just any ordinary lead generation software. It employs advanced technology that enables its users to transform their visitors into subscribers. This is done by detecting when a visitor is about to leave the website and triggering a targeted campaign at the right moment.
Harnessing the Power of Exit Intent® Technology
What sets OptinMonster apart is its Exit Intent technology. This unique feature kicks in just when a visitor is about to abandon the website, presenting them with customized messages or offers that can entice them to stay or convert. It's no longer about merely attracting traffic; it's about maximizing each visit's potential.
Dynamic Marketing Tools at Your Disposal
OptinMonster isn't just about lead generation. It's also about making the most of your marketing efforts. With its array of dynamic marketing tools, users can create engaging campaigns, track visitor behavior, and target specific audience segments for more personalized interaction.
Monetizing Your Traffic
Here's where OptinMonster really shines. By converting abandoning visitors into subscribers, it opens up new avenues for monetization. It's not just about increasing your subscriber count; it's about transforming your site into a viable revenue source.
Why OptinMonster?
The answer is simple. OptinMonster provides a comprehensive solution for digital marketers looking to boost their lead generation and conversion rates. It's not just a tool; it's a game-changer. With OptinMonster, you're not just getting by; you're getting ahead.
Conclusion
In today's fast-paced digital world, OptinMonster stands out as a powerful ally for marketers. Its innovative features, user-friendly interface, and commitment to maximizing your website's potential make it an invaluable resource. If you're looking to elevate your marketing game, OptinMonster is definitely worth considering.
Remember, it's not just about attracting traffic; it's about converting and monetizing it. And that's precisely what OptinMonster helps you do.
OptinMonster Review 2023: Is It the #1 Lead Generation Tool?
Having thoroughly examined OptinMonster's offerings and the outcomes it produces, we can assert with confidence that it is the top lead generation software available. In terms of features and user-friendliness, it effortlessly outperforms its competitors. Its compatibility with numerous popular platforms and services makes integration into your existing setup a breeze. Furthermore, if this OptinMonster review isn't convincing enough, the abundance of testimonials and case studies speak volumes. With an exceptional team supporting the tool, it's no wonder OptinMonster has secured the leading position among lead generation tools.
OptinMonster Review: Is It the Best Lead Generation Tool?
OptinMonster serves as an optimal solution for enhancing user engagement, optimizing conversion rates, and boosting sales. With its user-friendly interface, advanced features and targeting rules, robust analytics and A/B testing capabilities, and value-driven pricing for businesses of all sizes, OptinMonster stands out as a highly potent, adaptable, and efficient tool for growing an online business.
OptinMonster Review: The #1 Conversion Toolkit in the World?
OptinMonster is undoubtedly the top conversion toolkit for increasing repeat traffic and revenue. Given its powerful features, competitive pricing, and user-friendly interface, it's hard to argue otherwise. Moreover, OptinMonster's extensive collection of testimonials and case studies from various businesses further supports its standing in the market.
Other Tools Like
OptinMonster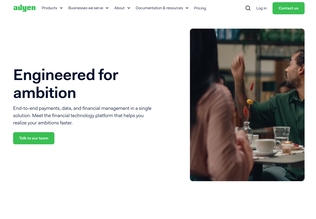 Adyen
adyen.com
Paid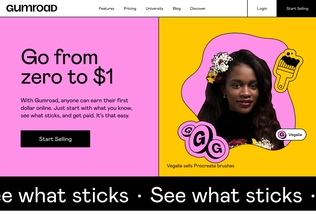 Gumroad
gumroad.com
Paid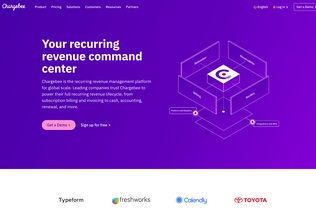 Chargebee
chargebee.com
Trial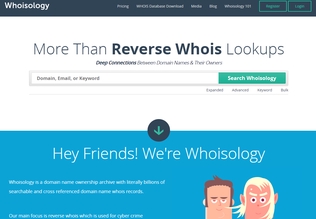 Whoisology
whoisology.com
Trial
Comments