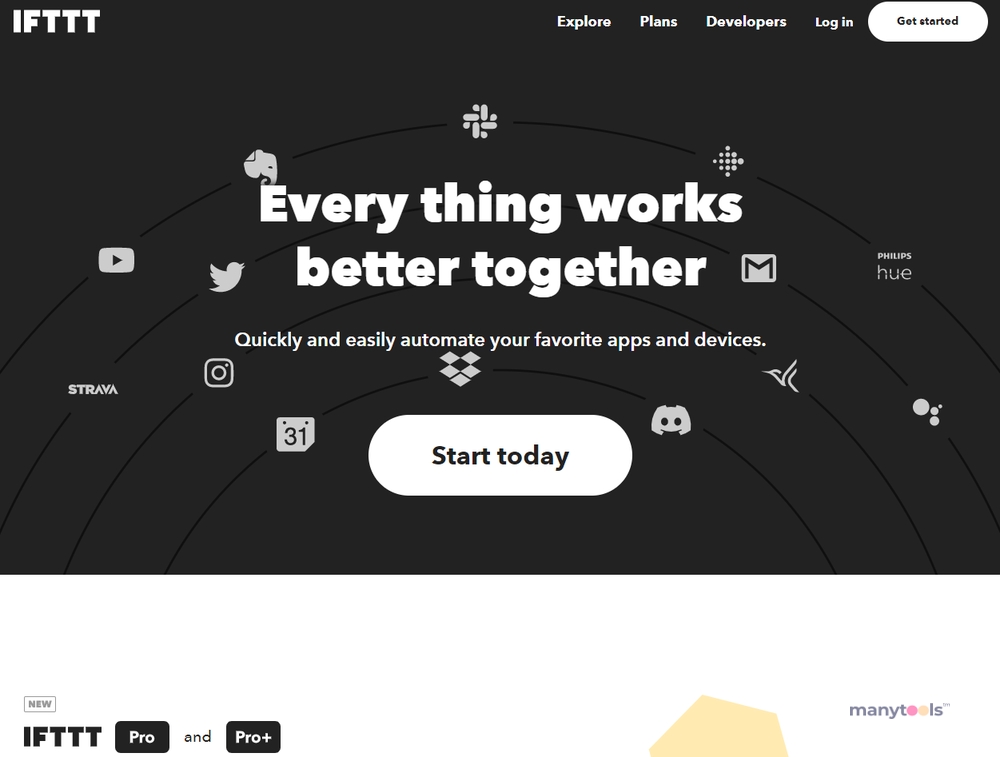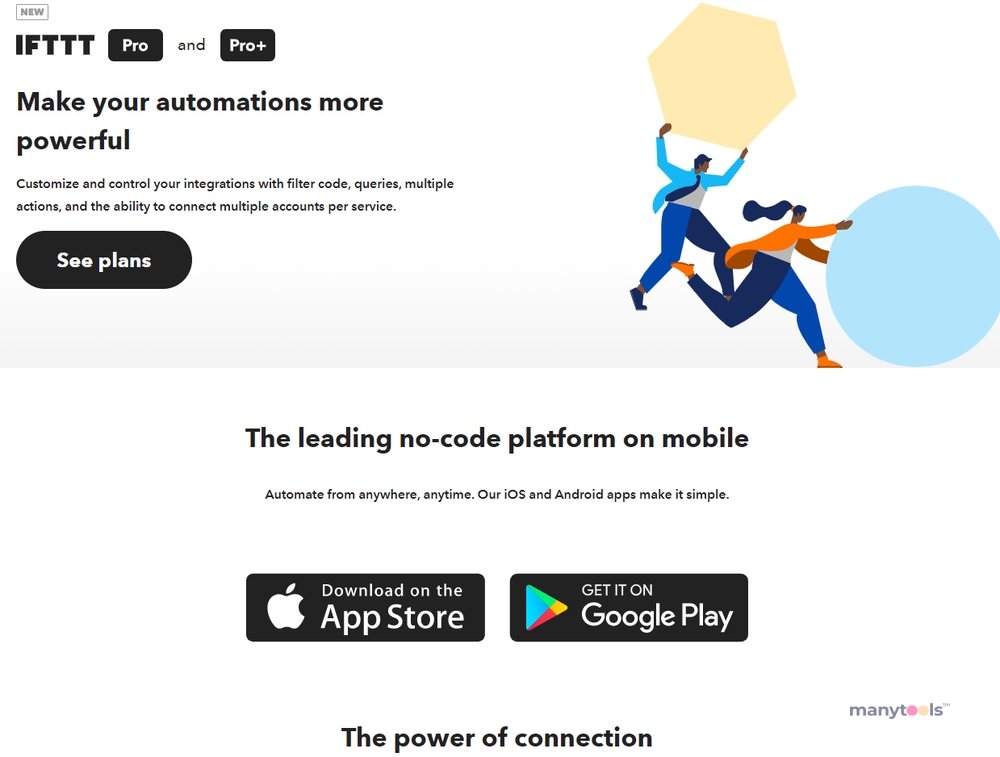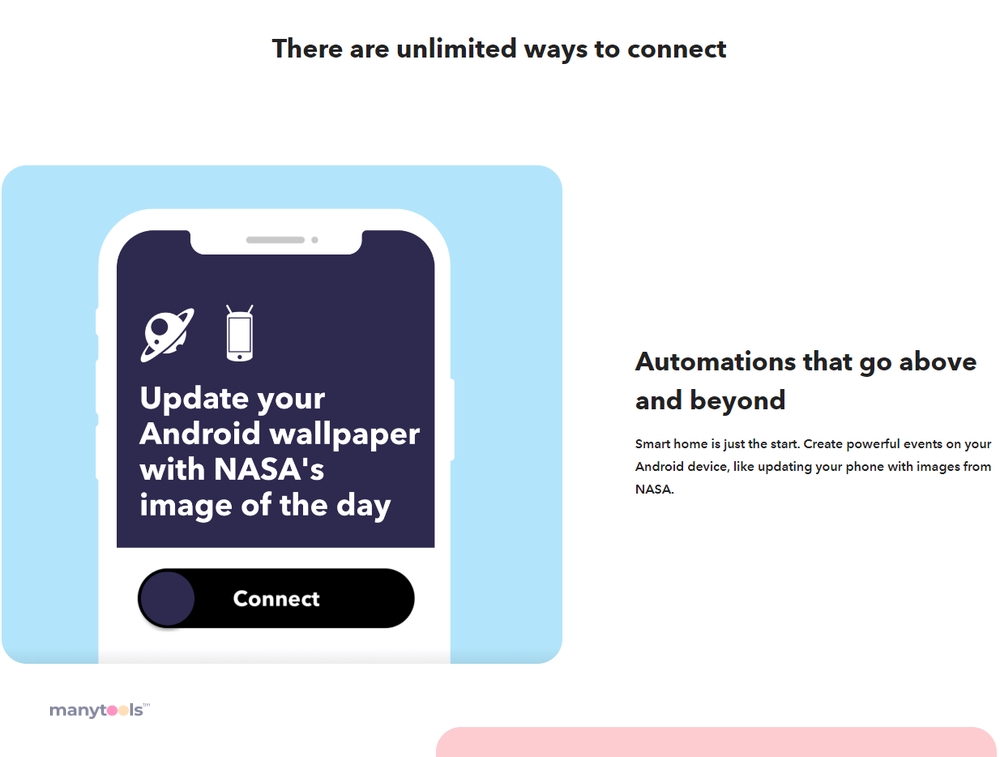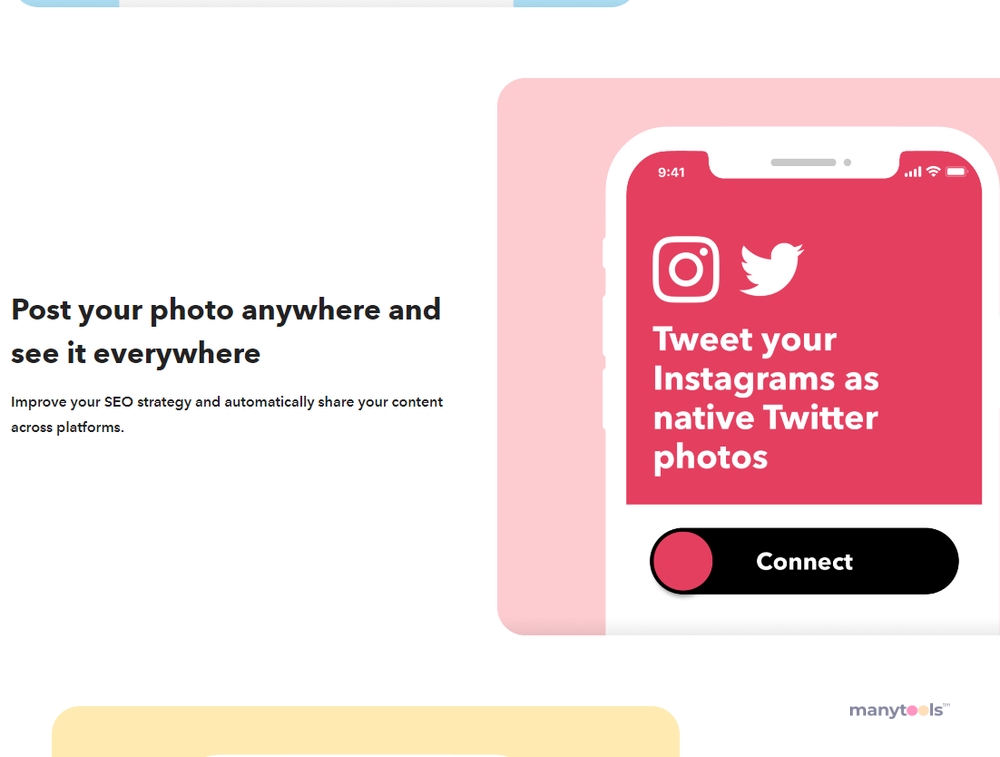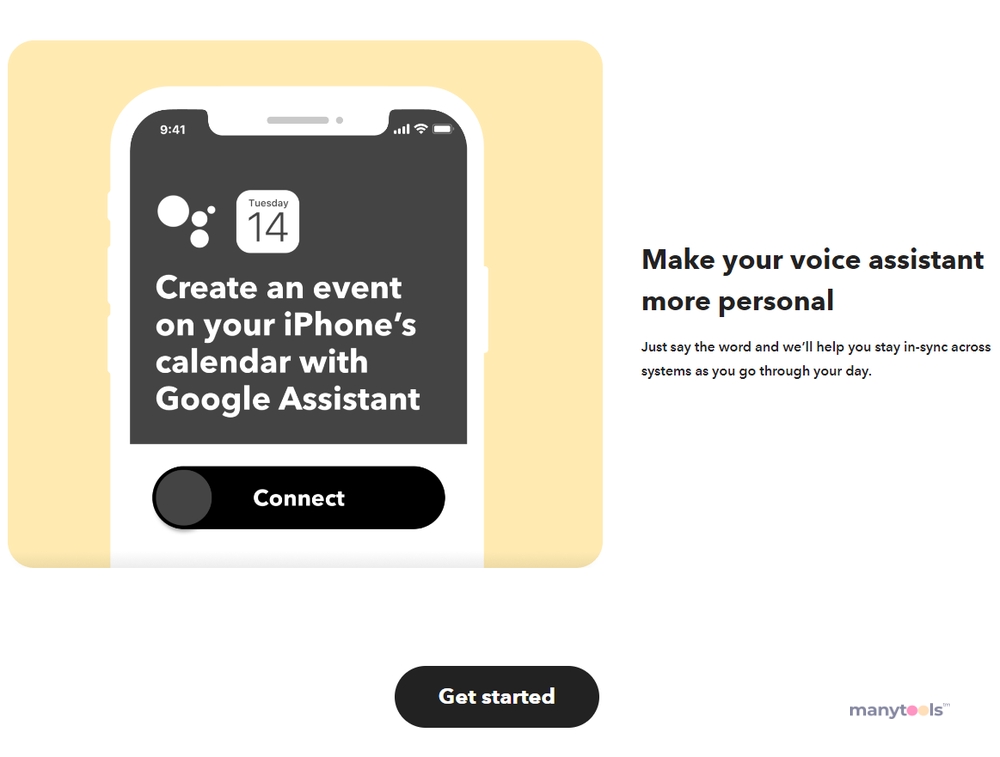 Discover a new level of convenience with IFTTT, the ultimate tool designed to connect and automate your favorite apps and devices. Simplify your life and boost productivity with this innovative platform, designed to make your home more relaxing and your work more efficient.
Embrace the Power of Automation
IFTTT takes automation to a whole new level. By connecting your favorite apps and devices, it creates a seamless network that automates tasks, saving you time and effort. Whether you're automating your home appliances or streamlining work processes, IFTTT is the tool you need.
The Essence of Convenience
Imagine a world where everything works better together. That's the world IFTTT offers. It's all about creating harmony amongst your digital tools, making your life easier and more convenient. By integrating various apps and devices, IFTTT ensures they work in unison, enhancing their overall functionality.
Boost Productivity with IFTTT
With IFTTT, productivity takes center stage. It's the perfect tool for those seeking to optimize their work processes. By automating tasks, it allows you to focus on more important things, making your work life more productive. It's like having a personal assistant, but digitally!
The Free Way to Automate
One of the best things about IFTTT is that it's completely free. That's right, you can automate your favorite apps and devices without spending a dime. It's a no-brainer for anyone seeking to enhance their digital life without breaking the bank.
IFTTT: The Ultimate Tool for Digital Professionals
Designed with digital professionals in mind, IFTTT is the ultimate tool for developers, designers, SEO gurus, webmasters, affiliate marketers, growth hackers, data analysts, and content creators. It helps streamline processes, improve productivity, and simplify tasks.
Make Your Home More Relaxing
IFTTT isn't just for work. It also makes your home more relaxing. By automating home appliances and devices, it allows you to create a more comfortable and relaxing environment. Imagine walking into a home where everything works seamlessly together – that's the IFTTT experience.
Unleash the Power of IFTTT
In conclusion, IFTTT is a game-changer in the world of automation. With its ability to connect apps and devices and automate tasks, it's a must-have tool for anyone looking to simplify their digital life, boost productivity, and make their home more relaxing. So why wait? Unleash the power of IFTTT today.
IFTTT 4.54 Review
15 Feb 2023
IFTTT, a widely-used web service accessible as an application, is known for its applet integration between various apps or devices, consisting of triggers and actions. The IFTTT app has the potential to be incredibly beneficial, thanks to its automation concept and user-friendly interface featuring large, simple boxes. Unfortunately, the free version falls short of expectations; even the Pro Plus version doesn't offer significant improvements.
IFTTT is a flexible no-code platform offering various potent tools and functionalities for automating processes and connecting applications. Its user-friendly interface and strong capabilities make it appropriate for businesses across various scales, helping them to optimize their operations and enhance productivity.
Other Tools Like
If This Then That (IFTTT)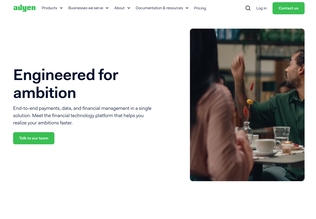 Adyen
adyen.com
Paid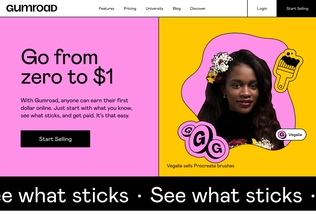 Gumroad
gumroad.com
Paid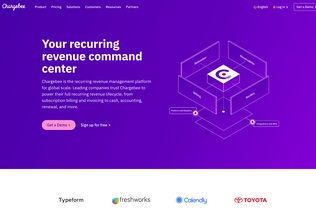 Chargebee
chargebee.com
Trial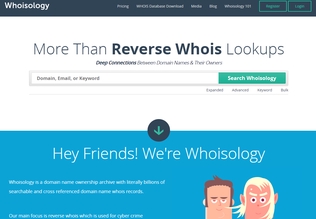 Whoisology
whoisology.com
Trial
Comments