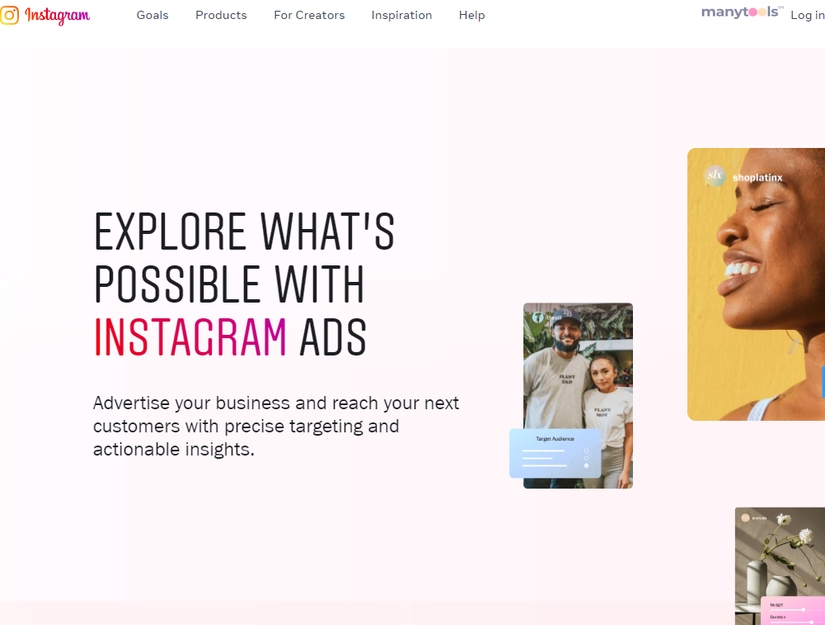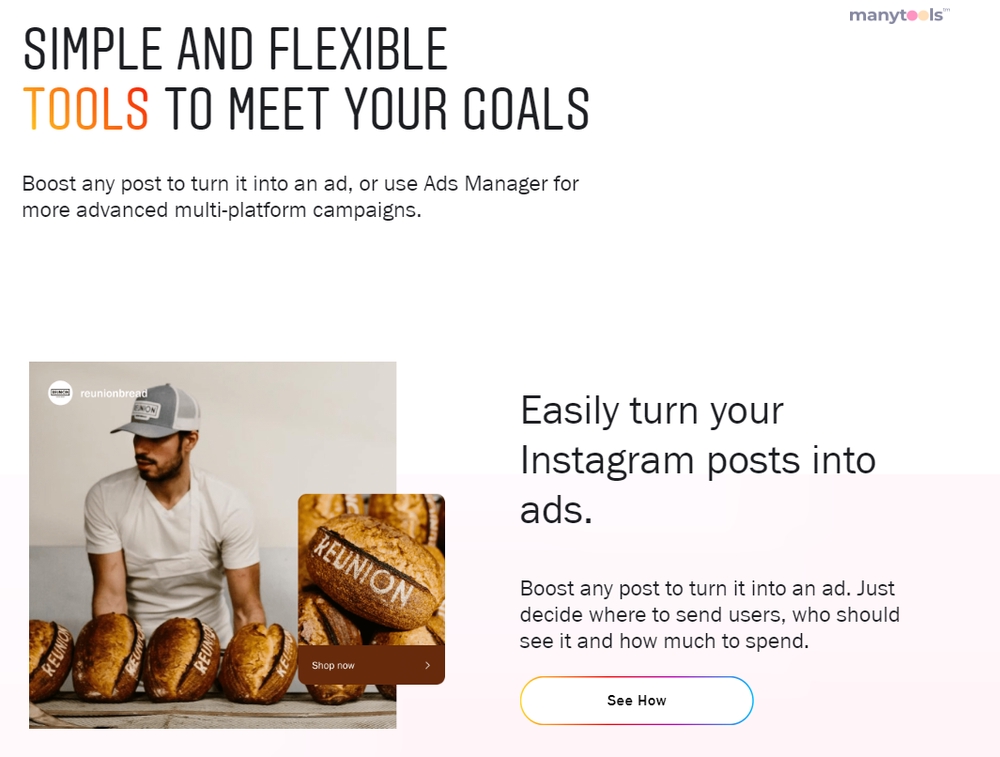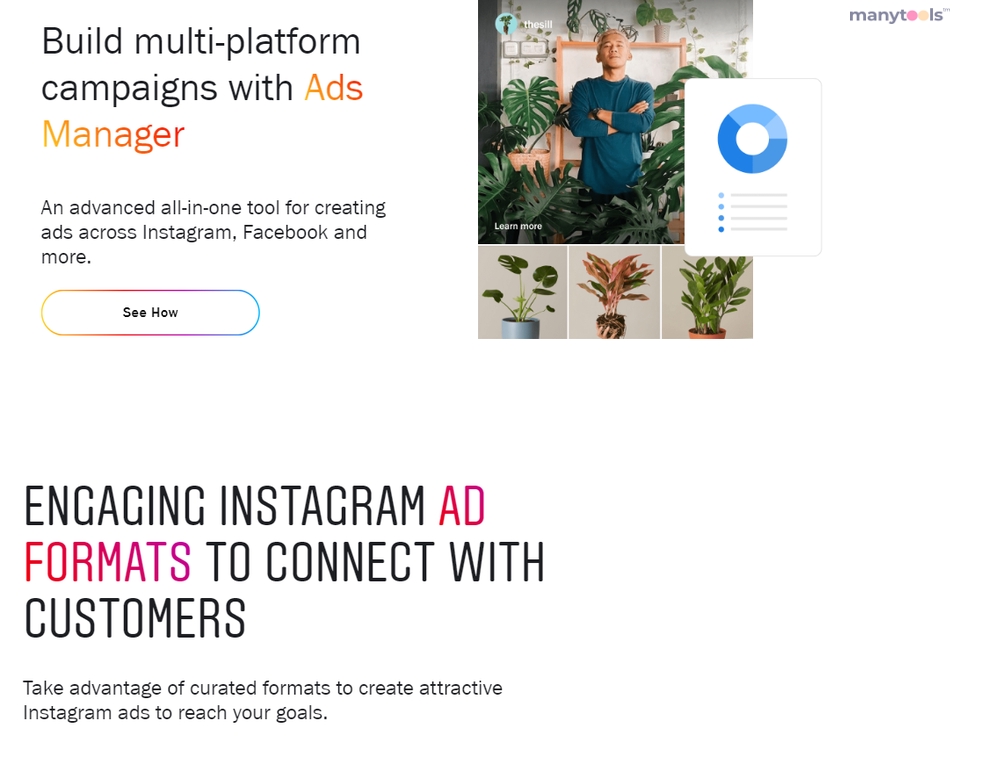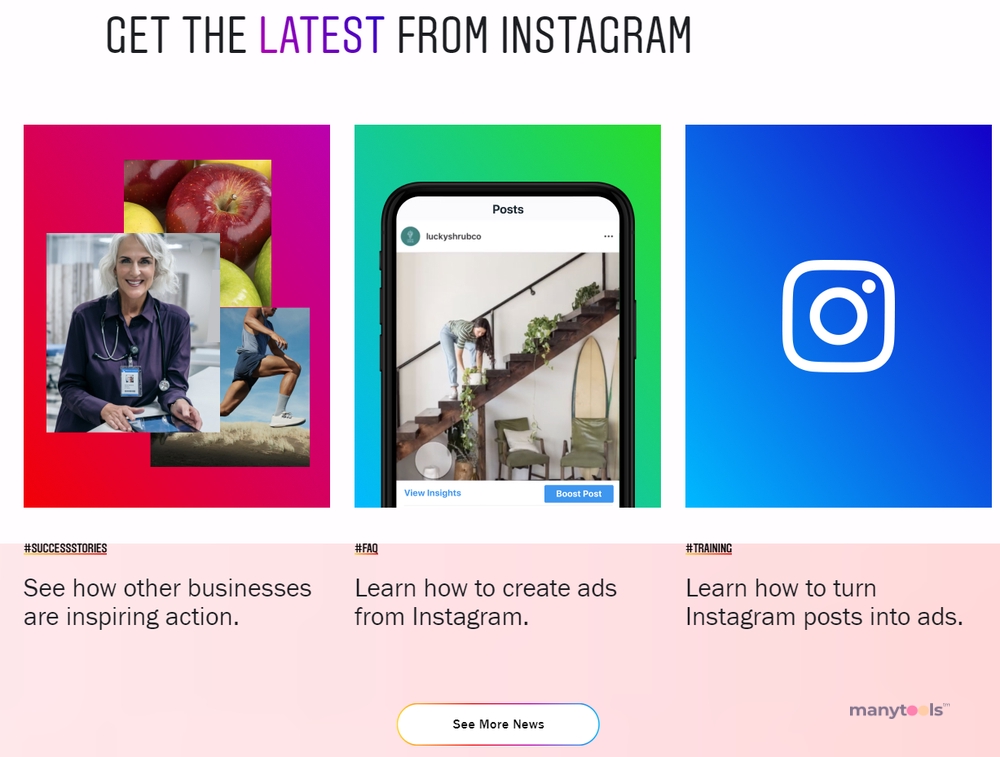 Exploring the Power of Instagram for Business
It's no secret that Instagram has become a powerful tool for businesses worldwide, providing a platform where brands can connect with their audience in a creative, visually-driven manner. The platform offers a multitude of opportunities for businesses to increase their visibility and customer base through the use of engaging visual content.
Harnessing the Potential of Instagram Advertising
Instagram's advertising platform is an incredible resource for businesses looking to expand their reach and grow their customer base. With the ability to target specific demographics and utilize eye-catching imagery, businesses can create highly effective marketing campaigns that resonate with their target audience.
A Platform Driven by Visual Content
The power of Instagram lies in its emphasis on visual content. Businesses can leverage this by showcasing their products or services in a visually appealing manner, drawing in potential customers and generating interest. This opens up endless possibilities for creativity and innovation, allowing businesses to stand out in a competitive market.
Ad Formats to Suit Your Needs
Instagram offers a range of ad formats to choose from, each designed to cater to different marketing objectives. Whether you're looking to increase brand awareness, drive website traffic, or push product sales, there's an ad format to suit your needs.
Targeting Your Ideal Audience
One of the key benefits of advertising on Instagram is the ability to target your ads towards your ideal audience. By defining your audience based on factors such as age, interests, and behaviors, you can ensure that your ads reach the right people at the right time.
Growing Your Business with Instagram
Instagram advertising can play a pivotal role in the growth of your business. By tapping into the platform's vast user base and harnessing the power of visual content, businesses can increase their visibility, attract more customers, and ultimately, drive sales.
Conclusion
In today's digital age, social media platforms like Instagram are invaluable tools for businesses. With its emphasis on visual content and targeted advertising capabilities, Instagram provides businesses with the resources they need to grow and thrive in an increasingly competitive market. Whether you're a small business just starting out or a well-established brand looking to expand your reach, Instagram's advertising platform is a resource worth exploring.
Other Tools Like
Instagram Ads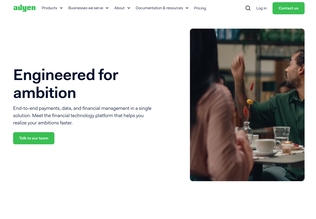 Adyen
adyen.com
Paid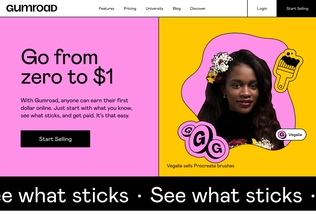 Gumroad
gumroad.com
Paid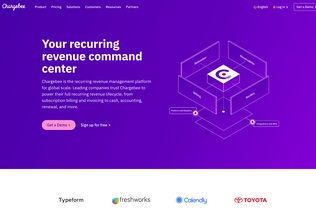 Chargebee
chargebee.com
Trial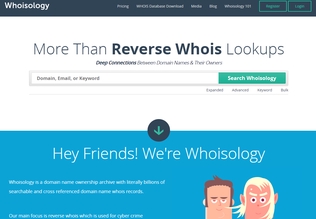 Whoisology
whoisology.com
Trial
Comments