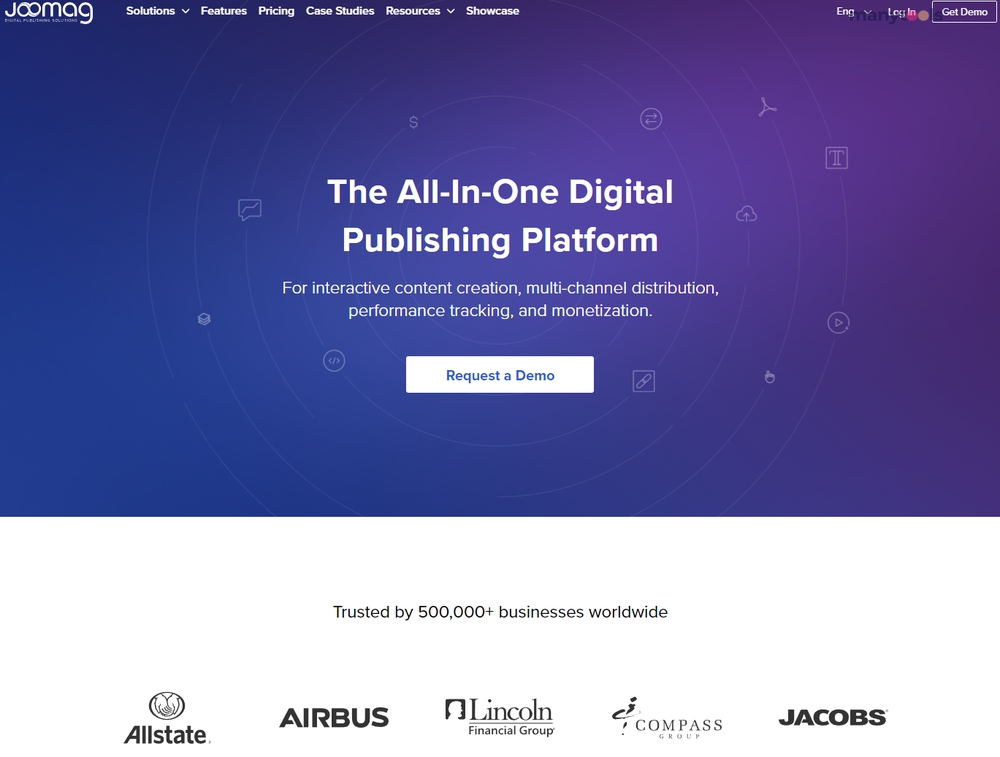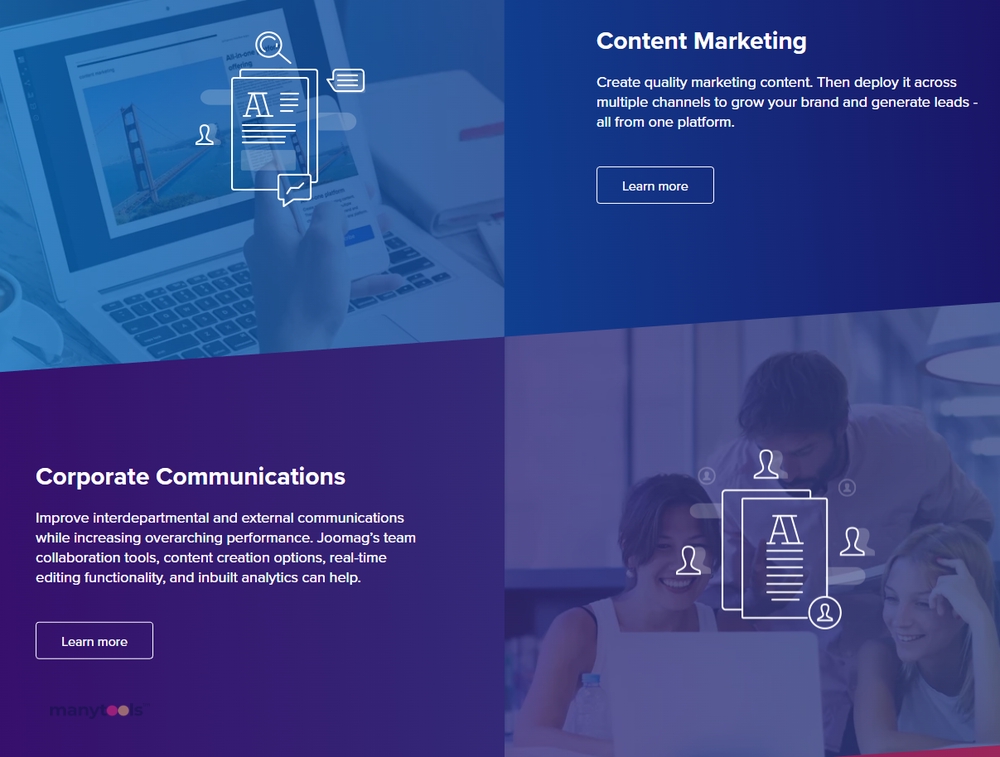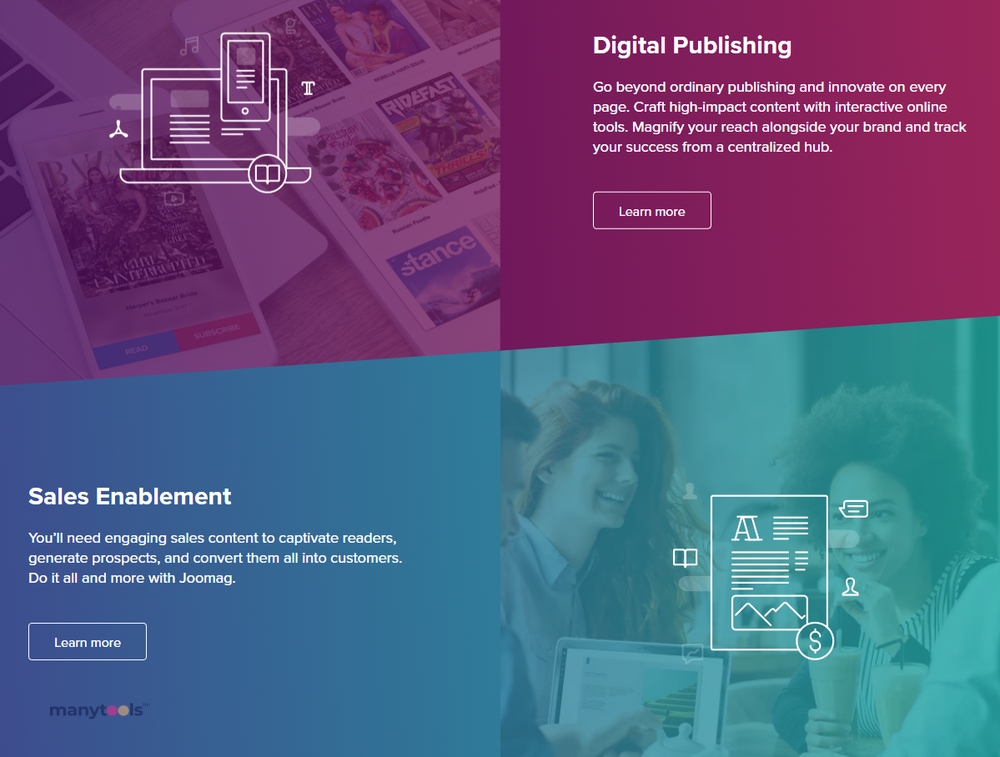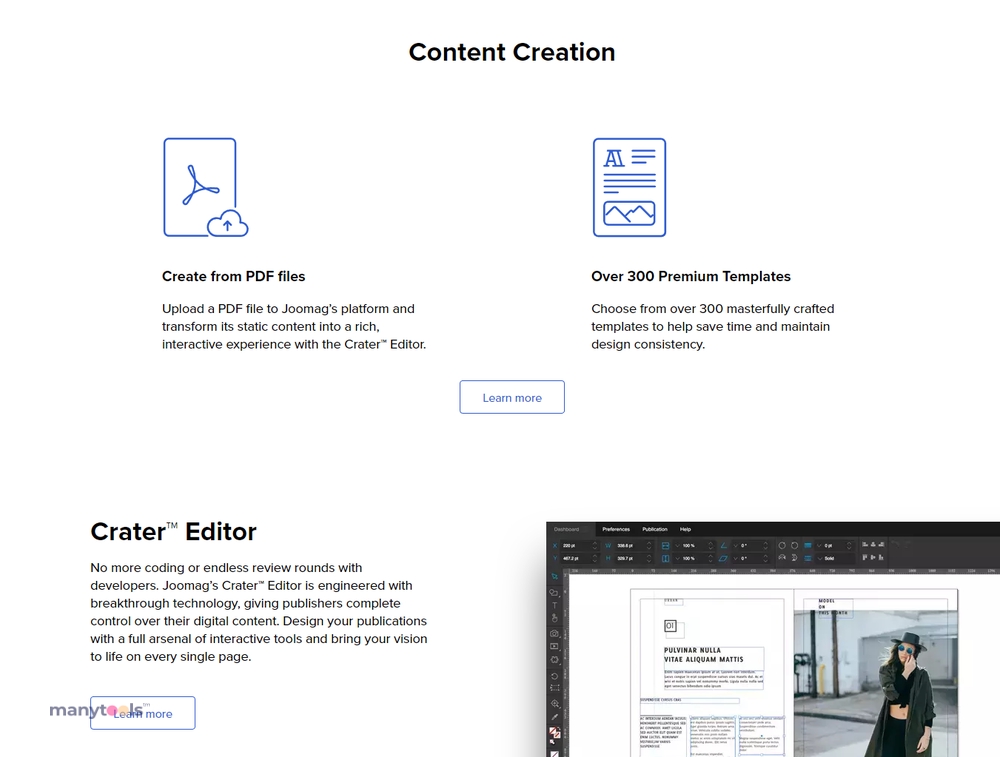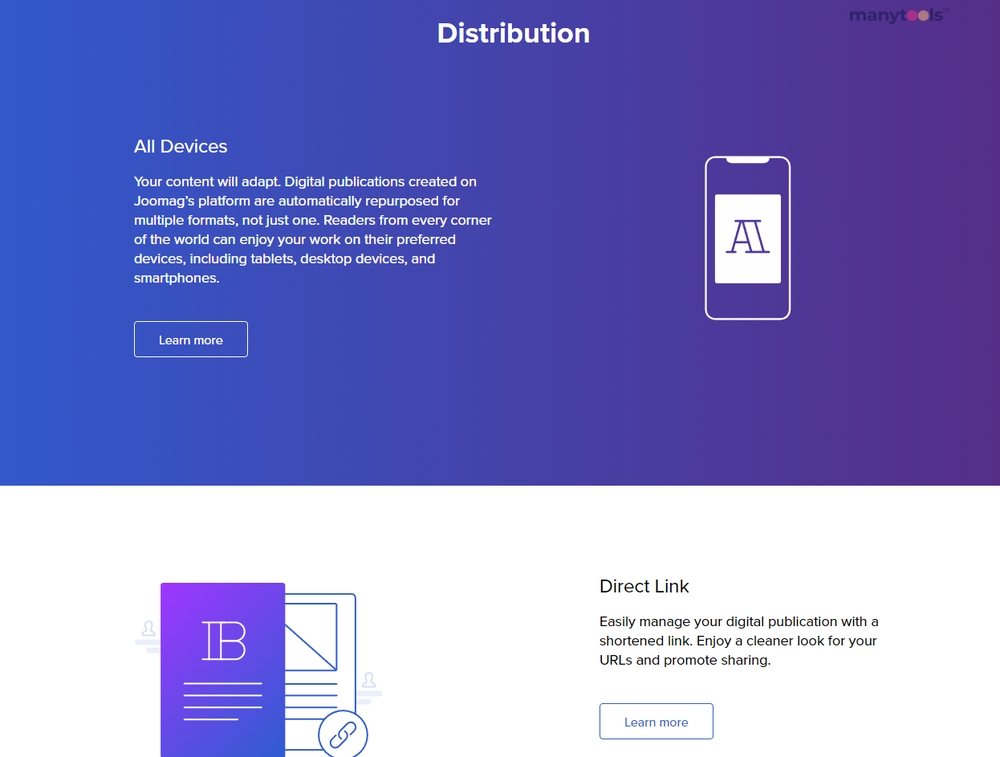 Joomag: A Game-Changer for Digital Publishing
Introducing Joomag, a digital publishing platform that offers an all-encompassing solution for everyone. With this incredible tool, it's easy to create, publish, distribute, and even monetize your digital content. Whether you're a seasoned content creator or a newbie starting from scratch, Joomag simplifies the process.
All-In-One Solution for Digital Content Creation
What sets Joomag apart is its all-in-one nature. From developing engaging digital magazines and brochures to effective newsletters and catalogs, this platform has everything you need. It's not just about publishing; it's about creating an immersive experience for readers. Its user-friendly interface and advanced features make this tool a must-have for all digital content creators.
Maximize Reach and Engagement
Joomag's tracking feature allows you to monitor your content's performance. It provides valuable insights into how your audience interacts with your content, helping you to optimize future publications. This way, you can ensure that your content resonates with your target audience and maximizes engagement.
Monetize Your Digital Creations
Joomag's monetization feature is a game-changer. Now, your creativity can directly translate into revenue. You can set up a paywall for your digital content or create a subscription-based model for regular income. With Joomag, your digital content can become a profitable business venture.
Simplify Your Distribution Process
Distributing your digital content has never been easier with Joomag. It's all about simplicity and efficiency, ensuring that your content reaches the right audience at the right time. Joomag's distribution feature is designed to give your content maximum visibility and reach.
Benefit from Joomag's Versatility
Regardless of whether you're a designer, marketer, or digital professional, Joomag is designed to cater to everyone's needs. Its versatility makes it a reliable tool in any digital professional's toolkit. Joomag's comprehensive approach to digital publishing ensures that all your needs are met in one place.
In Conclusion
Joomag is a resourceful tool for anyone in the digital content creation industry. Its comprehensive features ensure that you can create, publish, distribute, and monetize your content with ease. With Joomag, digital content creation is no longer a challenging process, but an enjoyable journey. Get started with Joomag today and elevate your digital publishing experience.
Other Tools Like
Joomag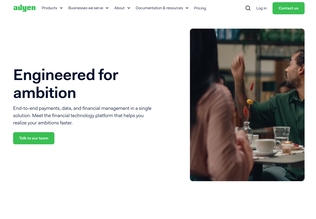 Adyen
adyen.com
Paid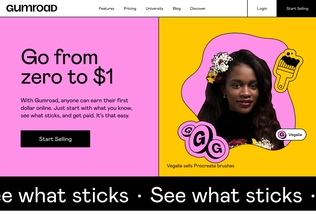 Gumroad
gumroad.com
Paid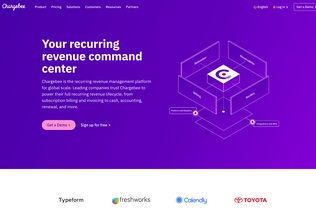 Chargebee
chargebee.com
Trial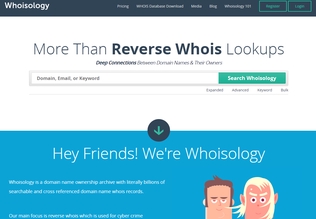 Whoisology
whoisology.com
Trial
Comments